I wouldn't consider myself a doughnut fan, but these little magical bite-sized treasures from
Pip's Original
are a far cry from any doughnut I've had in the past. Not only does the aesthetics of miniature anything make it a must-have in my book, the flavor combination of these babies are as tasty as they are adorable.
Anyone who marries nutella + sea salt is immediately a friend of mine. The seasonal strawberry rhubarb with a dash of powdered sugar was my jam (pun intended). A dozen does the trick and in my opinion it's best to get a sampler, do yourself that favor and try them all! Made fresh to order, there's no other way than to eat these puppies piping hot.
House made Chai's to write home about. Would recommend getting the Chai Flight, five 6 oz cups of steamy assorted deliciousness OR the King and I over ice is my go-to (resembled seasonings of a thai iced tea).
Last but certainly not least, you'll find the friendliest baristas Oregon has to offer with so much exuberance you honestly can't help but smile.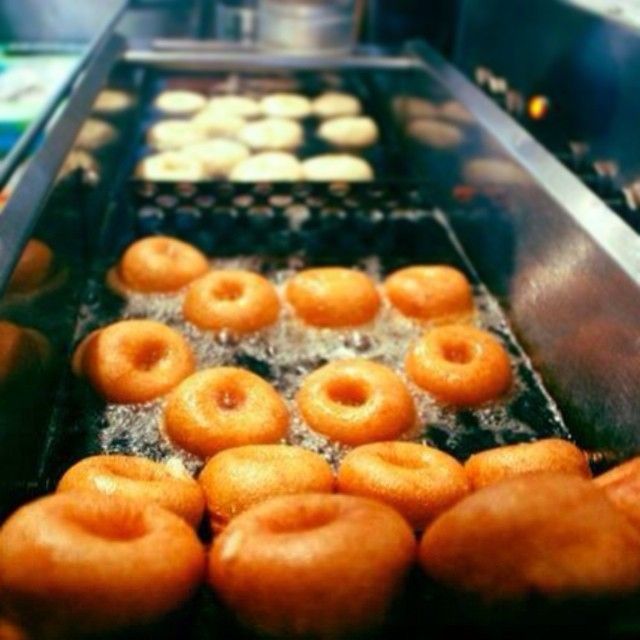 sampler
[via]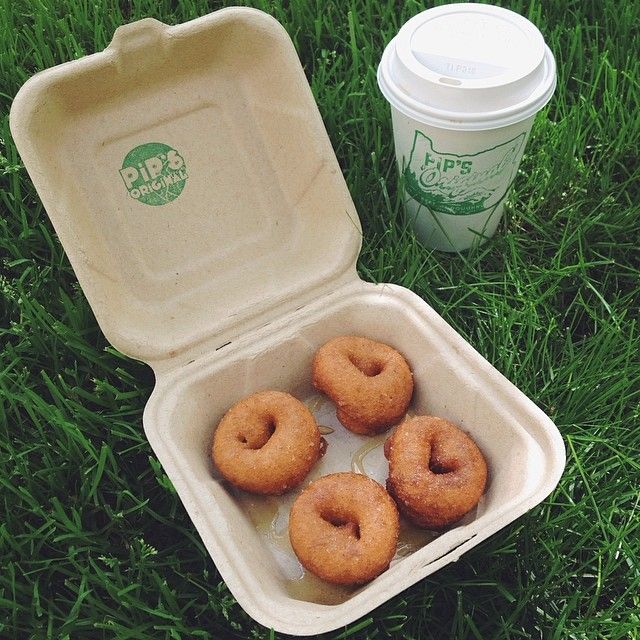 local honey with sea salt mini doughnuts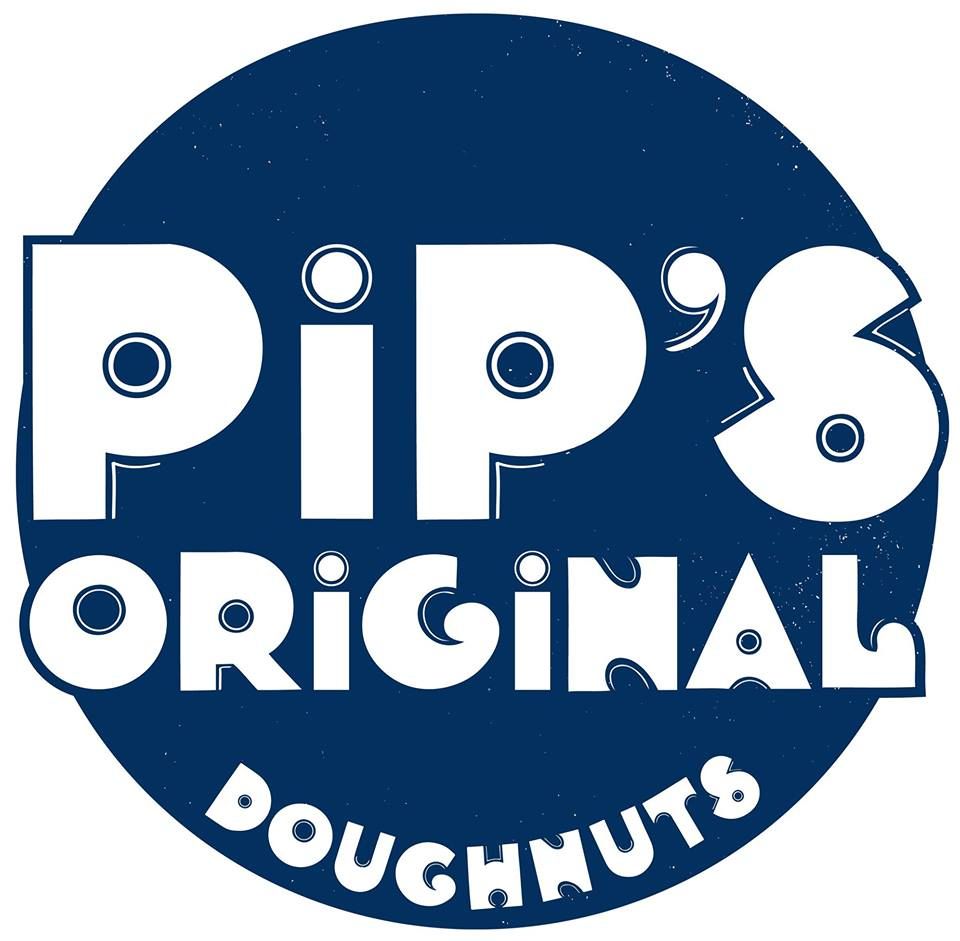 Location: 4759 NE Fremont Street Portland, Oregon 97213
Neighborhood: Northeast / Cully