I can't believe it's been over a month since I visited Castroville, CA and attended the Artichoke Festival! Every year I tell myself that I'm going and this year I finally made that dream come true! My friend Nate flew in from Salt Lake and we made the seven hour drive together.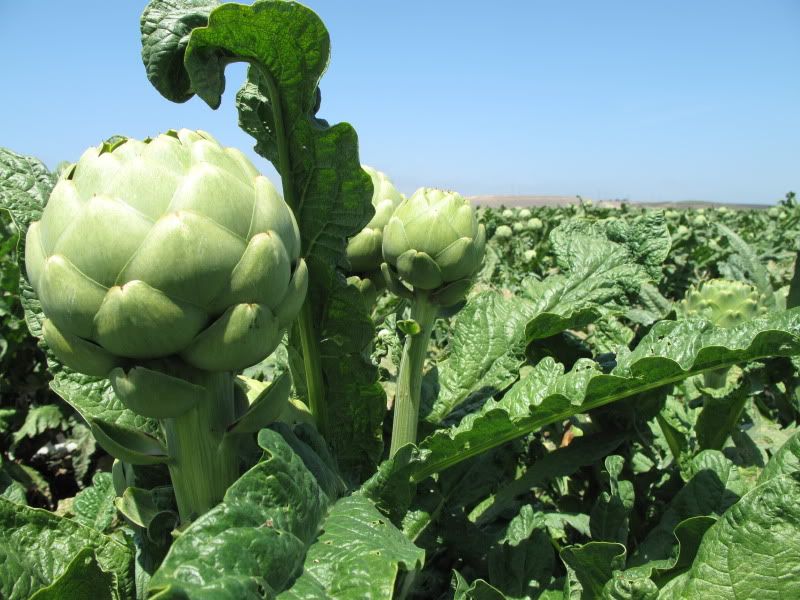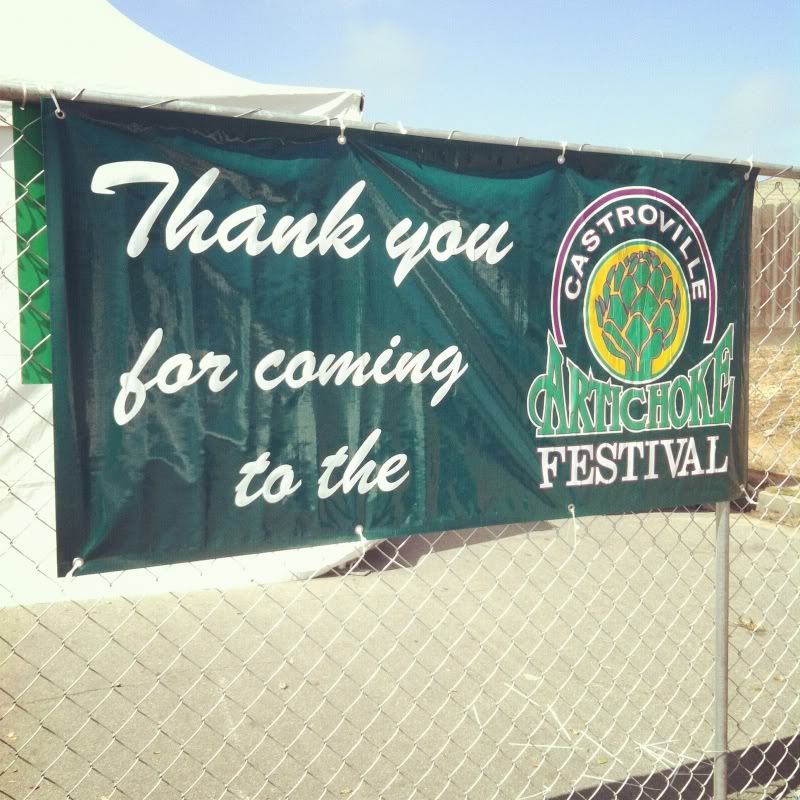 We got to take a tour of the fields and pick our own artichokes!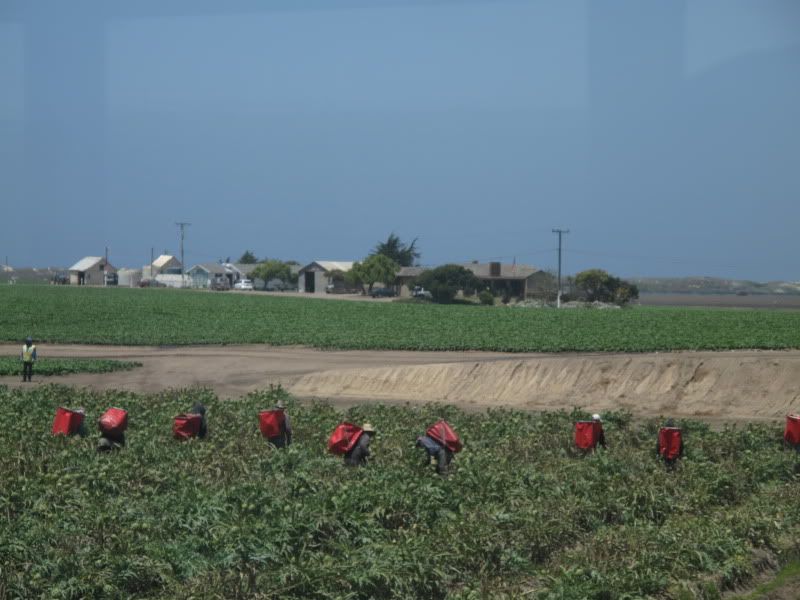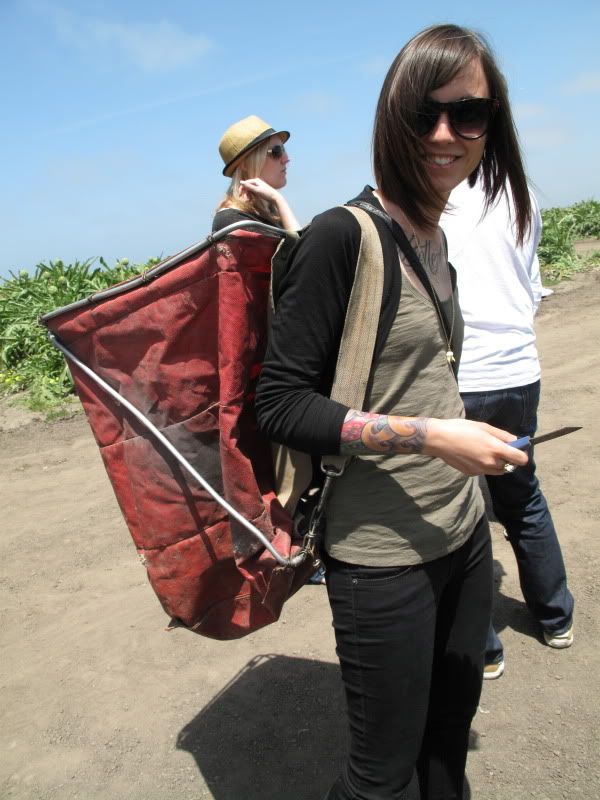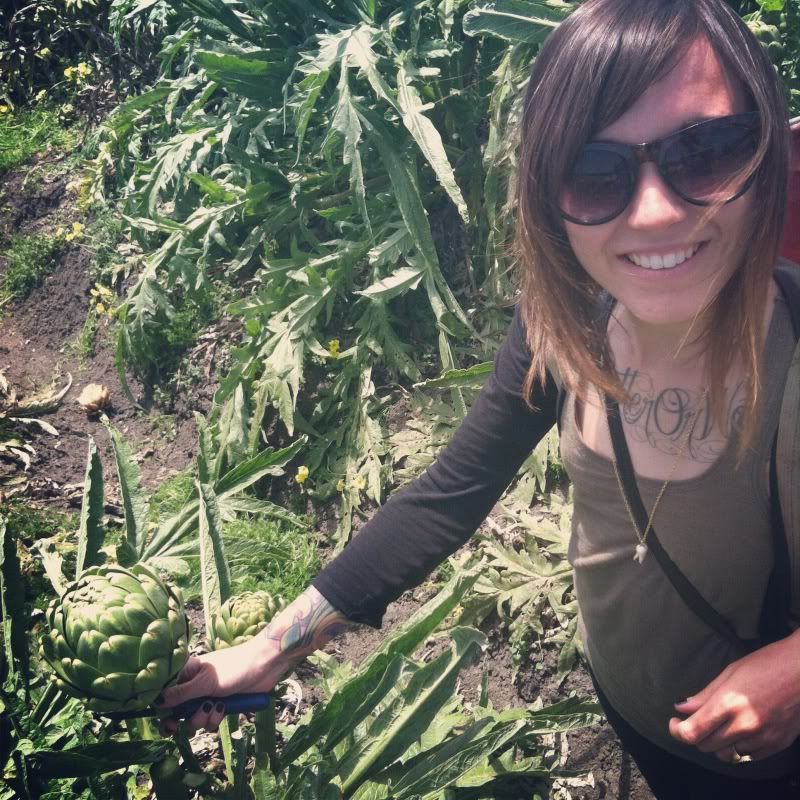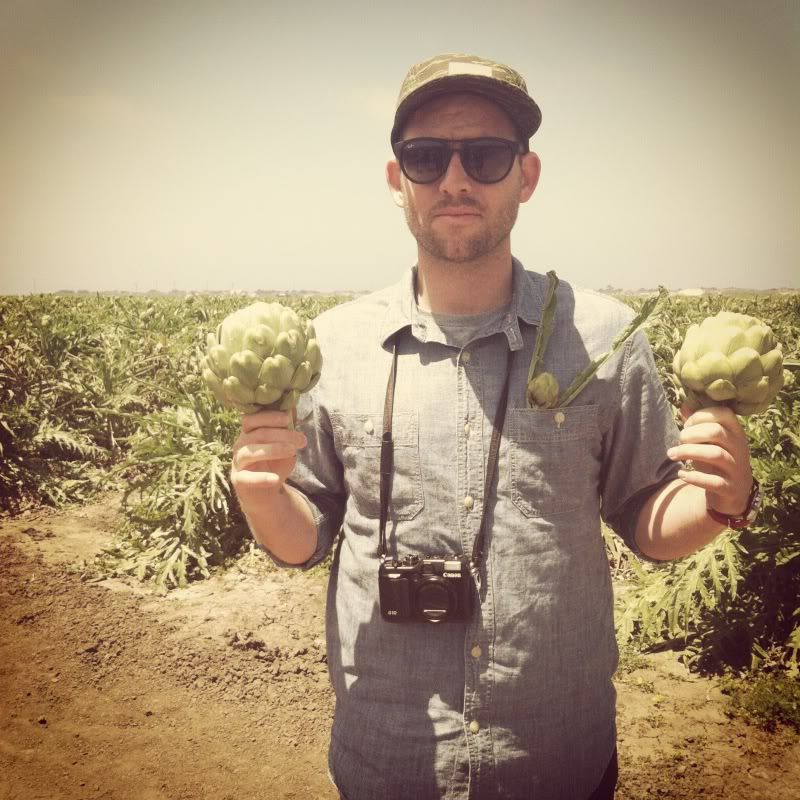 Ours.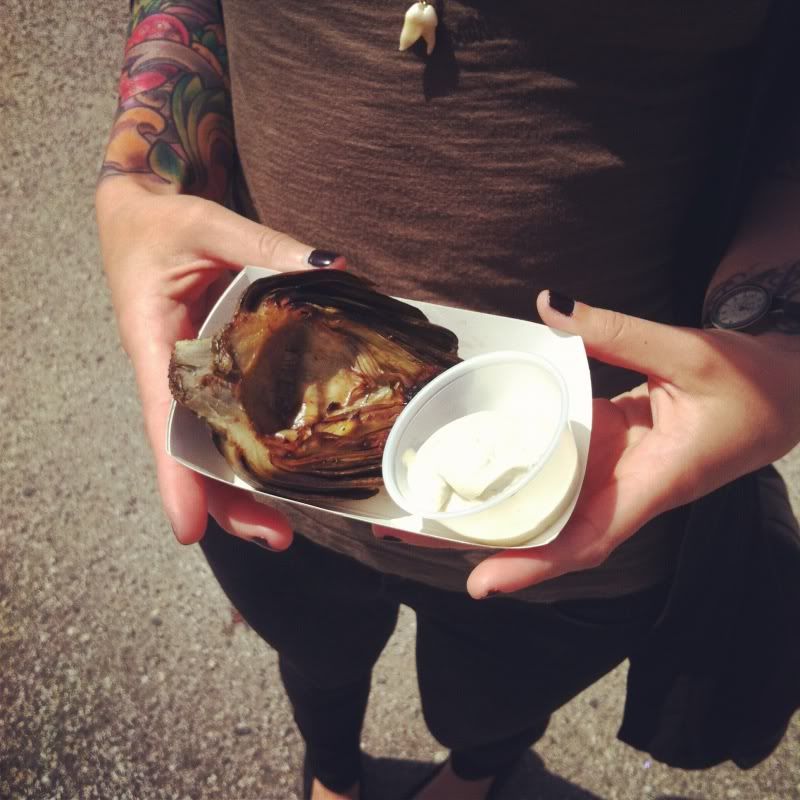 Grilled artichoke, my favorite. I got three.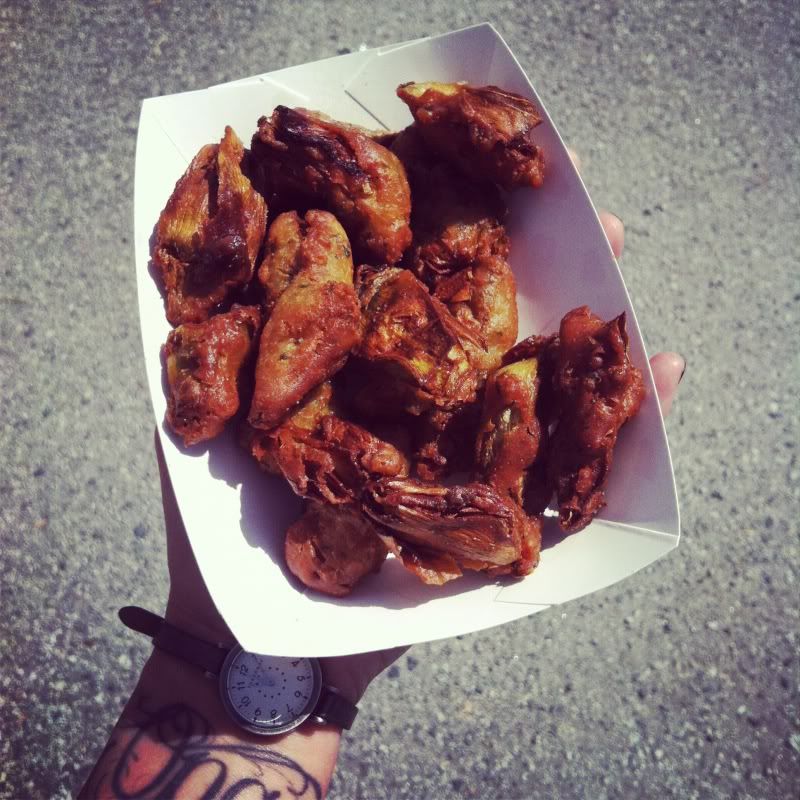 Fried artichokes with Tapatio.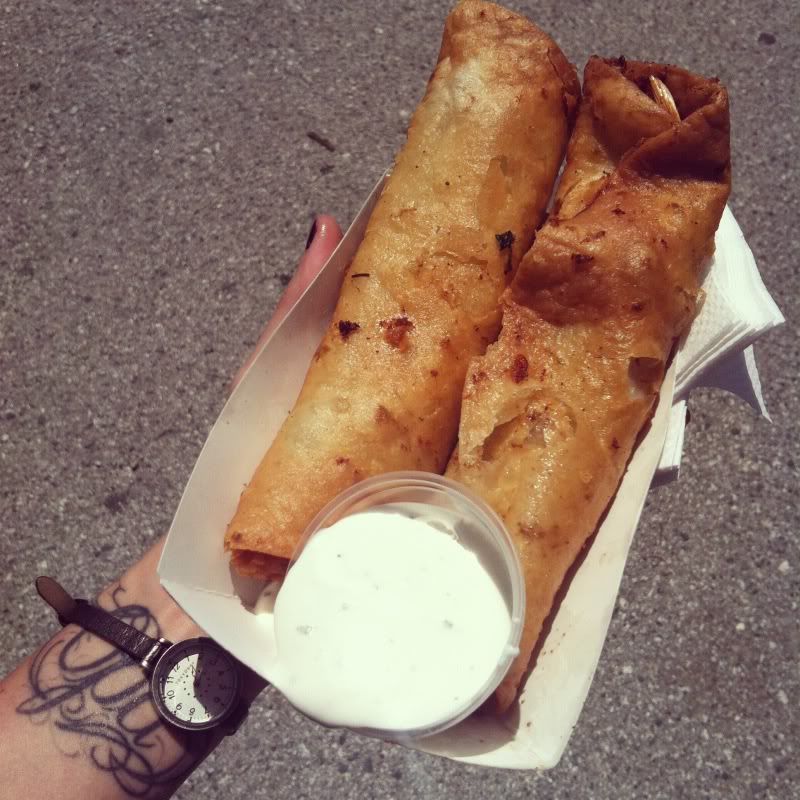 Artichoke taquitos.


Artichoke soup.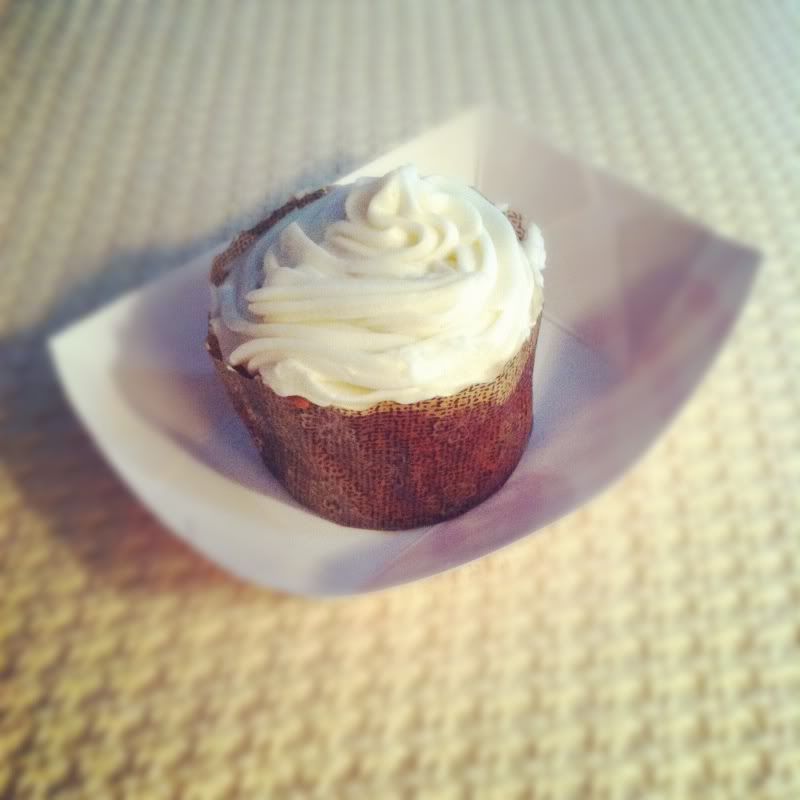 Last but not least, artichoke cupcake.


Working on her artichoke mermaid.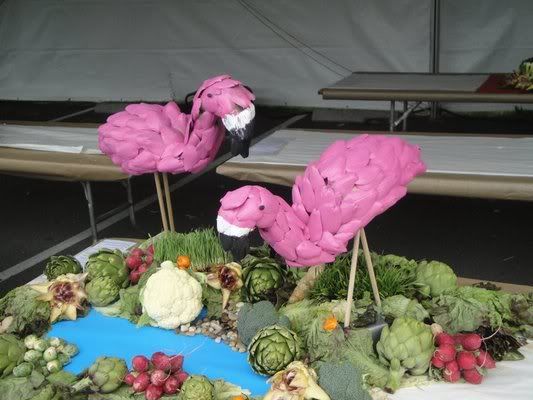 Artichoke flamingos!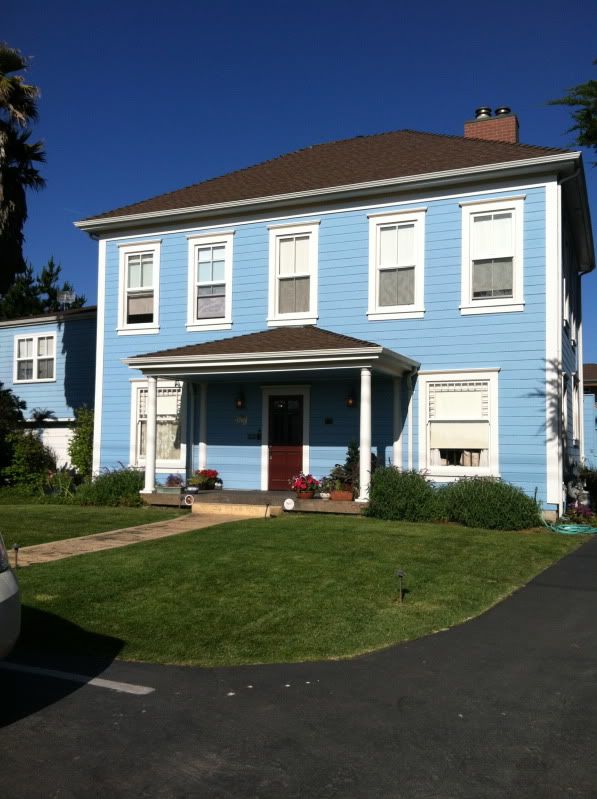 Our charming bed and breakfast, Captains Inn.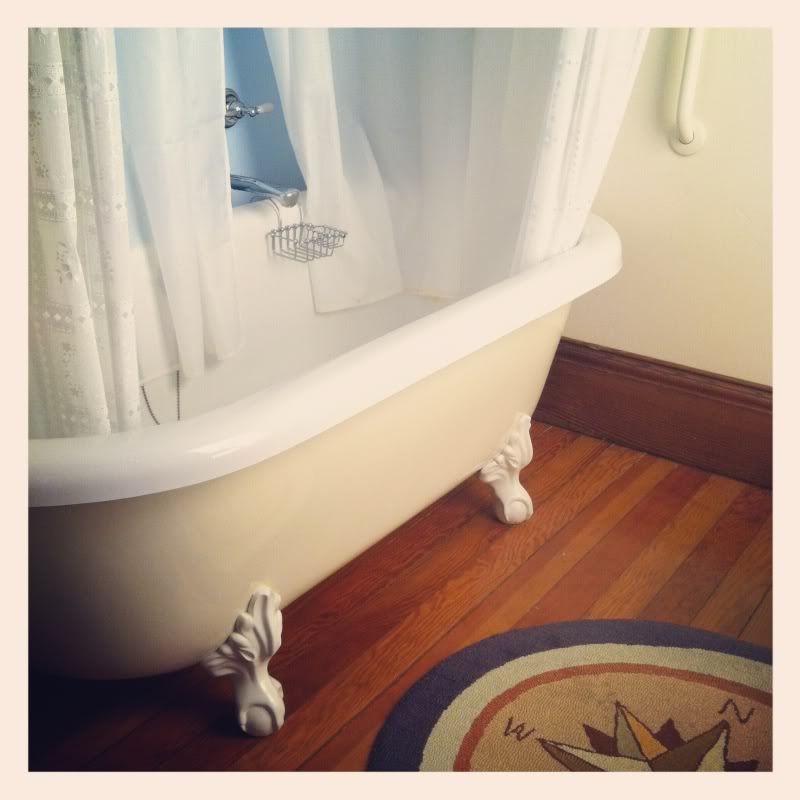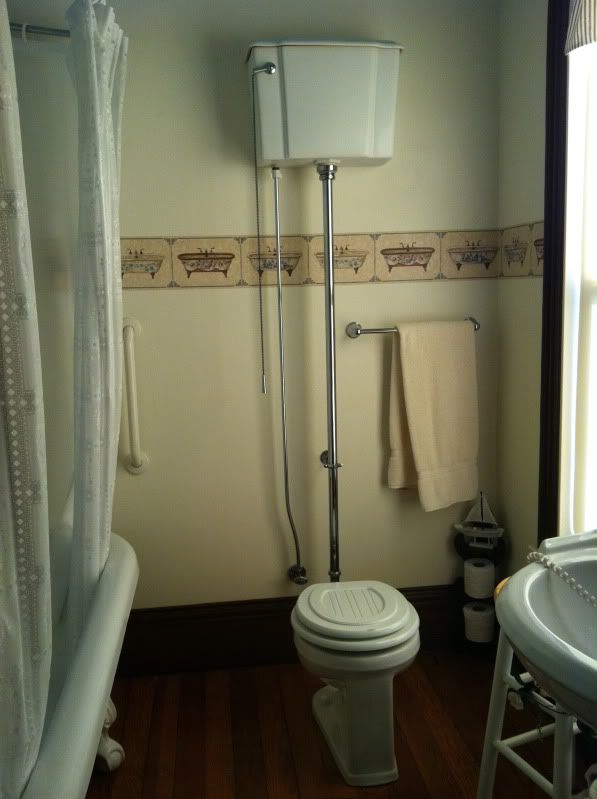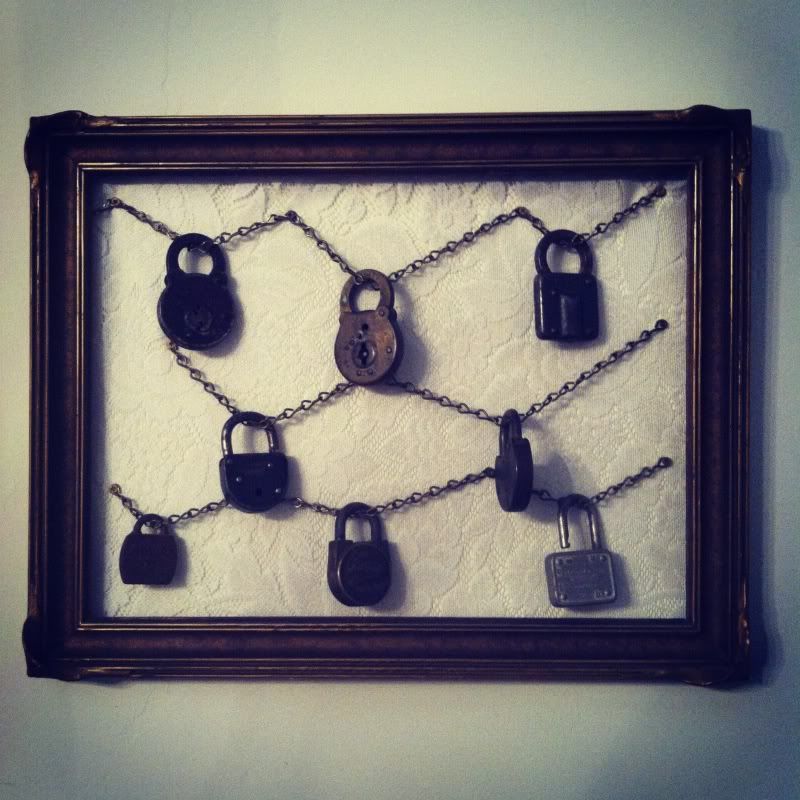 Cutest decor.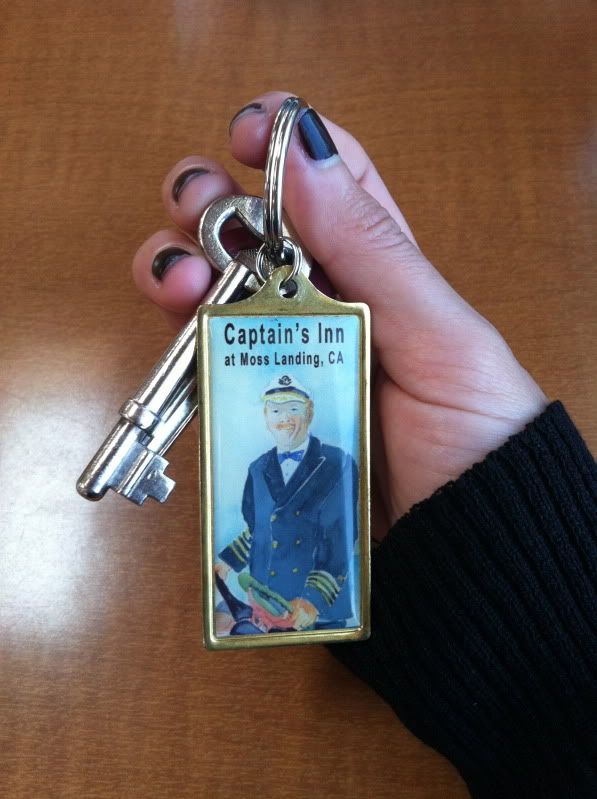 Even the keys were adorable.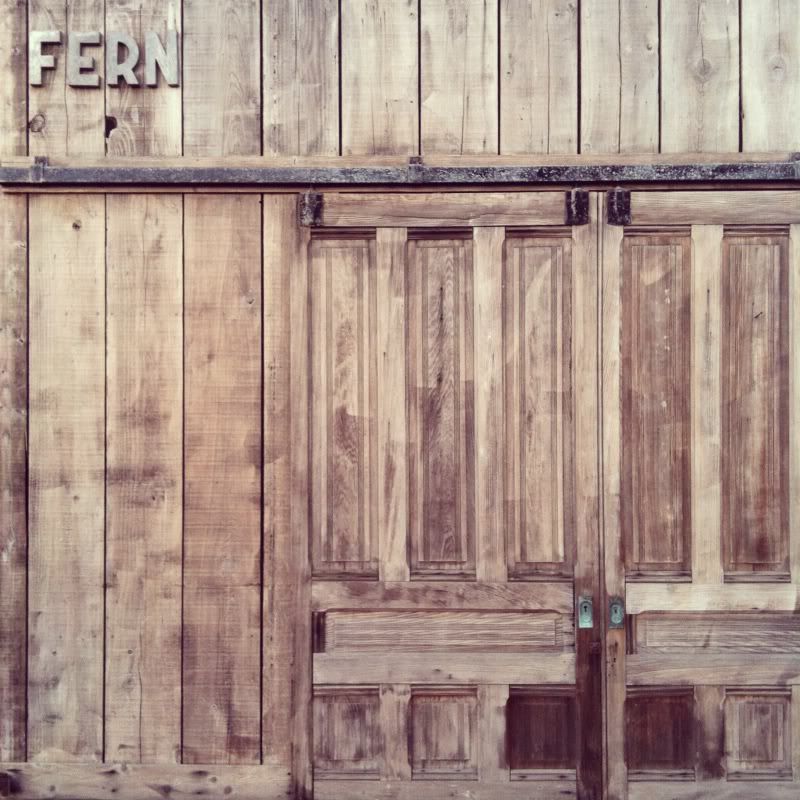 Truly one of the most magical experiences of my life.