I know this is my blog all about food, but I have to share with you my FAVORITE hotel,
The Anniversary Inn
! My mom took me on a tour of this charming hotel with awe-inspiring themed rooms almost 7 years ago and ever since I have been so eager to stay here and never had the chance...
When Jon and I were visiting Salt Lake in January, I took him on a tour of The Anniversary Inn and I think he got the hint of how much I loved this place because he booked us a room when we were there last weekend! Our room was the Rio Grande, train-themed and super cute! If you have a second, go to their
website
and take a fun look for yourself of this captivating place!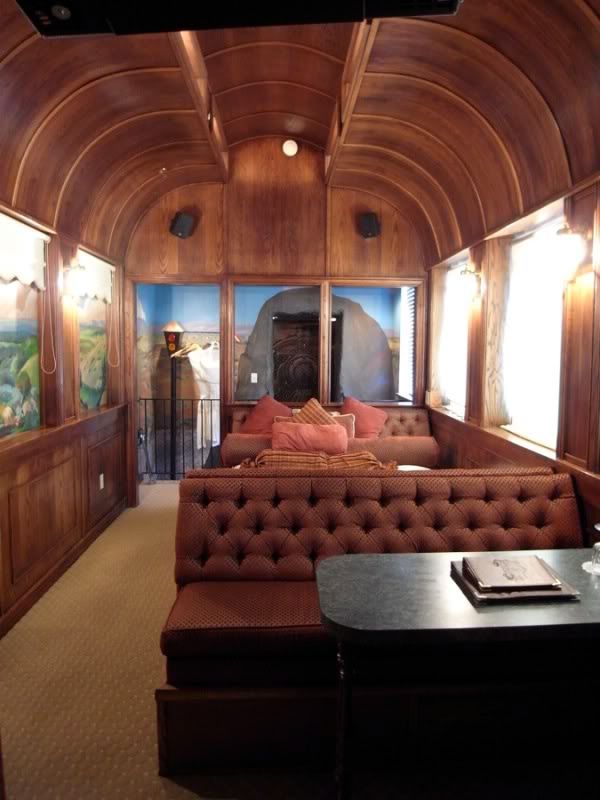 Rio Grande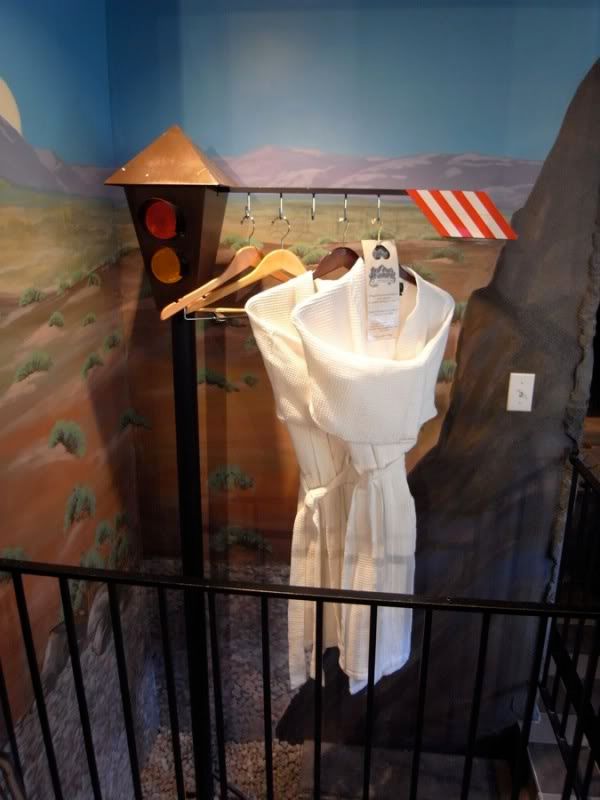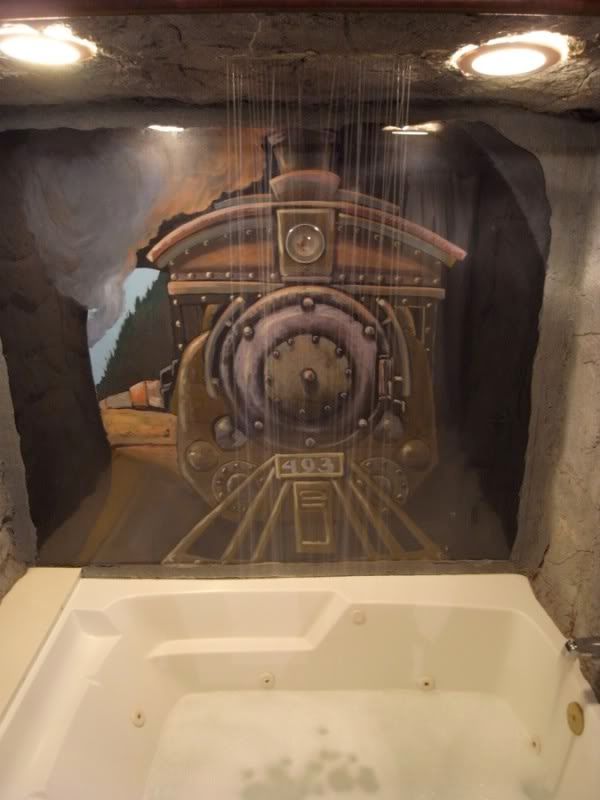 shower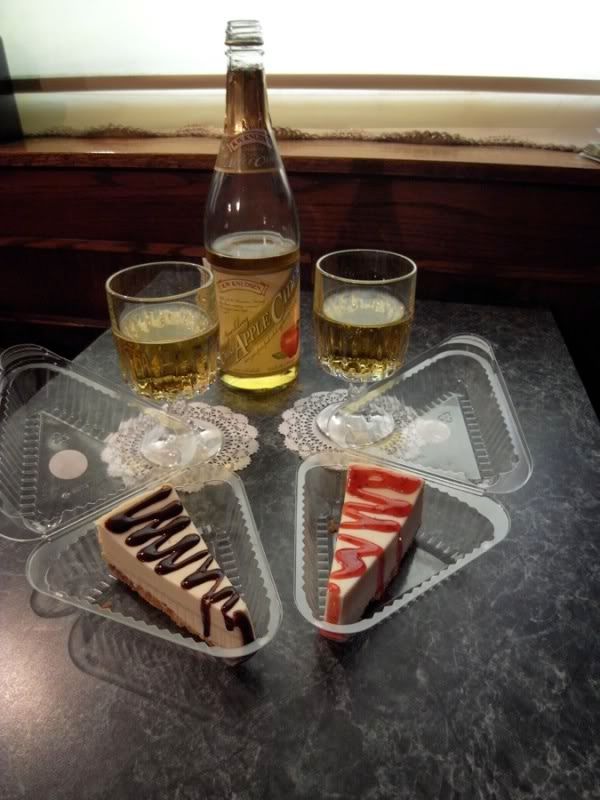 compliments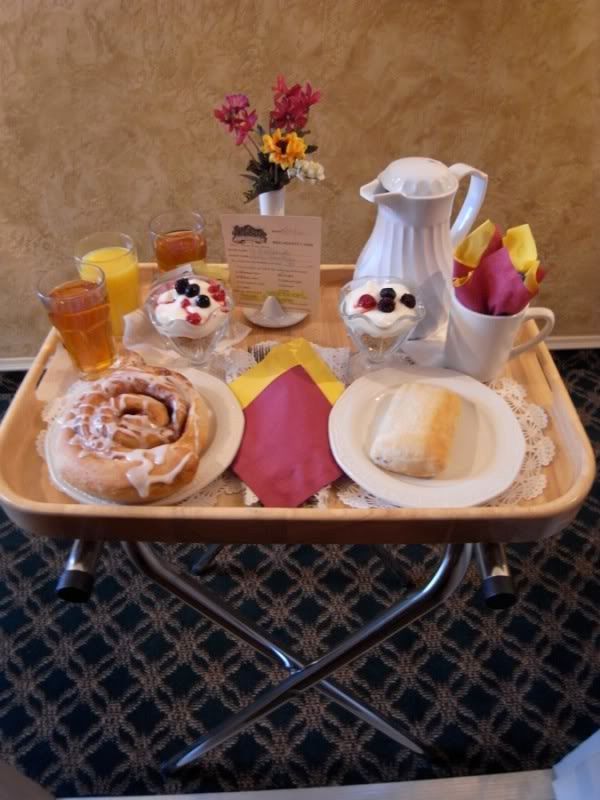 continental breakfast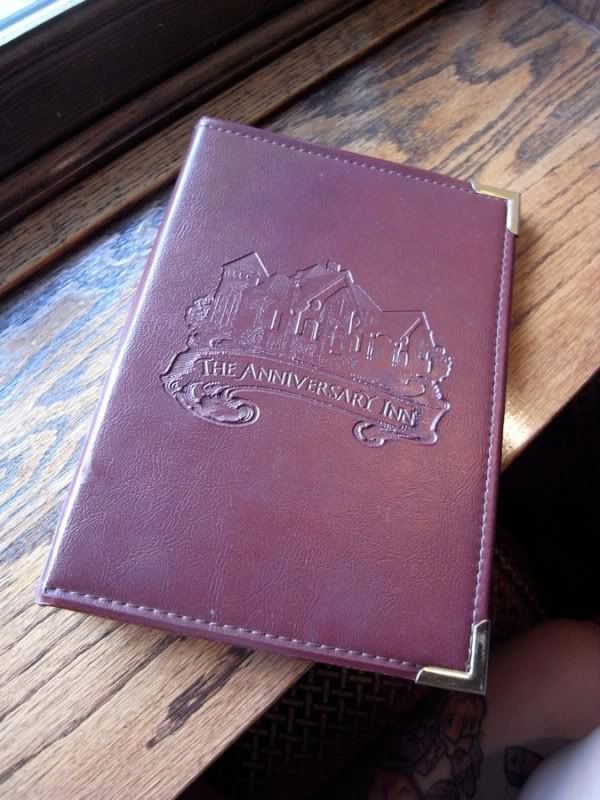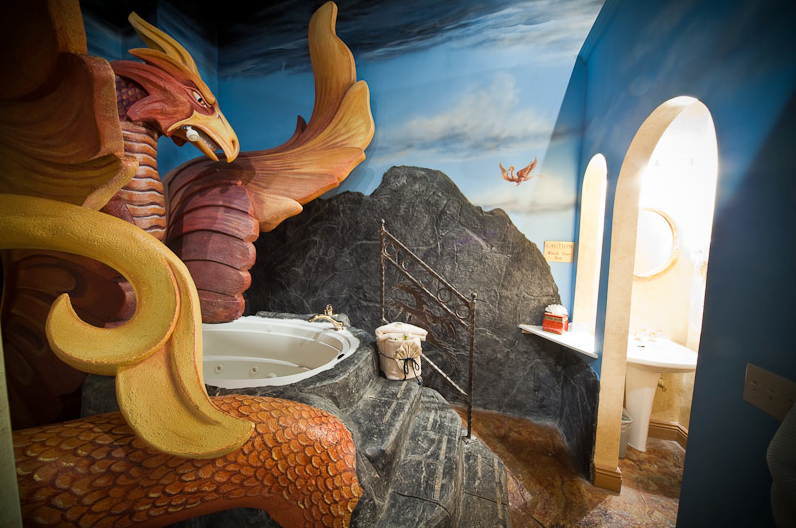 my favorite room: Sultans Palace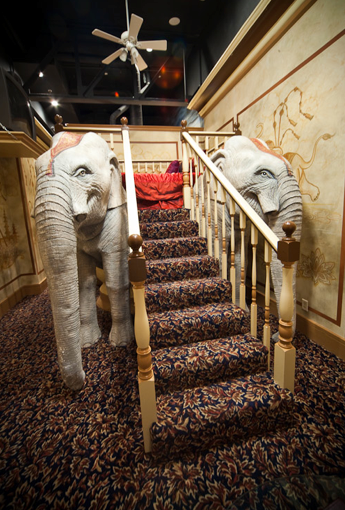 you sleep on an elephant!
My favorite location: 460 South 1000 East Salt Lake City, Utah 84102