Let's talk hot dogs. Finding a good textured, well-constructed, superb tasting
vegetarian
hot dog doesn't come easy, but when I find those hidden gems out there, I relish every last one of 'em. [Pun intended!]
One of the very best hot dogs I've had the pleasure of ingesting was in cute little Old Town nestled inside Orange, California.
LinX
had me at pretzel bun and really won me over with all of their interesting housemade condiments.
Jumping all over their vegan dog deluxe on a pretzel bun with grilled jalapeños and onions, I had a really hard time deciding which sauces to try, so I opted for a few while salivating over them all: honey BBQ, lemon aioli and "trinity" (ketchup/mayo/mustard)...all of which paired well with the dog and implemented as perfect dipping sauces for the delicious Belgian frites!
Also notable: they do burritos. Yep, get your bad boys wrapped in a flour tortilla with all the Mexican fixins.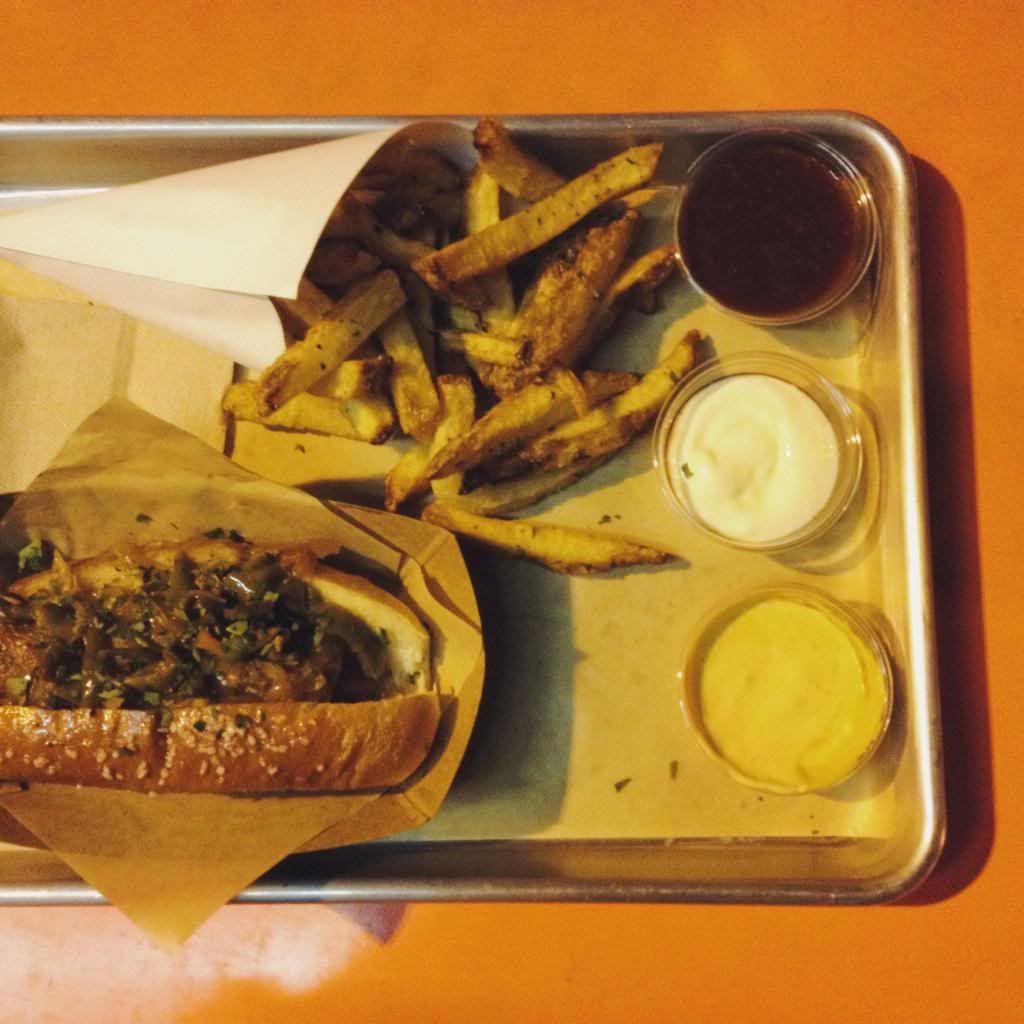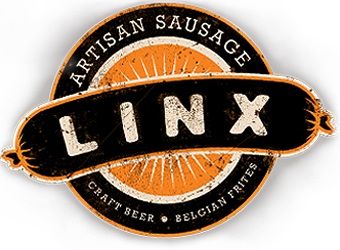 Location: 238 W Chapman Avenue Orange, California 92866
Neighborhood: Old Town