Last weekend I visited Salt Lake City to surprise my mom for her 40th birthday!
It was a success and I'm glad that everyone involved could keep it a surprise!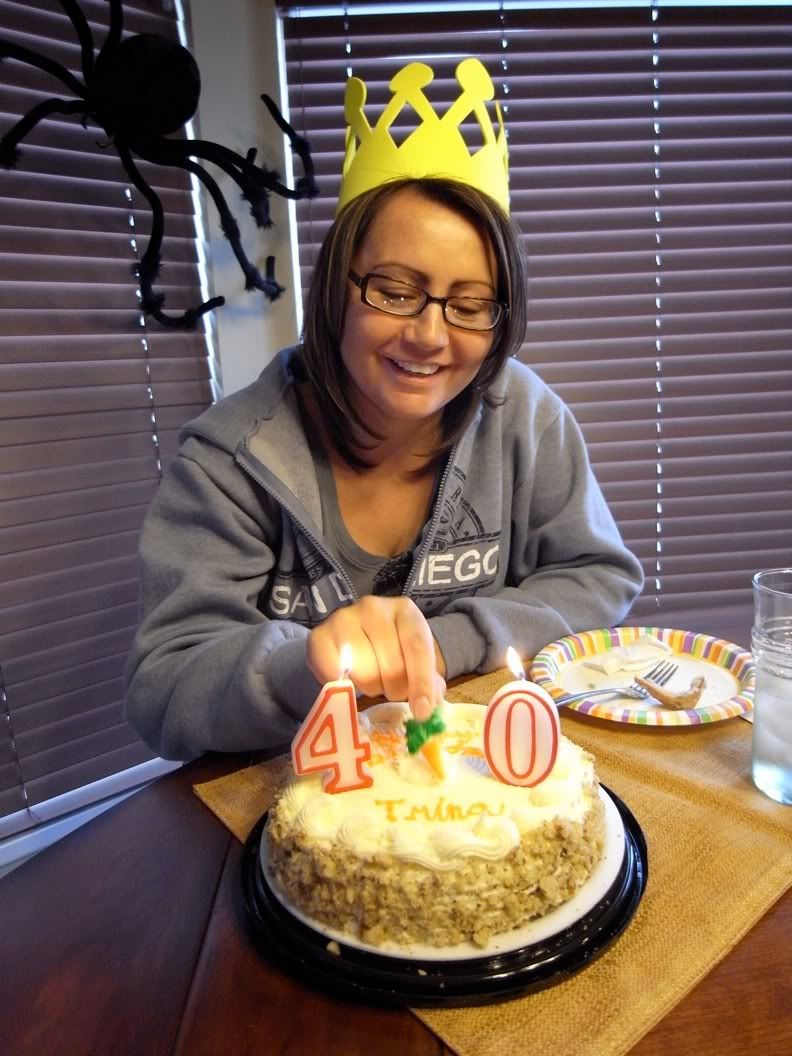 While I was there, I had to hit up my absolute favorite vegan restaurant, Sages!
(previously blogged about
here
)
This time we went for lunch. My two Jen's got philly cheese steak subs with tempeh
and I got a grilled chick'n pesto sub. Of course to top it off, the best slice of tiramisu!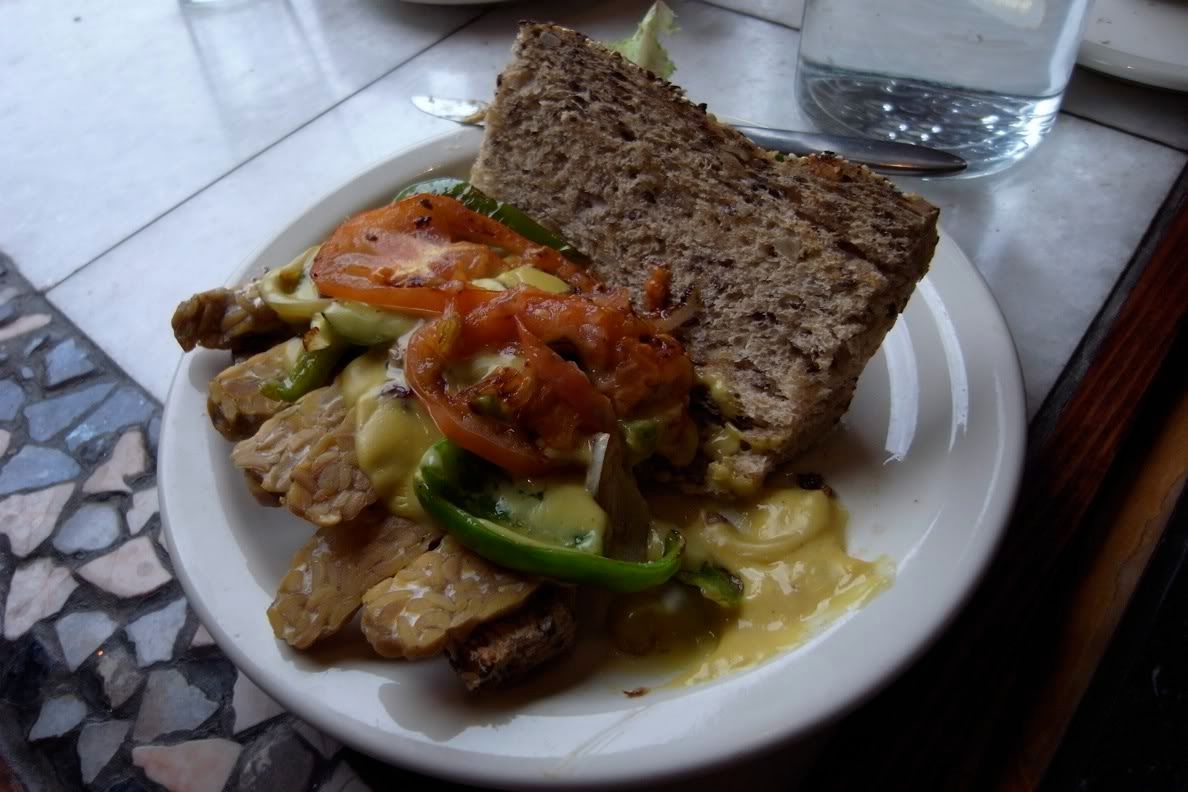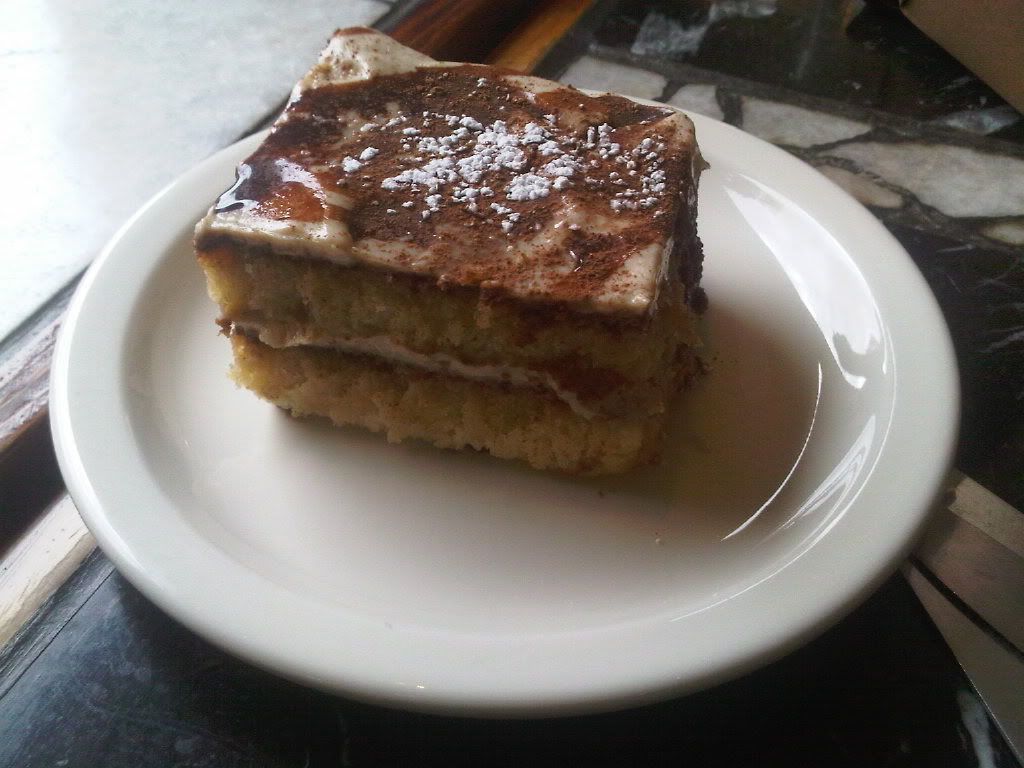 Later we attended a cookie party and it was so much fun!
my cookies: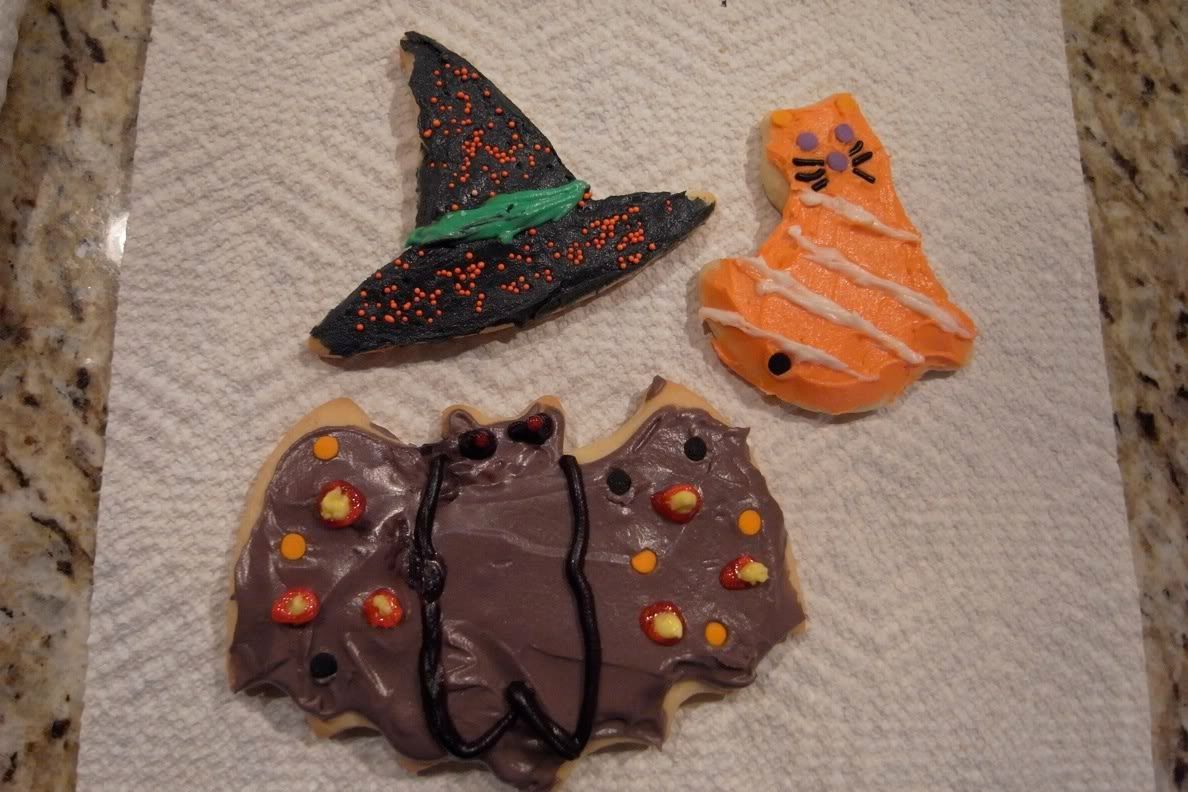 Jen's cookies: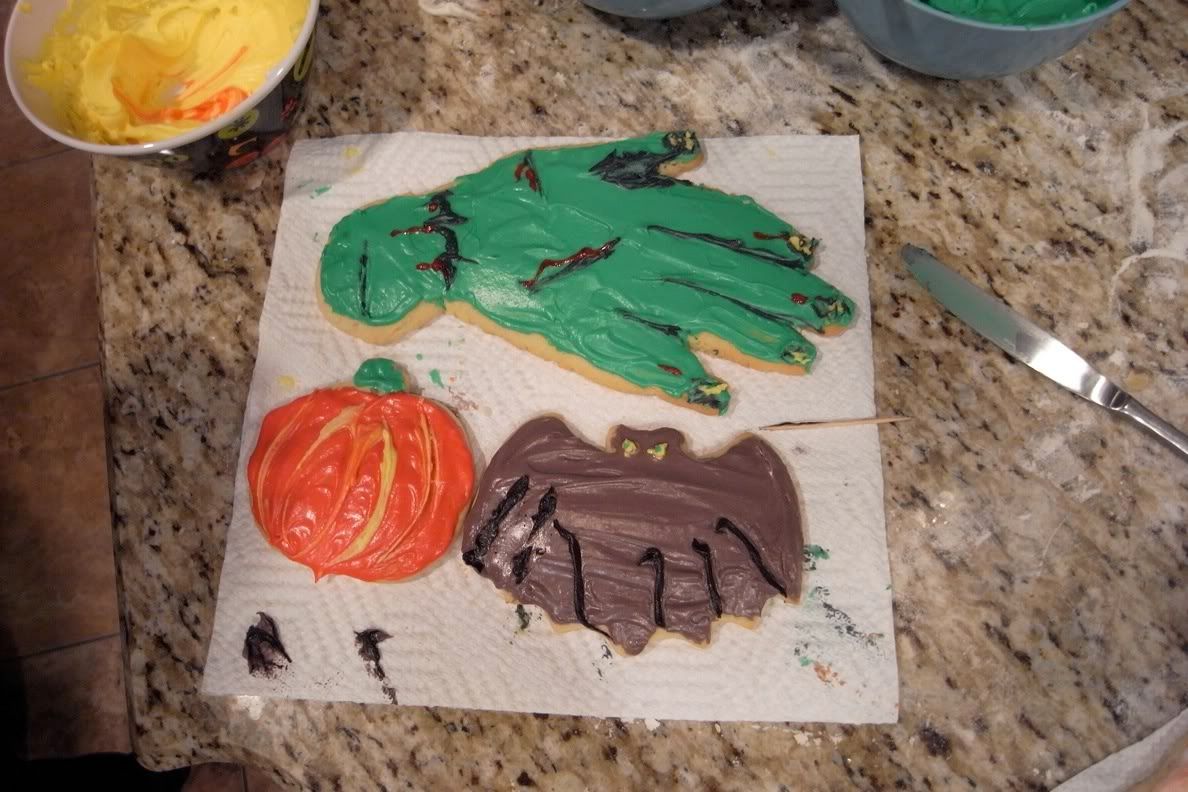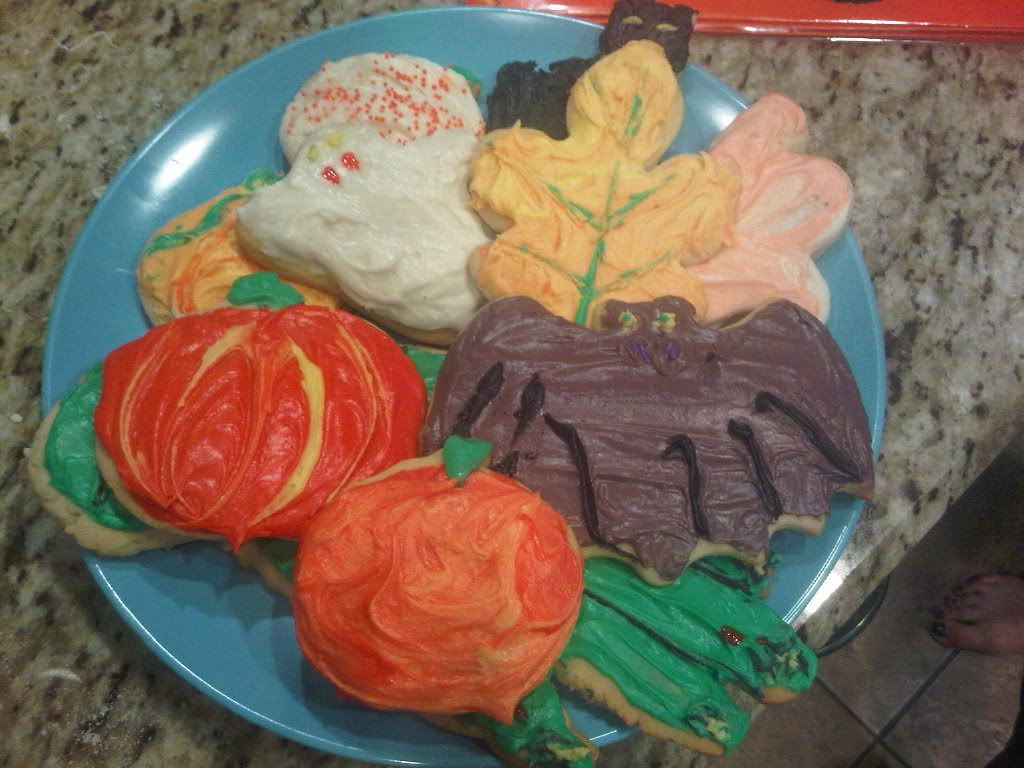 The night before I left, my family got together to carve pumpkins!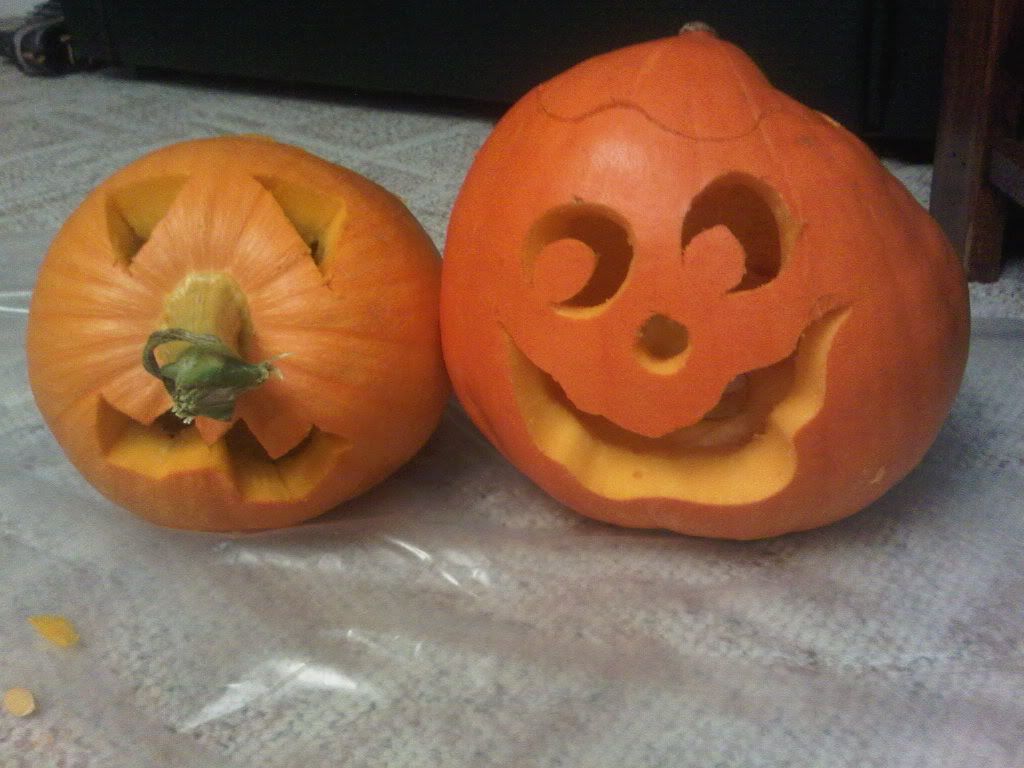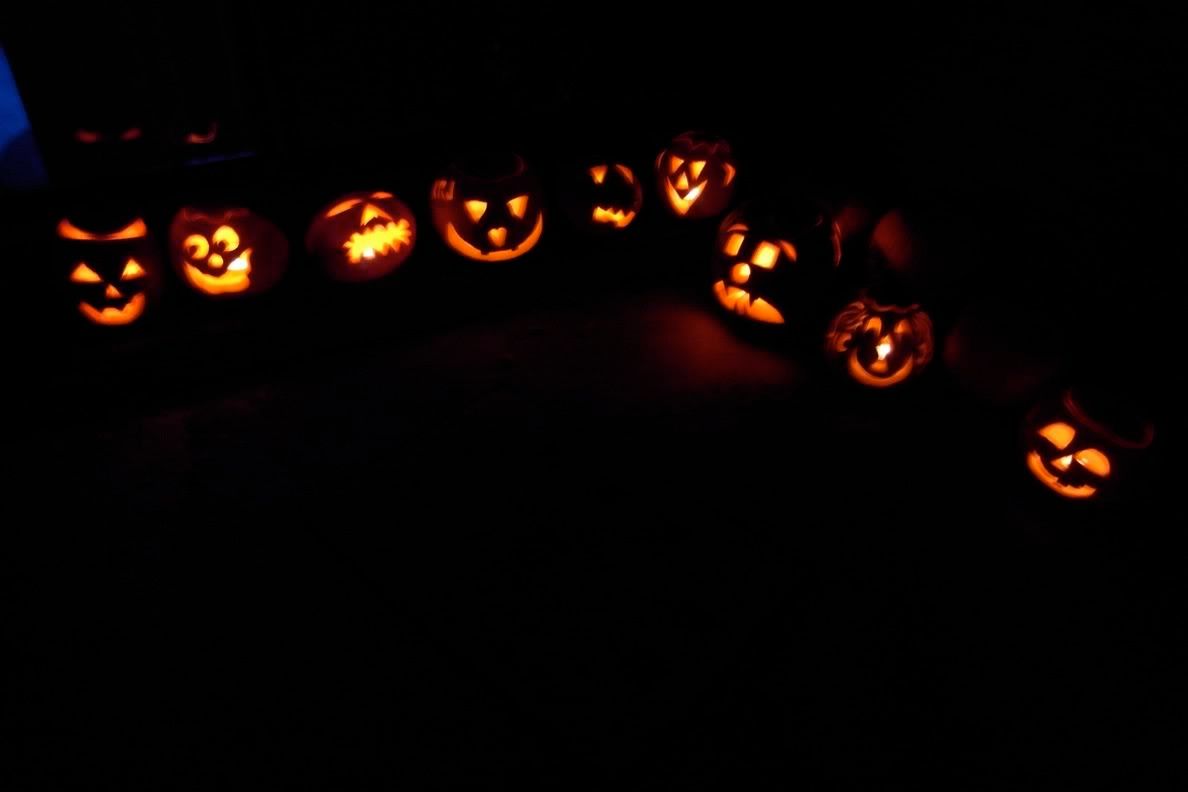 My favorite part of fall is fresh baked (and salted!) pumpkin seeds, mmm...