My opa is my rock, he was my father figure growing up and everything in a grandpa that a little girl could ask for. To this day we've remained best friends and I take comfort in being able to count on and confide in this special man.
Last Tuesday was the big 6-0 and I wouldn't have missed it for the world! It just so happened that some of my family planned a Disneyland vacation that week so I met up with them for two days.
For his gift I made him a beer sampler from Trader Joe's (Utah doesn't have a Trader Joe's *yet* nor a wide array of beers, so he was excited!)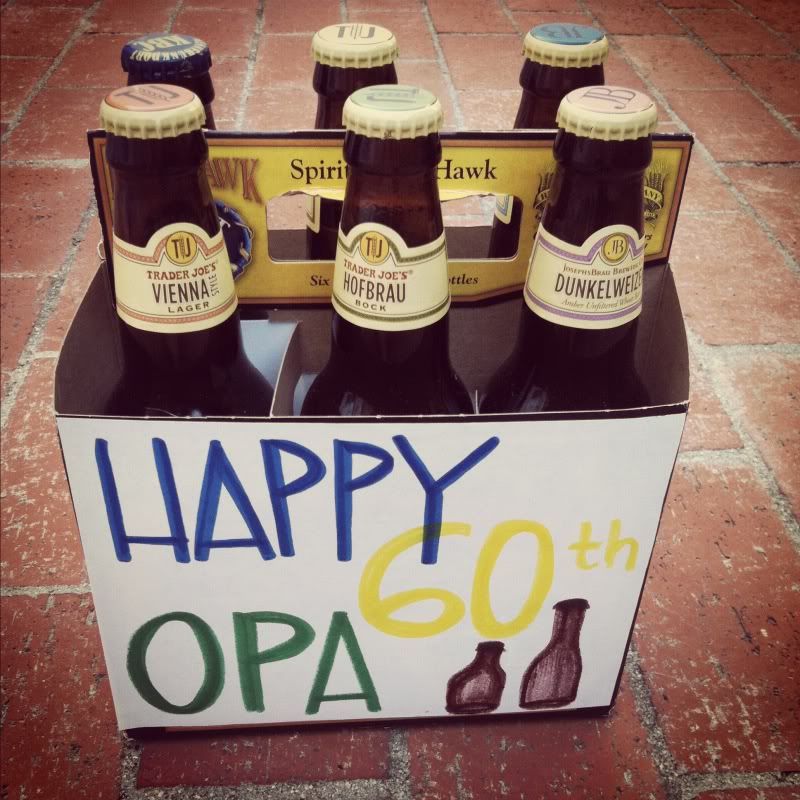 i know nothing about beers



mid-birthday song at dinner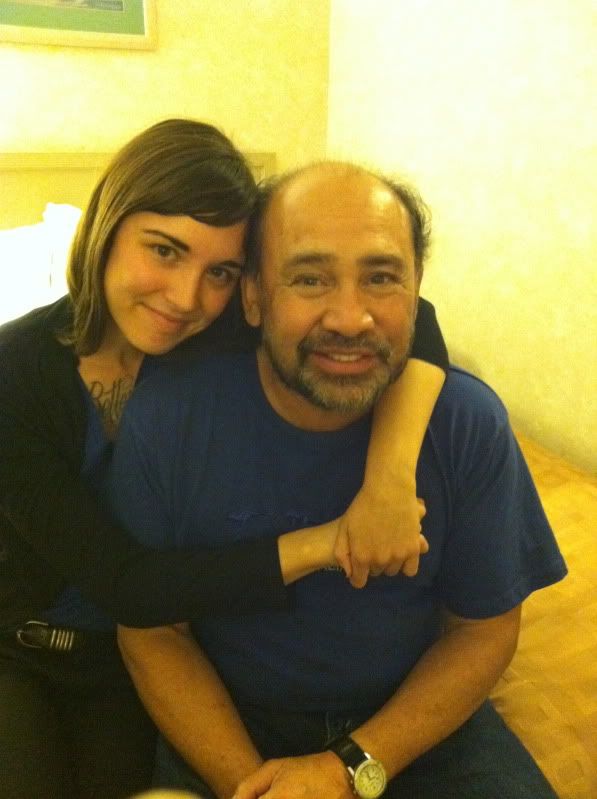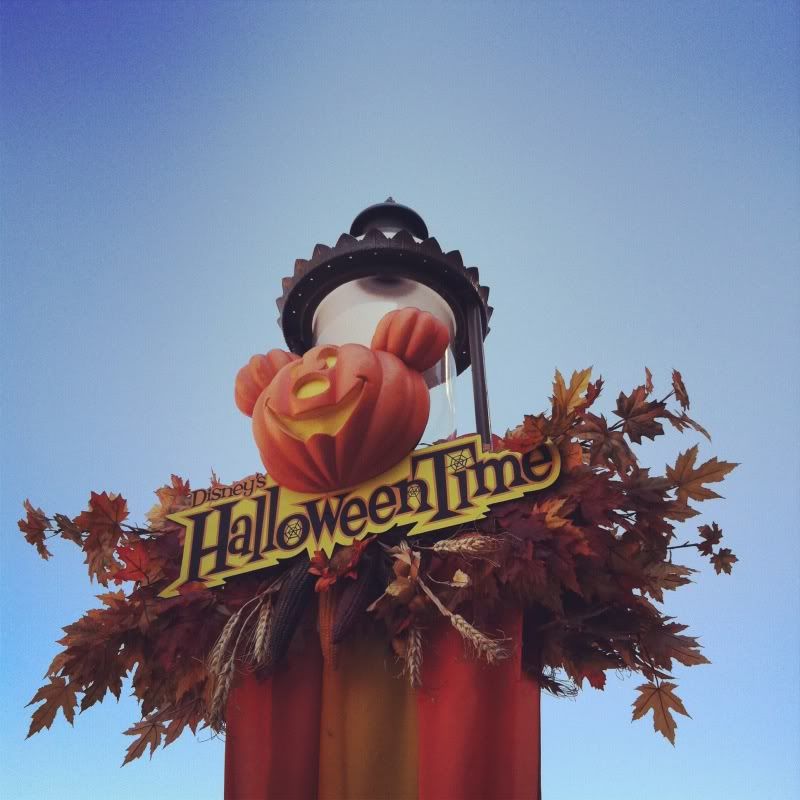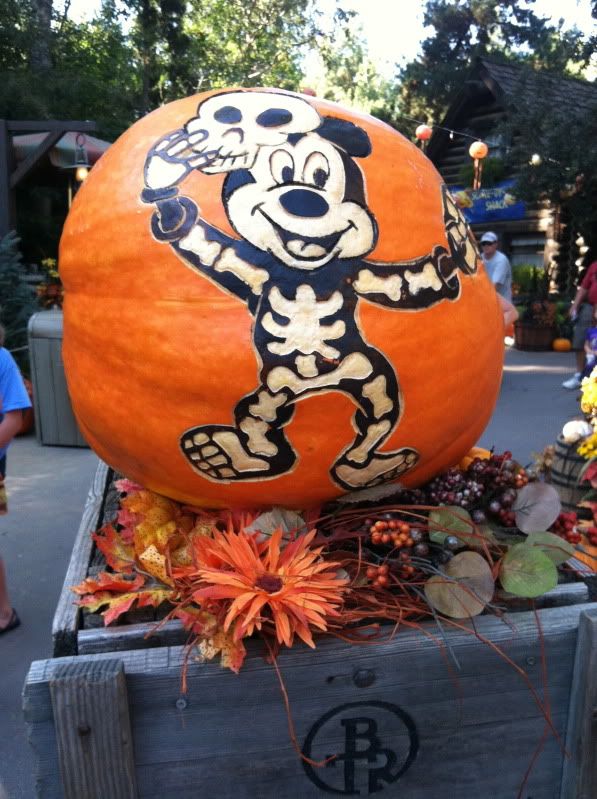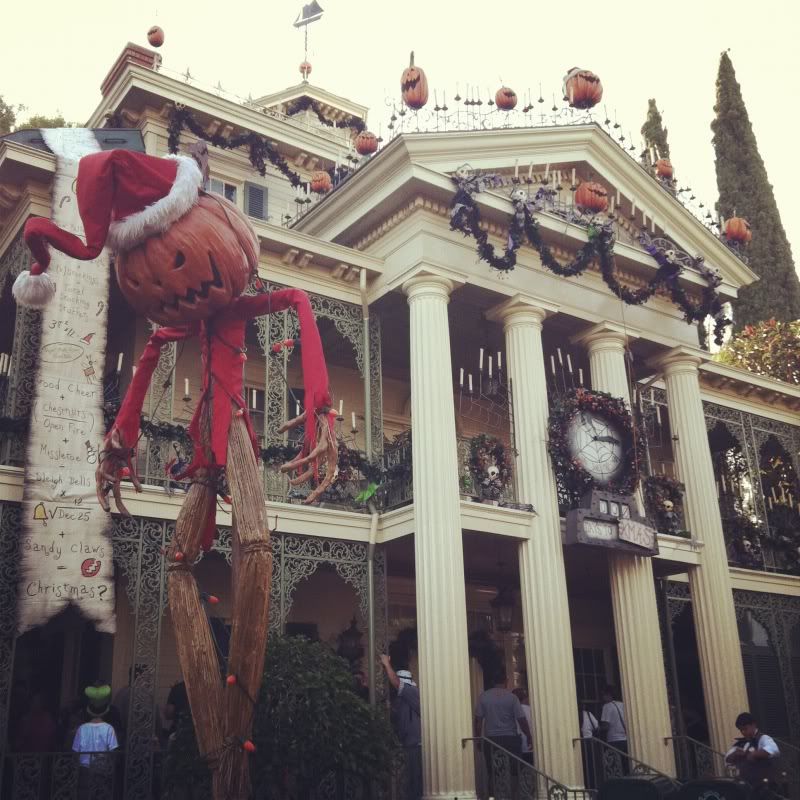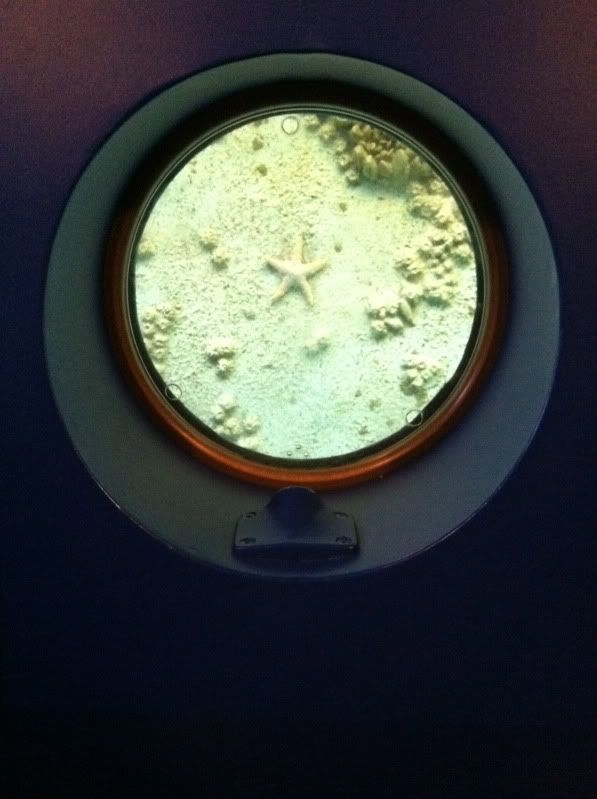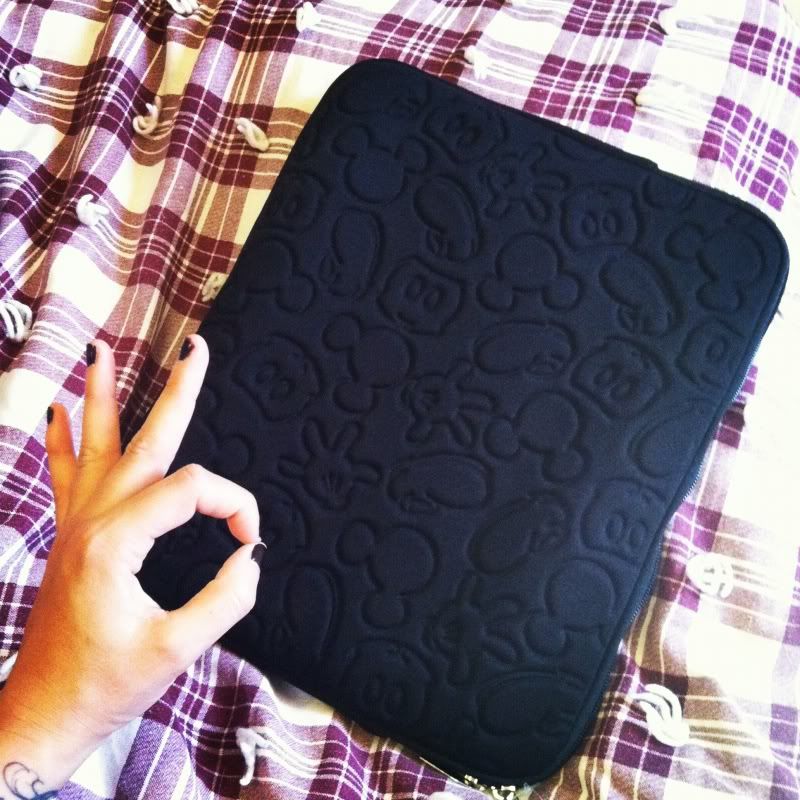 disney finally made my favorite laptop case in my size!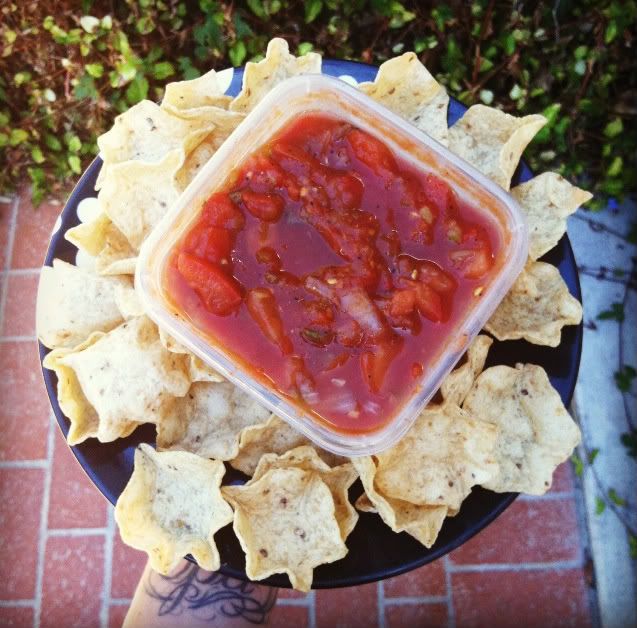 opa's homemade salsa