My favorite thing about fall (aside from bundling up) is roasting pumpkin seeds. No joke, I go crazy for them when October rolls around. I'm not entirely artistic when it comes to carving, so bear with me as my punkin was drawn freehand.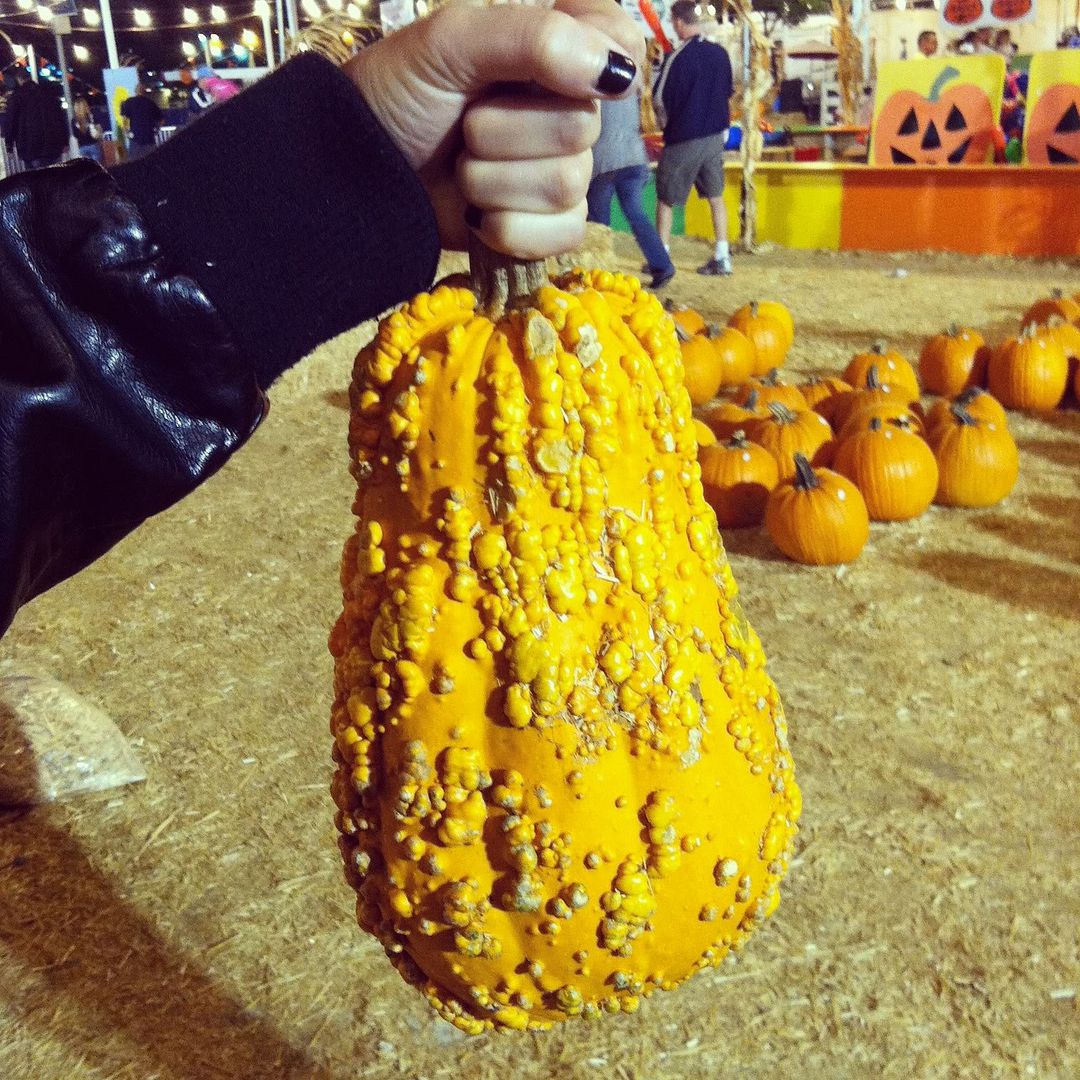 I found my punkin! I kid I kid.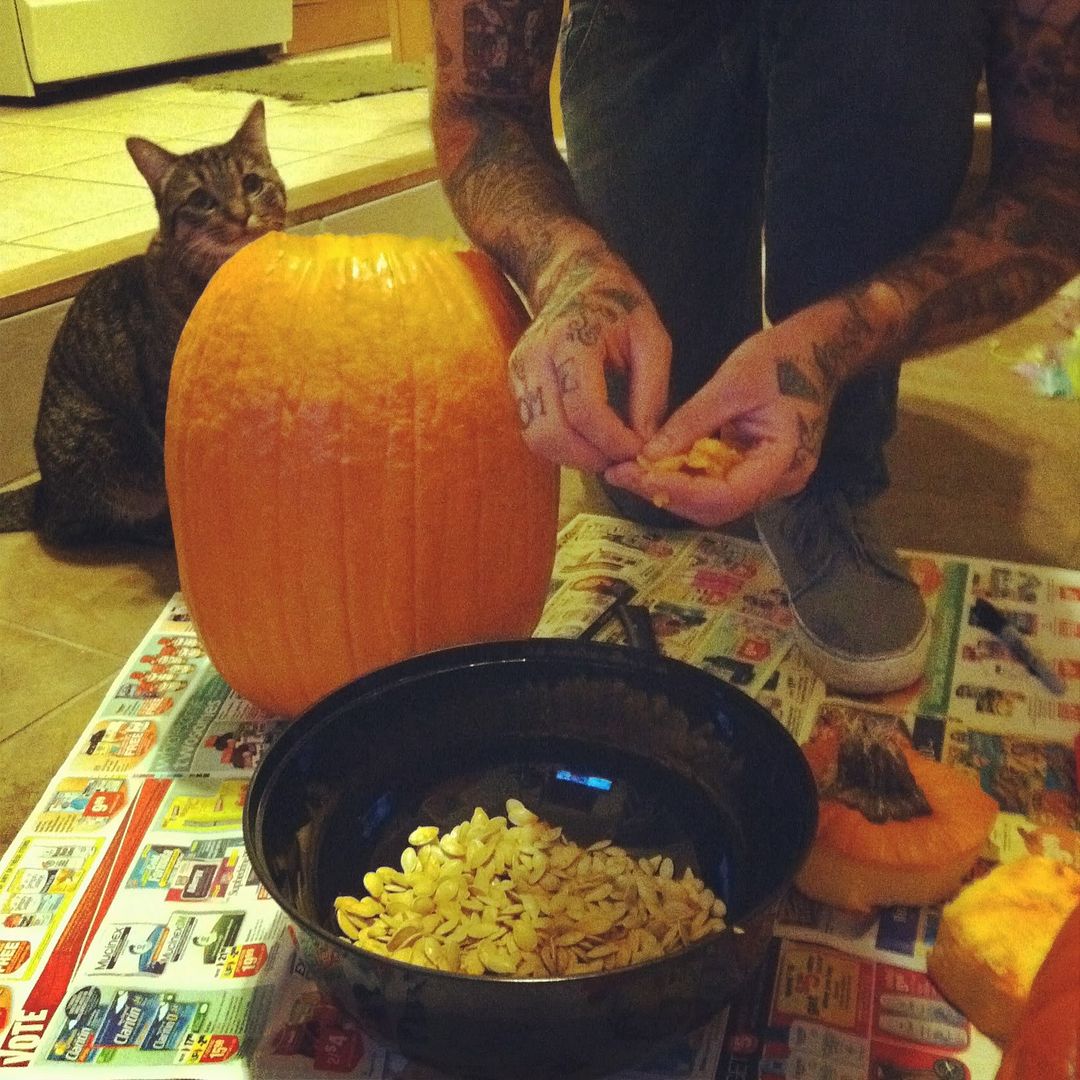 Little helper.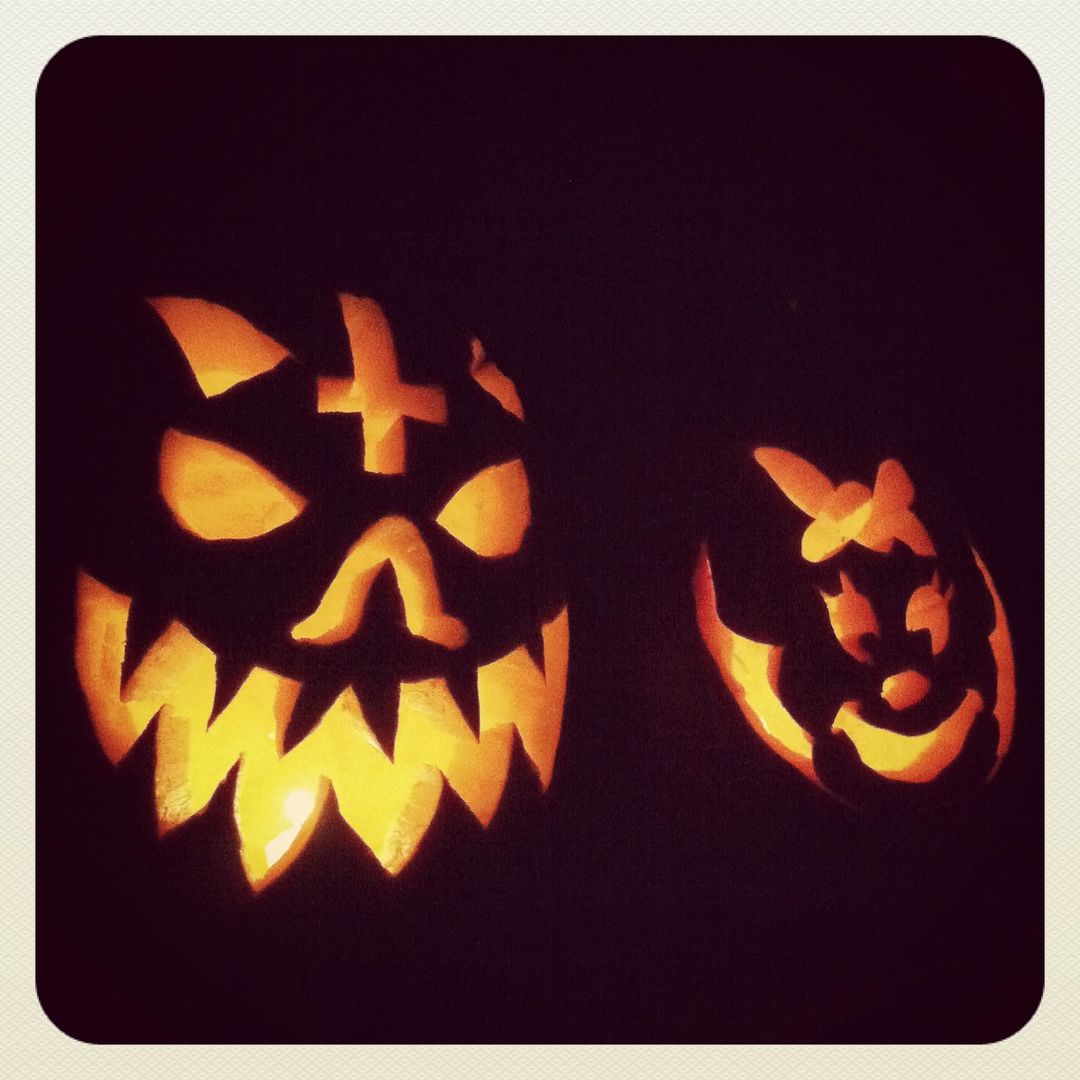 Voila!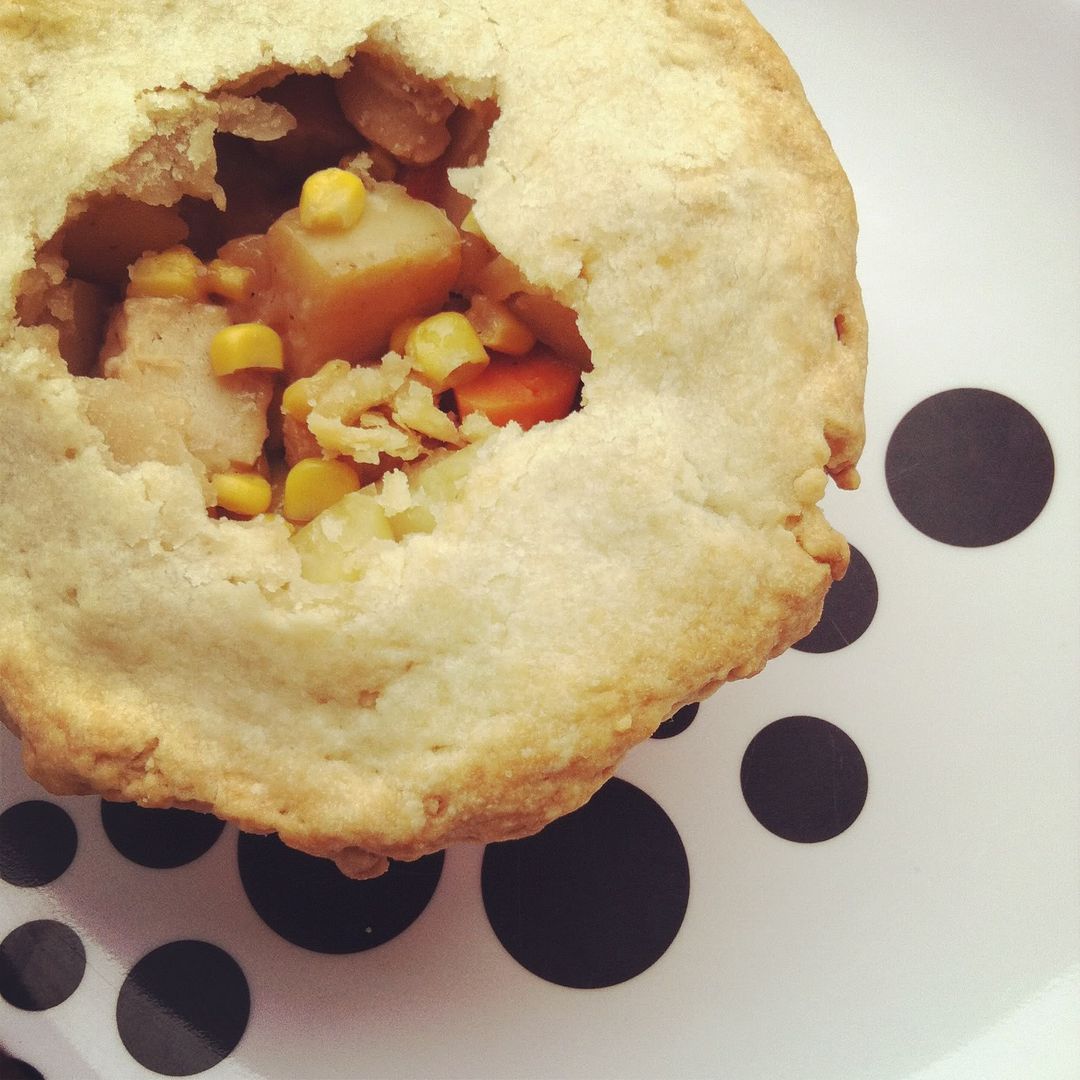 Enjoying some
homemade chick'n pot pies
while the seeds bake.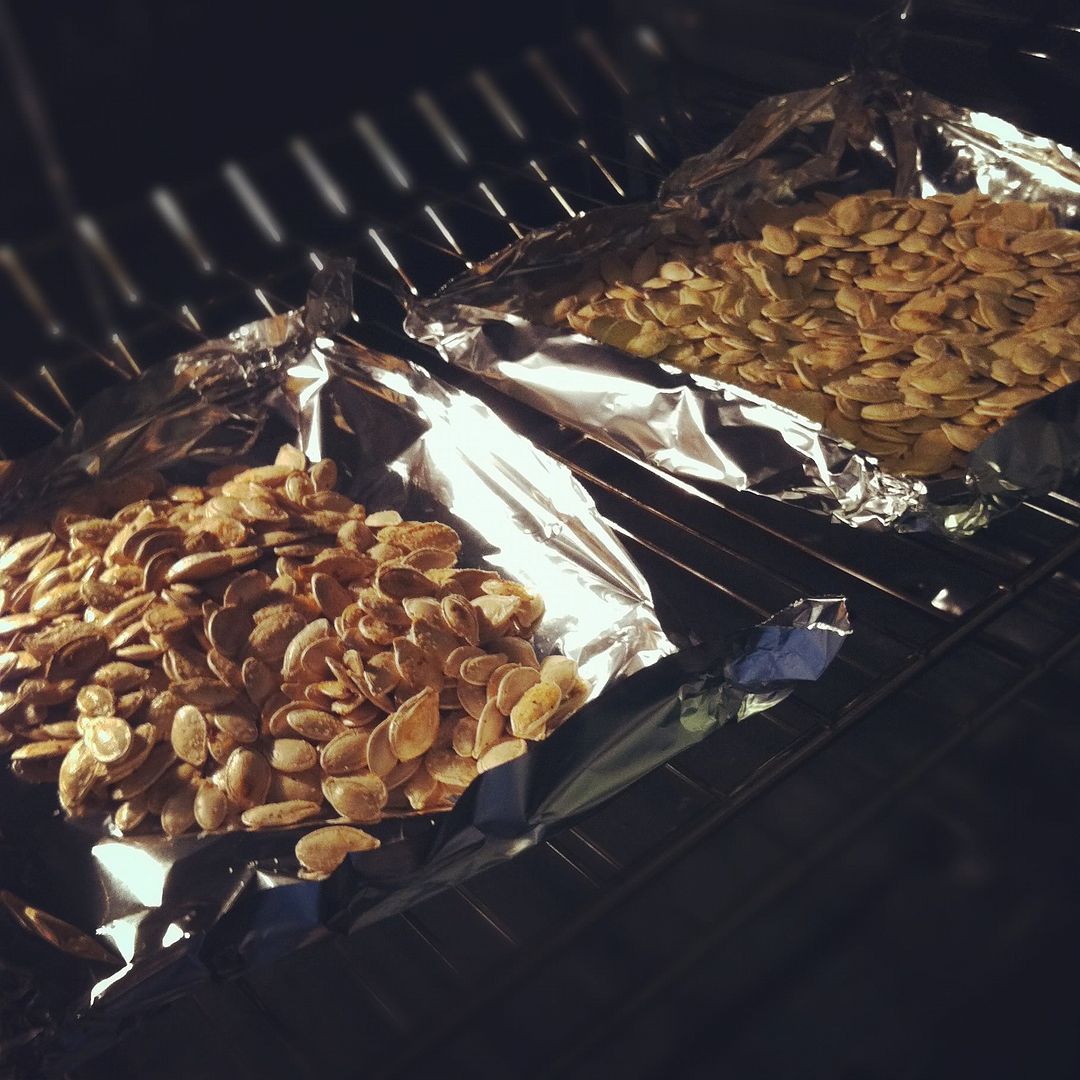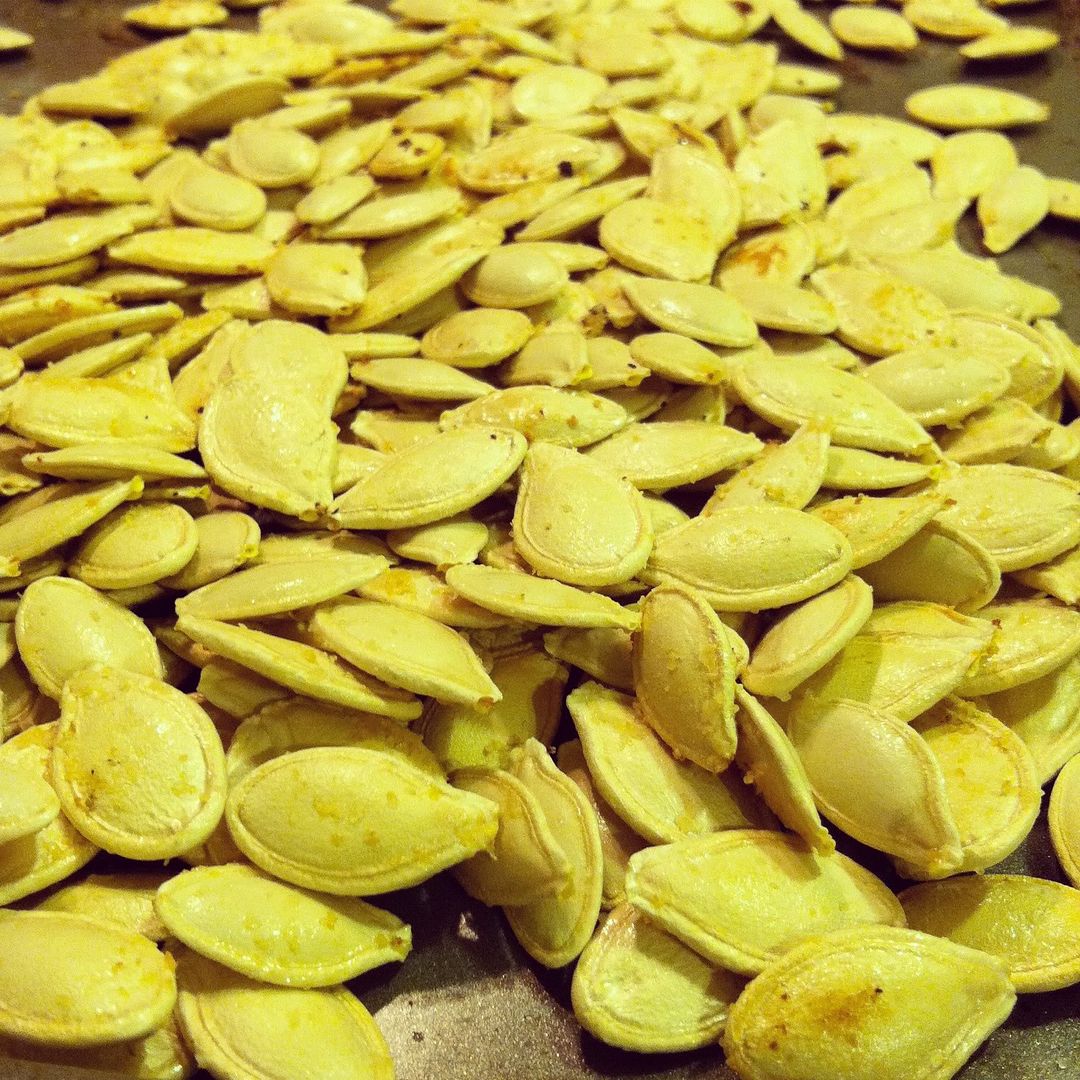 Roasting Pumpkin Seeds
1. Rinse pumpkin seeds in colander, picking out the pulp and strings (aka guts).
2. I like to pour the seeds back into a bowl and stir in 1 tbsp. oil and a whole mess of salt.
3. Pour the pumpkin seeds onto a cookie sheet in a single layer (I did a few different batches, so tin foil works just as well).
4. If you are doing any flavors other than salt (ie: garlic, dill, etc.) sprinkle with said salts or spices.
5. Bake at 350 degrees for 10-15 minutes or until desired toastiness, stirring once halfway through.
6. Let cool and store in an air-tight container.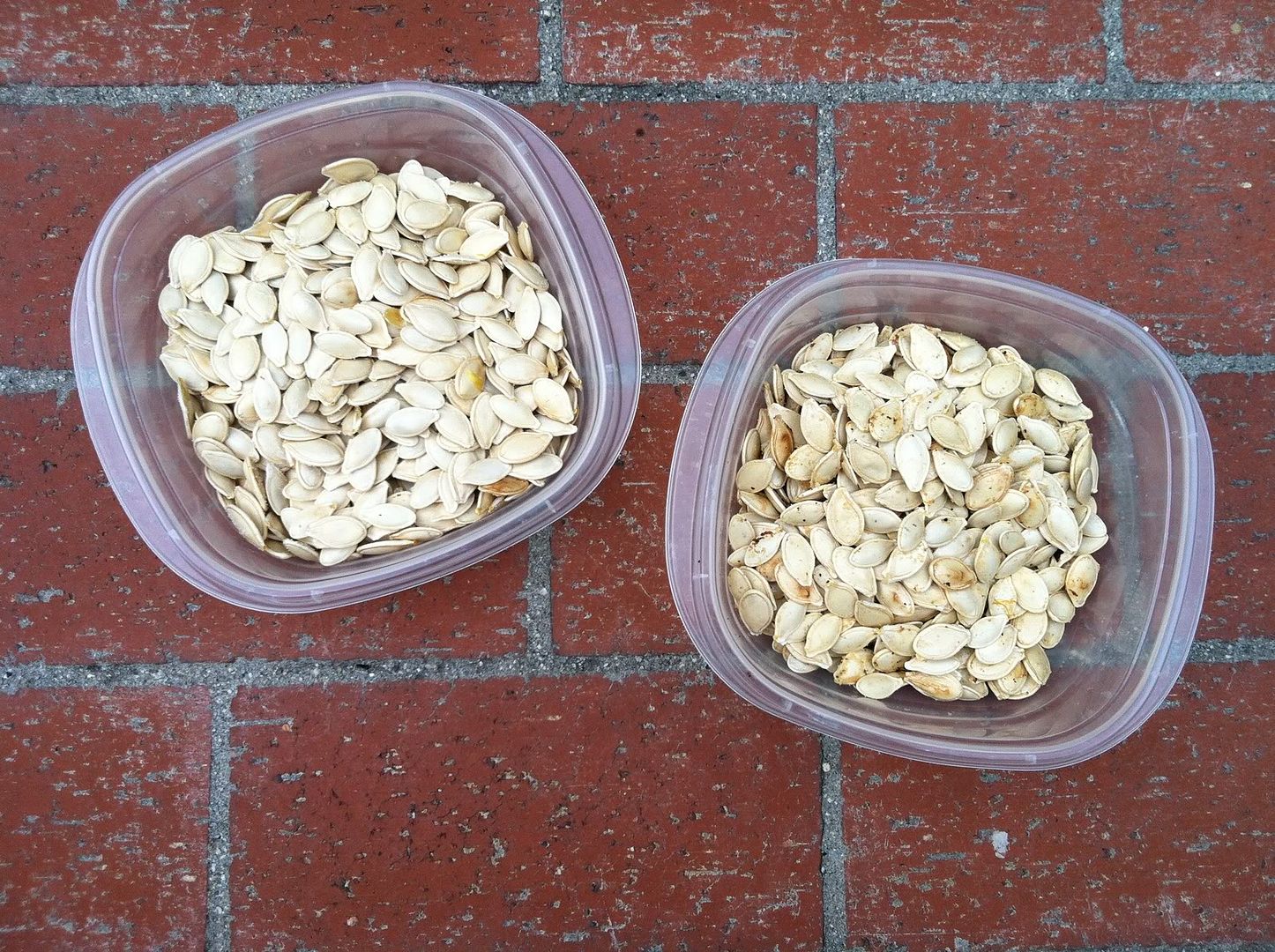 Salt and Garlic!