Whilst skimming through photos from my recent trips to San Francisco, Las Vegas and St. George in March I figured now was as good a time as any to post some tidbits here. My heart was swelling with love and overflowing with euphoria last month as I saw *almost* every person that fills my heart with joy. With that said, I want to get back on track and in routine of sharing my adventures here again! So here we go!
I love this website, travelmath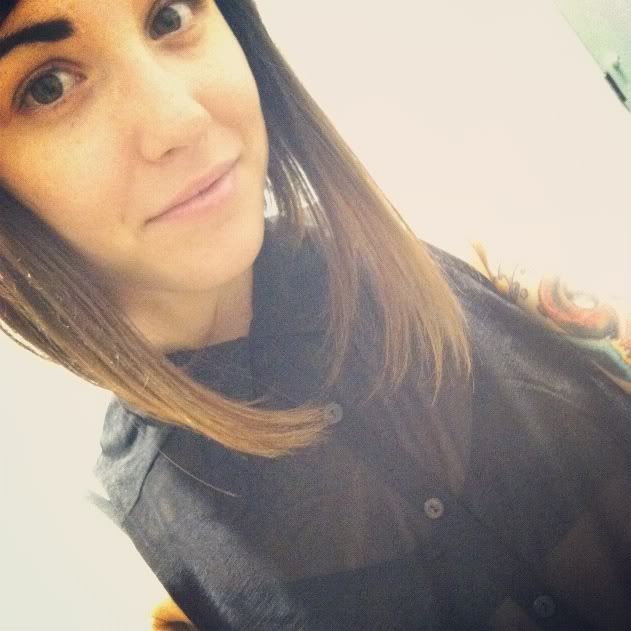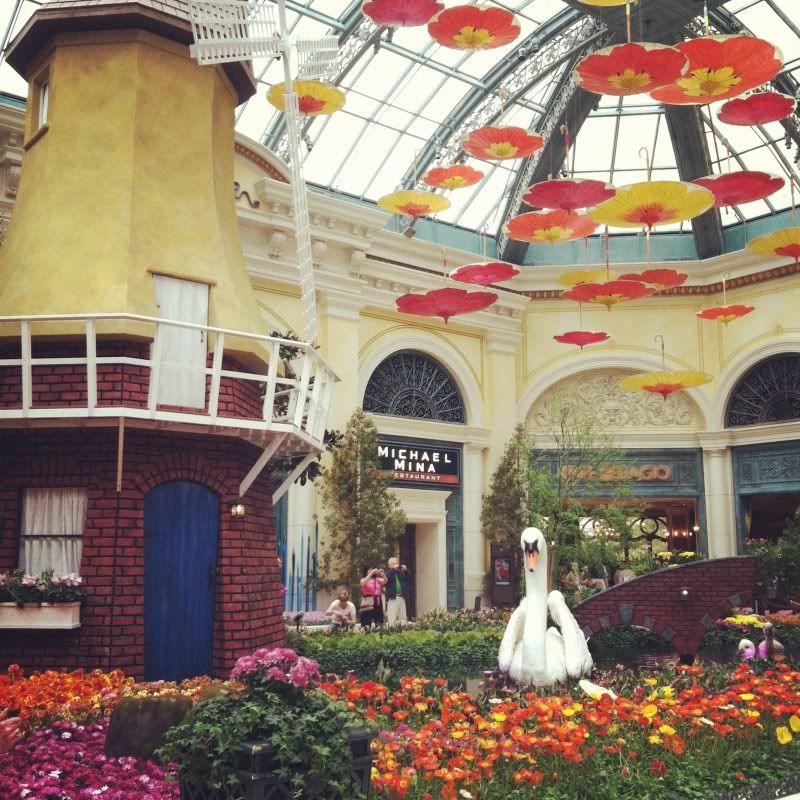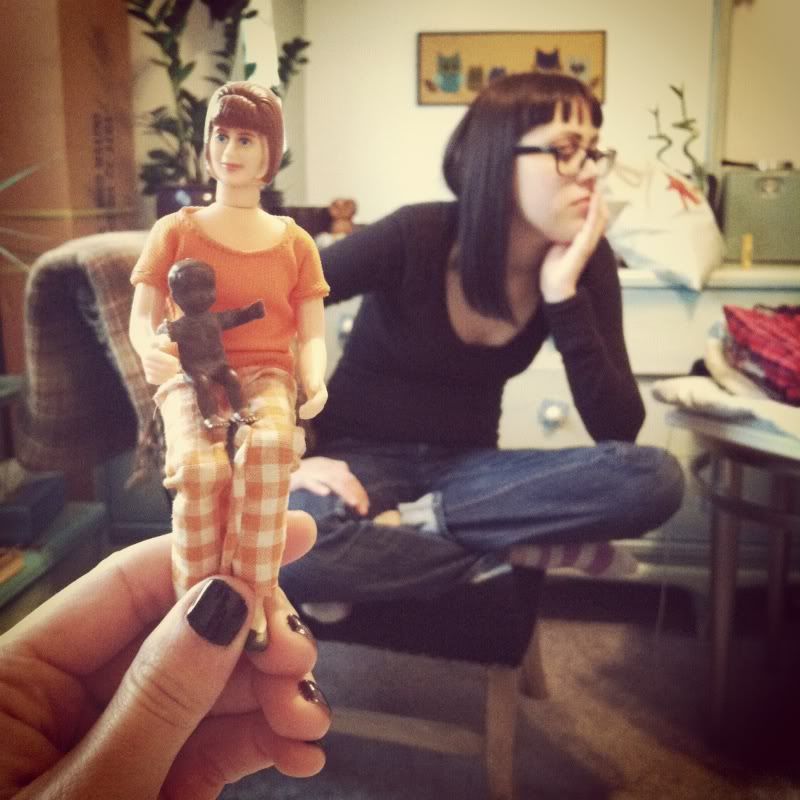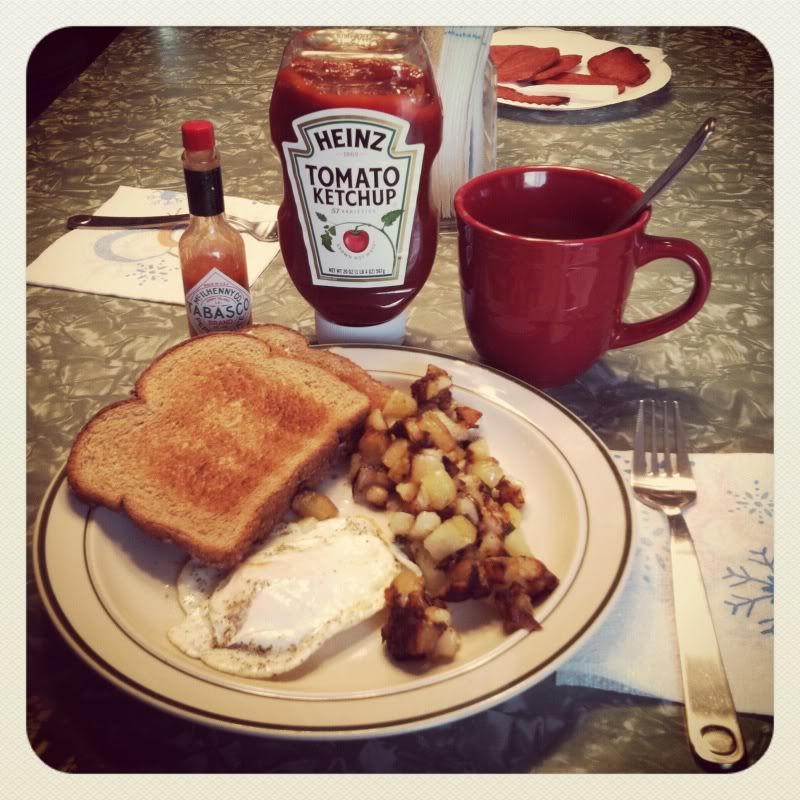 Sara cooked me breakfast <3
Capriotti's for lunch
Archi's for dinner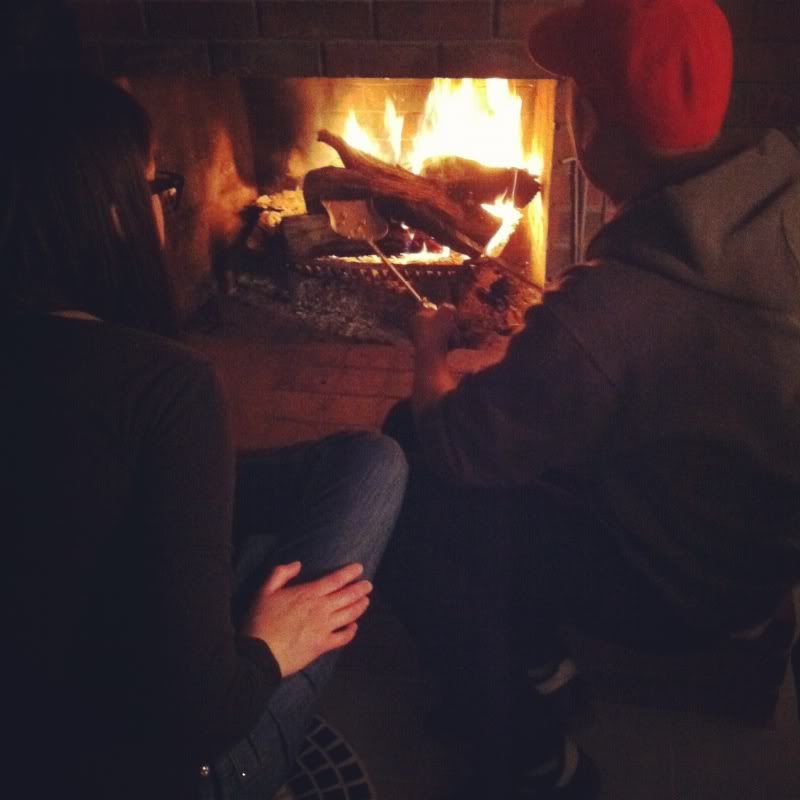 Tried to make popcorn over an open fire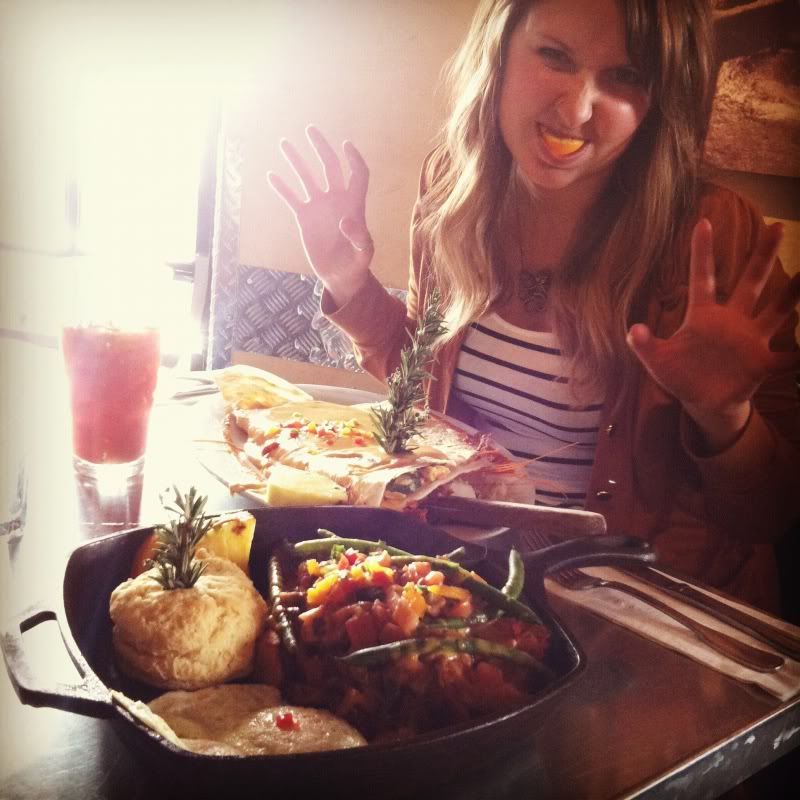 Jen flew in from Salt Lake
Hash House for breakfast, naturally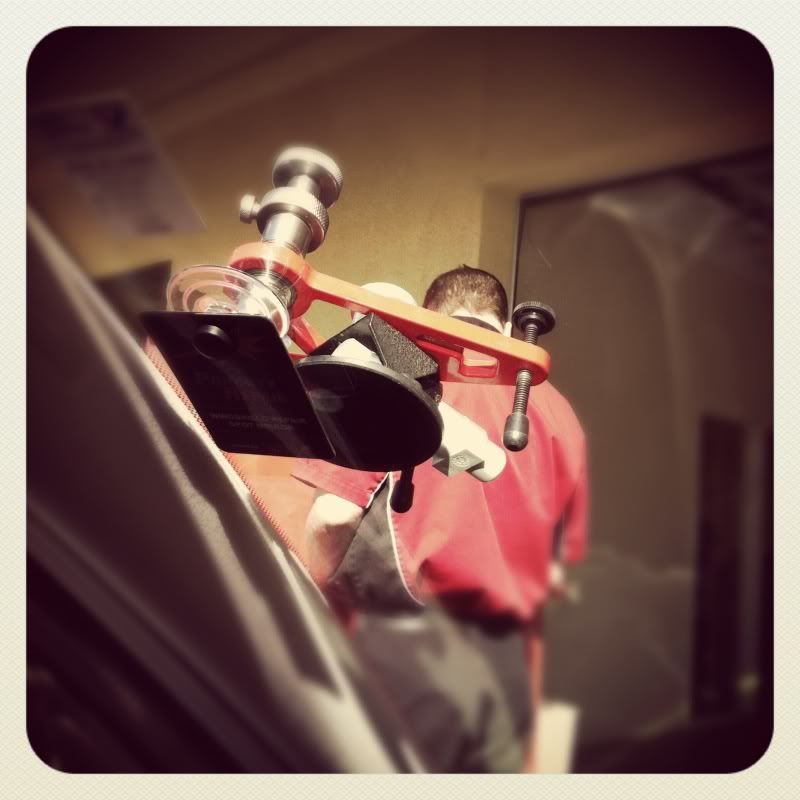 Mister rock chip repair man workin' his magic after an unfortunate event in the Virgin River Canyon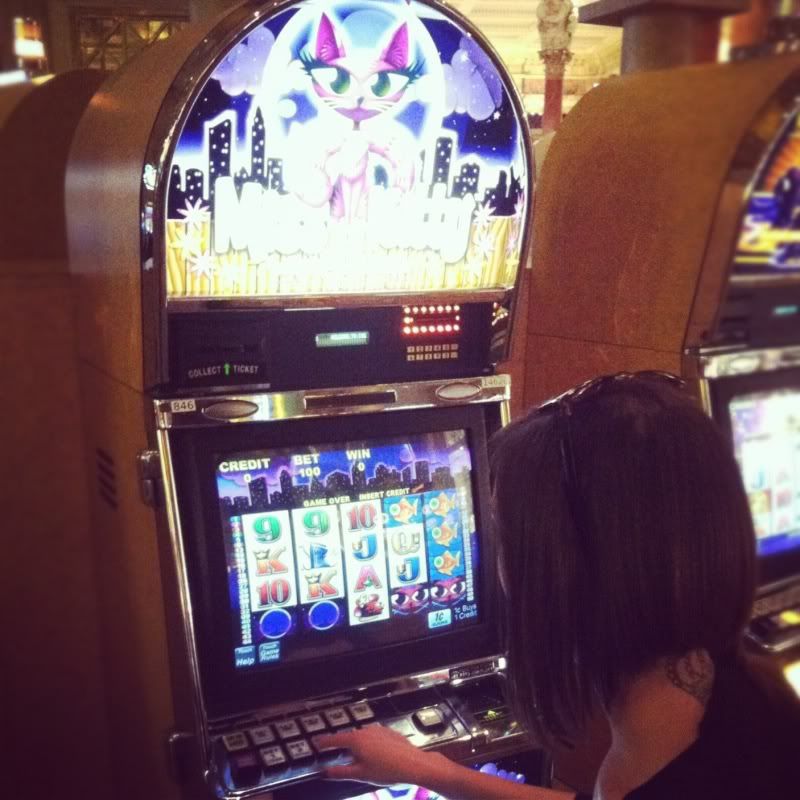 Earl of Sandwich for lunch
Hittin' the road to St. George...