After a kind of funny story, I ended up in San Francisco last month with zero plans & in the tiny arms of my loveliest friend
Brittney
. I owe a great weekend to her & her boyfriend Jeremiah, thanks for the adventures guys!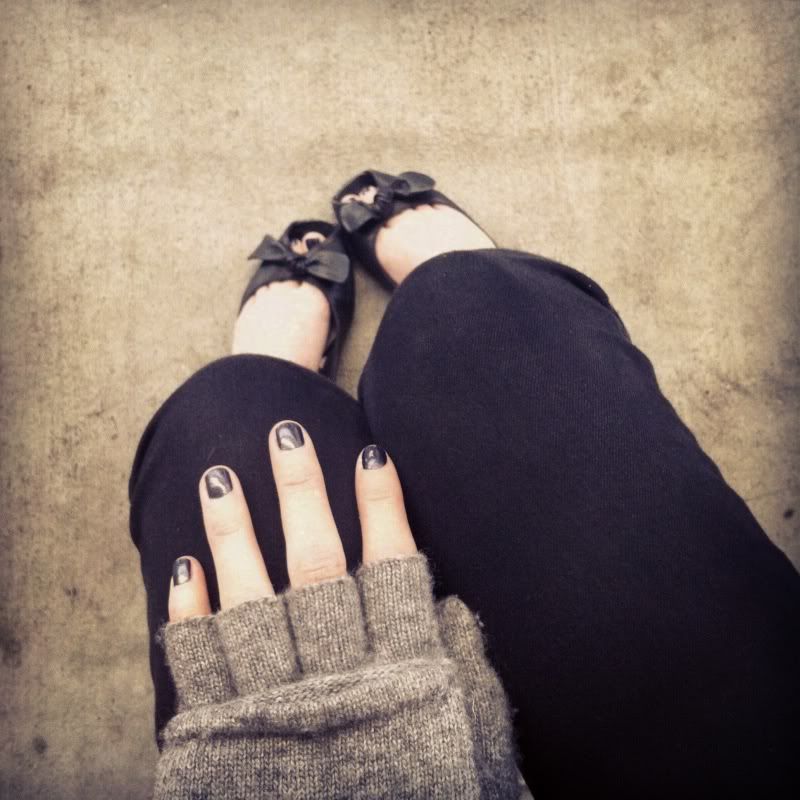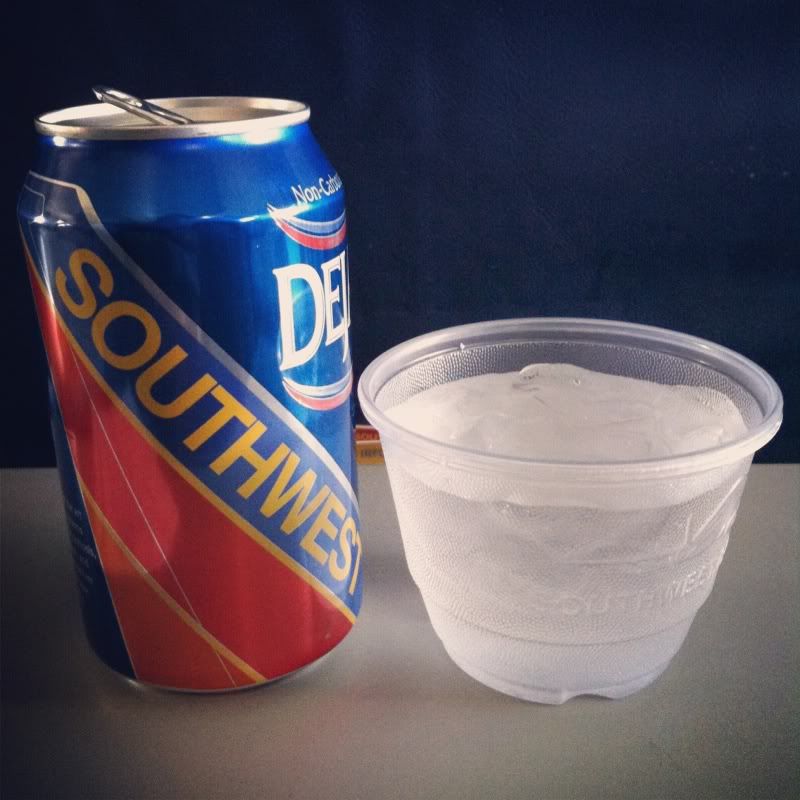 Water in a can?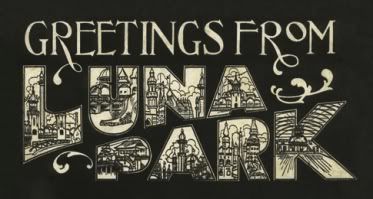 Luna Park for dinner as soon as I got in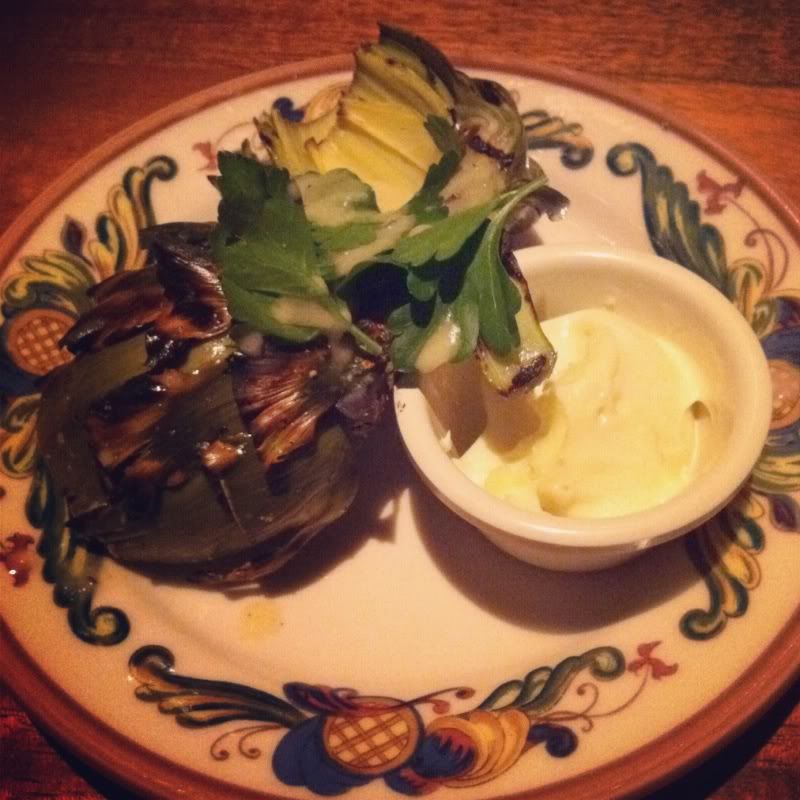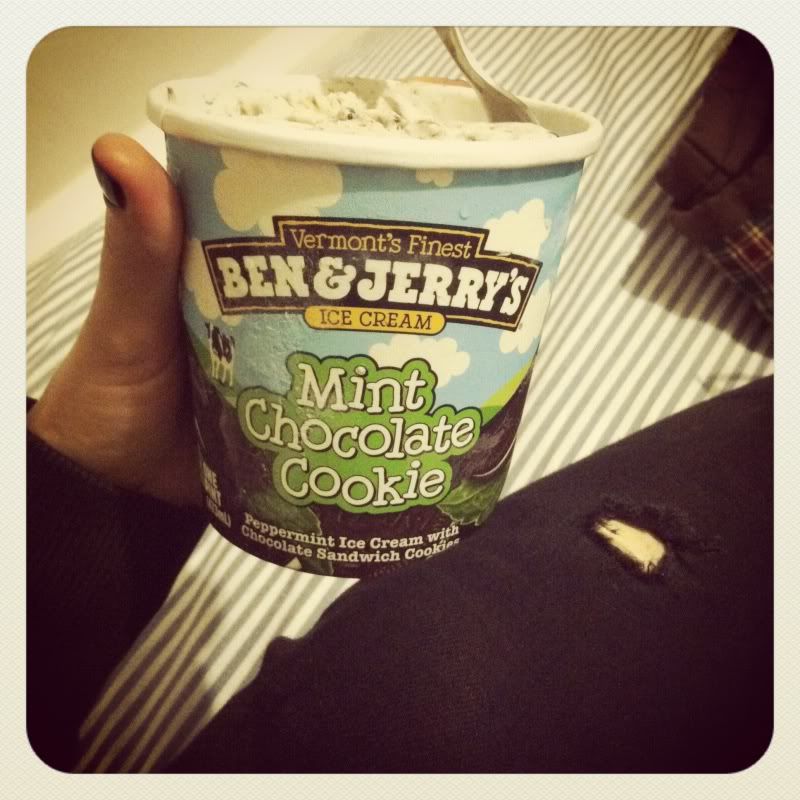 Much needed after eating shit thanks to San Francisco trolley tracks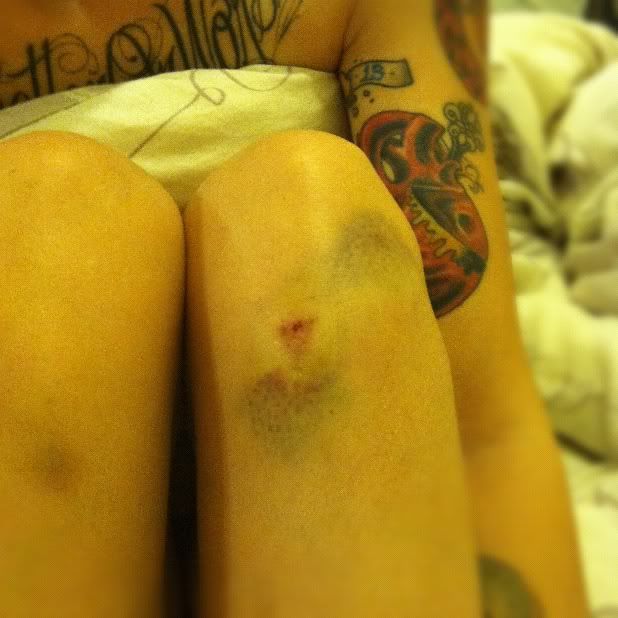 ...seriously, they were no joke...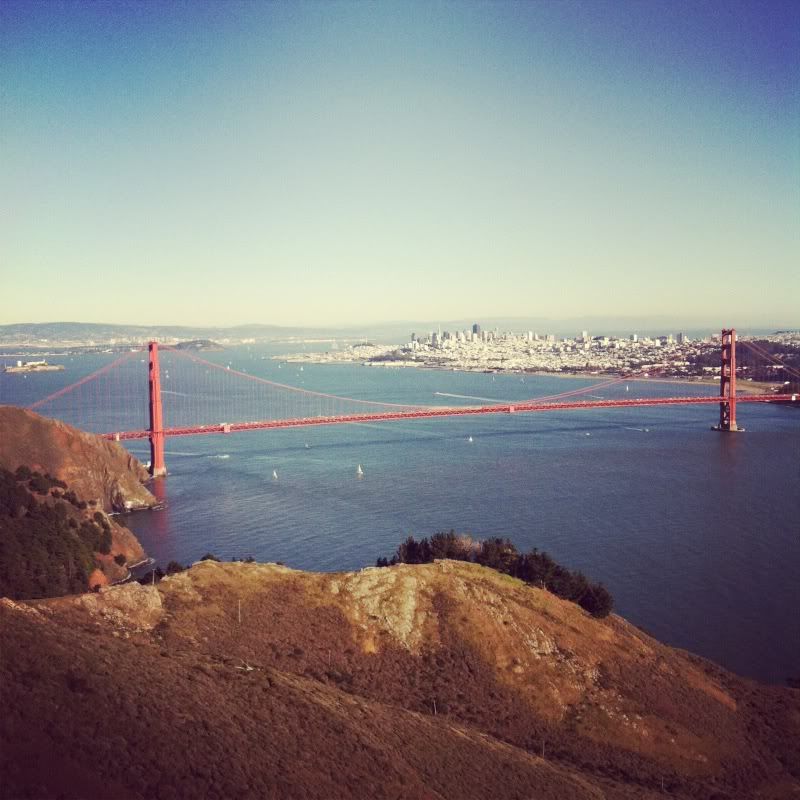 Marin Headlands, I love you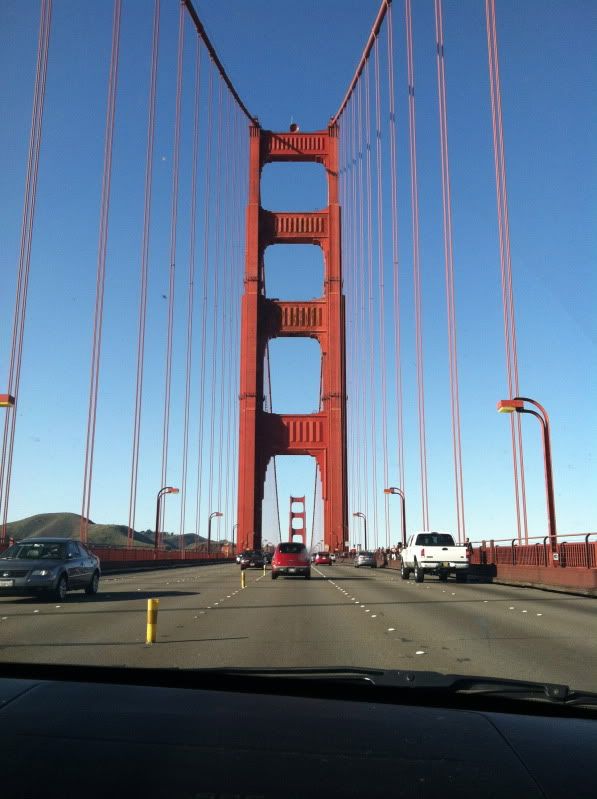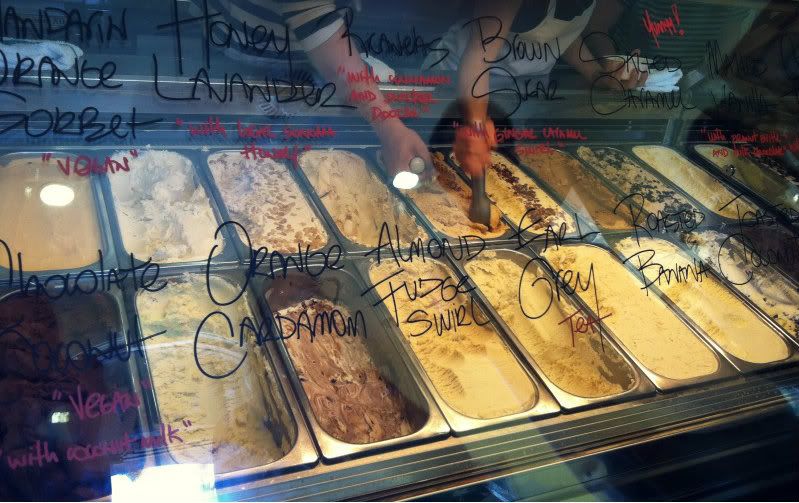 Bi Rite!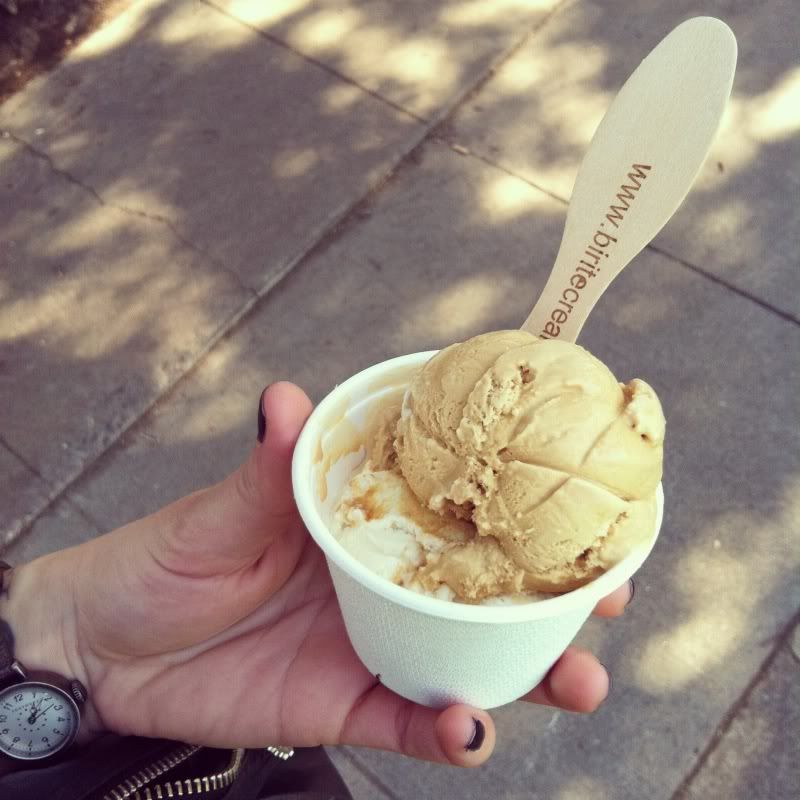 Salted caramel & brown sugar with ginger caramel swirl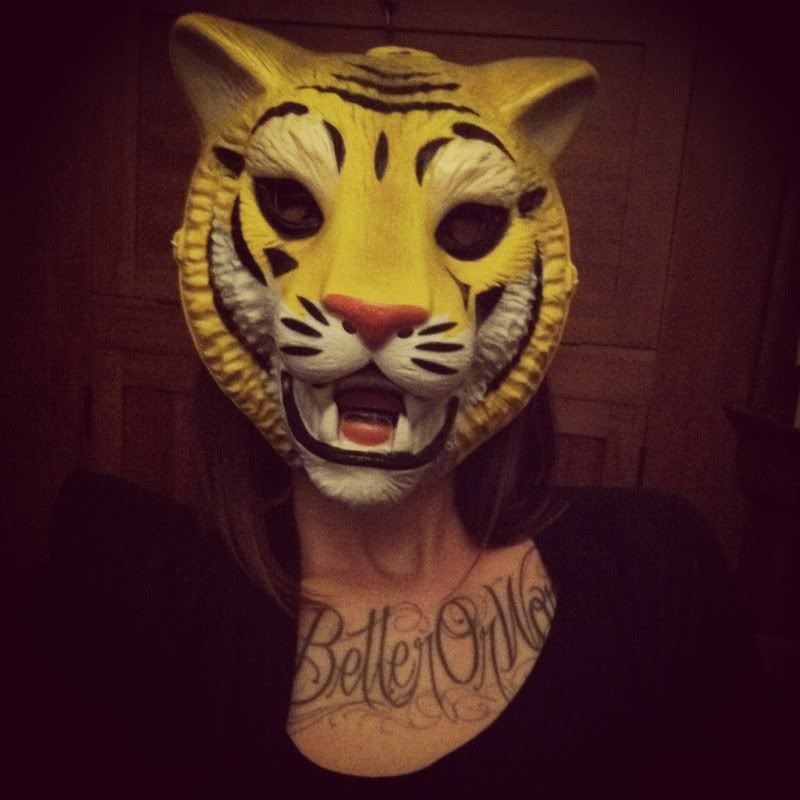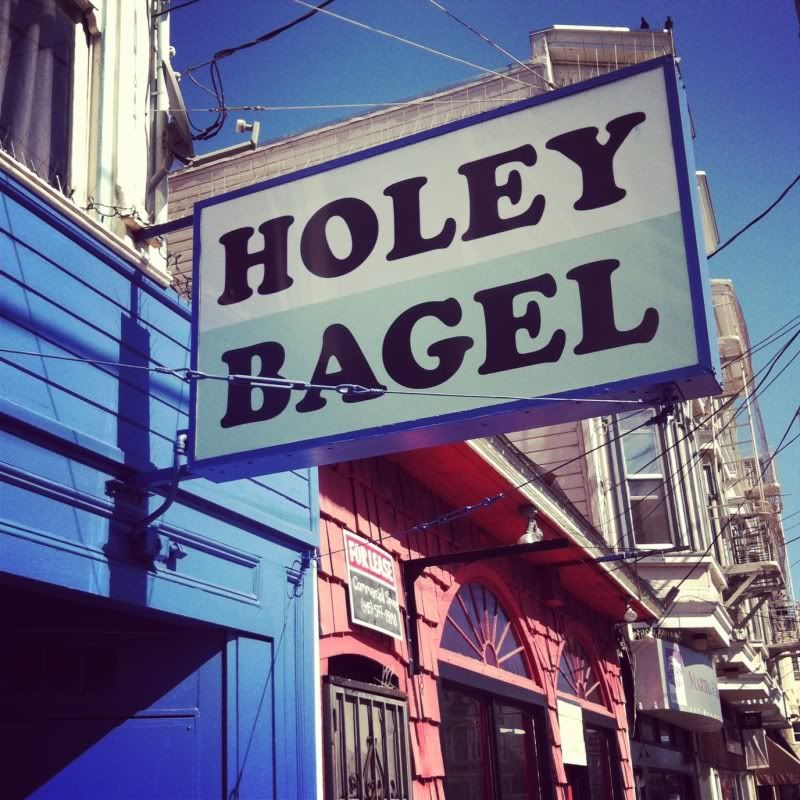 Holey Bagel for breakfast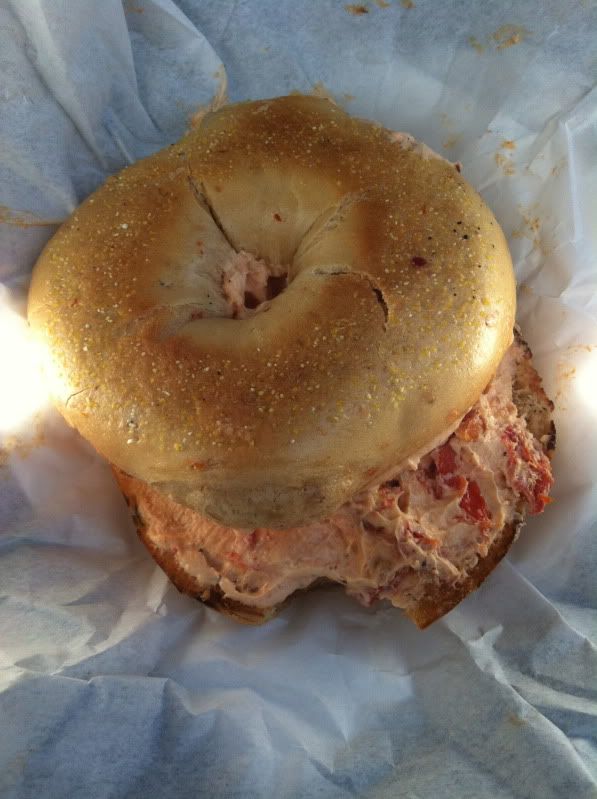 Jalapeño cheddar bagel with sun dried tomato cream cheese spread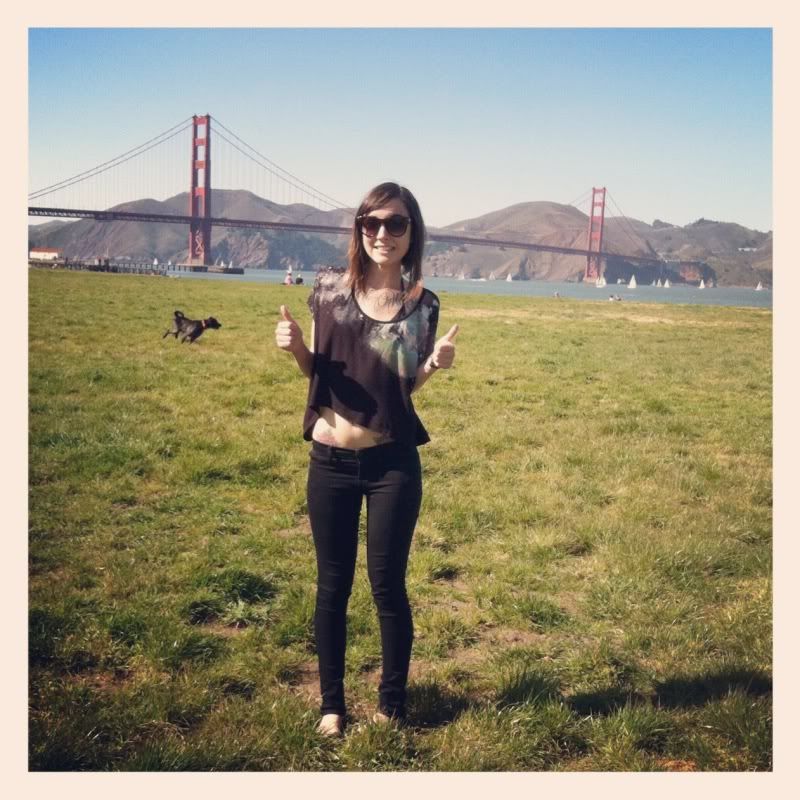 Crissy Field, bay bound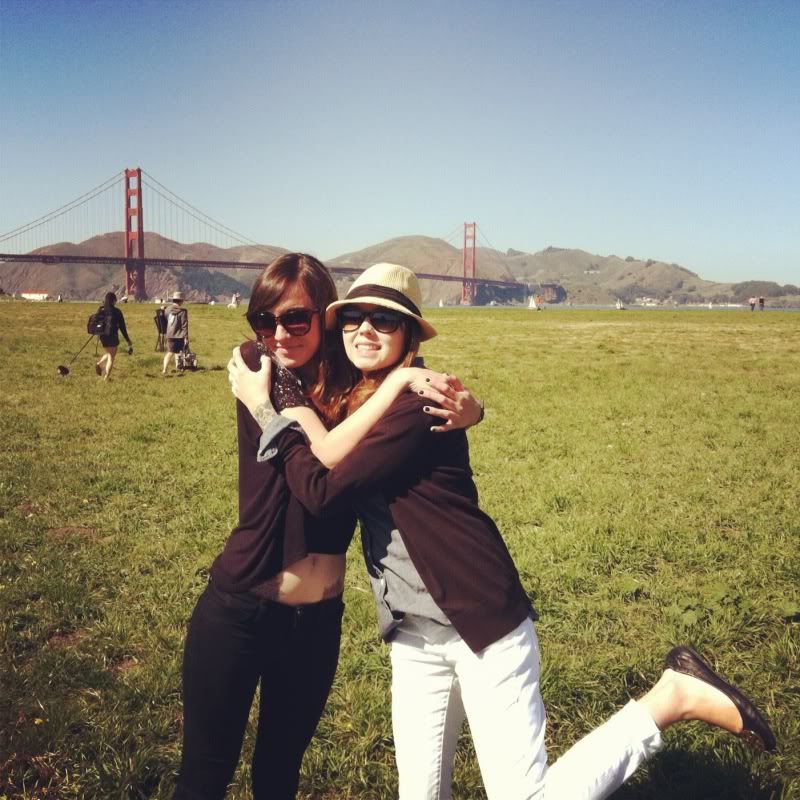 B!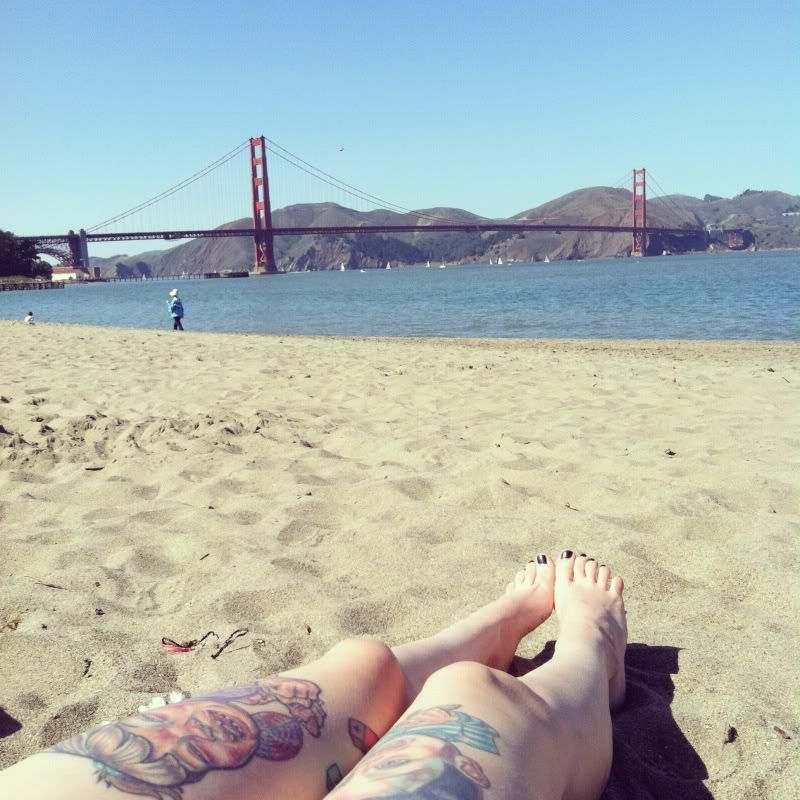 Beachside on the most perfect day in San Francisco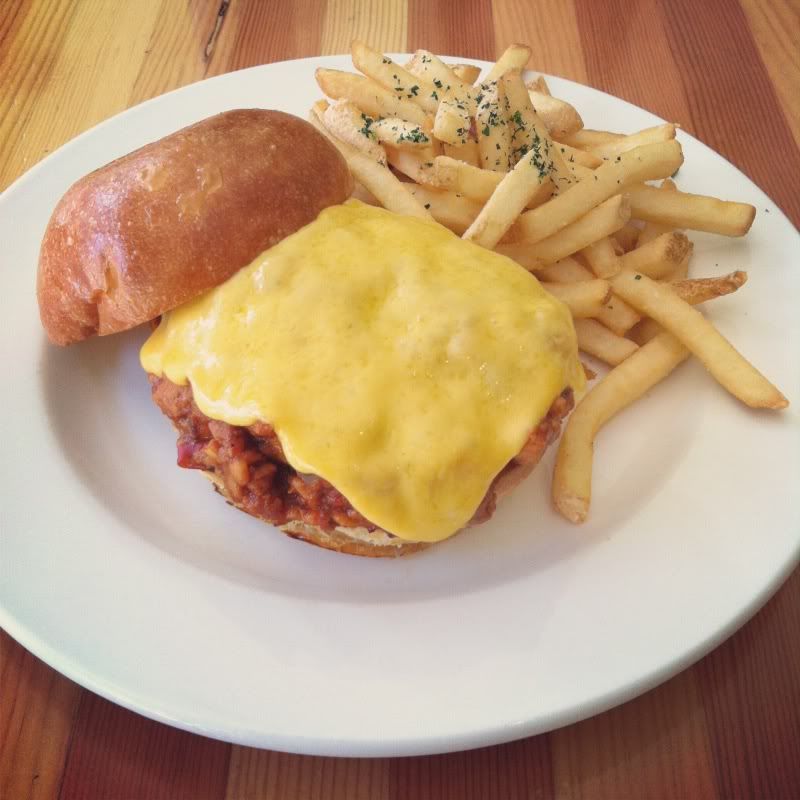 Vegetarian sloppy joe from Greenburger's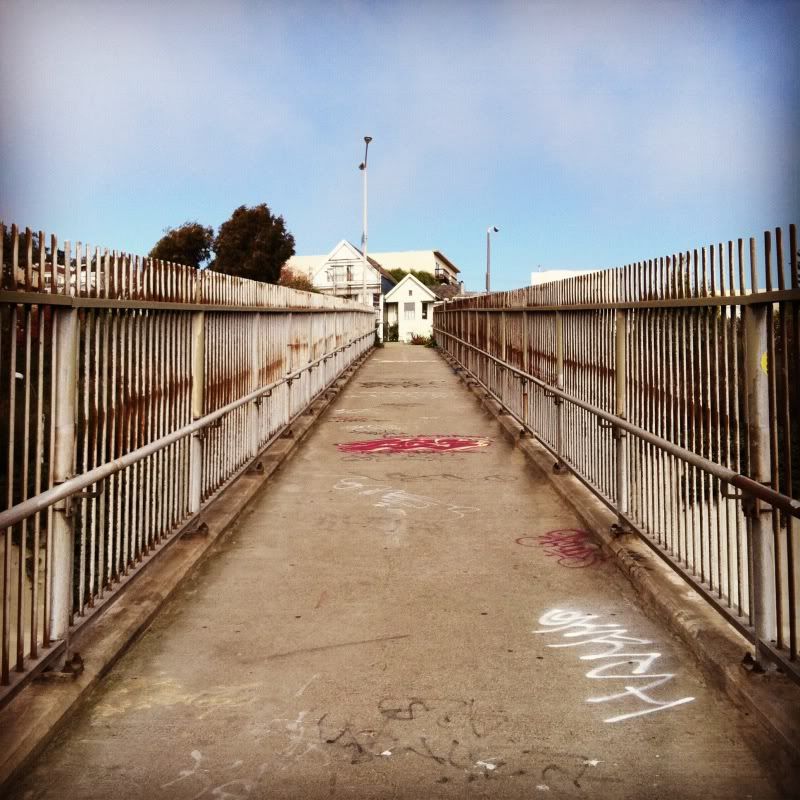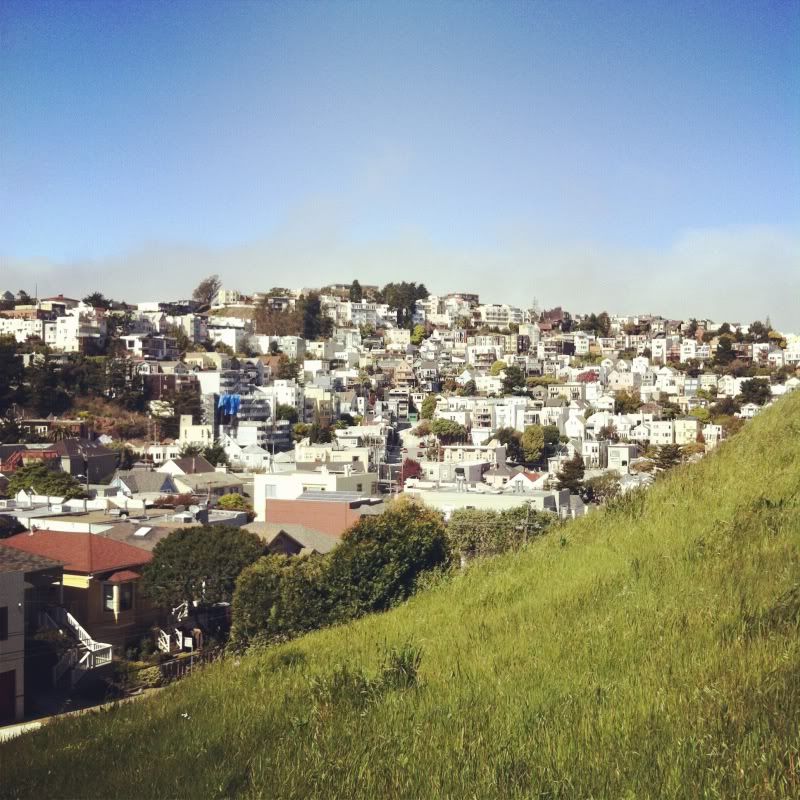 Boogaloos for breakfast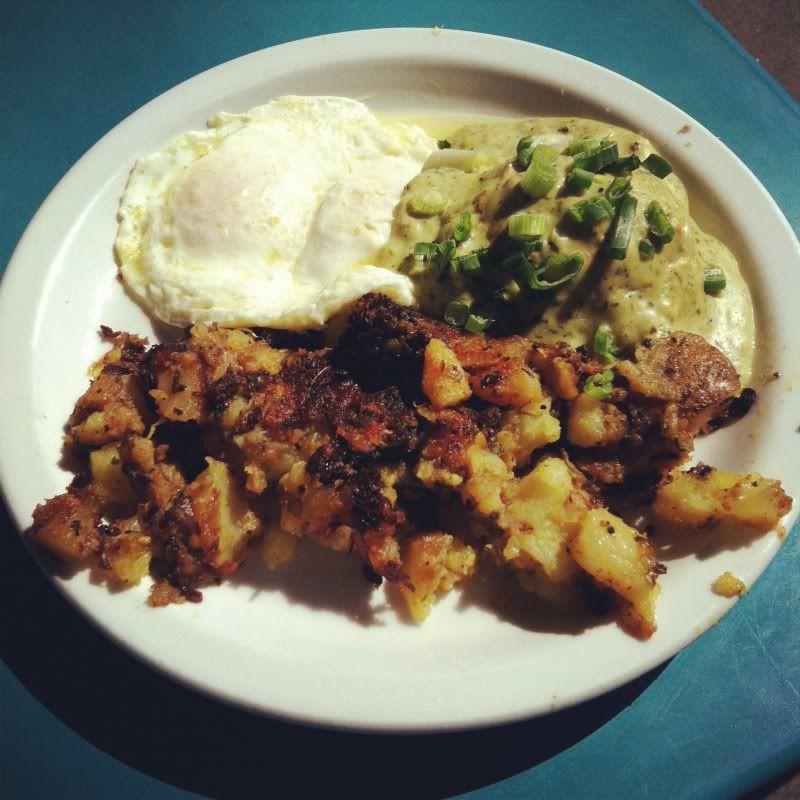 Vegetarian biscuit and gravy, two eggs and homefries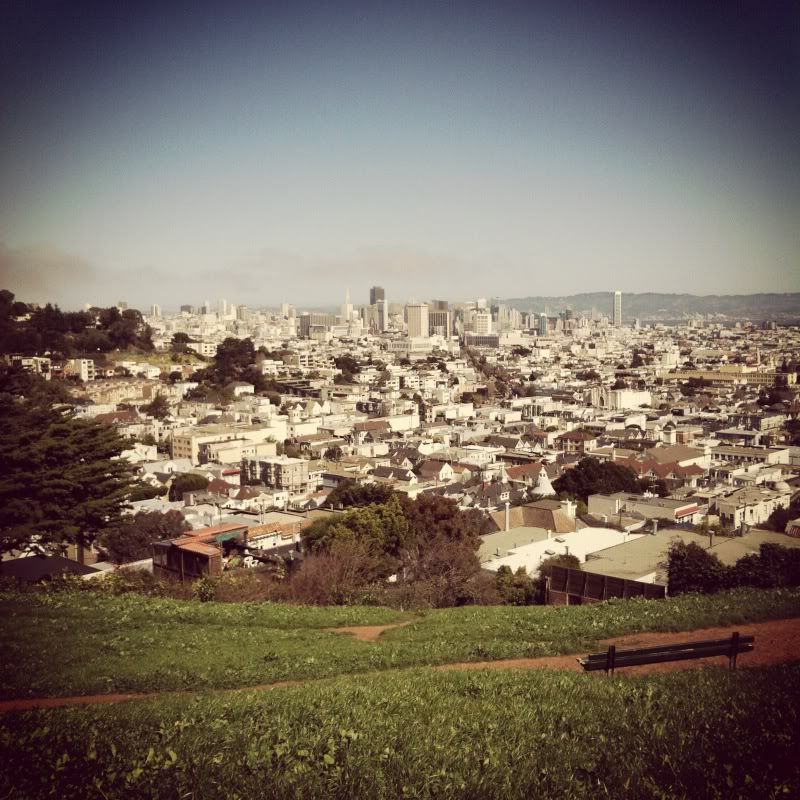 Just below Twin Peaks, what a view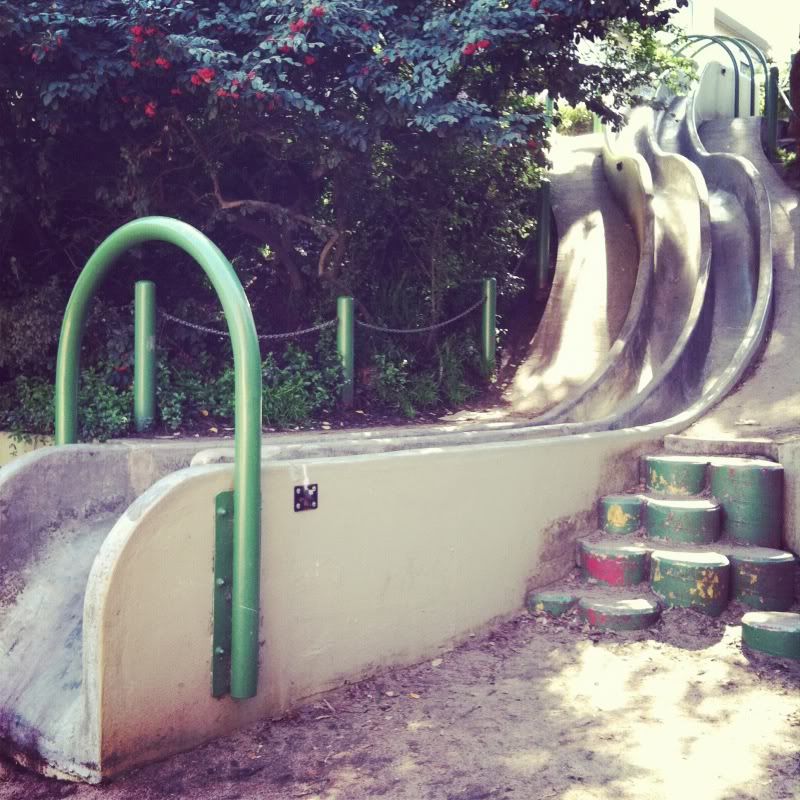 Super secret spot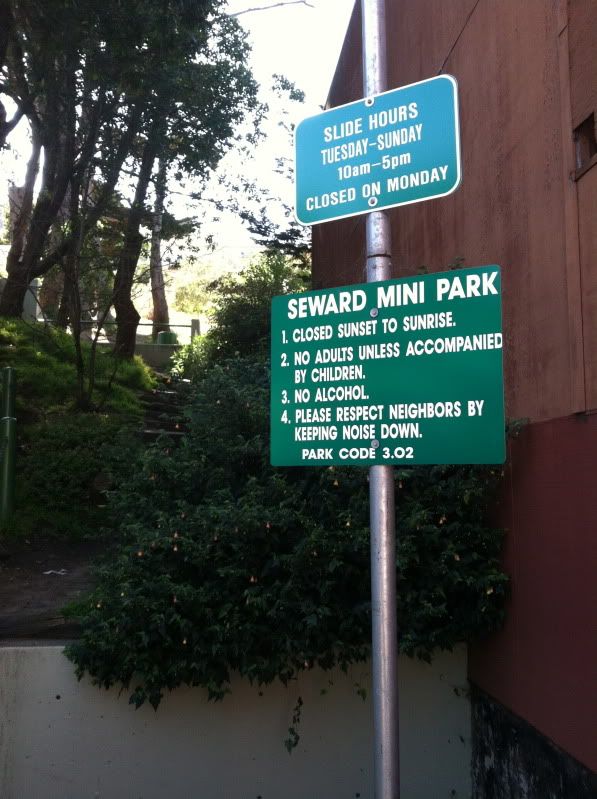 A little mid-day peep show, oh dear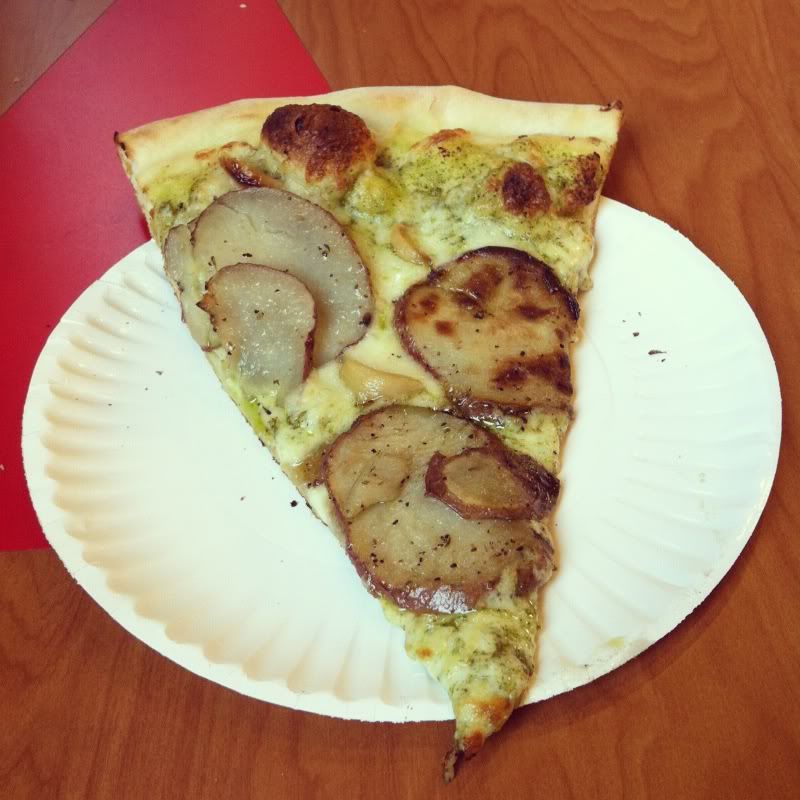 Potato, pesto and garlic pizza at Escape from New York Pizza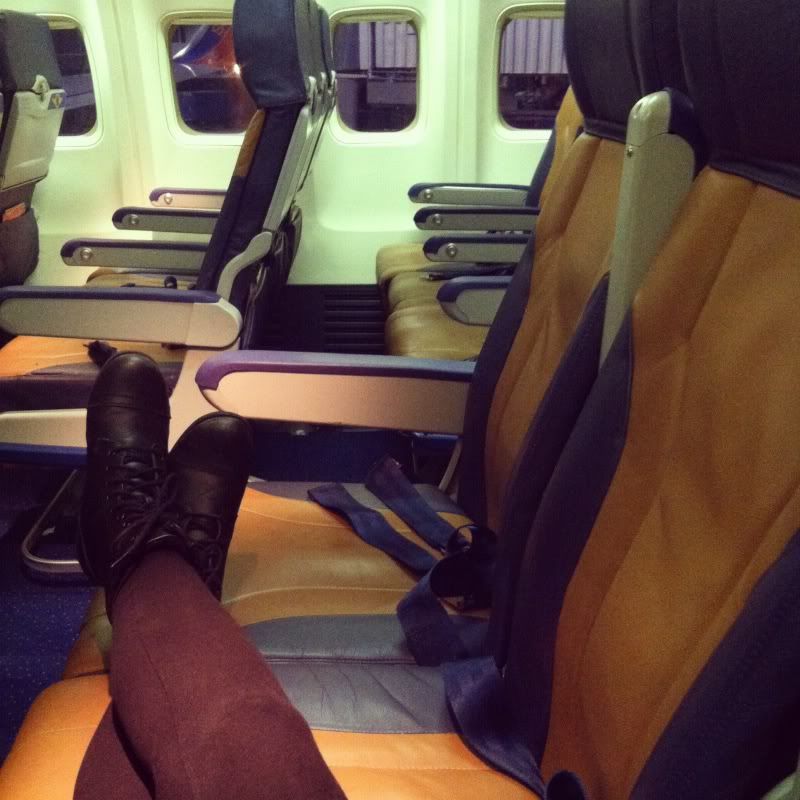 My trip was so wild! By the end of it I arrived at the airport two hours early (thanks delayed flight & neurotic behavior) & as I'm walking to my gate I see another flight boarding to San Diego. I asked if I could get on & they squeezed me in! Eight minutes until take off AND empty seats for dayzzzz.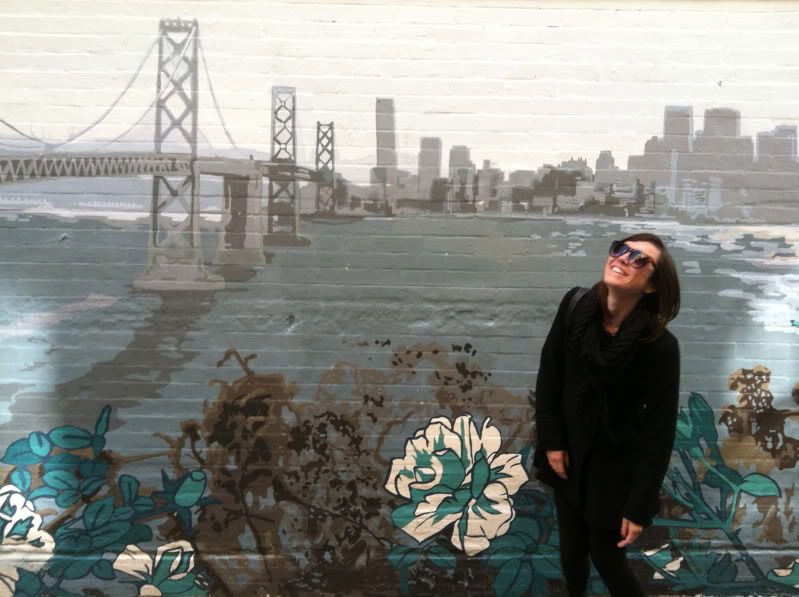 ♥