The day after moving to Portland, worn out and hosting two of my favorite people, I was taking advantage of all the new restaurants in my area via Yelp. Craving diner-ish food and not too expensive for a quick yet sit down meal,
Milo's City Cafe
popped up and this place really surpassed all of my expectations.
Not sure why I was under the impression after glancing over their website and skimming reviews that this was an older diner, nothing to really write home about, but boy was I wrong. On top of the spectacular food, almost every table was full while we dined in, but generally no wait...on a SATURDAY. Talk about awesome and practically inconceivable.
I got the smoked salmon benedict (the hollandaise sauce was what dreams are made of), fresh fruit & potatoes. I had no trouble picking out a few items I'd like to try when I return.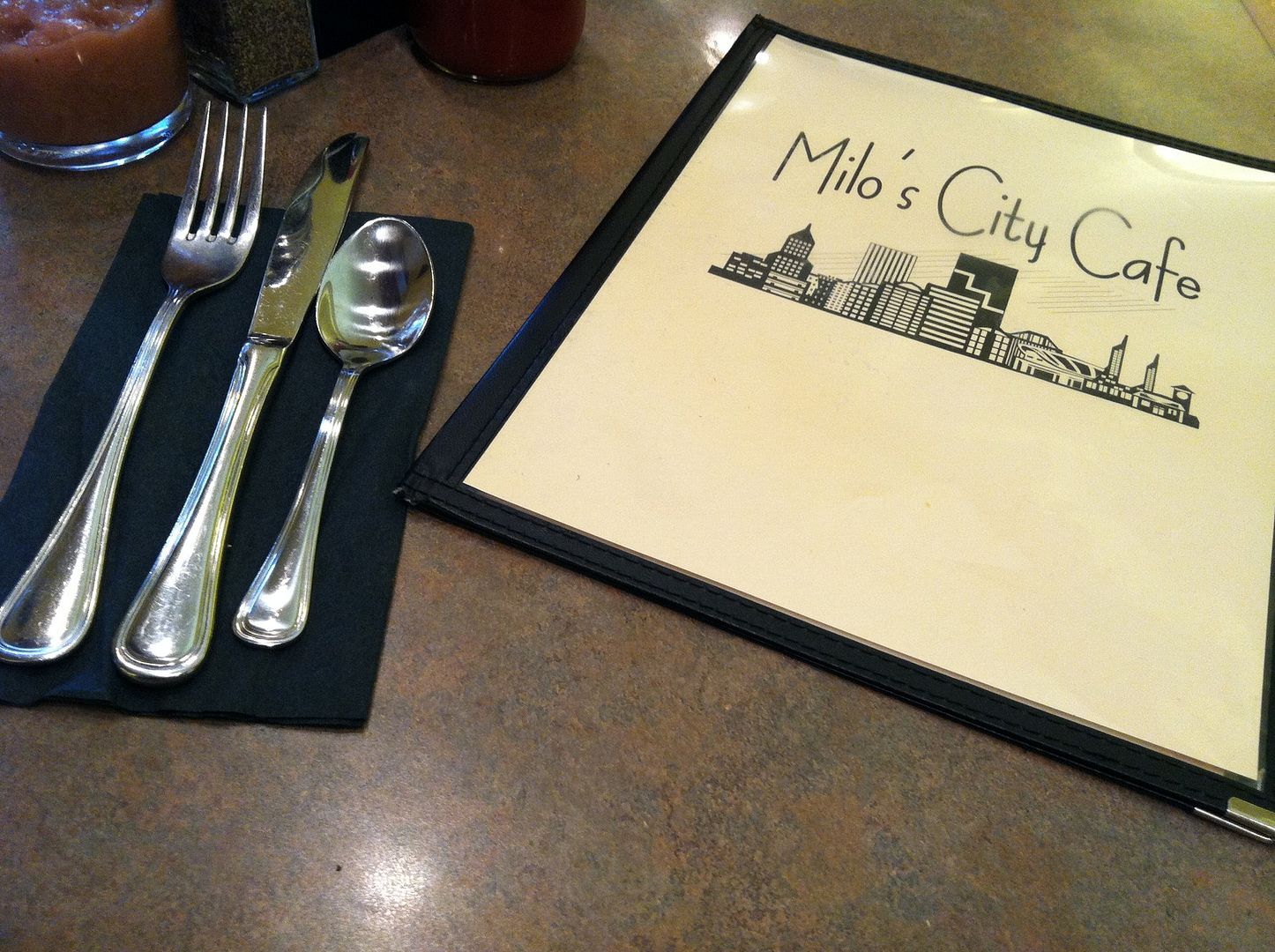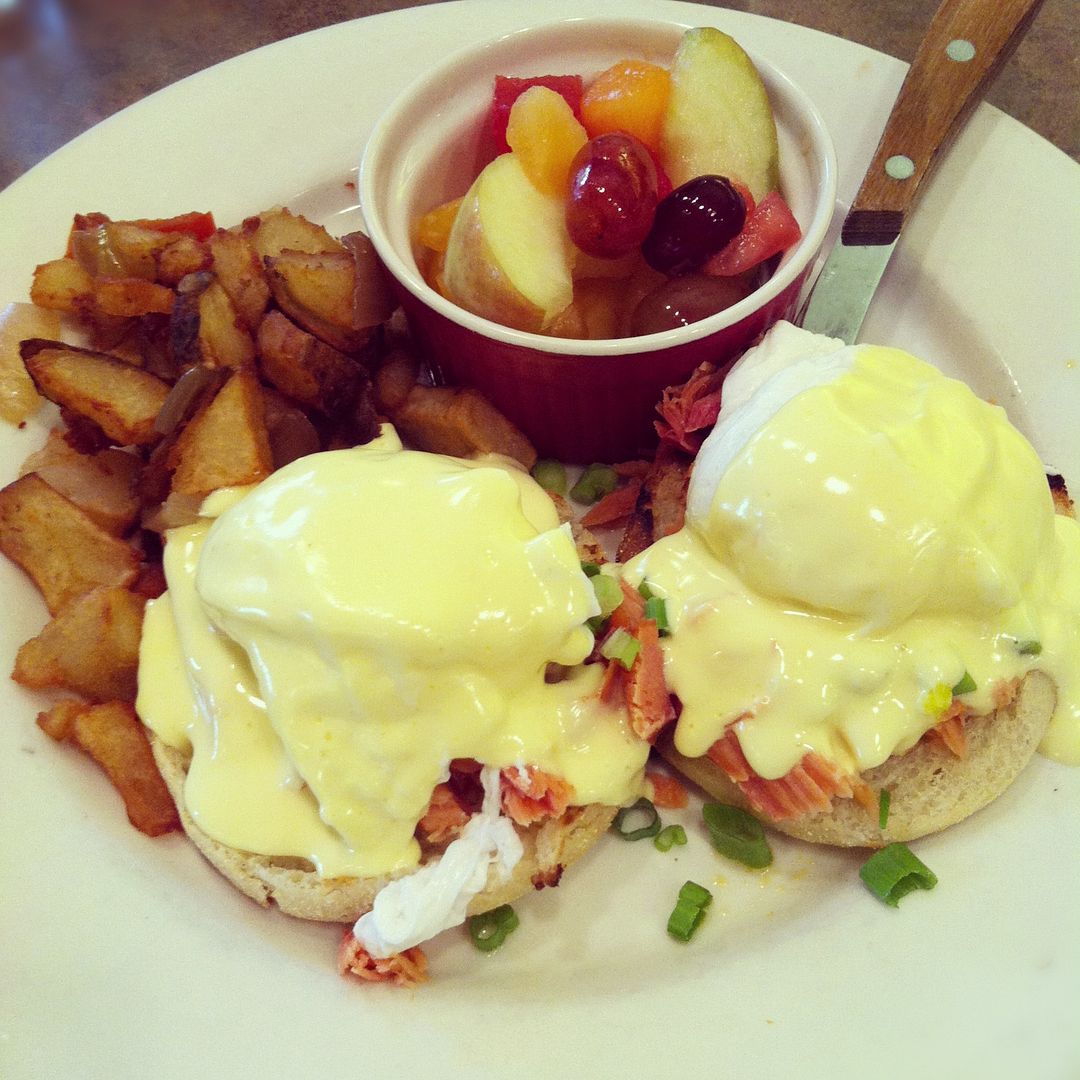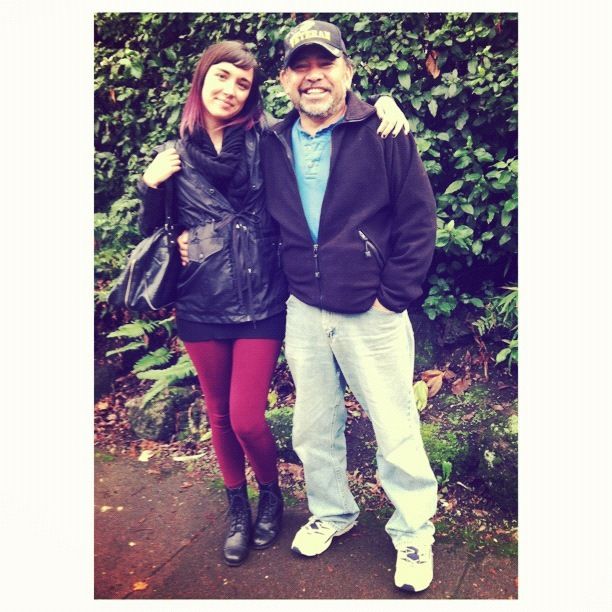 the best date!