Well, I did it. I moved to Portland.
I've been out and about, meeting new people, seeing new things and most importantly, eating all the wonderful and amazing food that Oregon has to offer.
I'm hoping to hop back on this gravy train and rekindle my love for blogging about all the places and things that make this little lady HAPPY. With that said, here are a few photos from my recent move and look forward to a plethora of upcoming food posts!
home ♥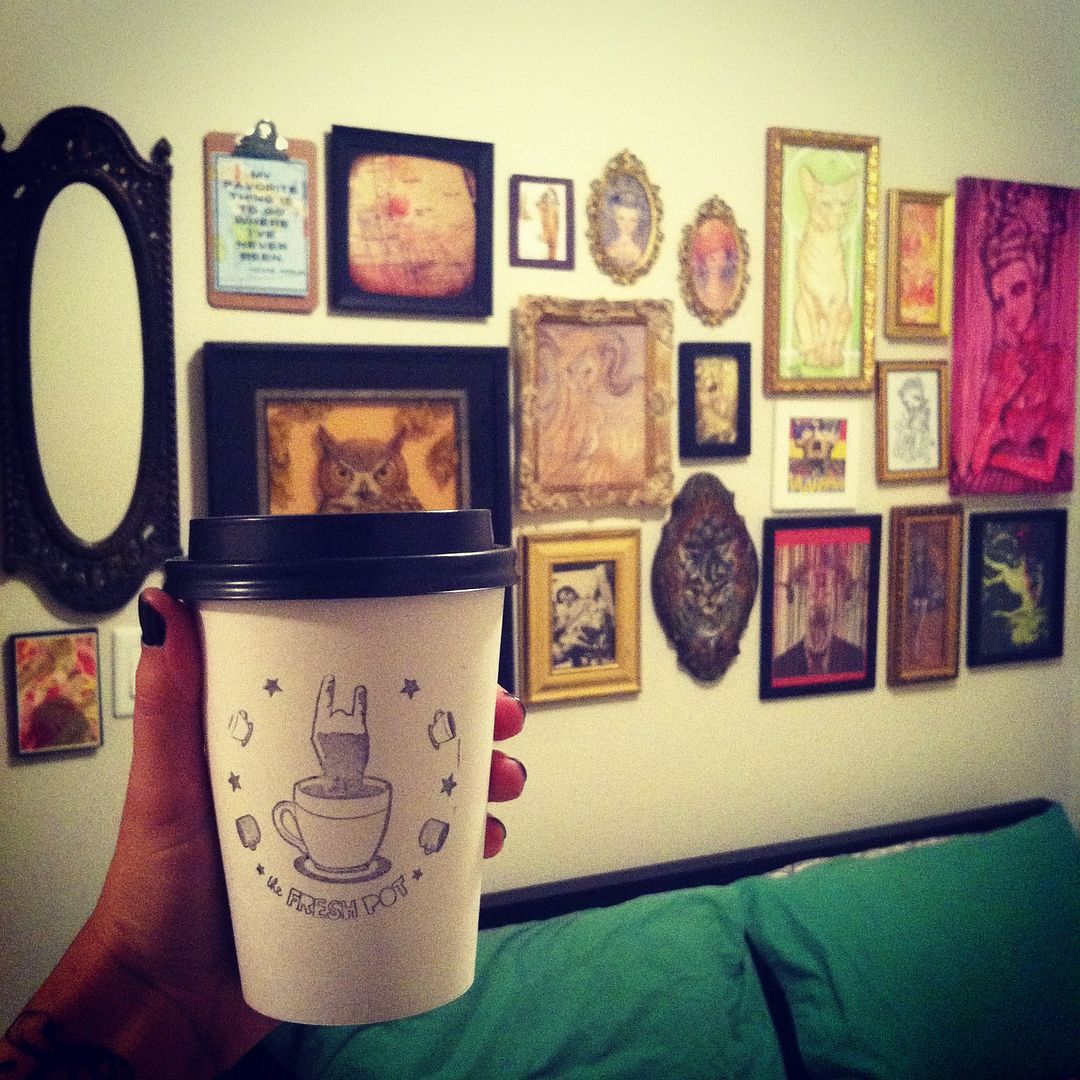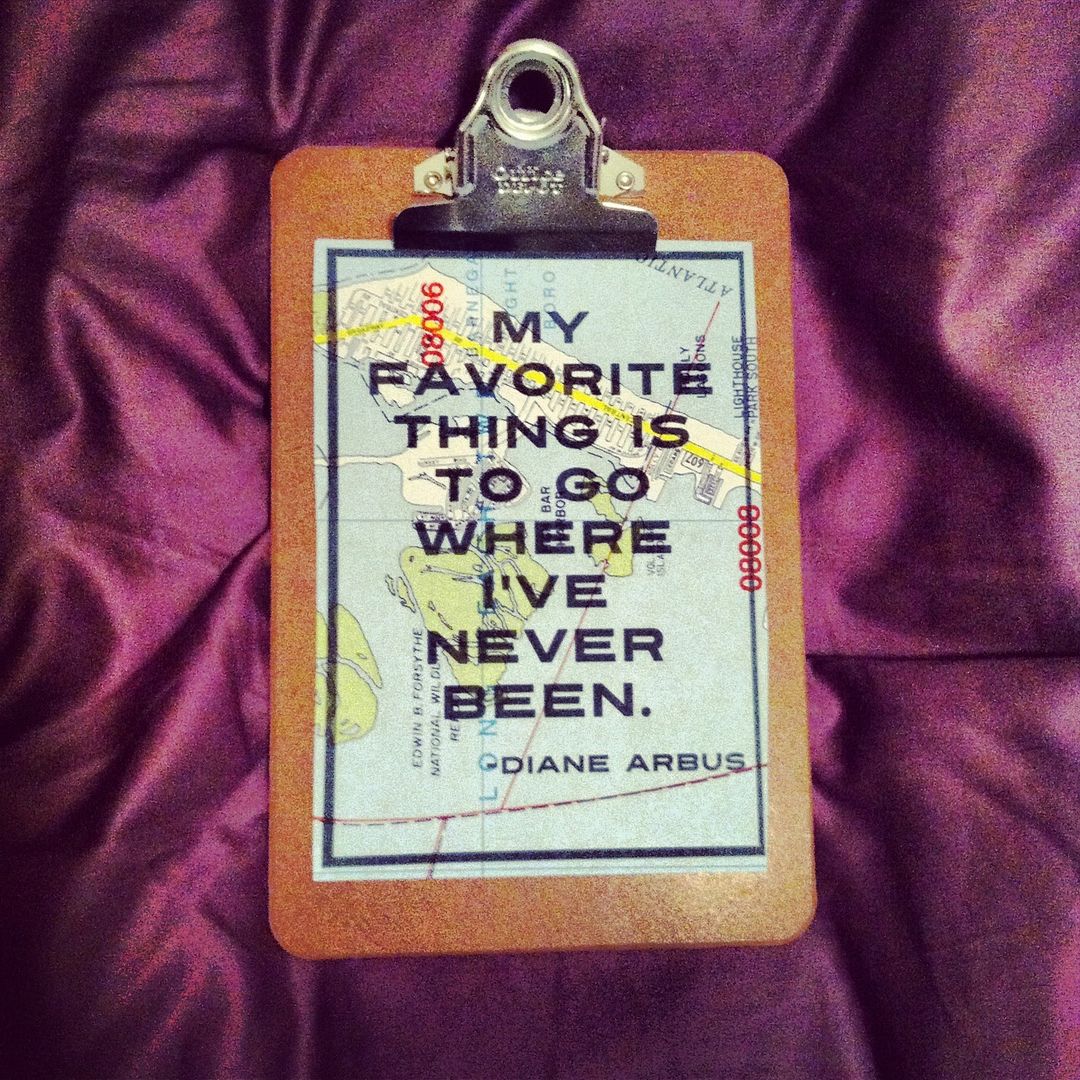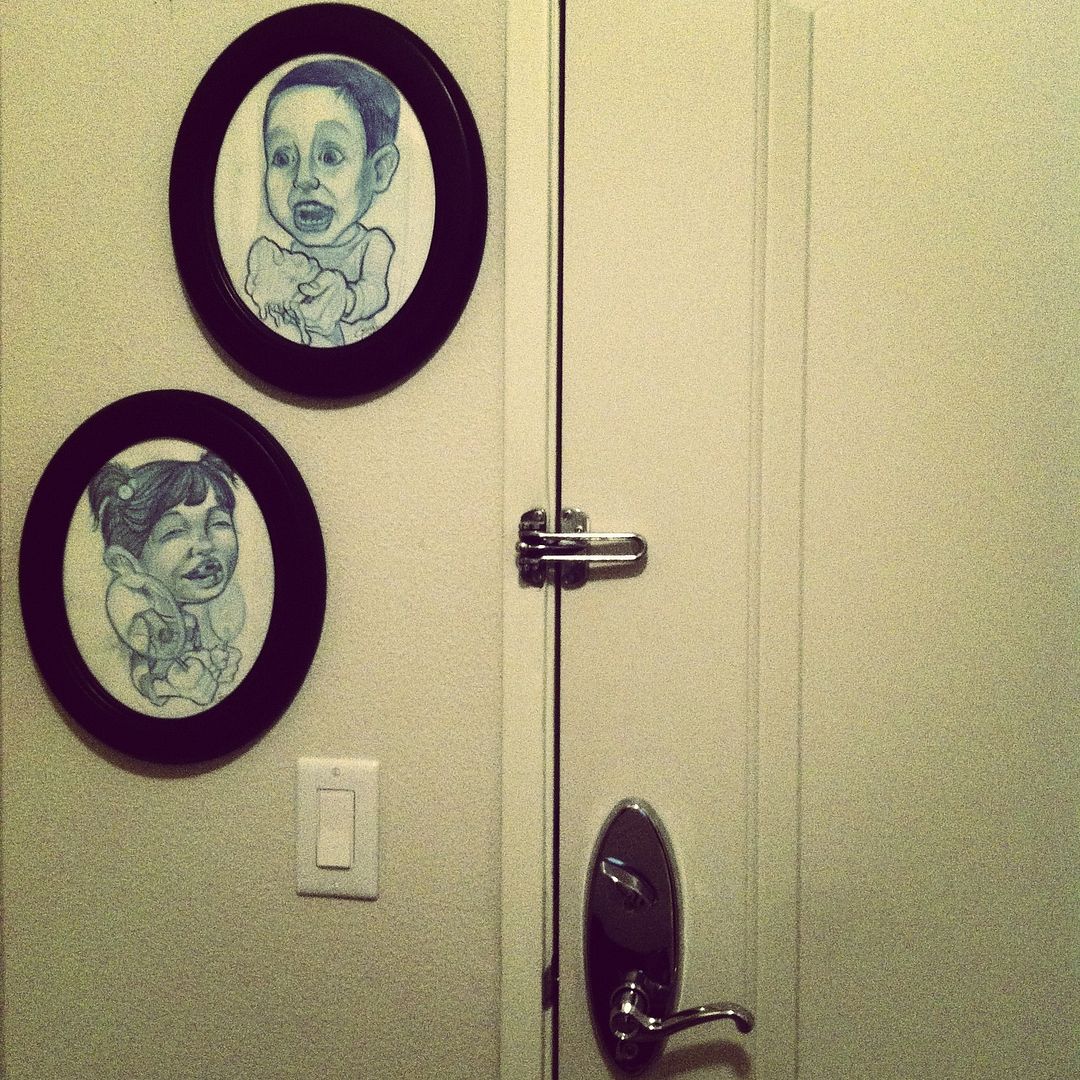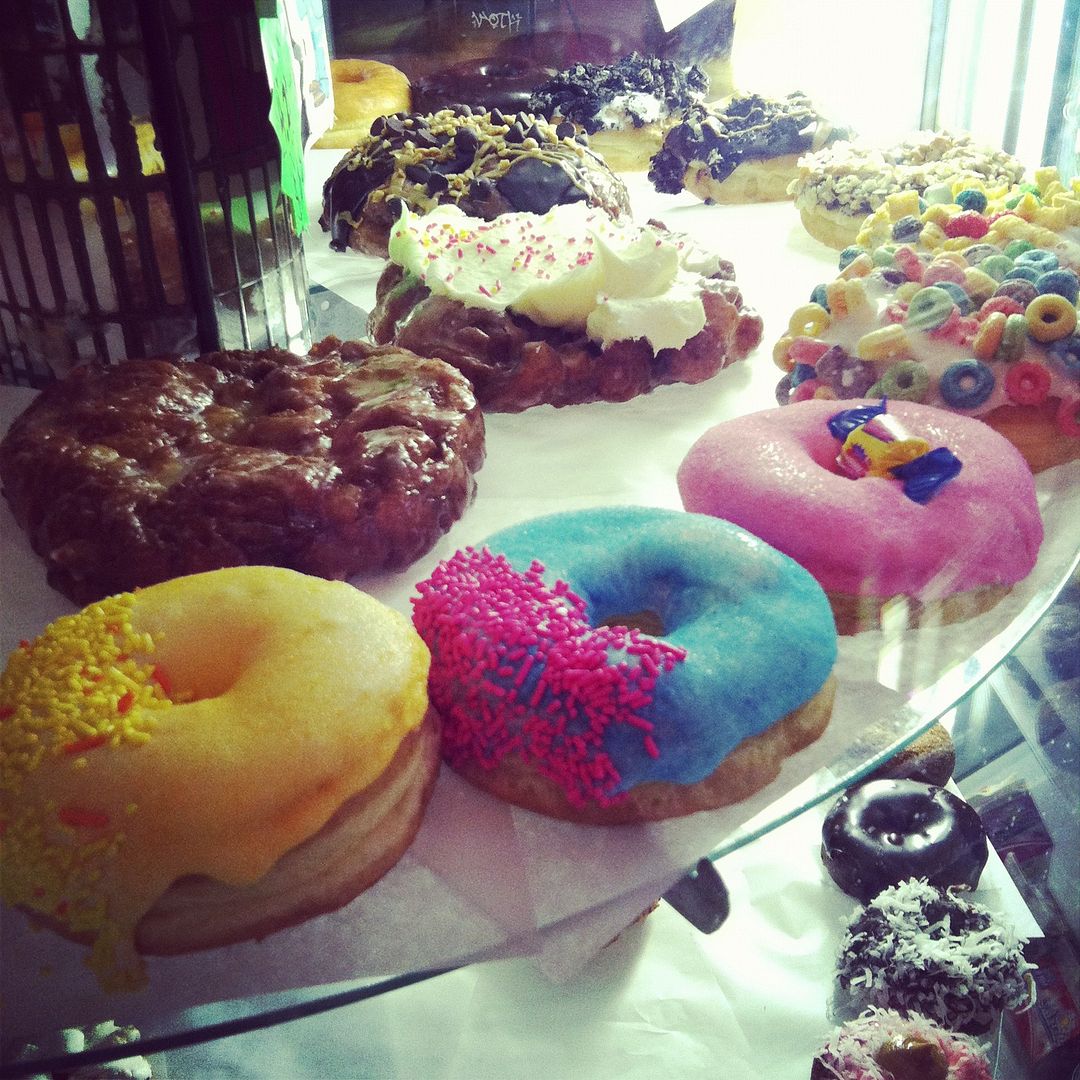 my neighbor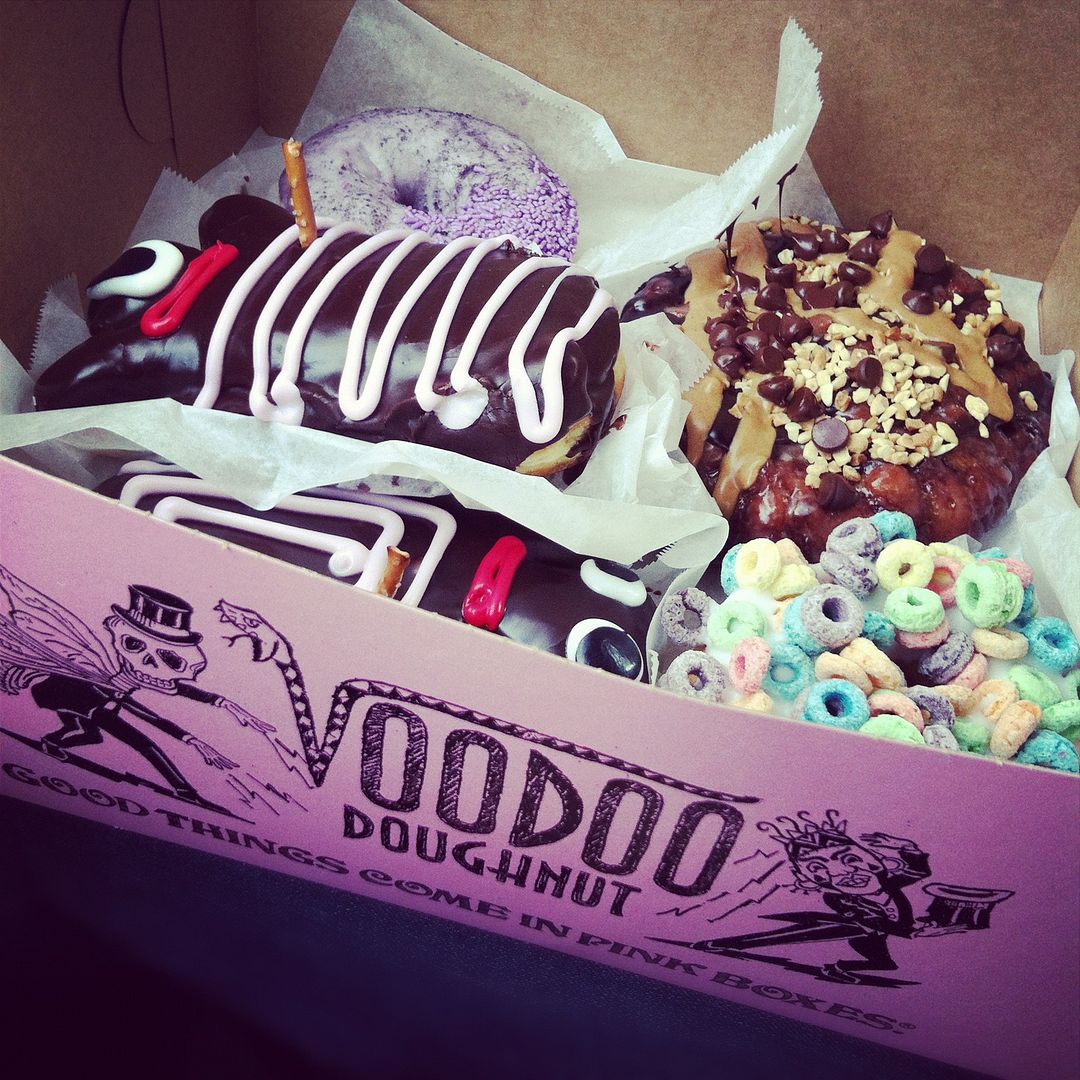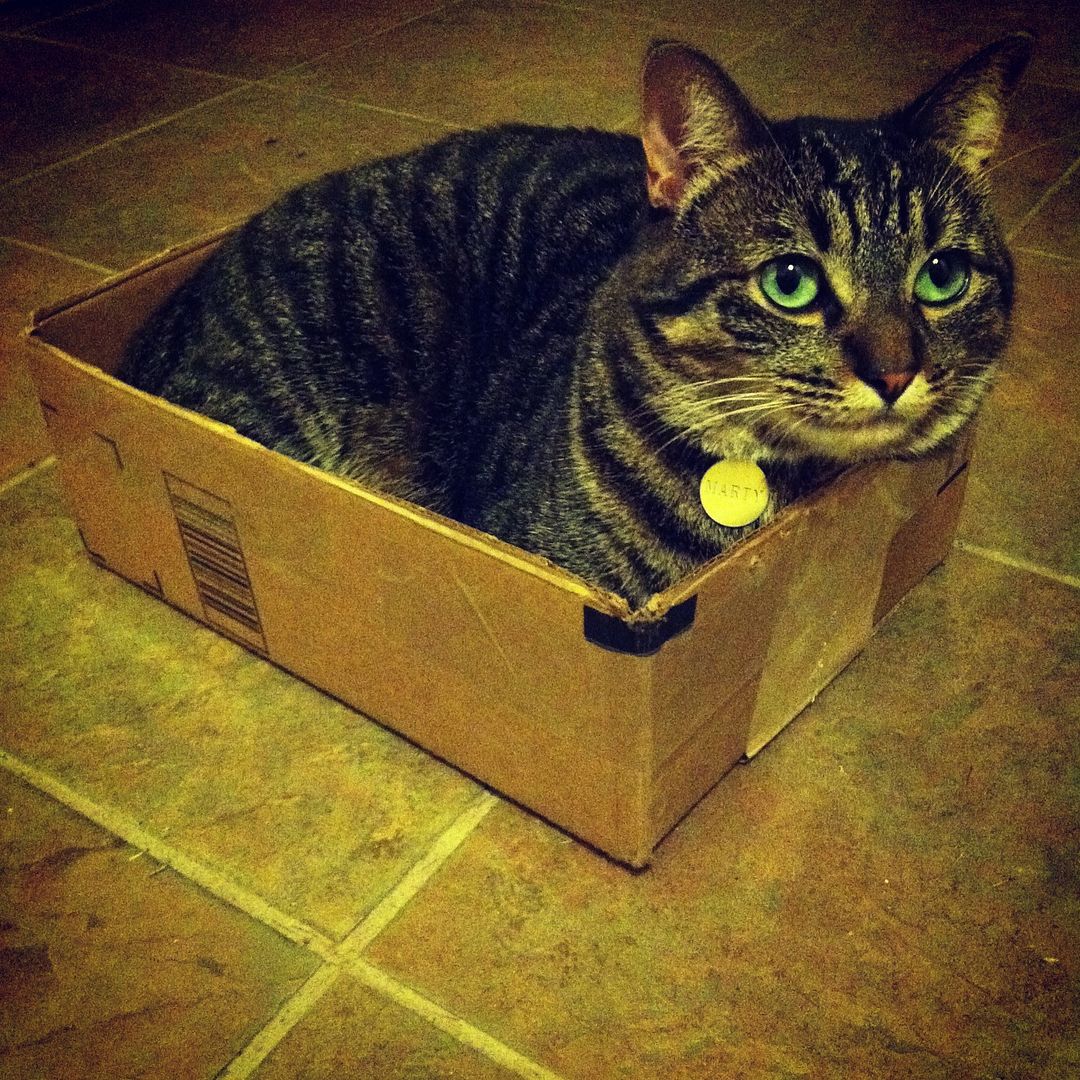 before we left; all packed and ready, my babe did such a good job