Jon and I went to Las Vegas this weekend for my birthday and Jon's bowling tournament. I thought it would be easiest to upload all the food we took pictures of at once! So enjoy!
Friday: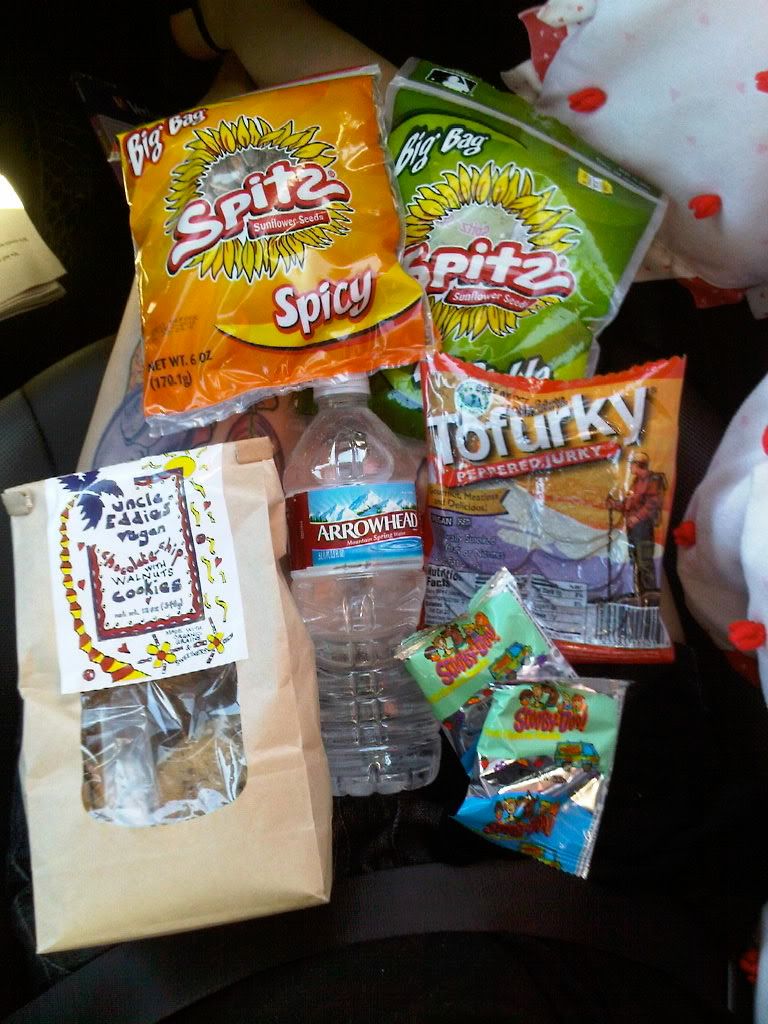 essential road trip snacks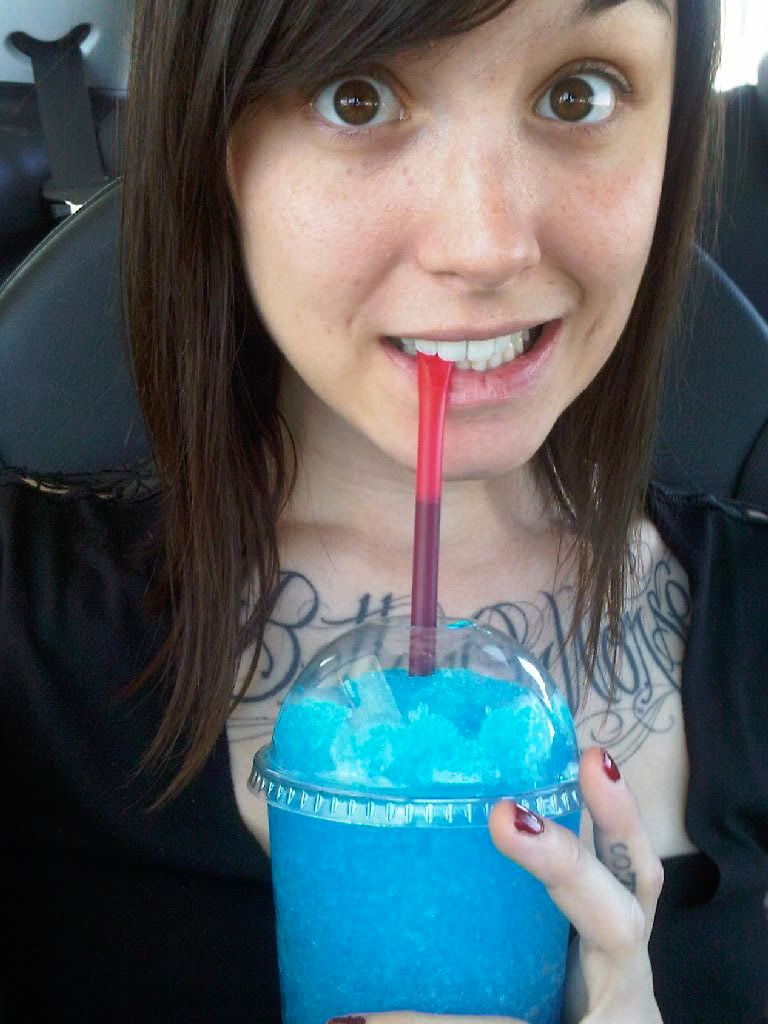 stopped for a blue slush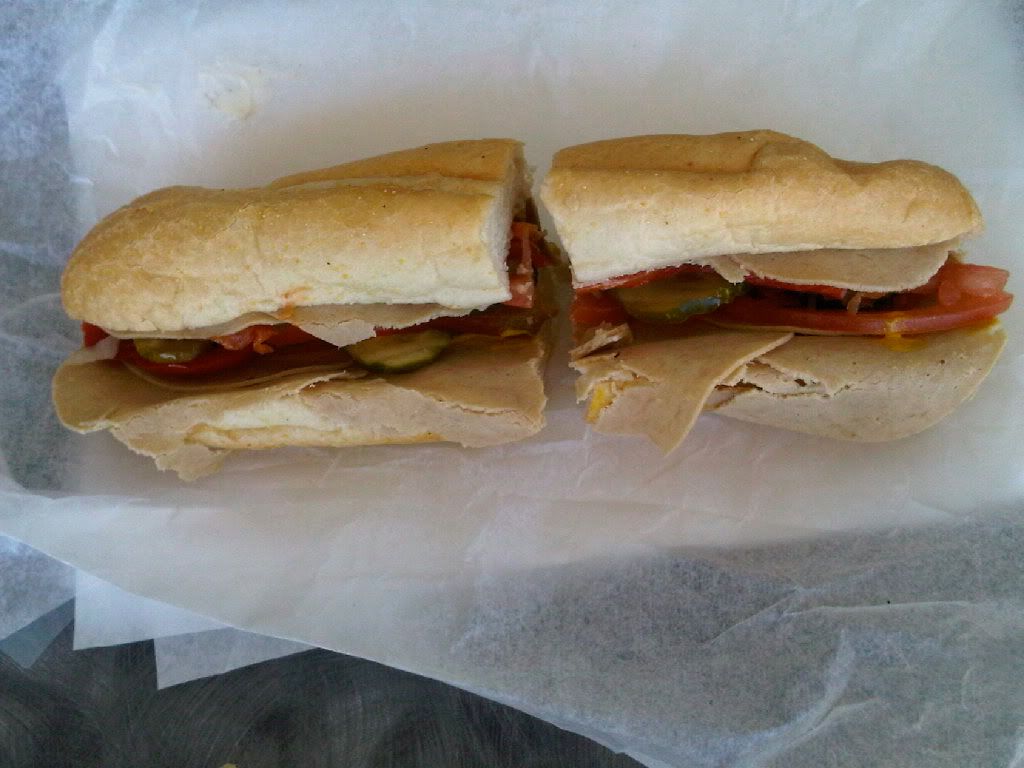 Capriotti's Veggie Turkey Sub for lunch
Saturday: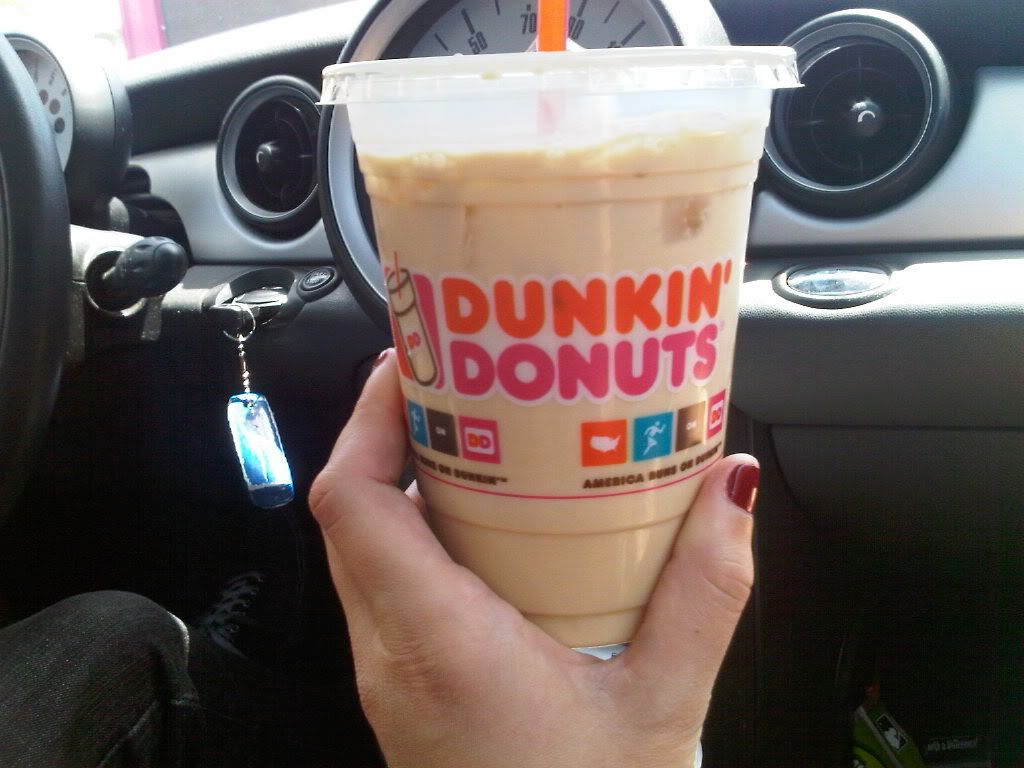 Dunkin Donuts iced coffee for breakfast (my first time)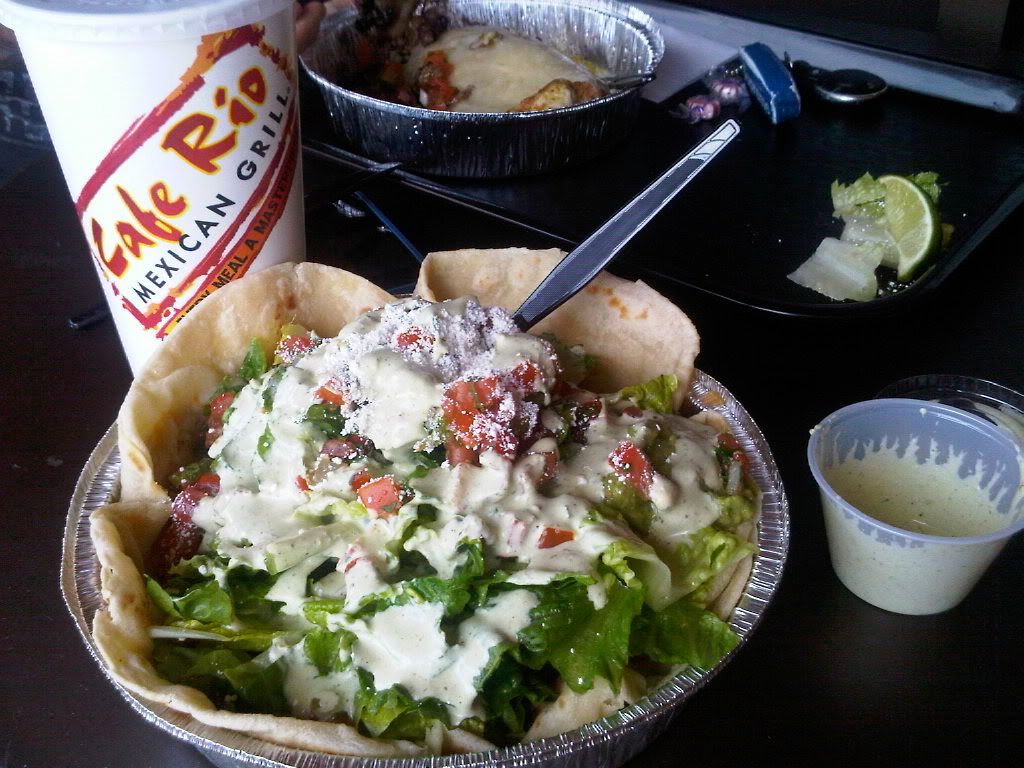 Cafe Rio veggie salad for lunch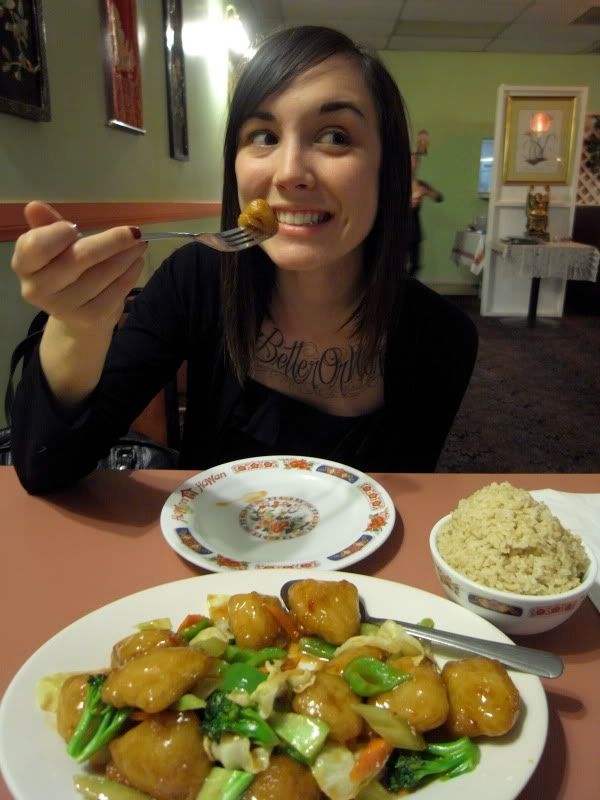 Long Life Vege House general tso chick'n for dinner
and fried wontons!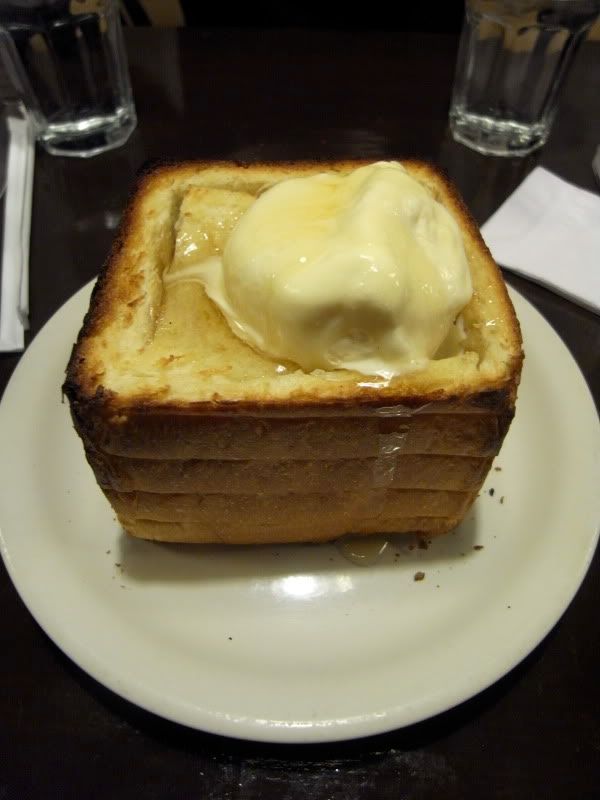 Ichiza honey toast for dessert
Sunday: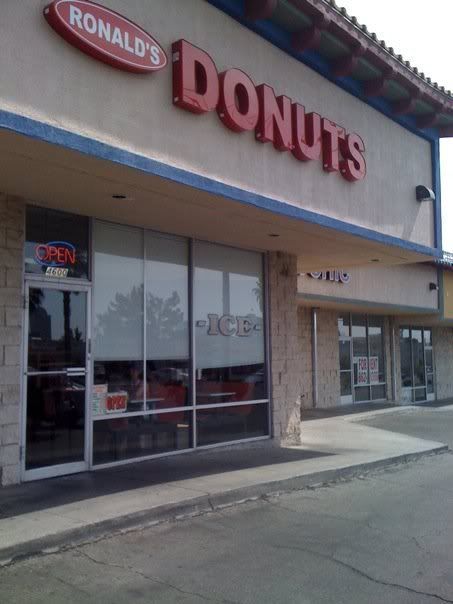 Ronalds Donuts for breakfast (photos of donuts 8 entries below)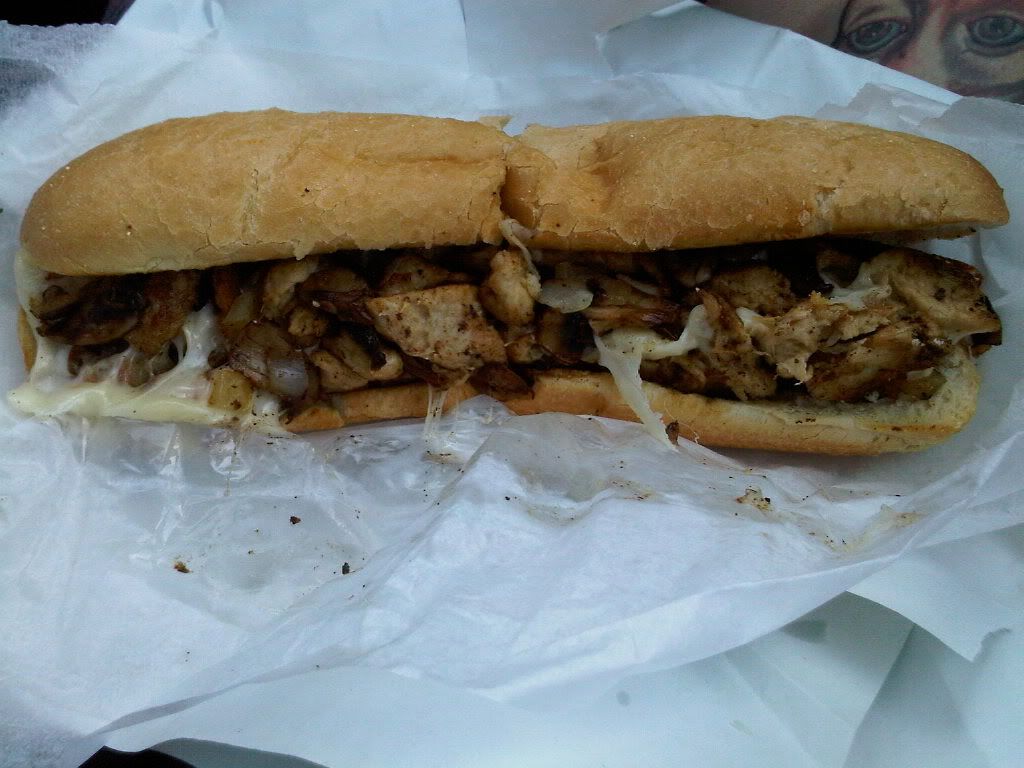 Capriotti's veggie philly steak sub for lunch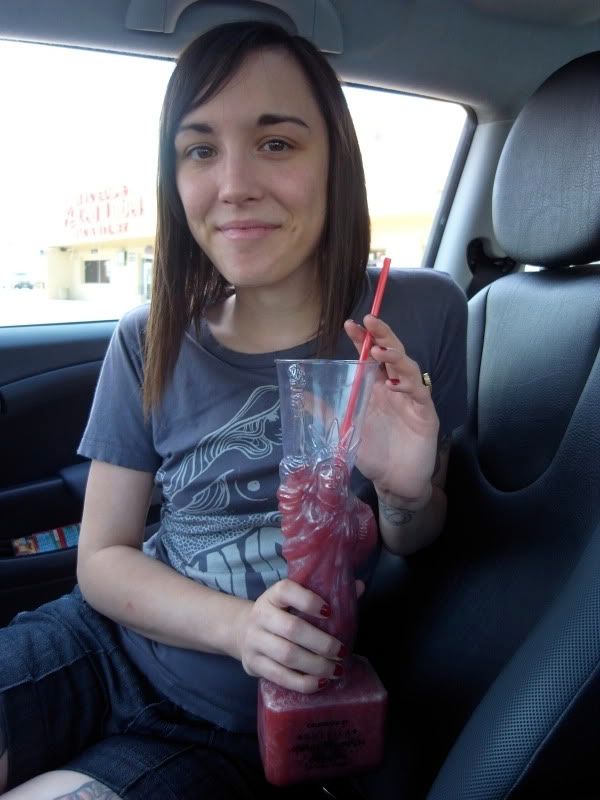 and a virgin raspberry margarita for the ride home!