Have you ever walked into a restaurant and spent more time looking around at all the wonderful decor, that you forget to open your menu and the waitress has to come back three times just to take your order? Well that was me at
Sessions Public
.
Just down the street from my work, a co-worker originally told me about their "fried green tomato burger" and that was that, it was absolutely necessary that we ventured over for a wonderful little dinner the other night.
This charming restaurant serves up some delectable farm-to-table comfort food with a calm, comfortable atmosphere (I loved the dim lighting). A great place for friends, families and first dates. Don't forget to write something on their chalkboard wall before leaving!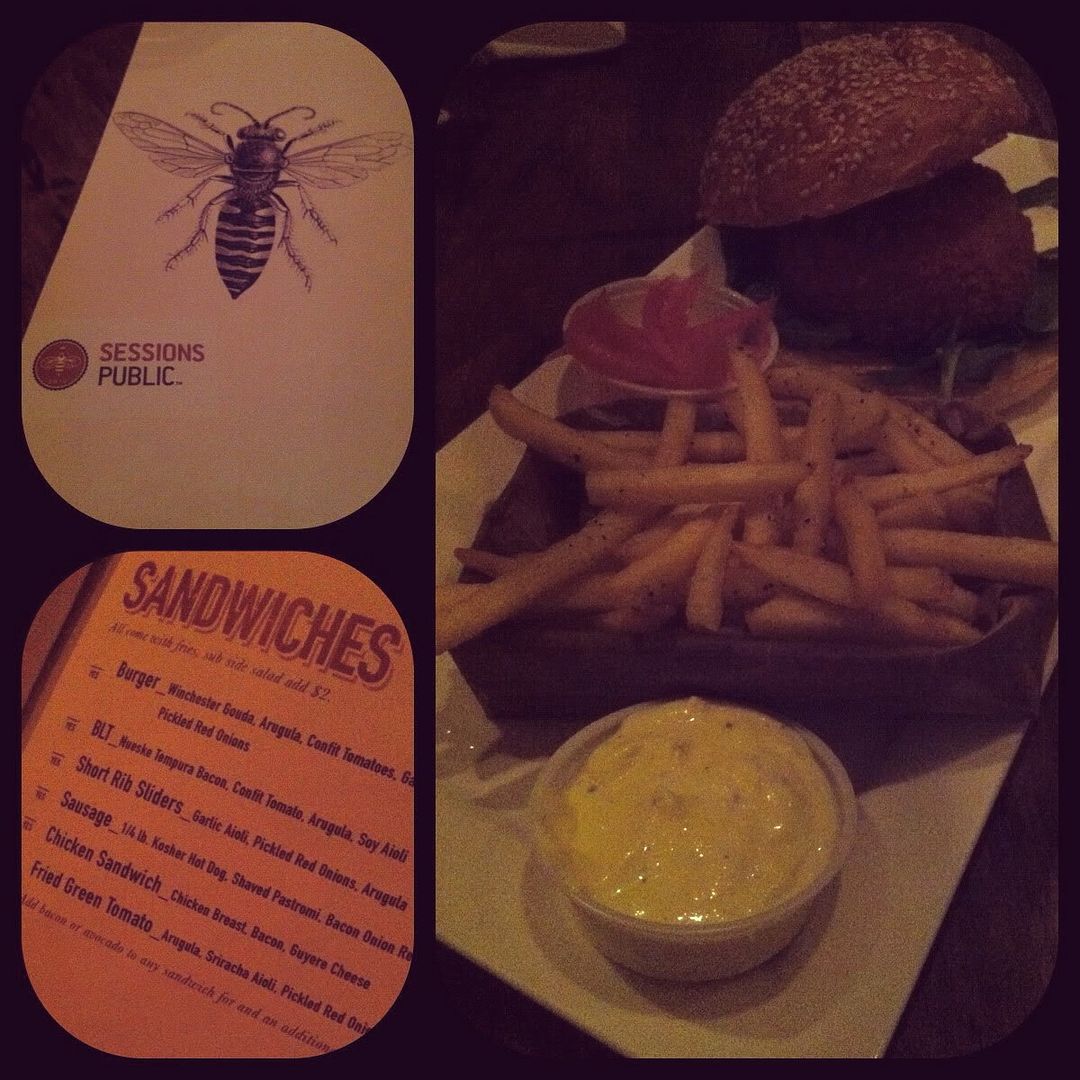 Fried green tomato burger with arugula, sriracha aioli and pickled red onions on the side... not to mention their delicious fries paired with a delicious garlic aioli dipping sauce!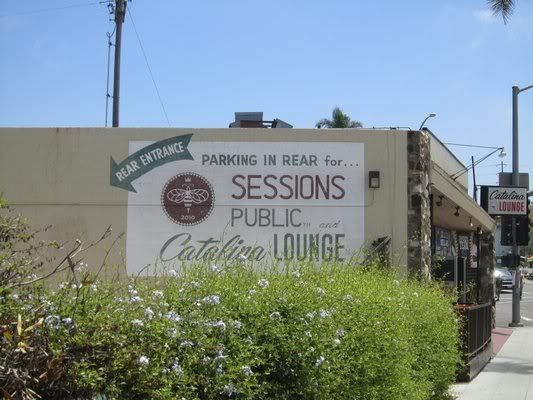 [via]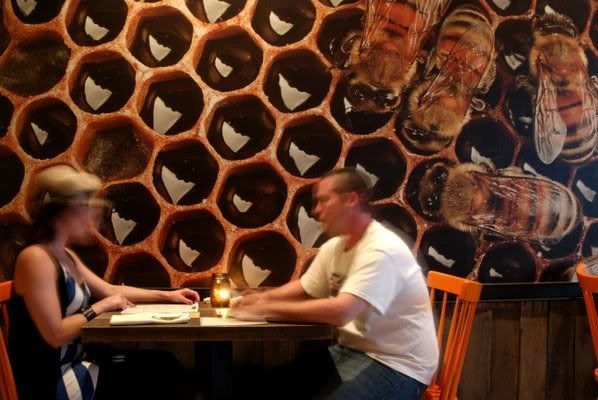 [via]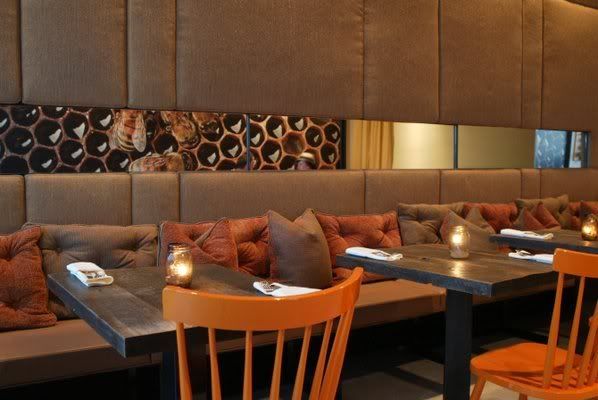 [via]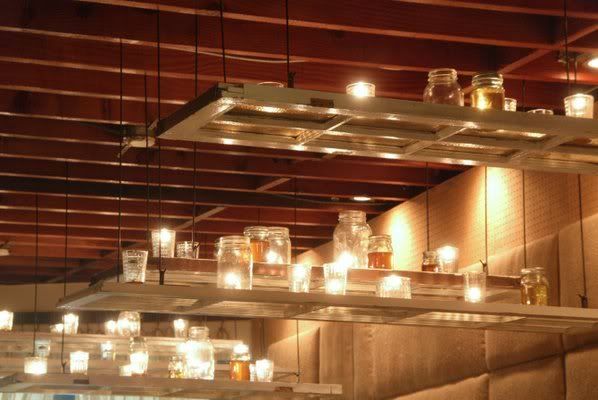 [via]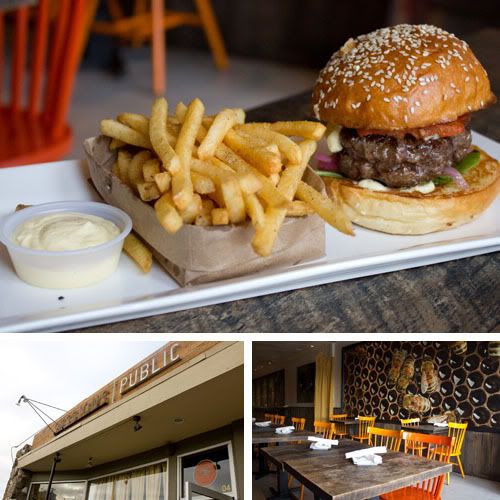 [via]
Location: 4204 Voltaire Street San Diego, California 92106
Neighborhood: Point Loma