A customer of mine in San Diego actually recommended
Vinto
while I was traveling for the holidays and I am so glad I popped in while visiting Salt Lake.
The atmosphere and decor was fantastic, basically how I want to interior of my house to look. The prices were unbelievable for the quality of food and everything we got tasted amazing. The menu was well put together and everything sounded so enticing that we pondered over what to get for a while. Everything that the tables next to us had is what we wanted.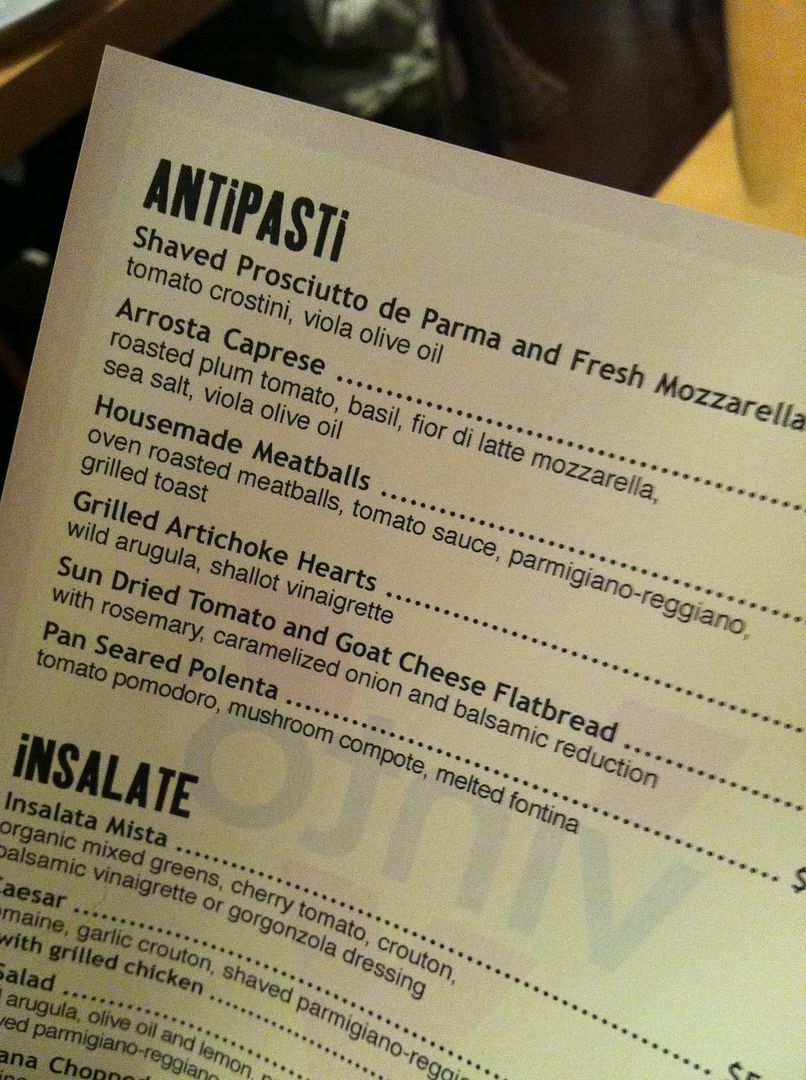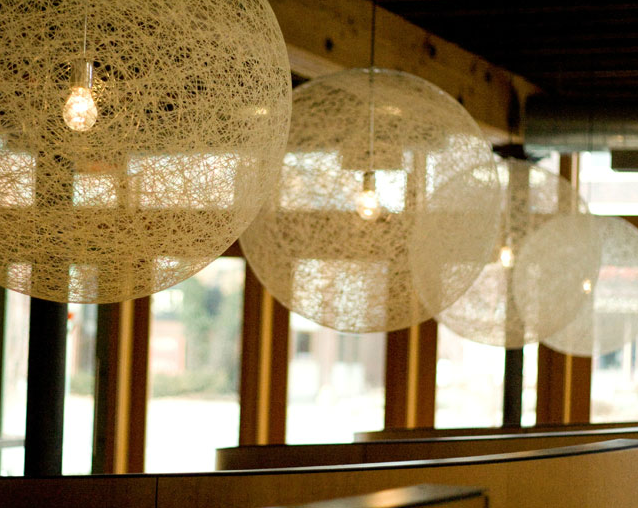 [via]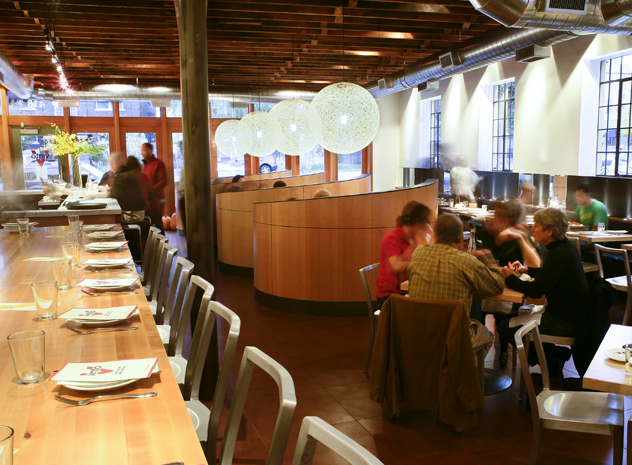 [via]
We opted for the grilled artichoke appetizer and they were cooked to perfection, with a yummy shallot vinaigrette over wild arugula.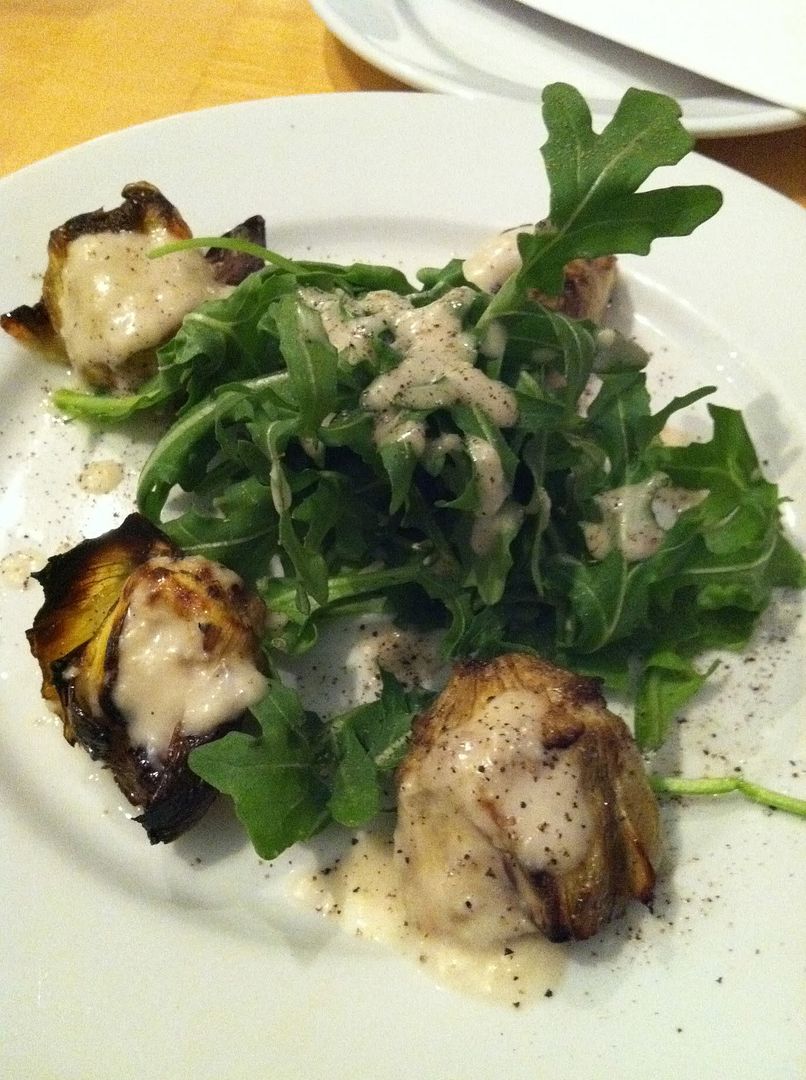 I got the margherita pizza and my friend got the roasted tomato and sage pasta. Their wood fired pizzas look, smell and taste amazing.
For dessert, we tried two of their house made gelato's: salted caramel (absolutely the best gelato I've ever tasted) and peppermint swirl (delicious and fun for the holidays).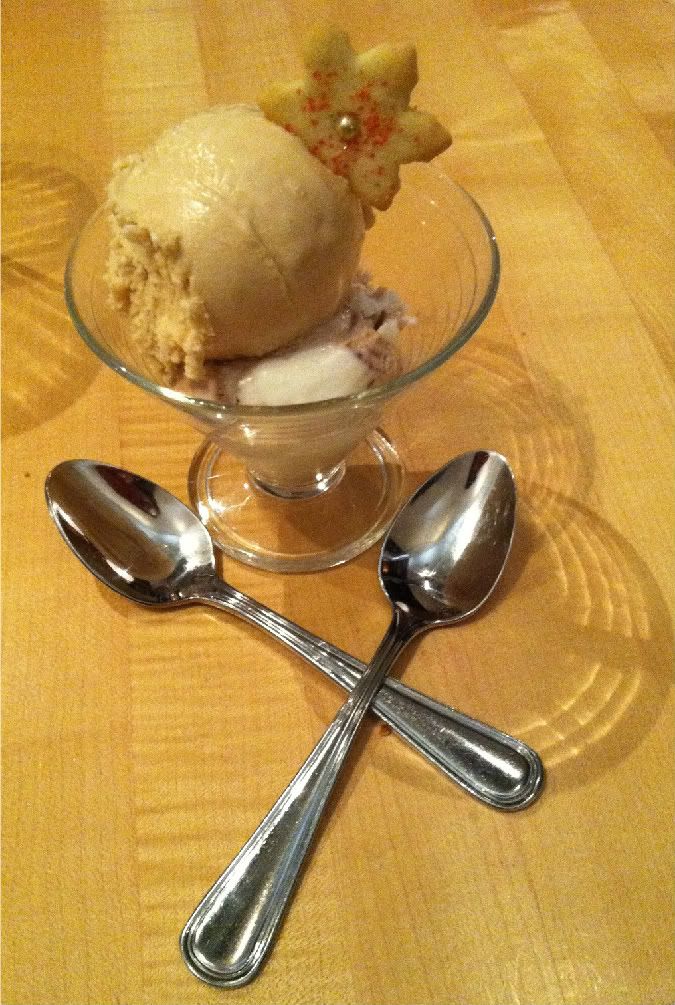 Basically I'm sad that I live in San Diego because I would probably eat Vinto everyday if I could.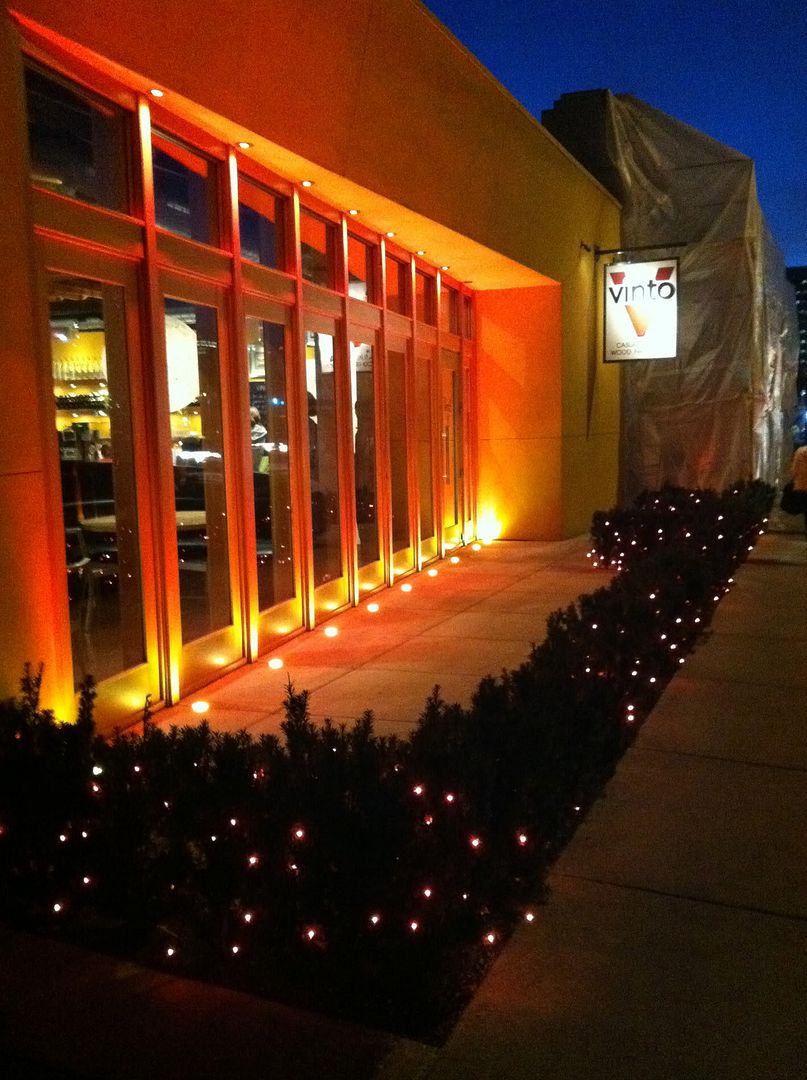 Location: 418 East 200 South Salt Lake City, Utah 84111
Neighborhood: Downtown