These babies are 3 weeks overdue for a well deserved shout out on my part!
Oreos 100th Birthday was on March 6th and I can't think of a better way to celebrate than cramming what tastes like funfetti cupcakes (my favorite!) into America's favorite cookie. Since these are limited edition, I'm not sure how long they will be available in stores, so be a fat kid like me and stock up on an ungodly amount of bags before they are gone. I've searched six or seven stores, but only found them thus far at Target and CVS.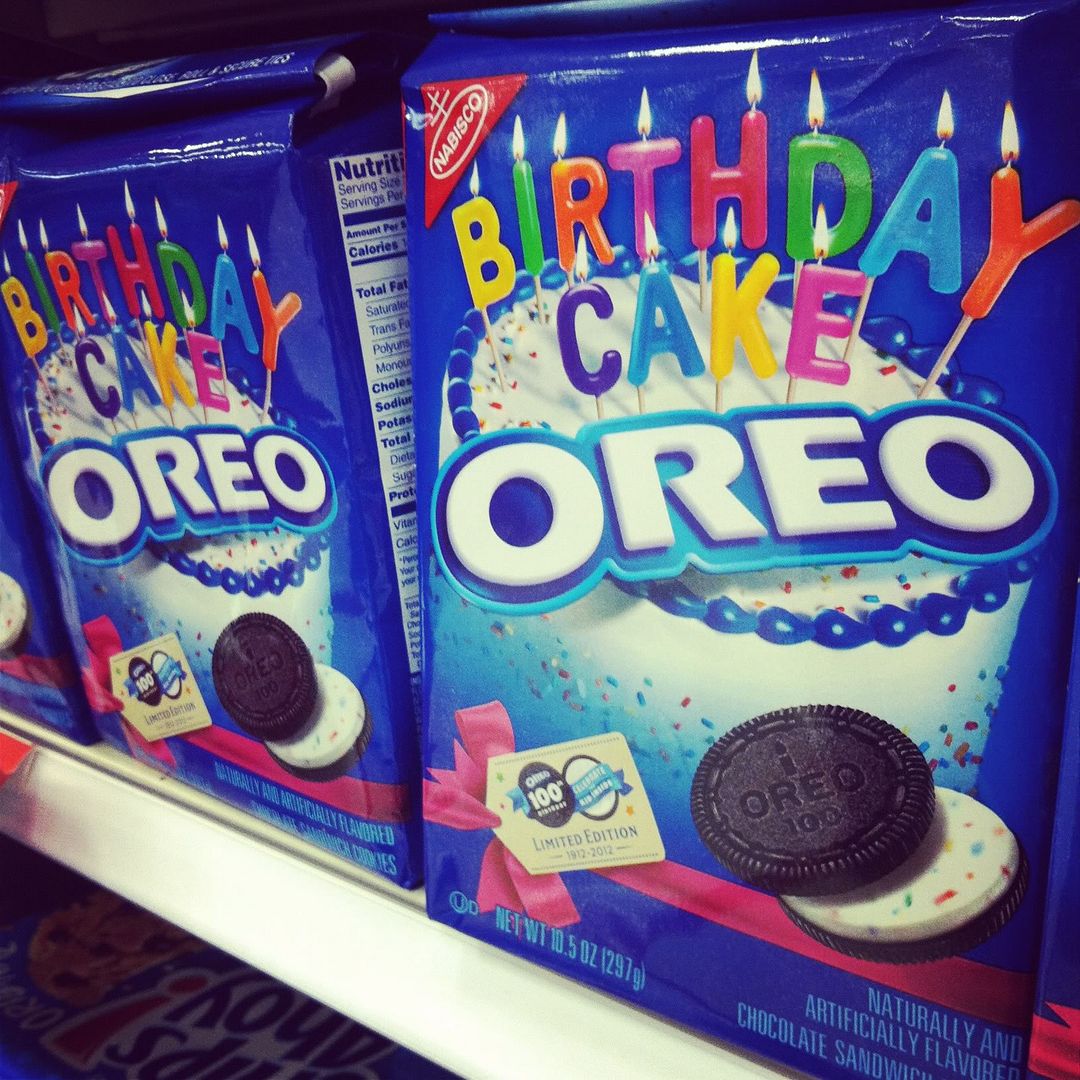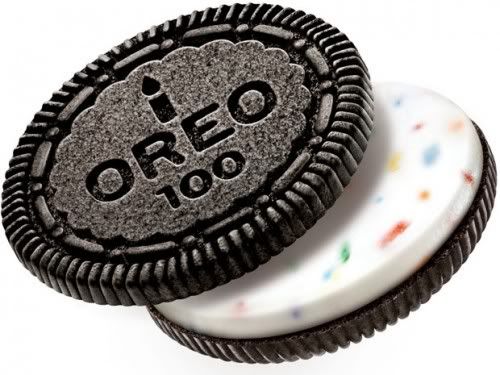 Don't be alarmed when you open the bag and it smells like you are in heaven, you aren't dead....yet. Maybe after you and your coworker eat an entire bag in just a few short hours, but I made it out alive. Don't judge me.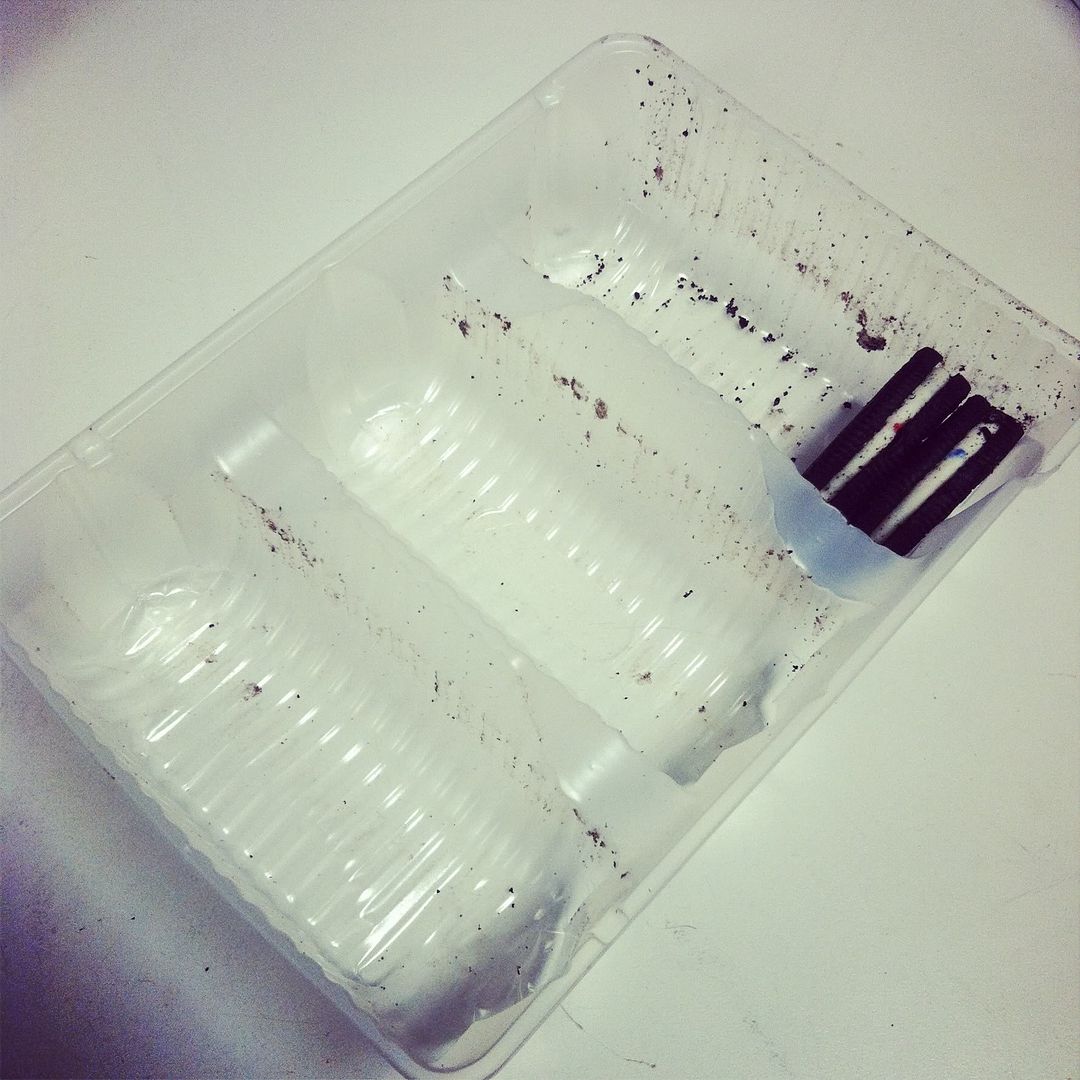 I would like to give Nabisco my stamp of approval for exceeding my high expectations and not just coloring the cream like they seem to do with every other festive Oreo cookie. Well done.
edit // tonight I stumbled across this magical concoction at the grocery store, can't wait to try it, though I'm sure it will be nothing short of amazing!