Without question, there is nowhere I would rather be than Salt Lake City during Fall.
The main event of this trip home was in honor of the hardest working, kindest and most giving man in my world retiring; Congratulations, Opa! Luckily it landed on probably the most perfect week of the year. Thanks to everyone (including Mother Nature) for making it everything it was. ♥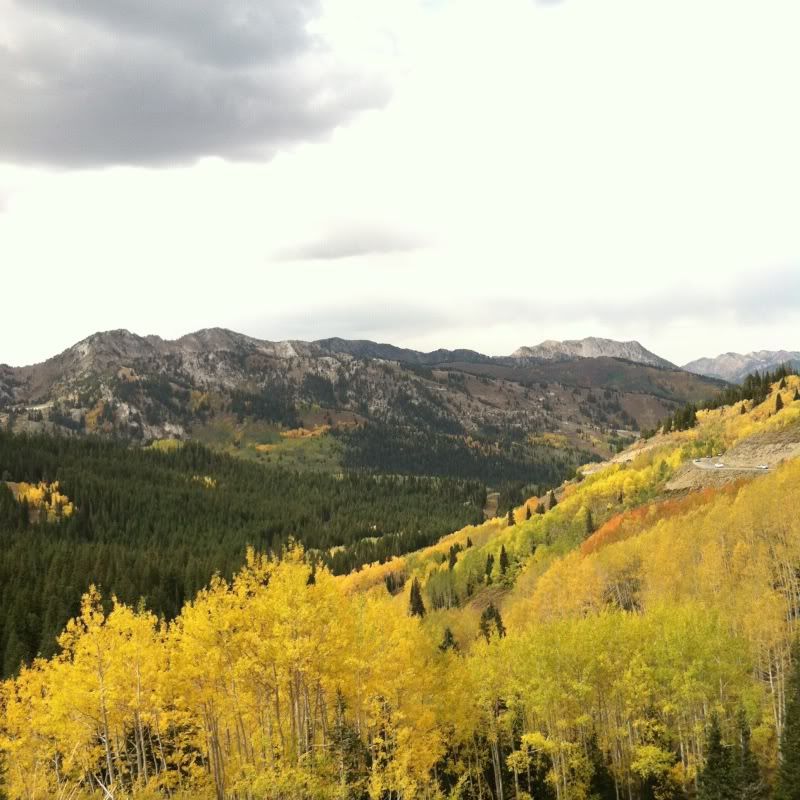 raiding my grama of all her canned garden goodness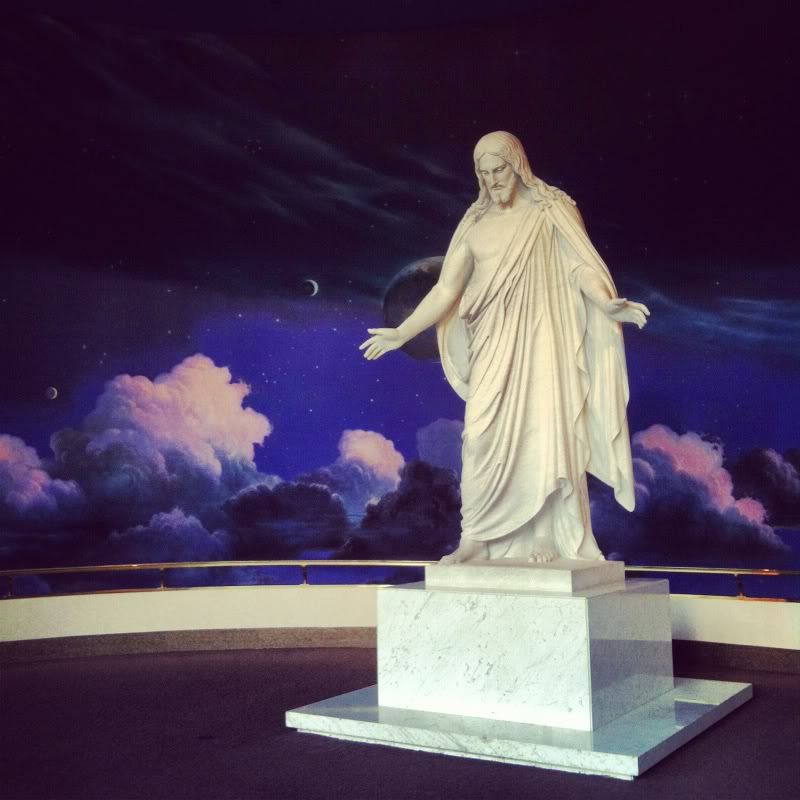 this guy talks to you over a loudspeaker, very odd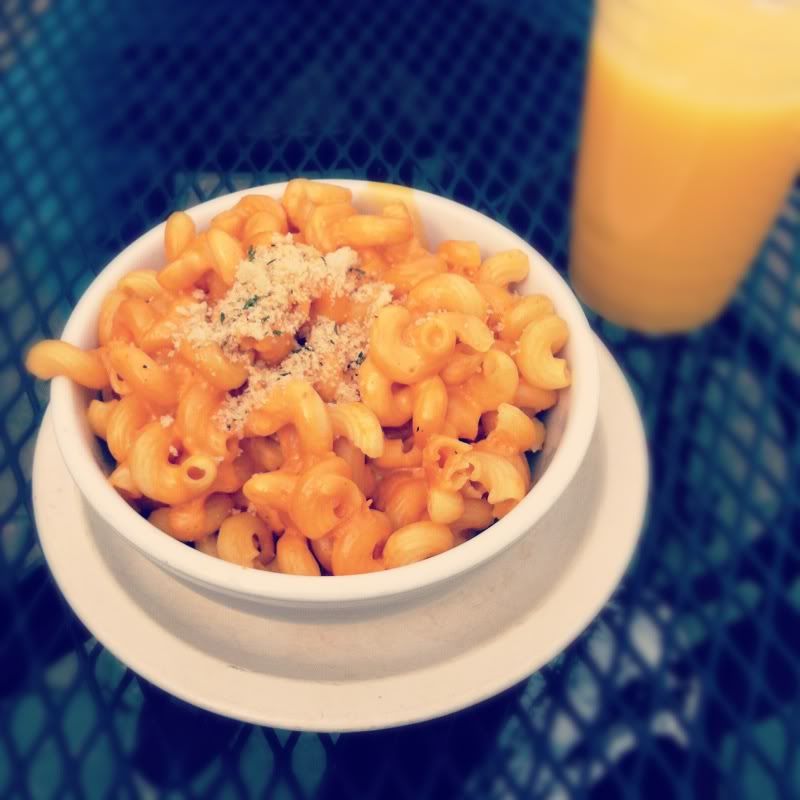 vegan mac n cheese [city cakes]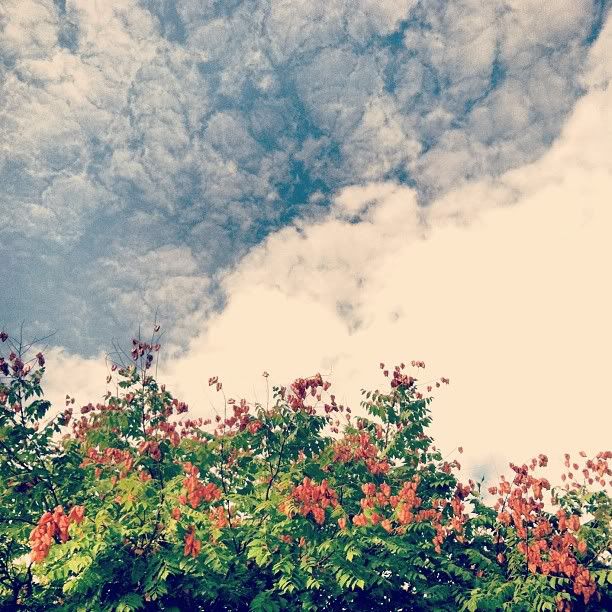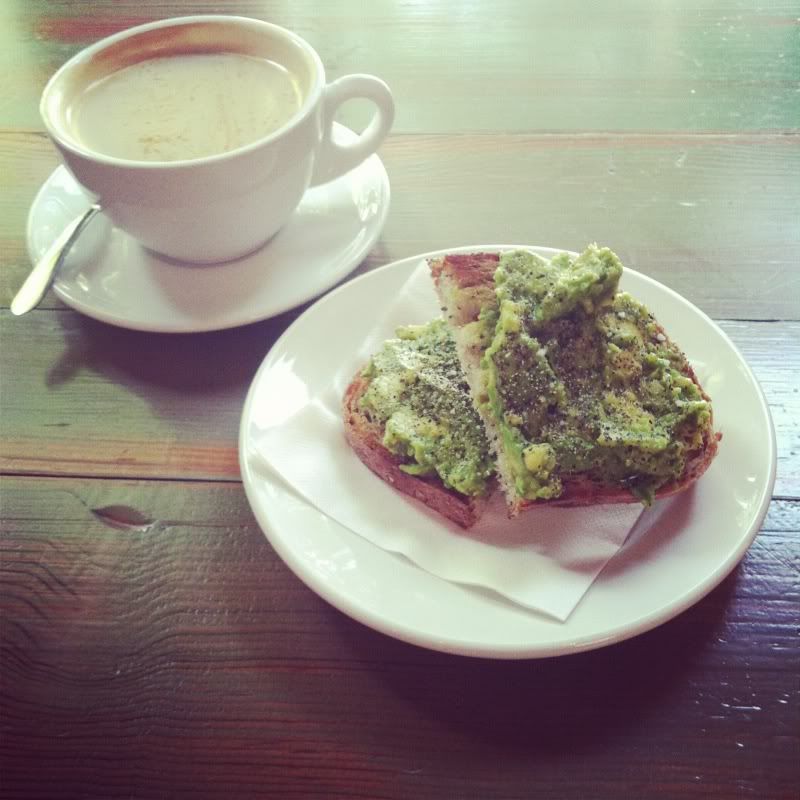 avocado toast and soy vanilla latte [rose establishment]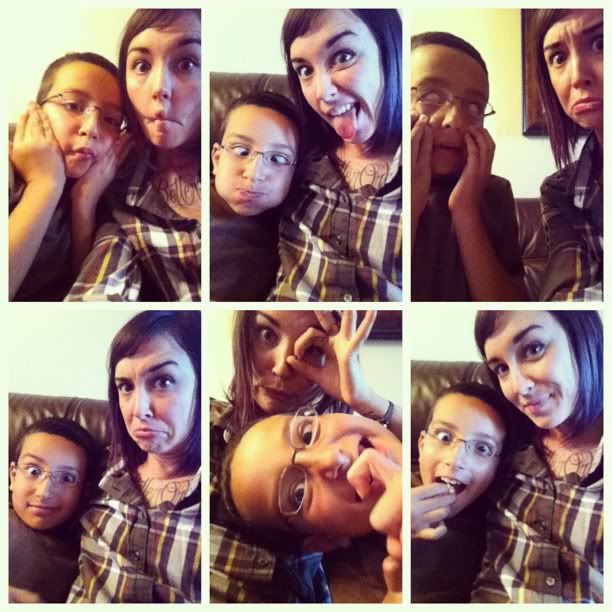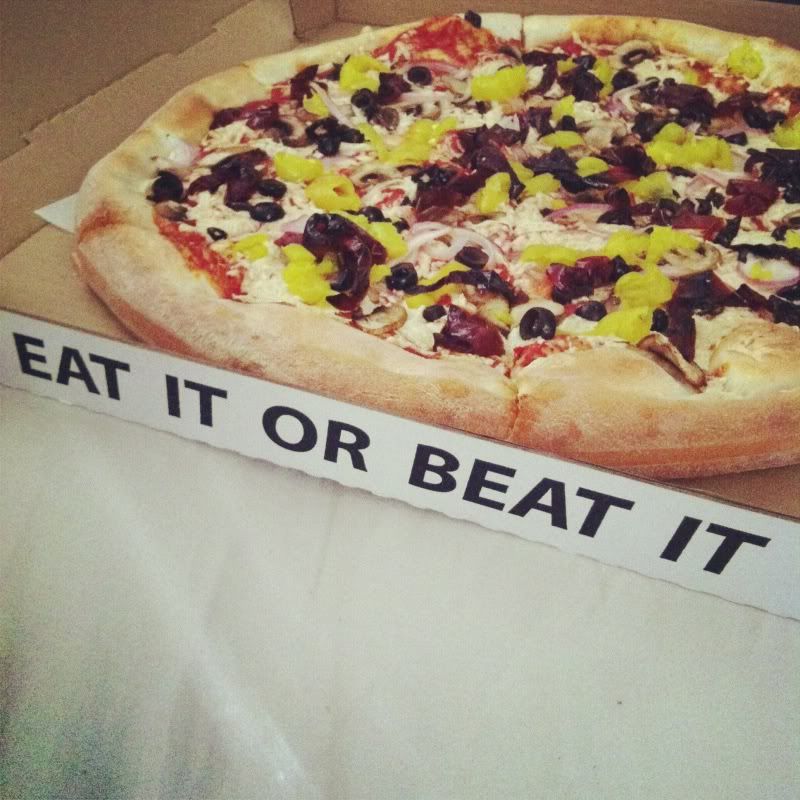 homemade vegan tofu scramble from scratch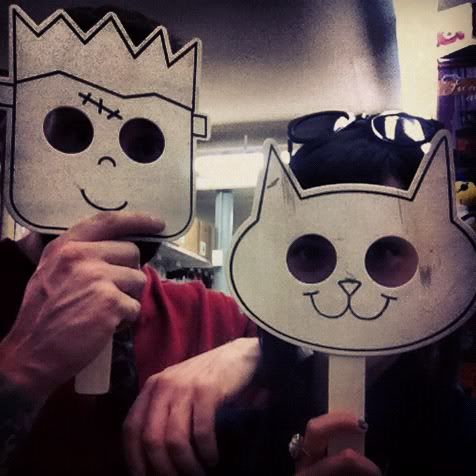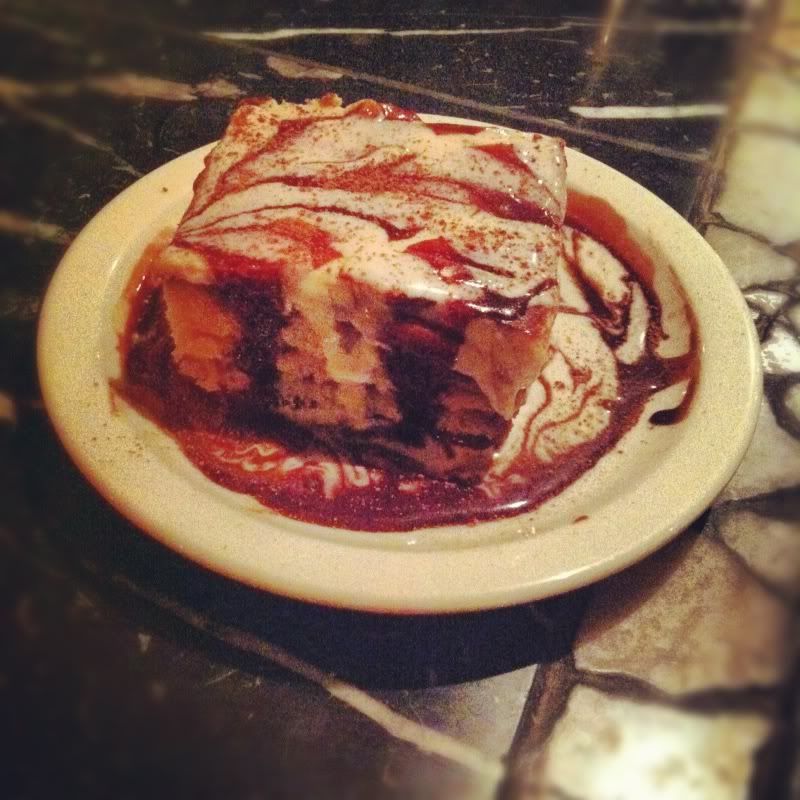 my favorite cake on earth, vegan tiramisu [sages cafe]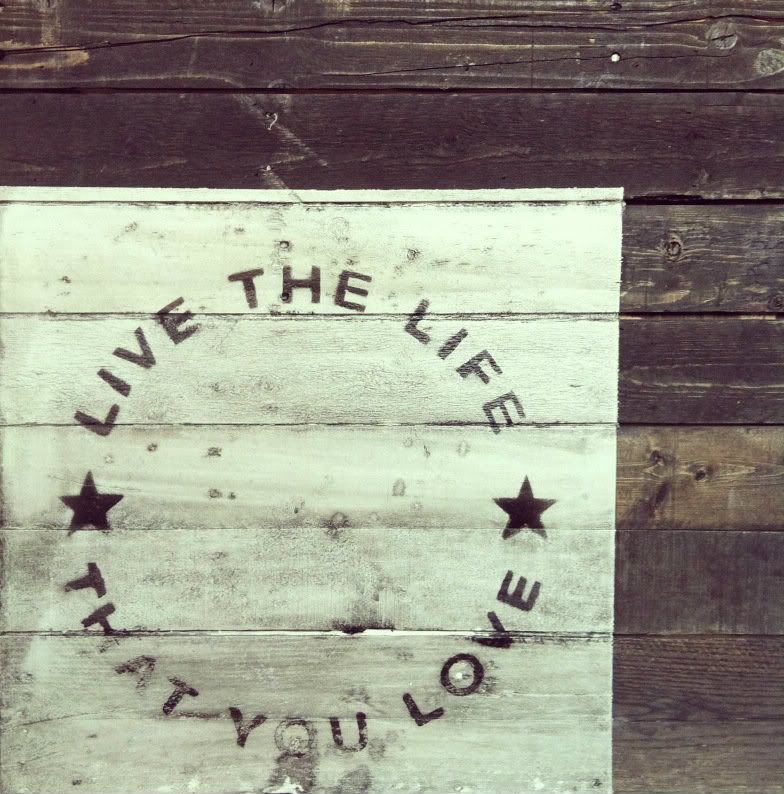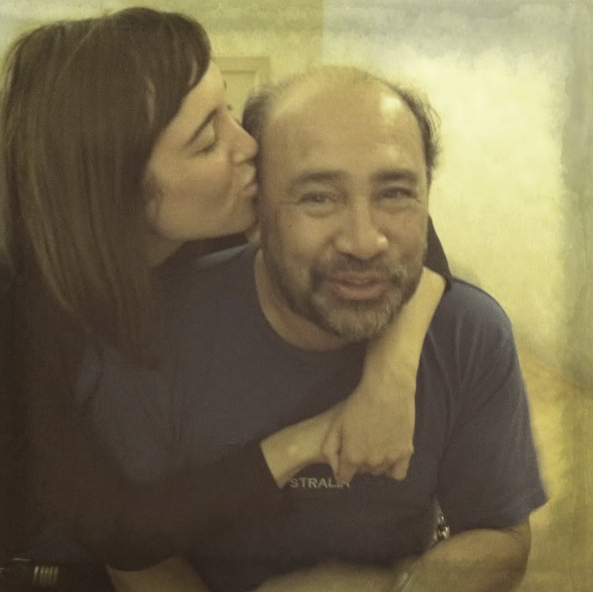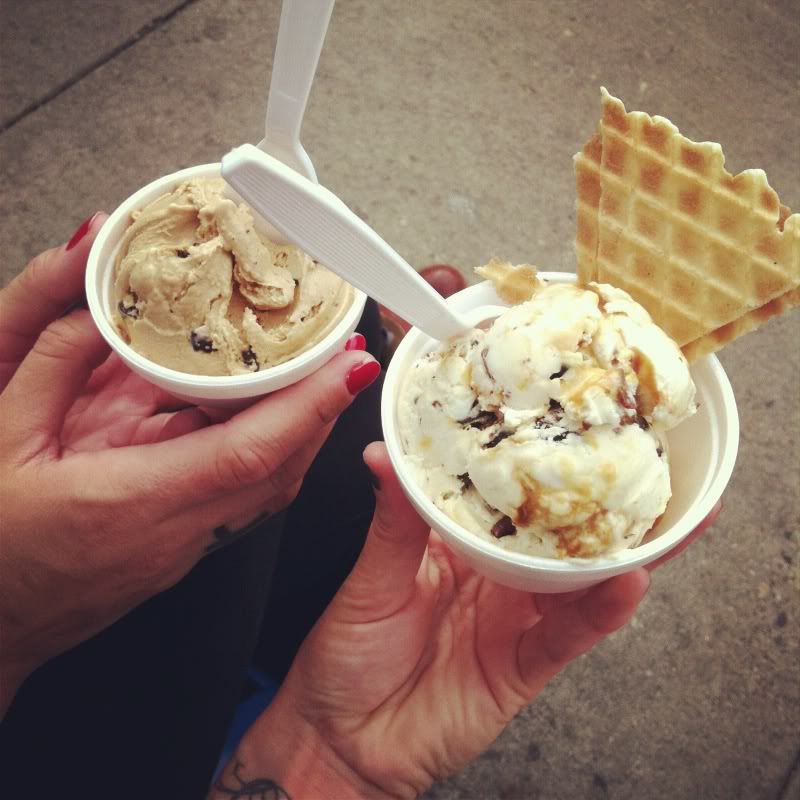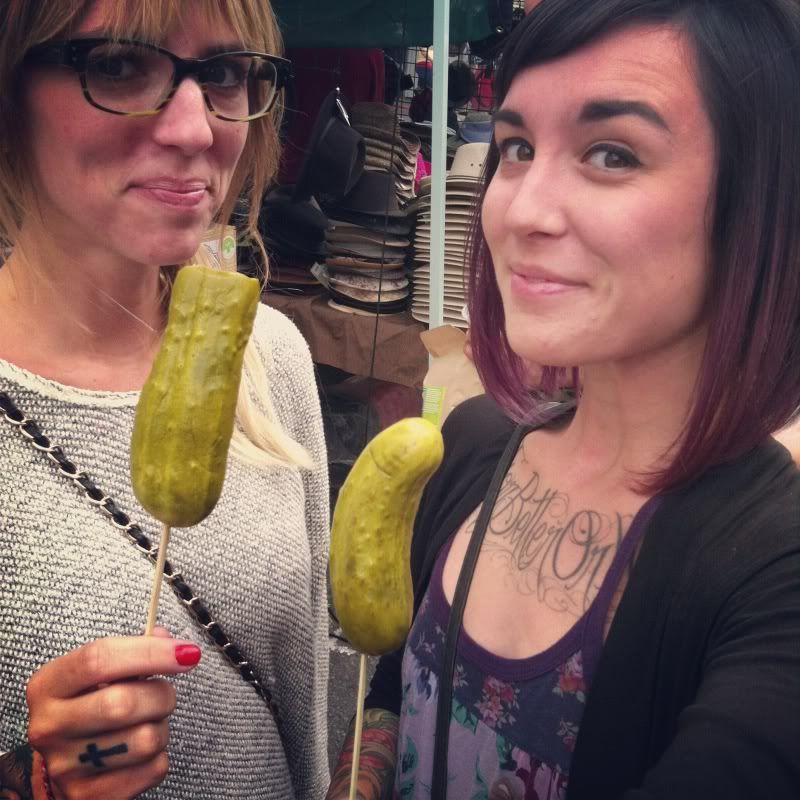 pickles on a stick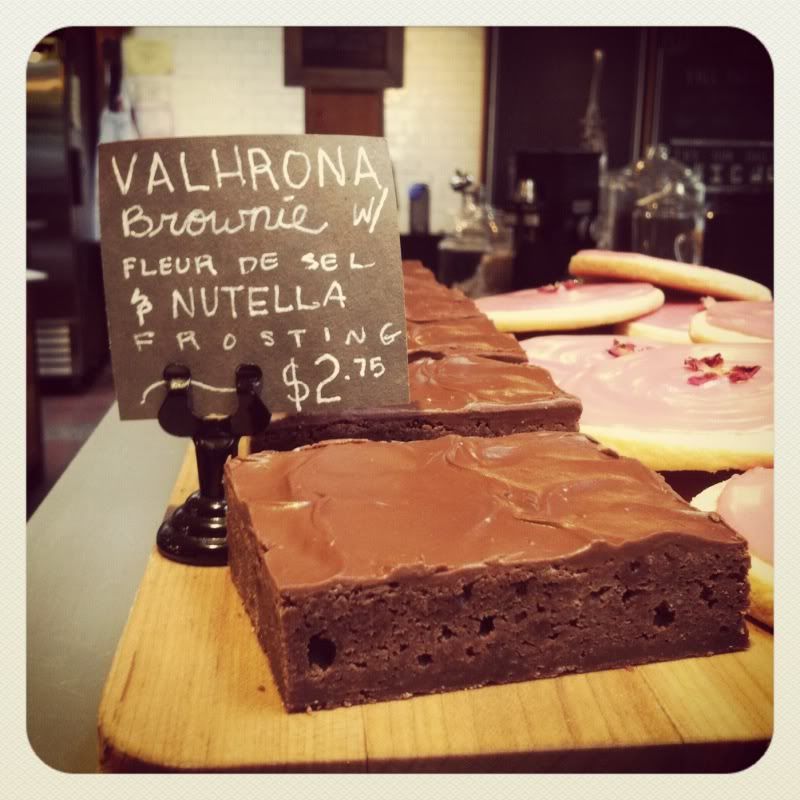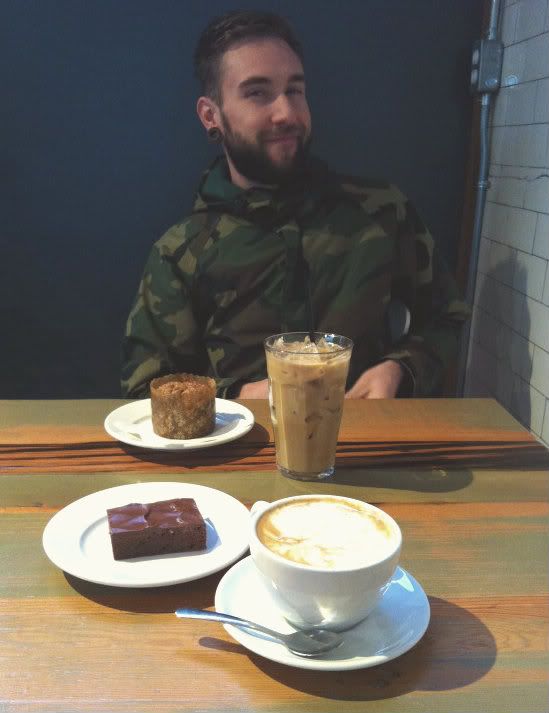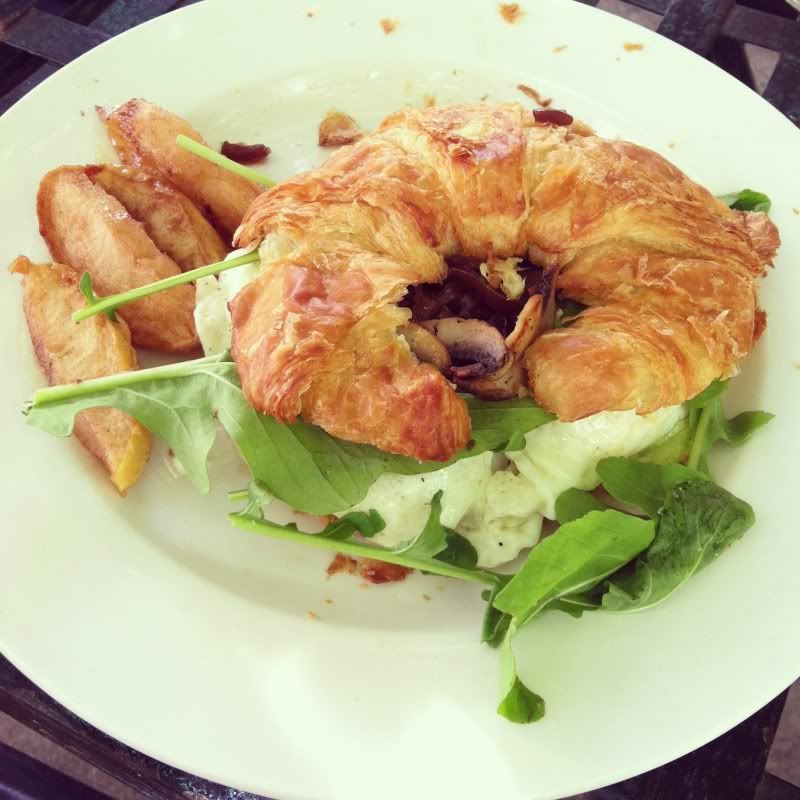 breakfast sandwich and cinnamon apple fries [em's restaurant]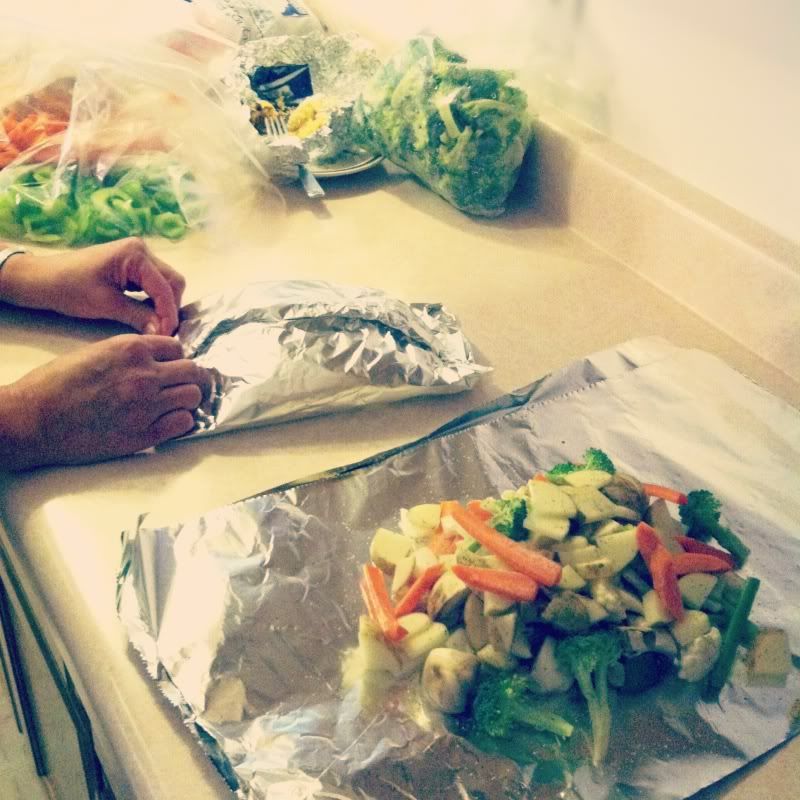 g-ma helping prepare hobo dinners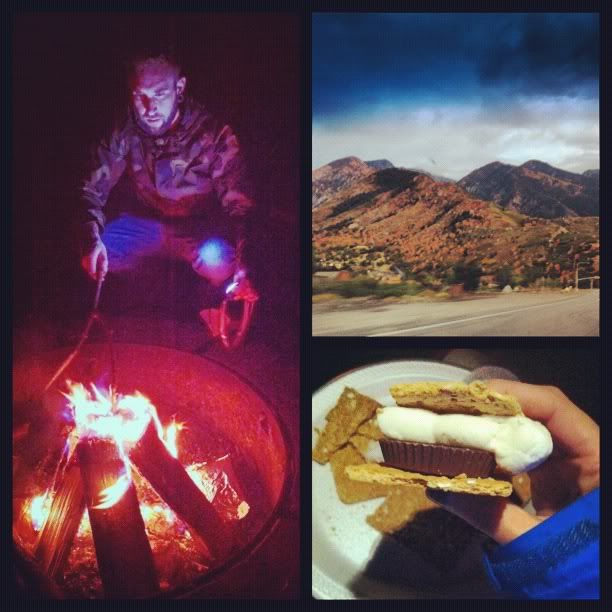 campfires in millcreek canyon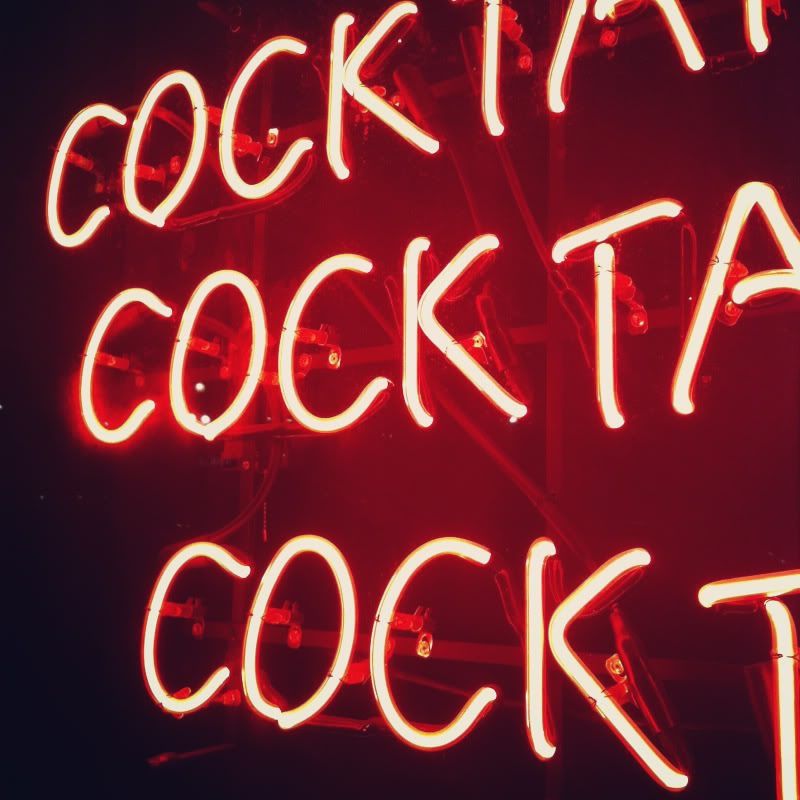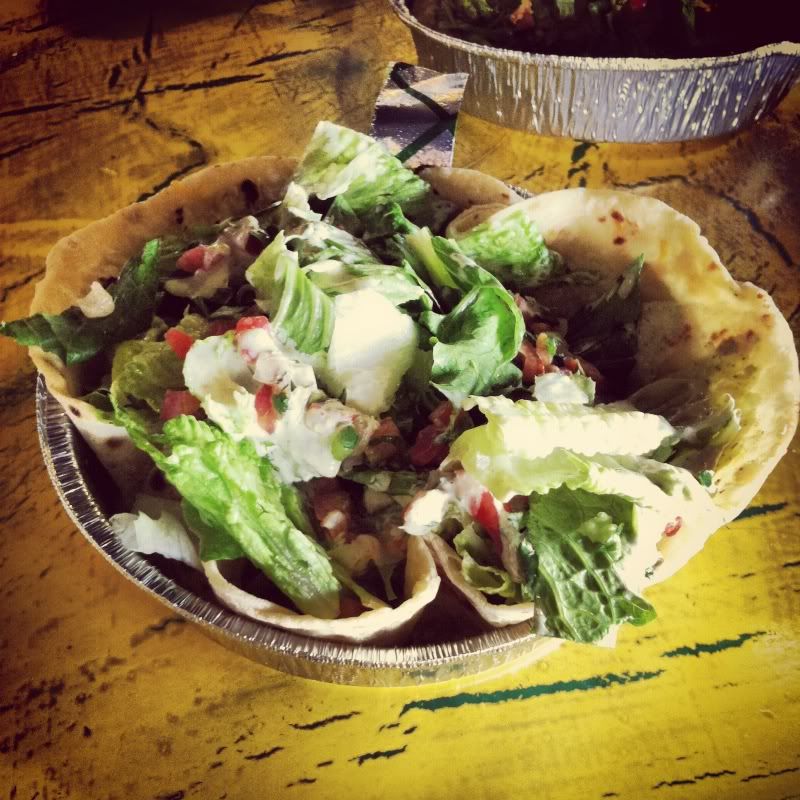 obligatory cafe rio stop


caffe d'bolla "and a sun for the rainy day"


joseph smith sphinx, mormons are weird [gilgal]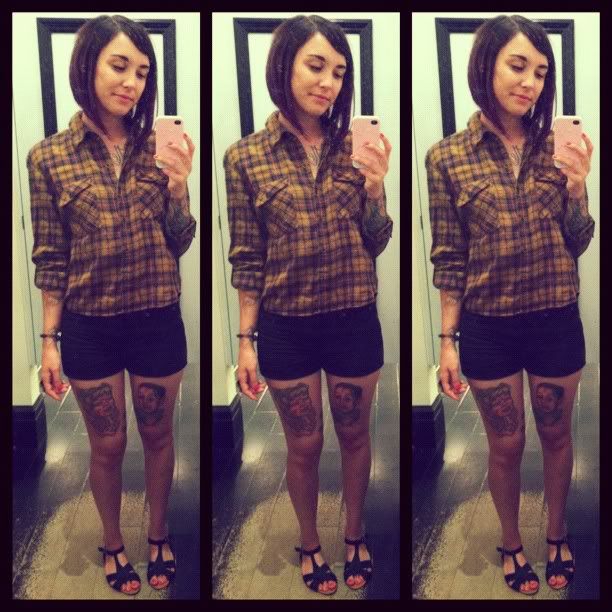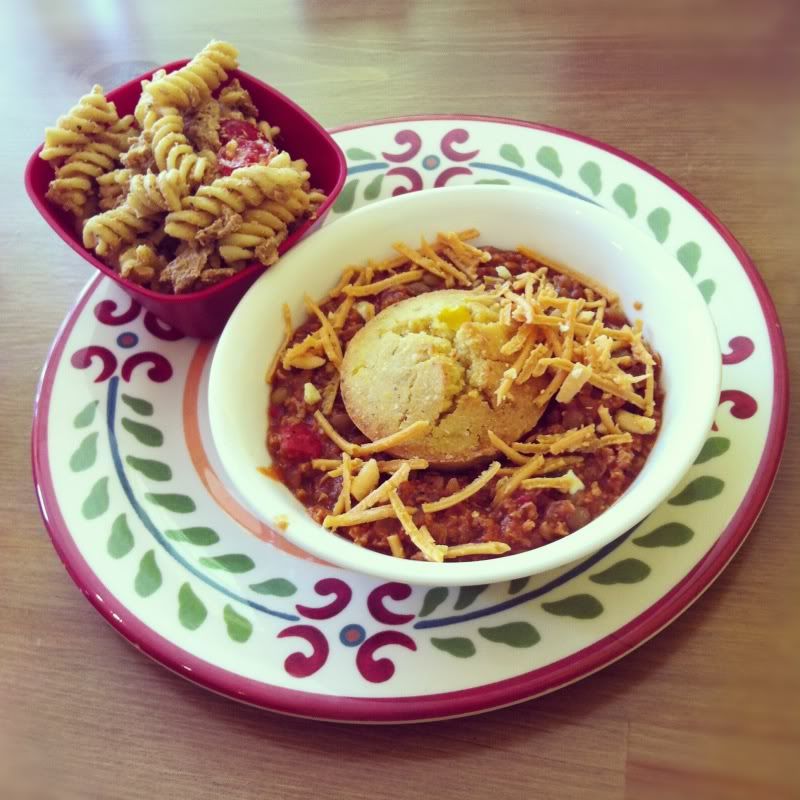 sloppy josephina: vegan double cornbread smothered in sweet lentil chili [frisch]