These past few weeks have been run around hectic, but I had to take a break for Disneyland before my pass expires next week!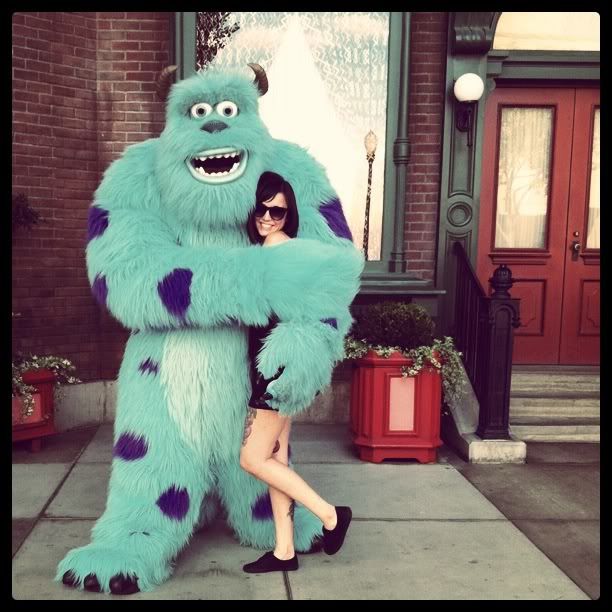 Day maker.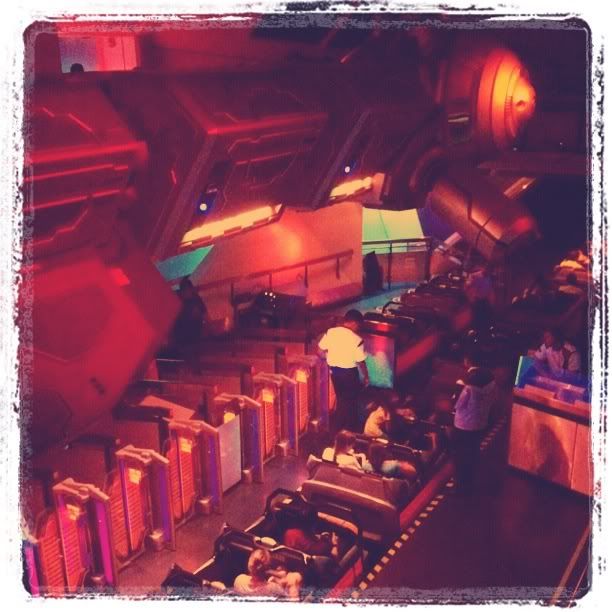 Space Mountain, favorite ride.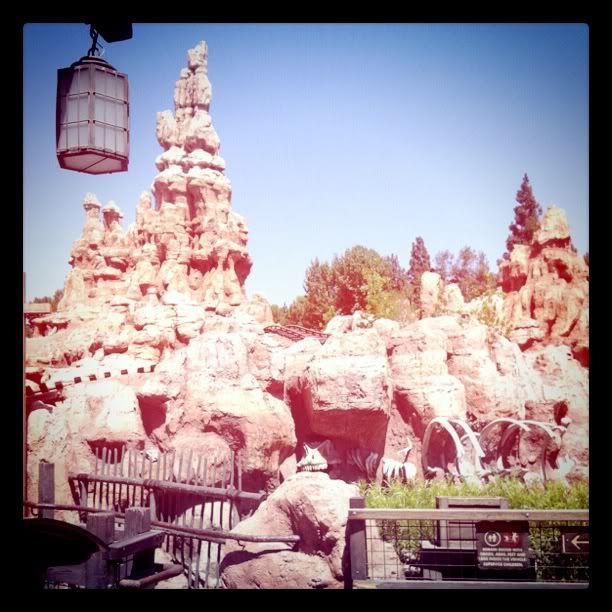 Thunder Mountain, close second.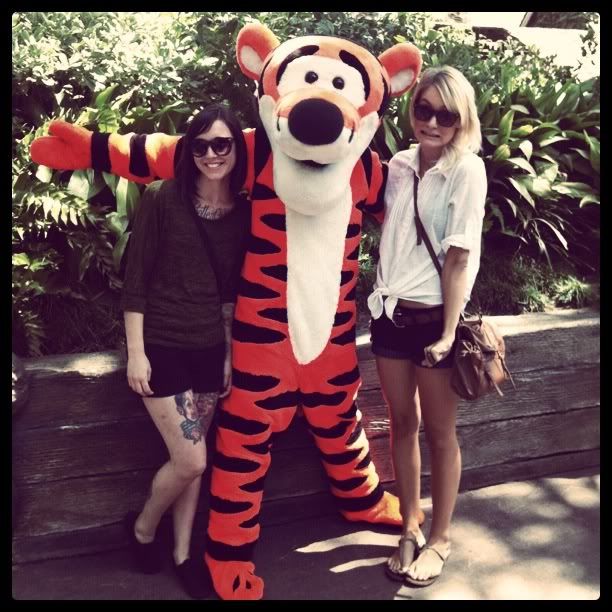 Met the whole gang.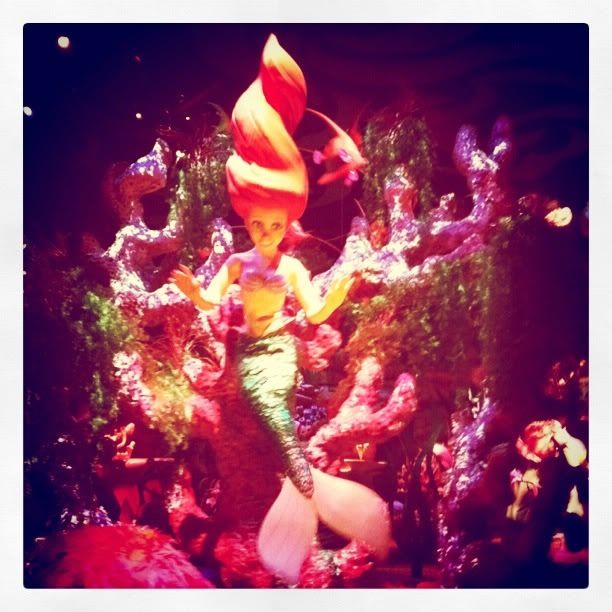 The new Little Mermaid ride was adorable, to say the least.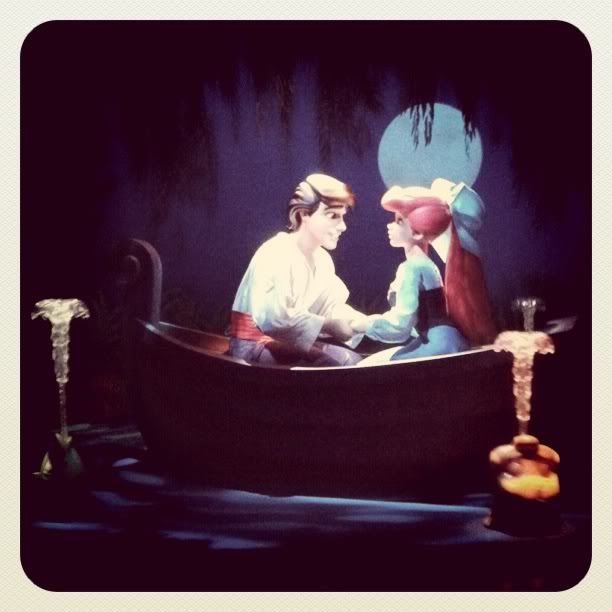 Kiss the girl.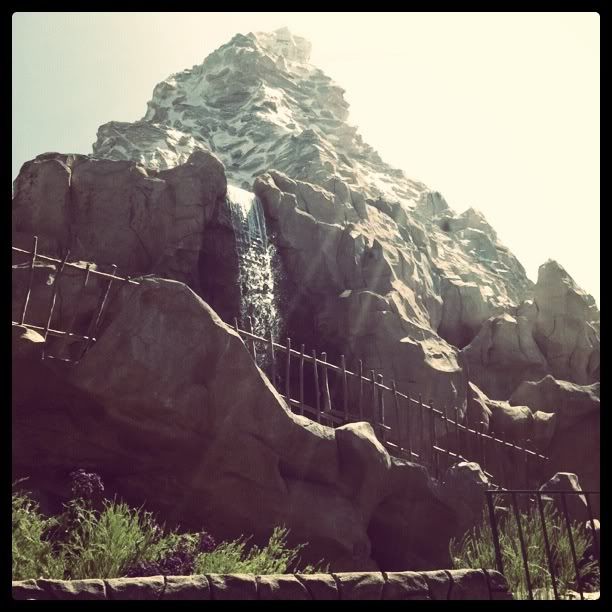 Matterhorn, the jerkiest ride out there.
Dinner break to Del Taco.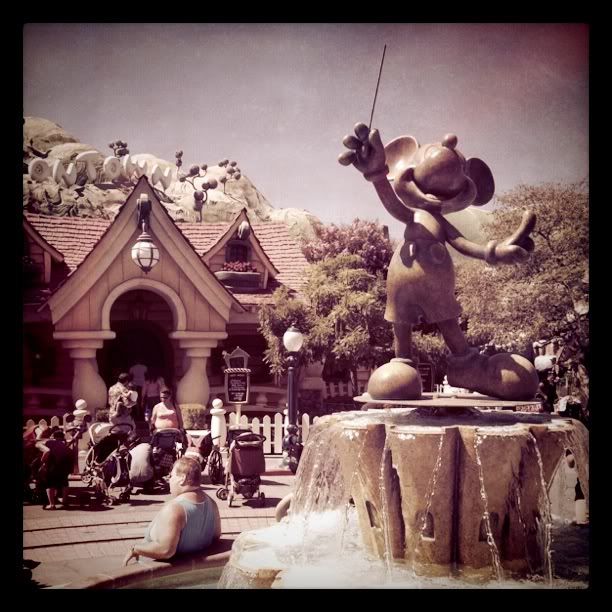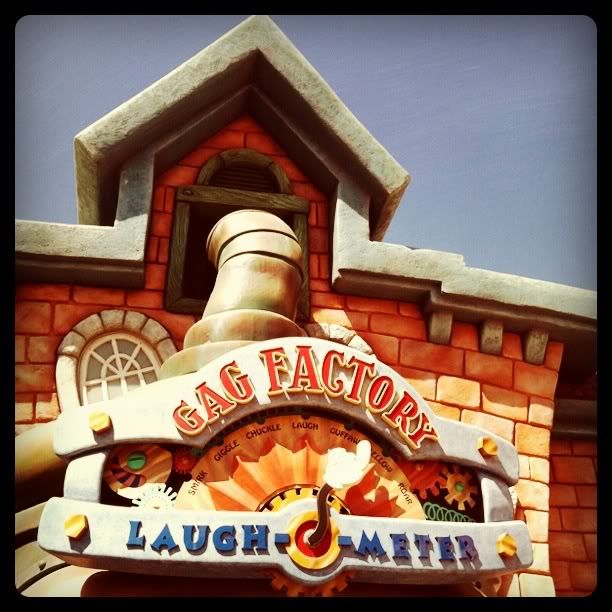 Inappropriate, Disney.
Am I the only person who LOVES the dentist?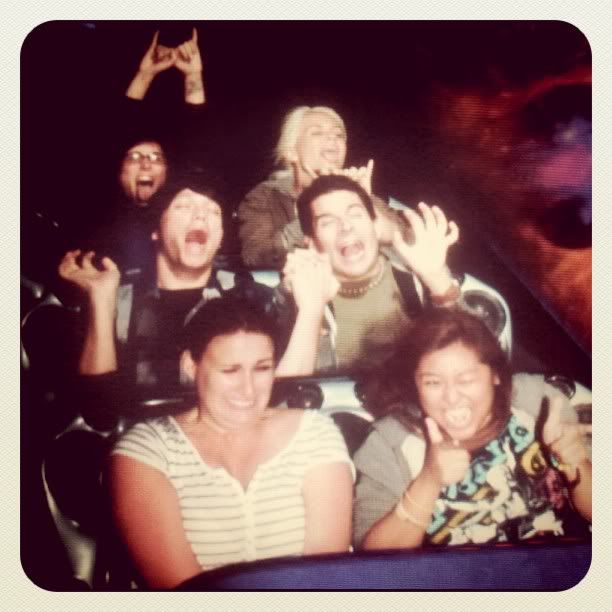 \mm/
Space Mountain, at night.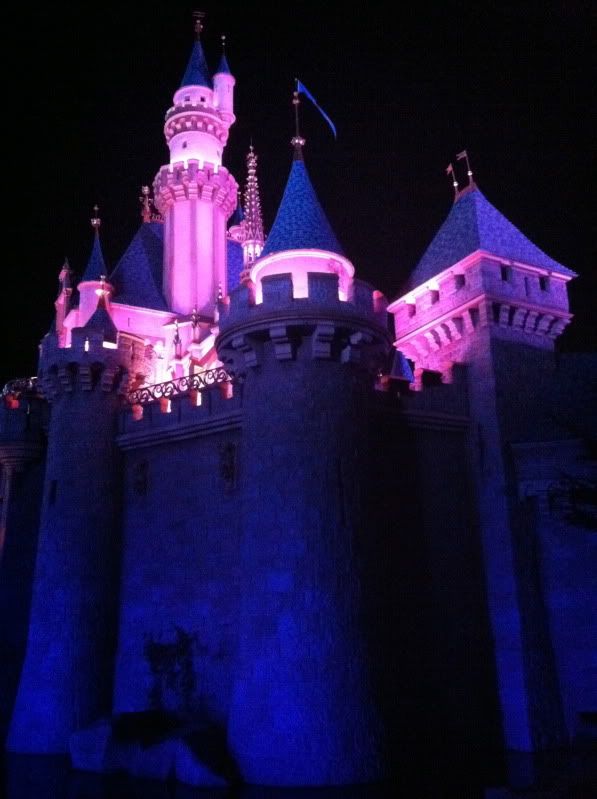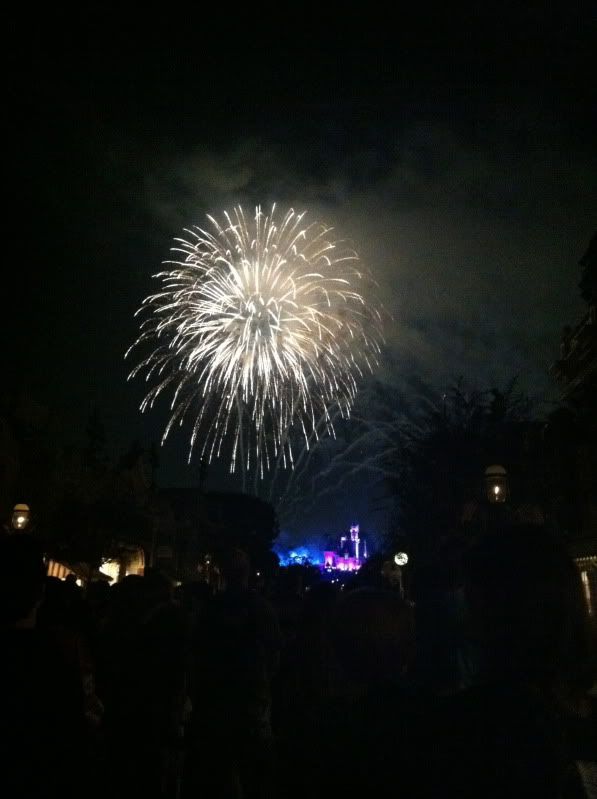 Fireworks to end a perfect evening.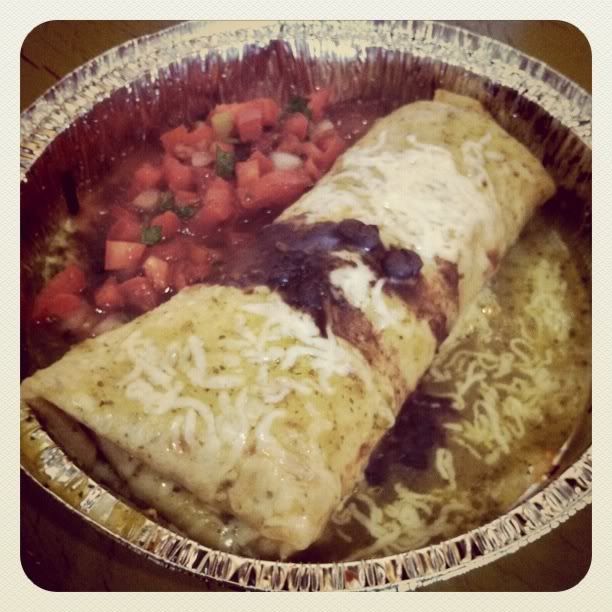 And you know there was a stop at Cafe Rio!