This past week has been busy, busy, busy and seemingly come and gone in the blink of an eye! My aunt was in town to help me move and I'm on the cusp of being completely unpacked and ready to get back on track with this thing called life!
As some of you may have heard (or experienced), there was a HUGE blackout on Thursday in San Diego (down to Mexico, up to Orange County and even into Arizona!) all because of one guy tripping a wire. Over 2 million people were left without power for 8 hours. I was at work when it started at 3pm and was instructed to stay for three hours in case the power came back on. By 6pm we were still powerless and panic set in when I jumped in my car only to be regreeted by that pesky orange gas light that had been on since the night before. It was a very stressful two hour drive home (a commute that usually takes ten minutes) on an empty tank... Thank you my very trusty VW!
On Friday
Tiffany
flew in and we grabbed breakfast at
Cafe 21
. I had a fancy pesto sandwich with poached eggs, pepper, tomatoes, mozzarella, greens and a side of homemade potato chips!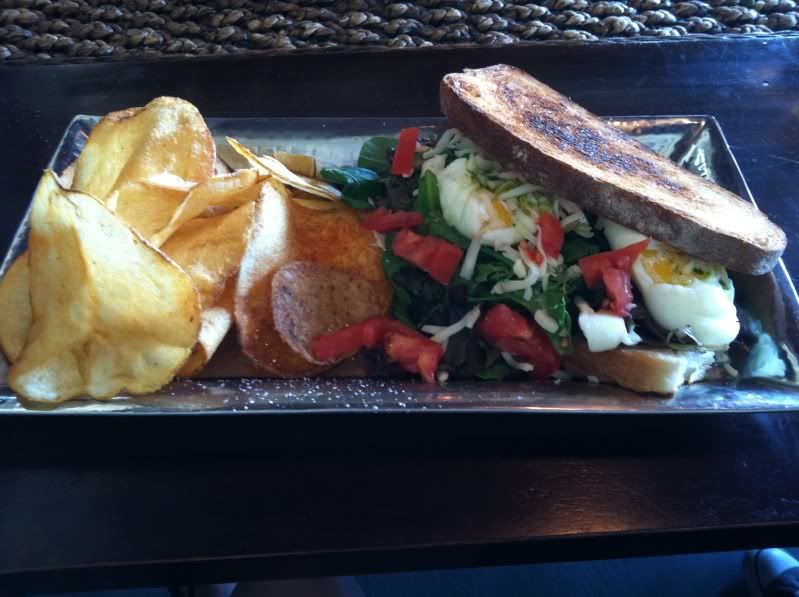 After breakfast we headed to our tattoo appointment with
Jasmine
. We had decided a bit ago to get matryoshka dolls for each other and they turned out adorable if I do say so myself! ps: This is my fastest tattoo healing to date! Three days in and it's already peeled, wow!
Buju! The
tattoo shop
is named after this pretty little lady.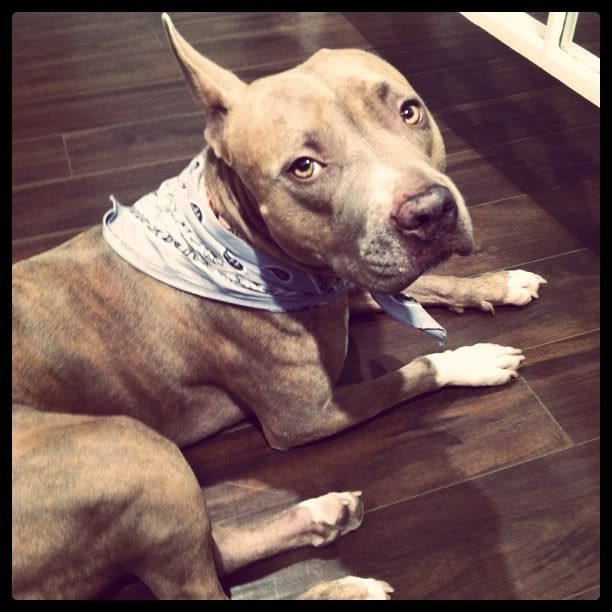 By far the cutest tattoo shop I've ever stepped foot in.
Saturday was a busy day; acai bowls for breakfast,
Belle's
wedding,
Beca's
shop grand opening, the obligatory visit to Balboa Park and a quick trip to Sunset Cliffs.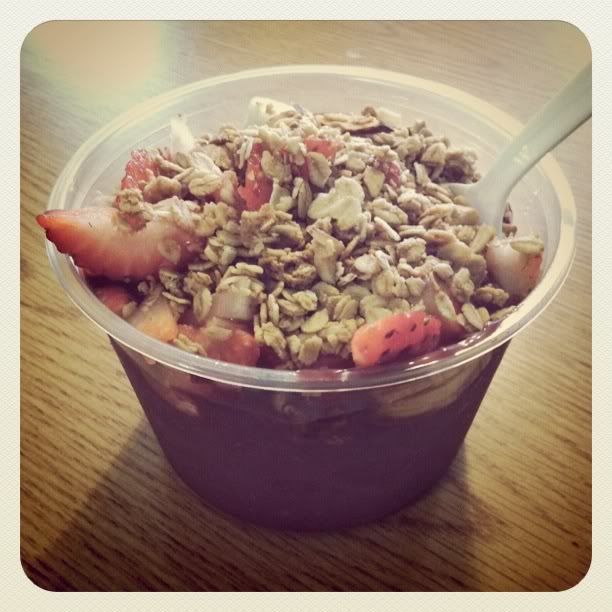 Vegetarian entree at Belle's wedding.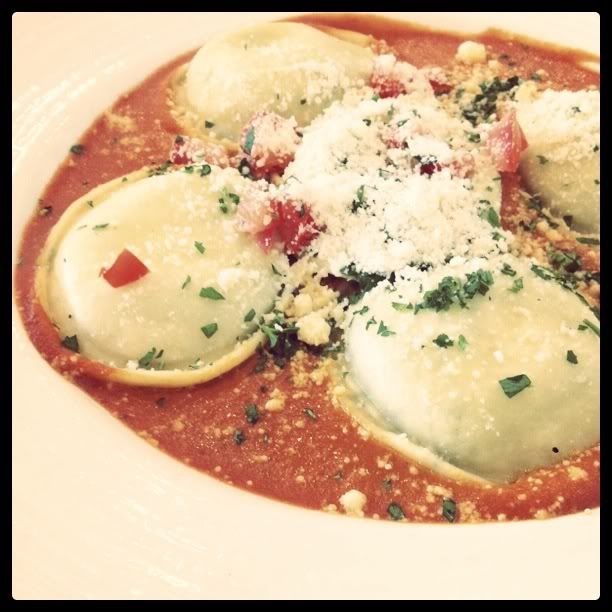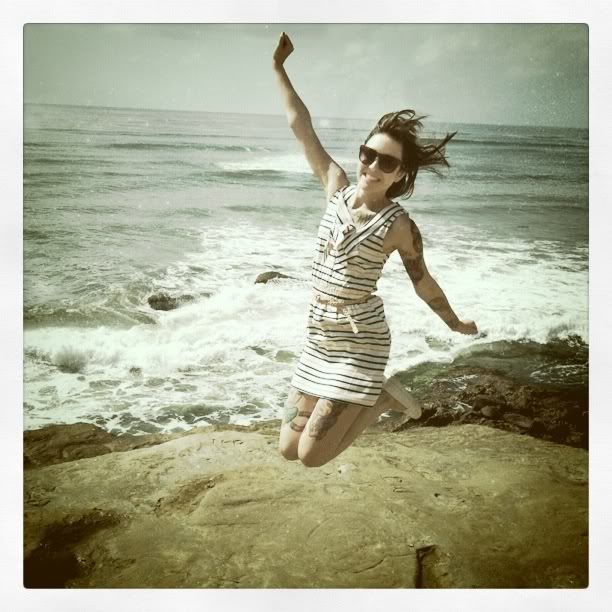 Sunday morning we got up early and rented a Uhaul to move my furniture. Acai bowls for everyone!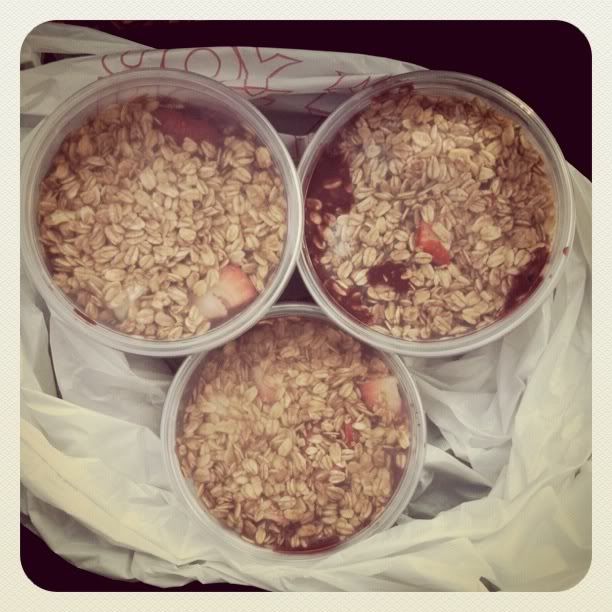 This is what under your couch cushions looks like when you own a cat: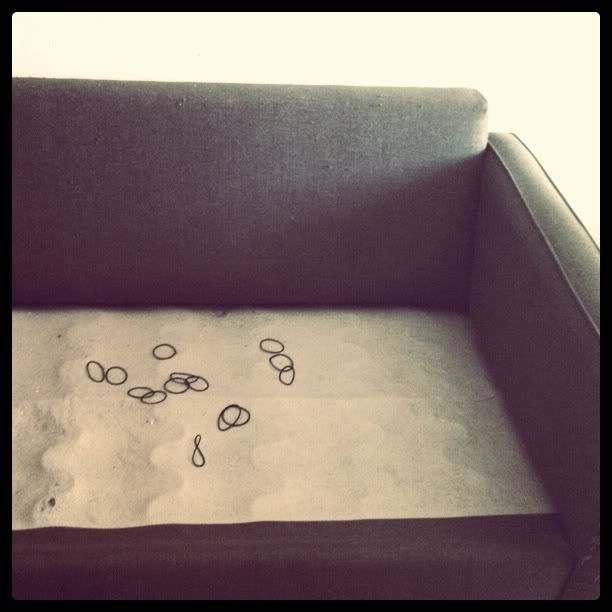 And a little sneak peek: I've always wanted a walk in closet!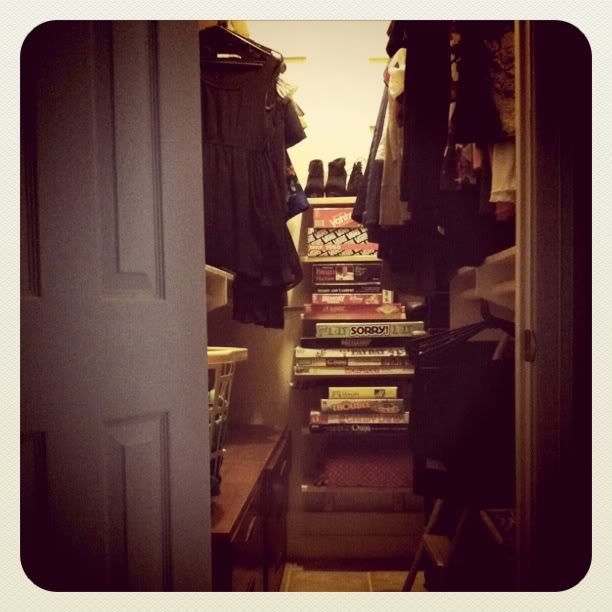 Monday was dedicated to
Hash House
for breakfast so Tif would be nice and full before heading home to Salt Lake.