I am terribly sorry for my leave of absence. Foodie Fridays will be back on schedule tomorrow, but in the meantime my best friend was in town and I want to share some of our adventures and my haps as of late!
For the first 10 days this lil lady was kind enough to only allow me to sleep 1-4 hours per night. Rough times for stressed kitties, but luckily is almost back on track and spooning with her mama throughout the night.
Jen is my favorite sushi date so once she landed it was our
first stop
.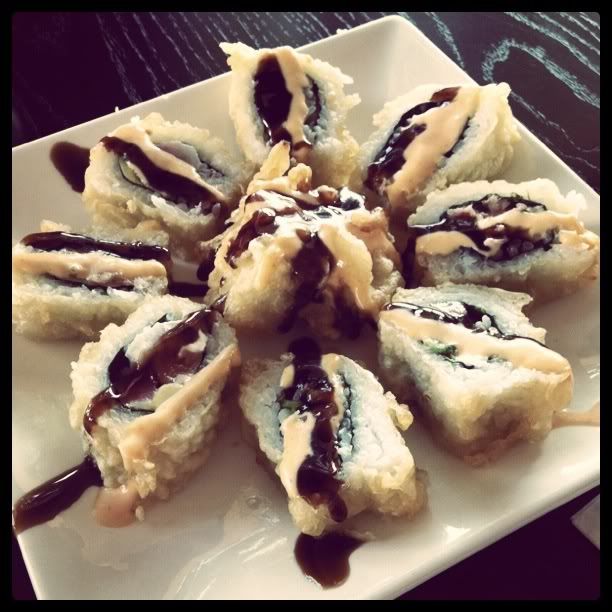 Why are deep fried rolls so good?
Strolling Sherman Heights on the way to a book signing/art gallery.
Guys! This was my first time trying Pho!
Sad panda. Any suggestions? Shoe glue?!
Eating
pretzels
the size of your face!
For all the Halloween + kitty lovers like myself!
Crate and Barrel
.
Newfound favorite fish tacos from
South Beach Bar and Grille
.
My good friend
Susan's
baby shower was too adorable. So. Many. Babies. I left with baby fever.
Cutest wrapping papers, ever.
Instagramming
.
Old Town.
My kind of mug.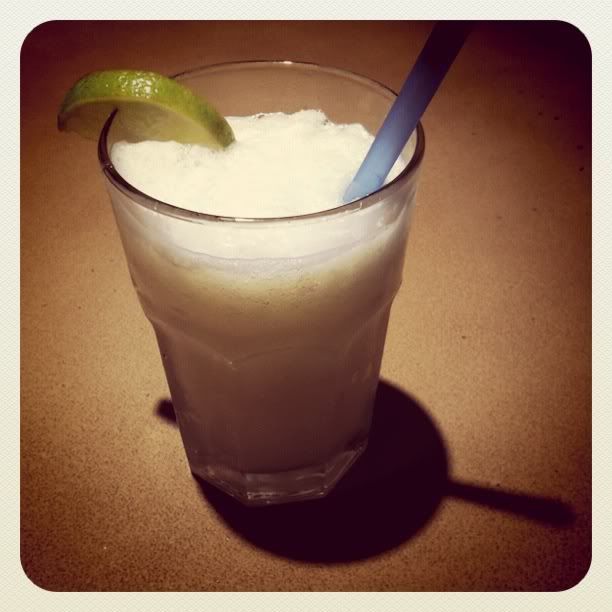 Virgin margarita.
+ fish and potato tacos.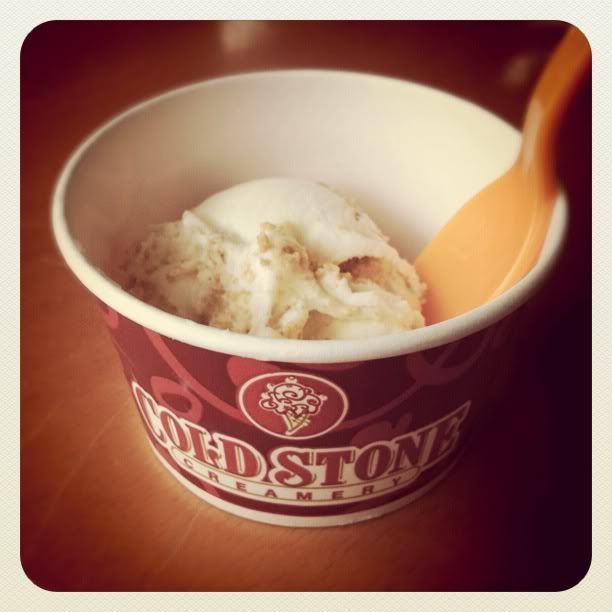 Cake batter + graham cracker pie crust.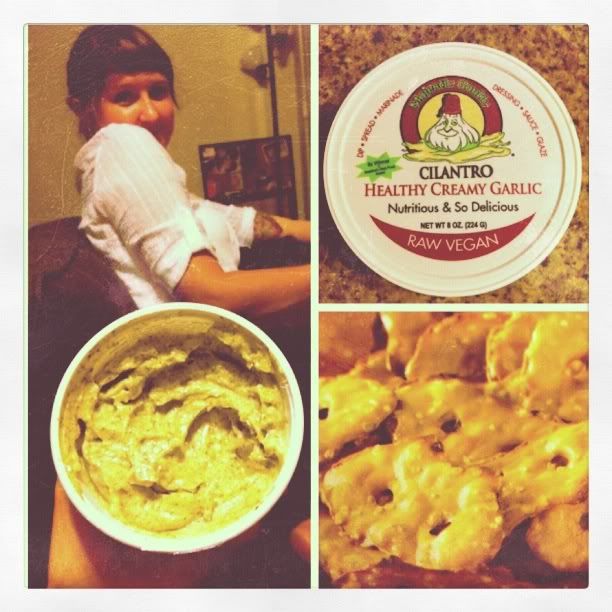 This
dip
from the Hillcrest
Farmers Market
.
So happy
Bridesmaids
is out on DVD! Go pick up a copy!
Hash House
quesadilla as a final au revoir!