As I alluded to earlier,
Back to Eden
is probably the most well-known spot to get vegan soft serve here in Portland. Not to mention some brilliant nut put a marshmallow at the bottom of my vegan waffle cone once, commence non-leakage (hooray)!!
They also carry baked goods, small snacks and savory pastries that aren't half bad themselves. I usually get a sundae of sorts, though their ice cream is typically too sweet for my liking (and a bit pricey), so I'm usually having a
fierce
craving for super sugary treats when I come here.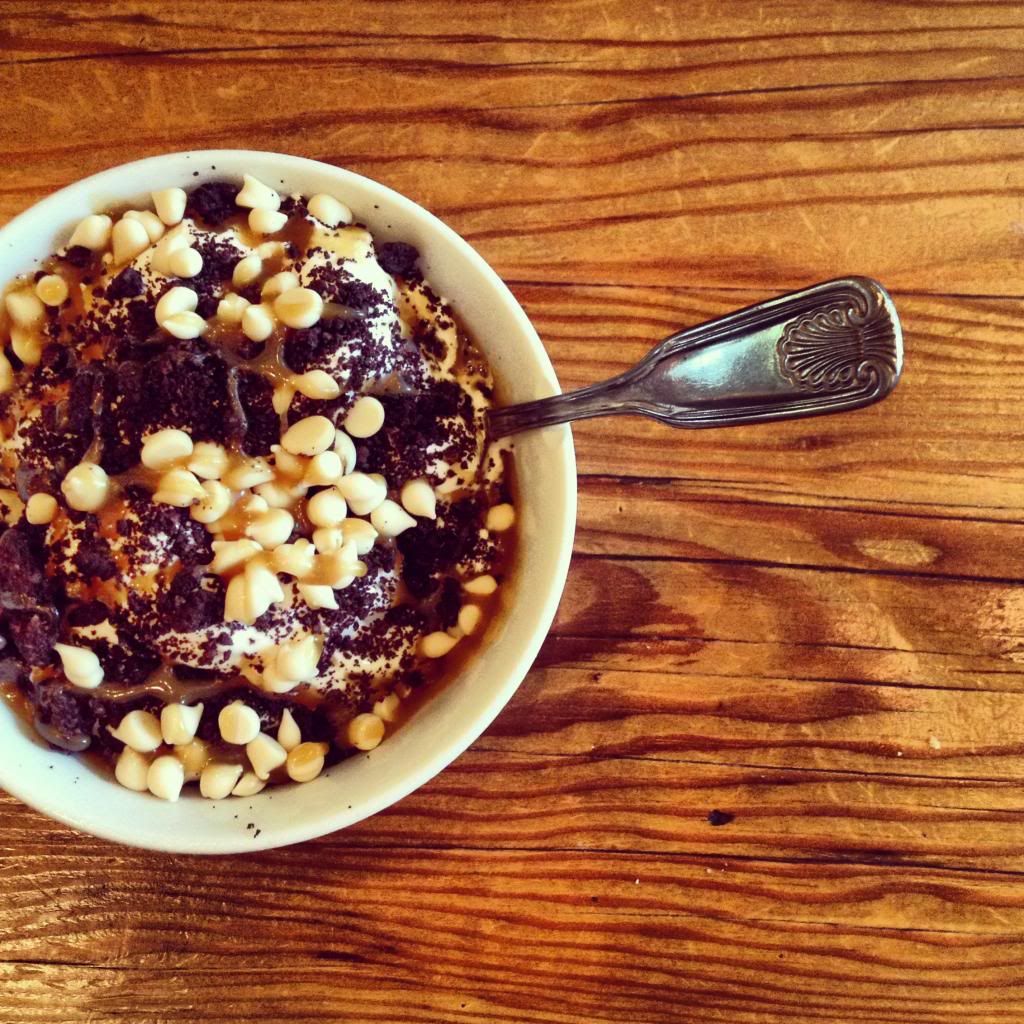 [oregon trail sundae]
vanilla soft serve, chocolate cream cookies, white chocolate
chips & caramel sauce instead of chocolate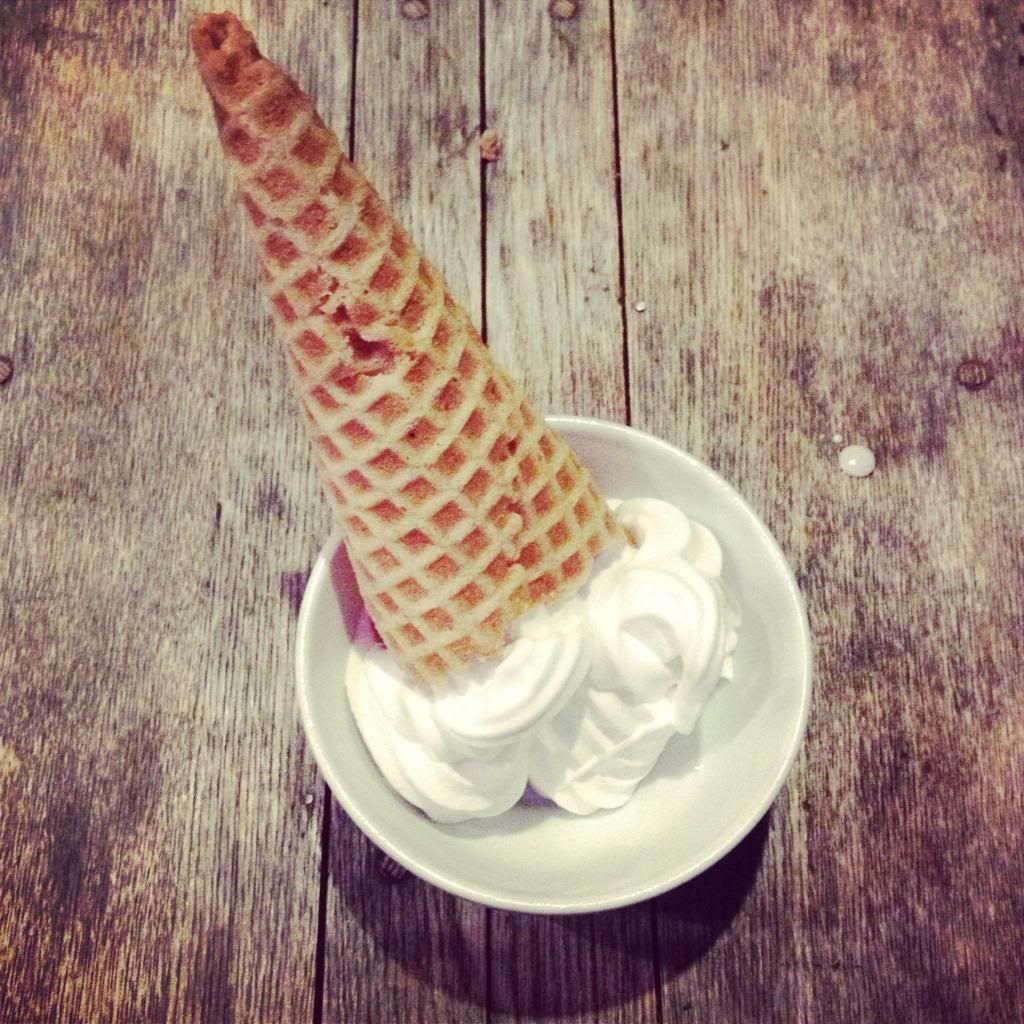 vegan vanilla soft serve in a waffle cone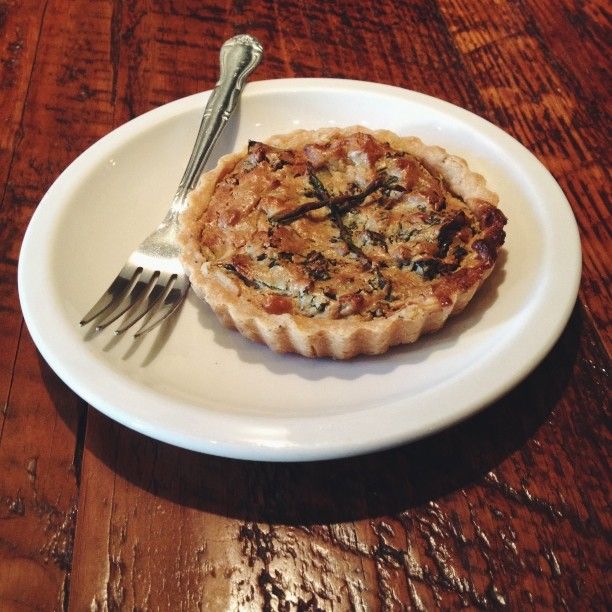 savory cashew cheese and asparagus tart


Location: 2217 NE Alberta Street Portland, Oregon 97211
Neighborhood: Northeast / Alberta Arts District