On our drive from Salt Lake to Las Vegas last week we stopped in Provo at Rice King for lunch.
I remember going here a few years ago with a large group of friends and loving it. We'd order lots of plates and share everything. It's good for that.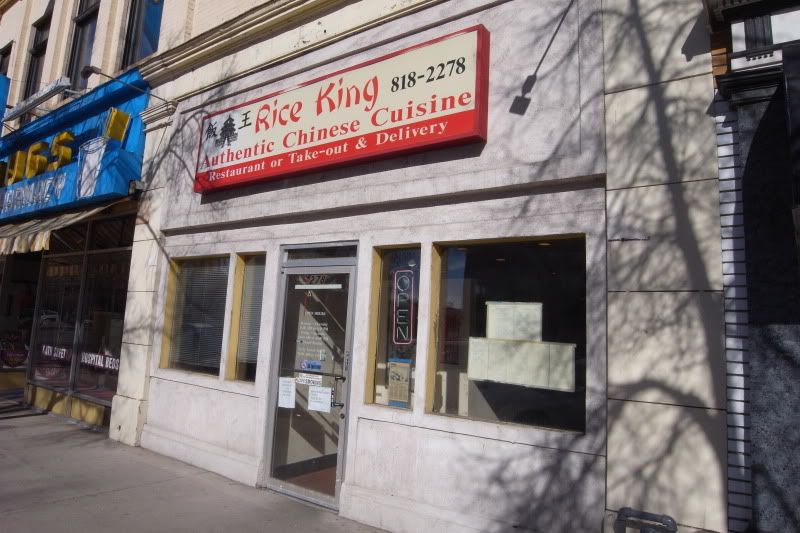 I love that they have an entire separate vegetarian menu.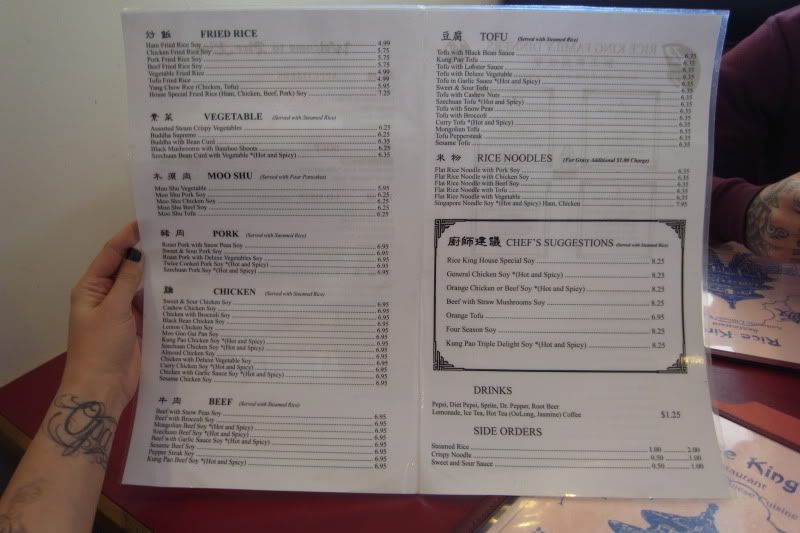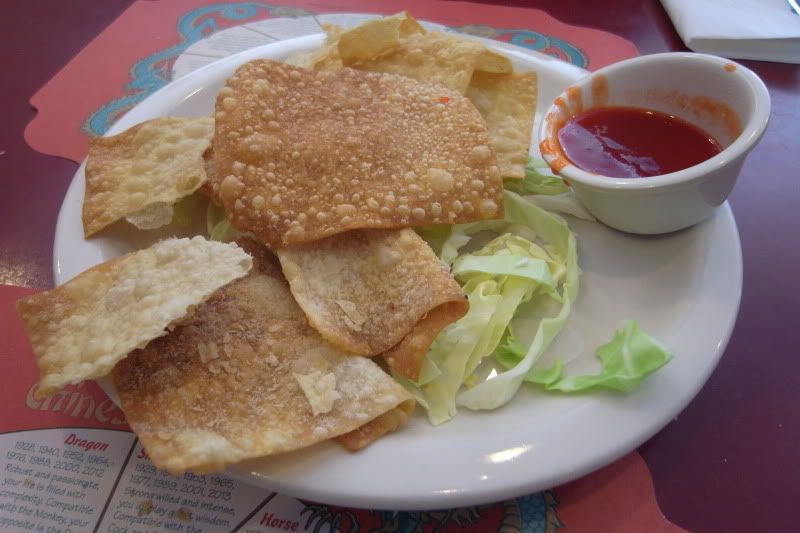 We started with the
Meatless Wontons
, literally the breaded outside of wontons--greasy, but the sauce was tasty!
Sweet and Sour Pork Soy
. The sauce was good, but the soy pork was very hard to chew.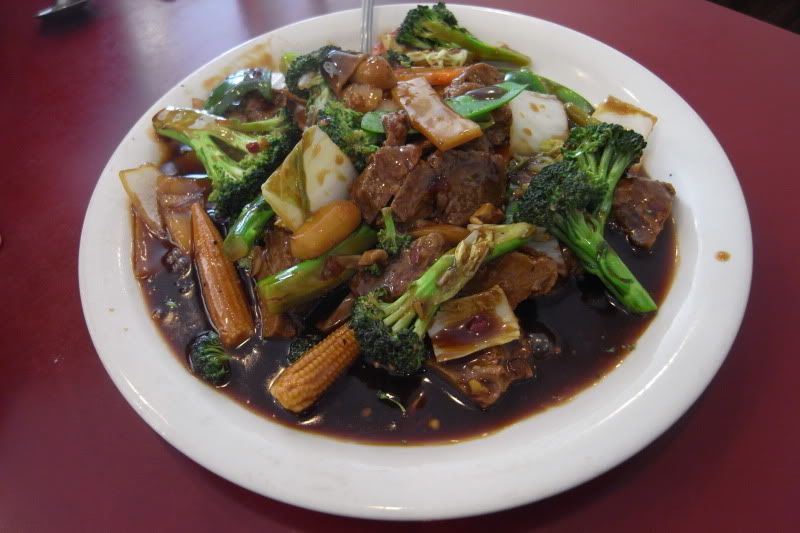 Beef with Garlic Sauce Soy
. Again, the sauce was awesome, I also liked all the vegetables, but the meat was tasteless and a weird texture.
The bathrooms were filthy and you could tell that this place was just...dirty. But like most hole in the wall chinese places, they might look grungy, but the food is delicious. I would considered going back only if I went with a large group again.
Location: 225 West Center Street Provo, Utah 84601