I'm back with the continuation of our road trip. Now let's get back into the swing of things...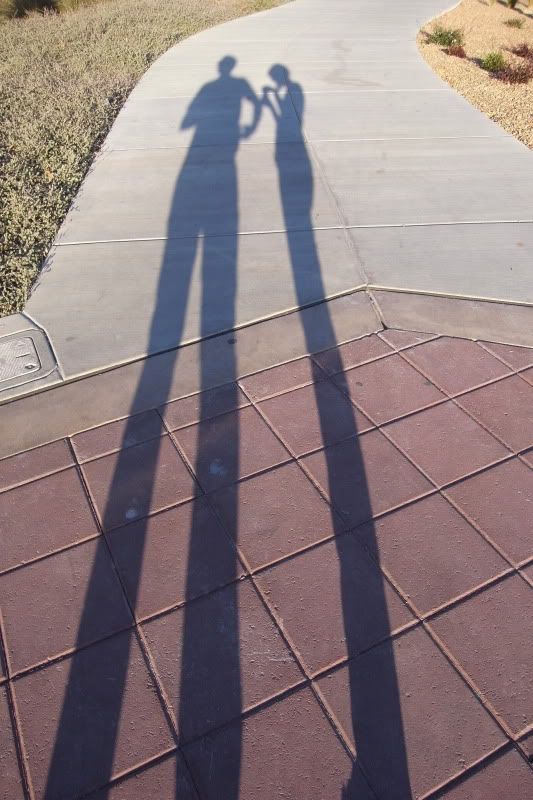 Friday:
Salt Lake is a gold mine for antique malls and thrift shops, so Jon and I took full advantage all day Friday. We browsed around a dozen places, new and old!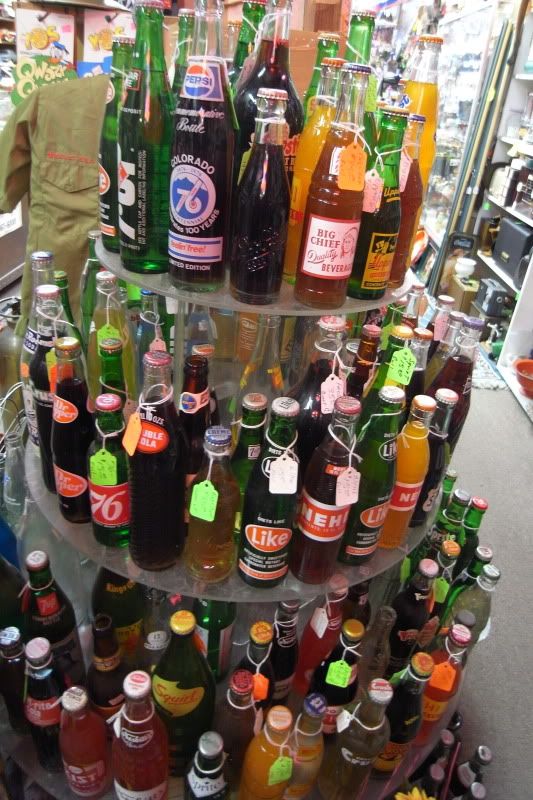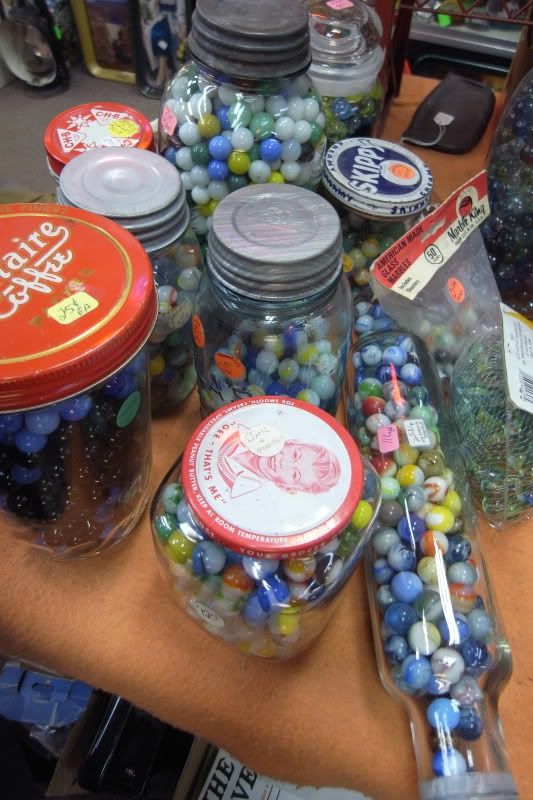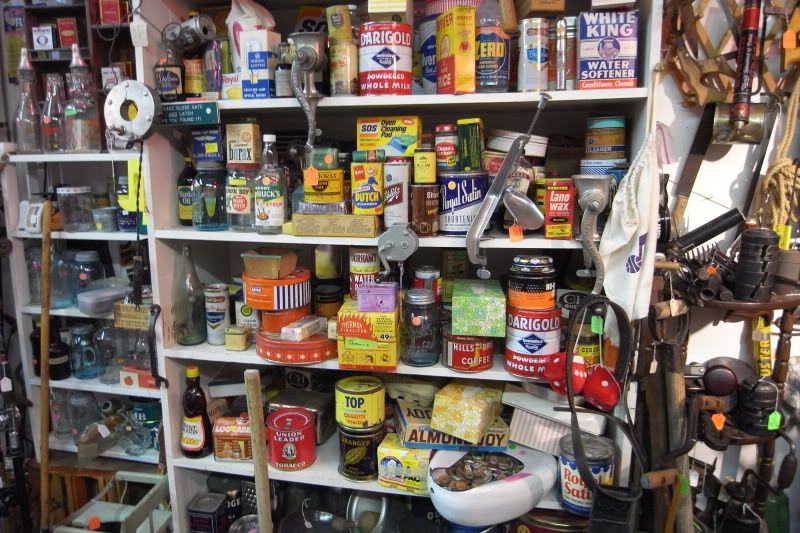 Grabbed some dinner with miss lovely
brandee
at Evergreen (Previously blogged
here
).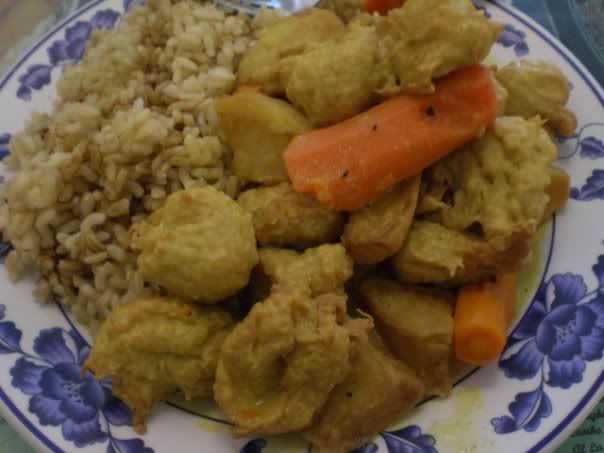 Saturday:
The imperative brunch at Sages Cafe (previously blogged about
here
and
here
).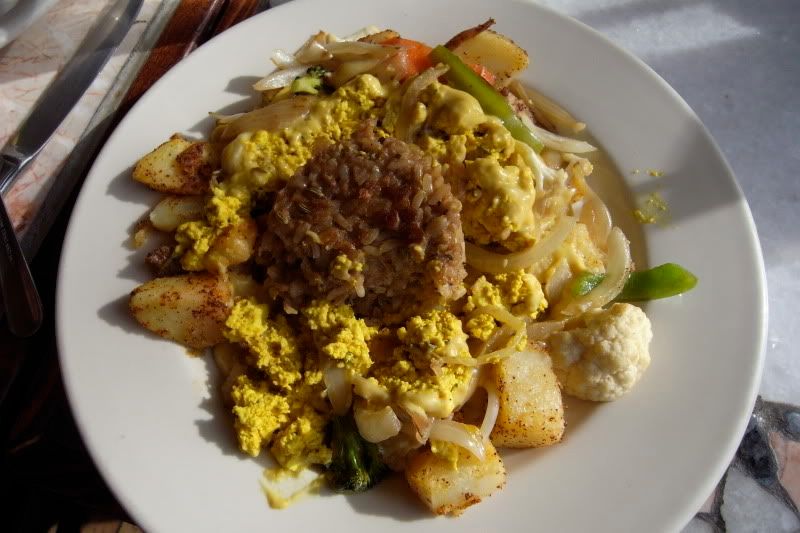 [the mountain = home style hash browns topped with scrambled tofu,
sautéed vegetables, veg sausage patty and vegan cheeze sauce]
Jon and I relaxed and visited a bit more with my opa and g-ma before heading to my moms house for the evening.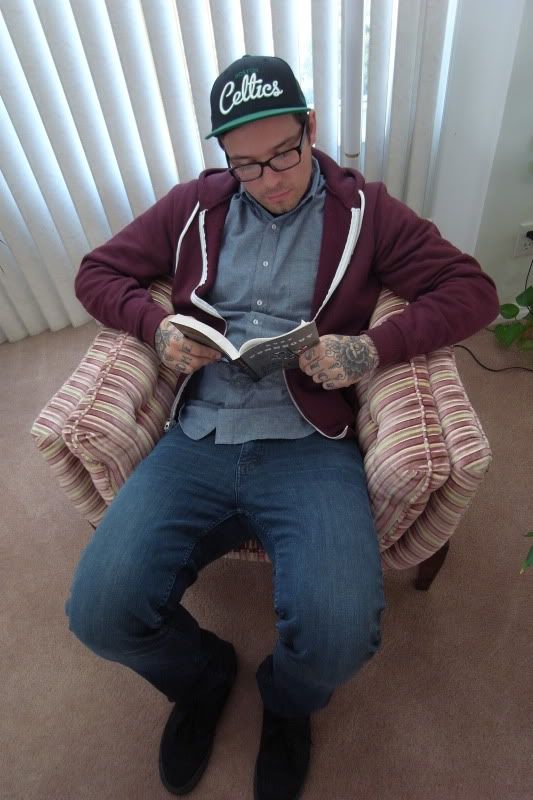 We stopped at Fazoli's for a quick fast food dinner, best breadsticks ever!
When we got to my moms we watched
Buried
(with Ryan Reynolds) and both agreed that it was one of the worst movies we've ever seen. The entire movie literally takes place inside a coffin. I have no idea how we managed to sit through its entirety. Yikes!
Sunday:
This little guys birthday party.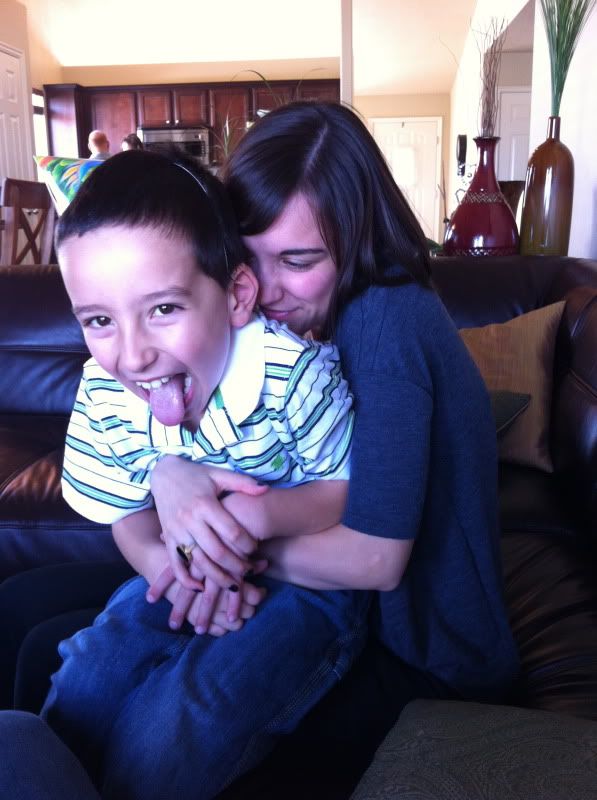 The view from my moms street.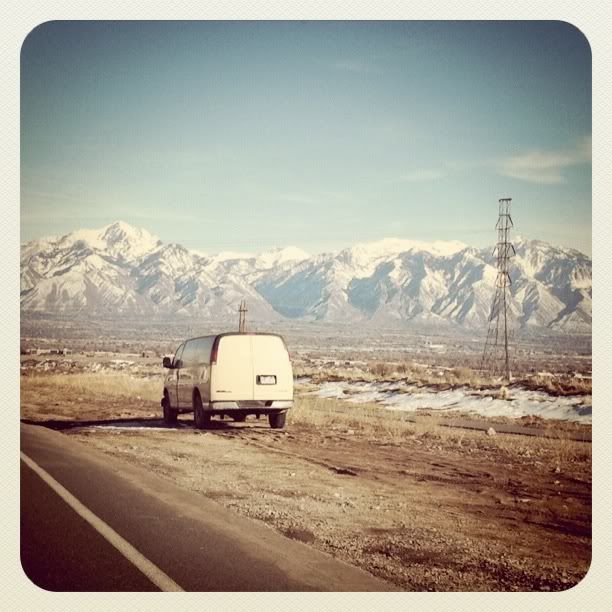 Took my opa and g-ma out to dinner for all of their hospitality. Big Apple Pizza!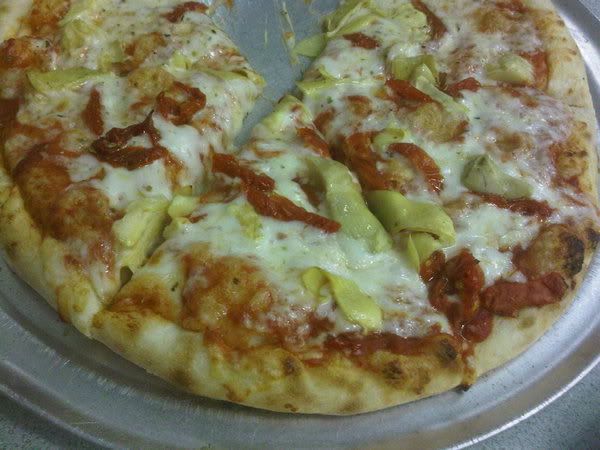 [artichoke hearts and sun dried tomatoes]
Monday:
We said our goodbyes and headed out.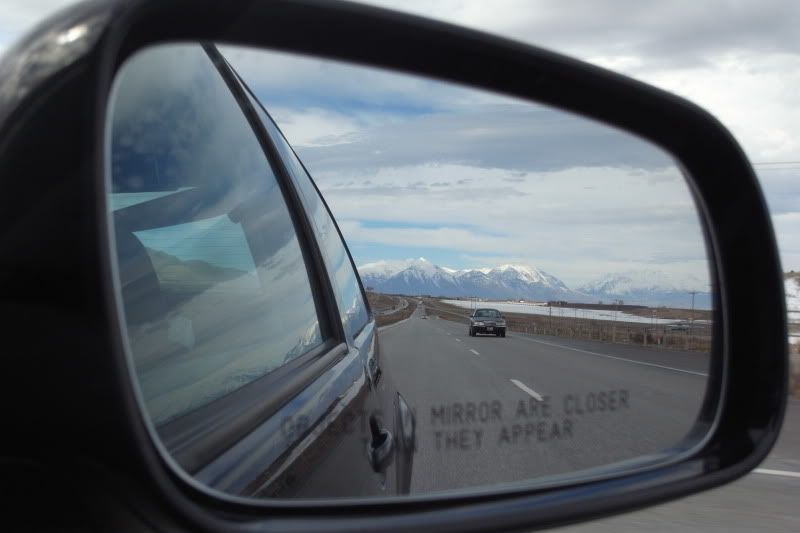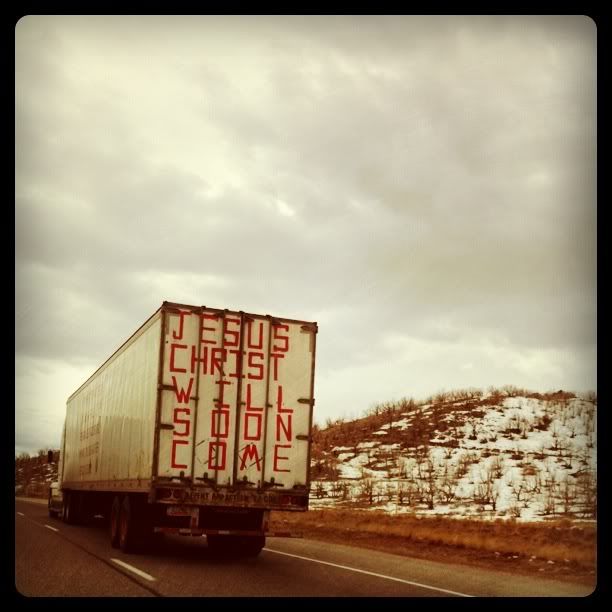 [umm...?]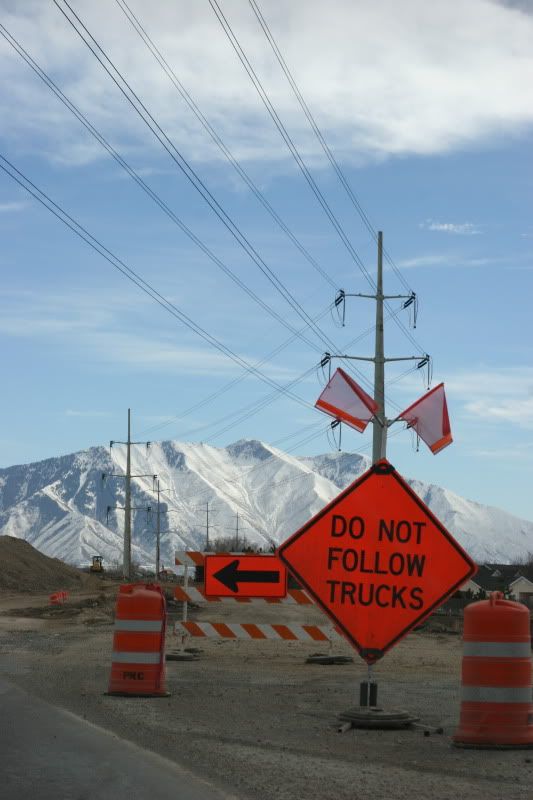 [that's more like it]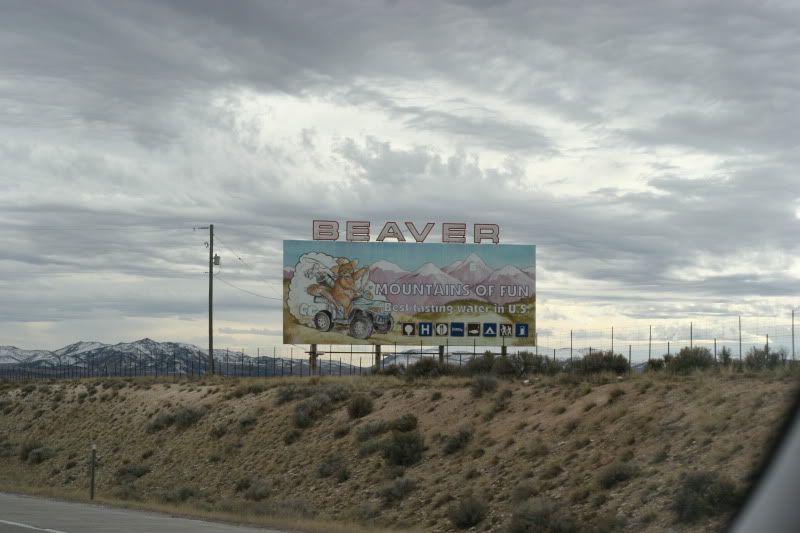 Approaching Las Vegas, we pulled aside to see Frank Gehry's new work, this is the Cleveland Brain Research Center.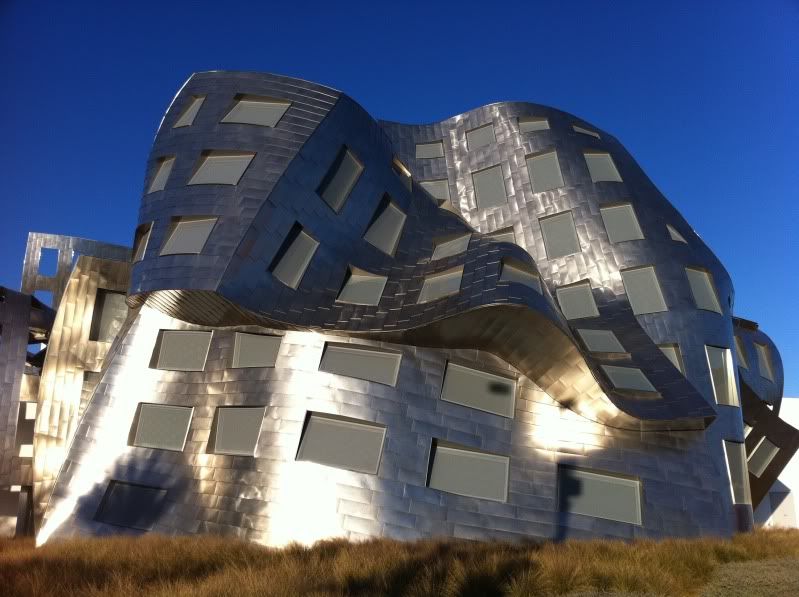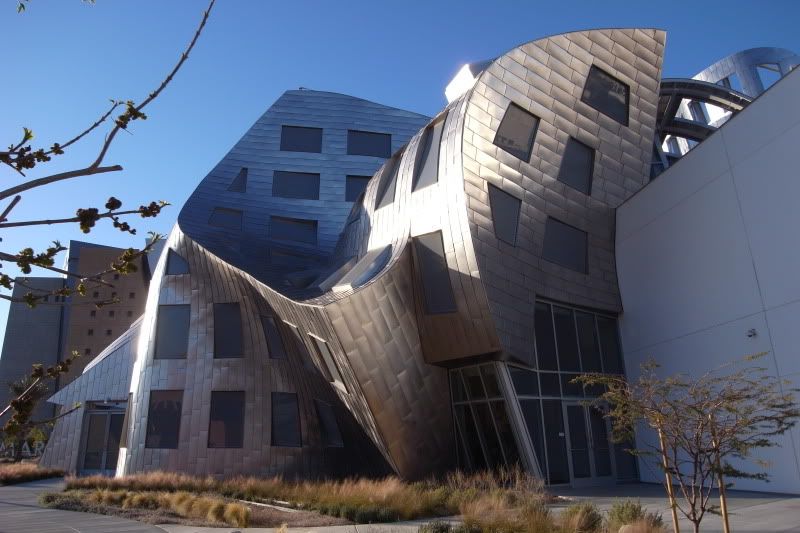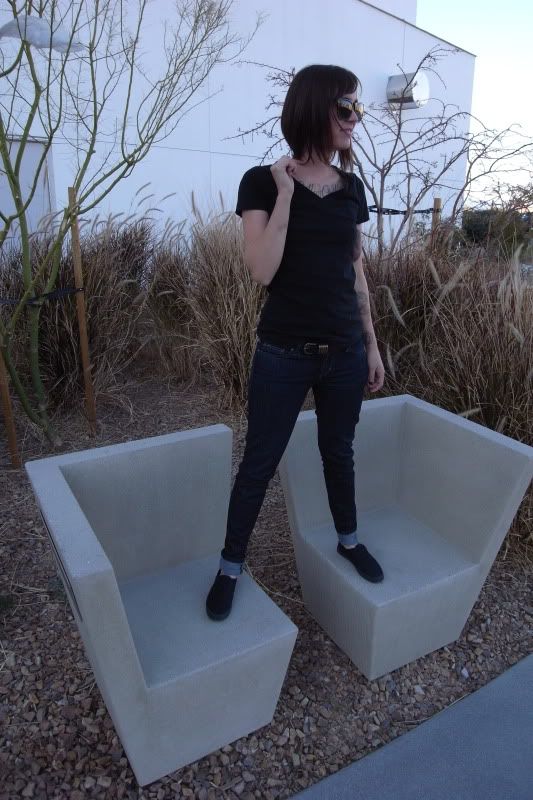 We made it to Vegas!
Checked into our hotel at Gold Coast which was actually really nice, super cheap, only a block from the strip, easiest hotel to get around and casino/lobby barely smelled of cigarettes! Win.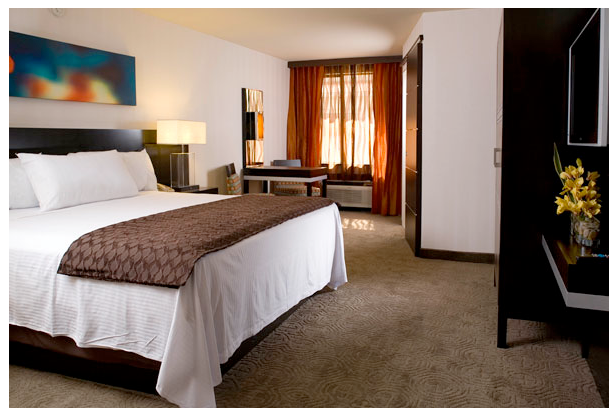 Since we couldn't get good seats to Penn & Teller, we ended up seeing Peepshow. I didn't expect it so I was excited, the seats were really close and the show was good!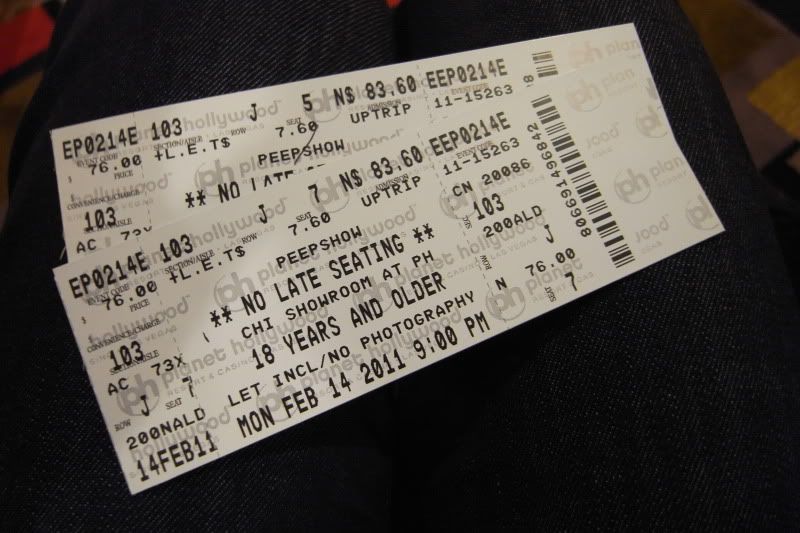 Tuesday:
As we were leaving, Jon put $50 on black (roulette) and doubled his money, great way to end our trip and head home.
Fog, my favorite. I love it when it's dark and gloomy.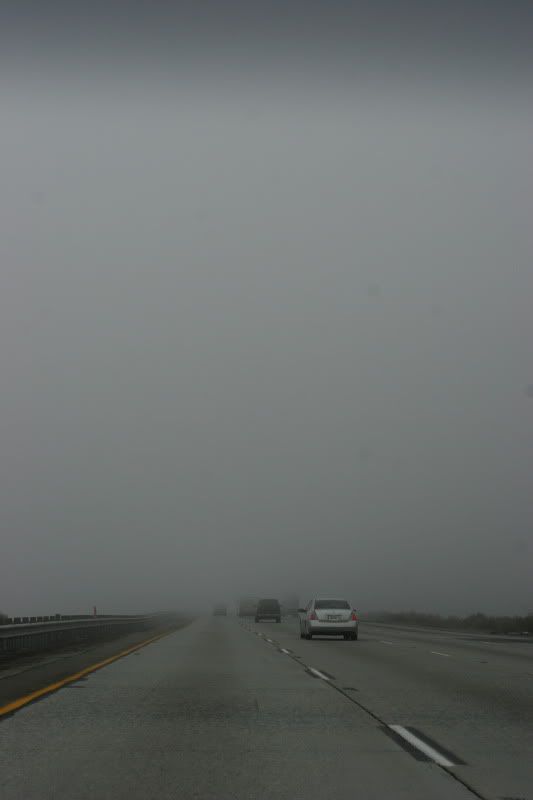 We picked up our kitty and it's home sweet home. There has been a lot of this going on.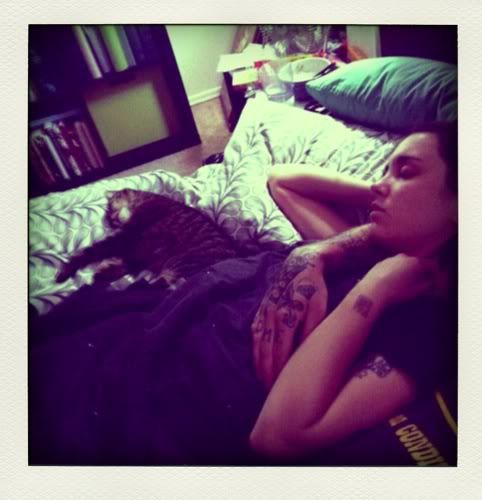 *all photos were taken either by Jon or myself
Great trip, great times, great food, great people, great memories!