Salt Lake came and went. I got my car fixed (preventive maintenance) and re-registered, saw my family and close friends, stayed in my favorite room at favorite hotel, finally got my hair cut, ate mass amounts of delicious food, celebrated my brothers 7th birthday, spent Valentines Day in Las Vegas, all while being sick and tired, but it was worth it!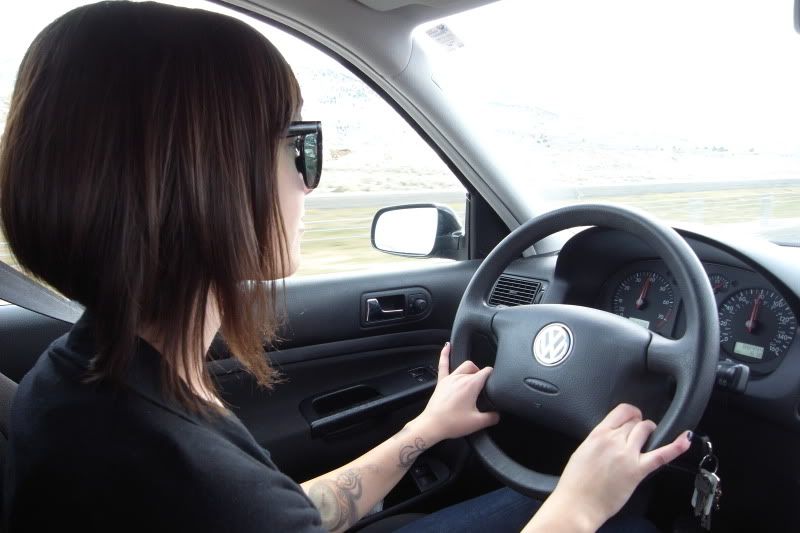 Tuesday:
We dropped the kitty off and headed to Las Vegas. Oddly enough, we stopped off the highway somewhere in between at Viva Las Bagels to grab some breakfast.
[salt bagel with jalapeno cream cheese]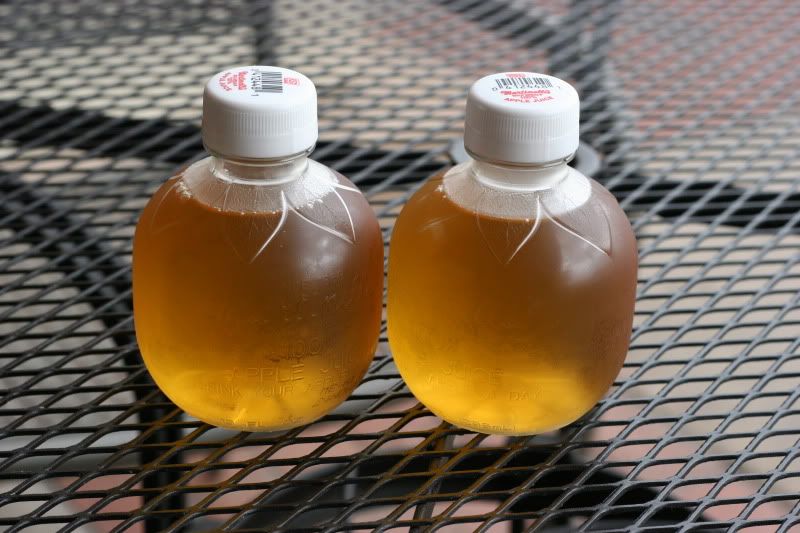 [martinelli's apple juice]
[interesting blood splattered looking window sign]
The hotel I got for Jon and I had mirrored ceilings and a bathtub the size of my kitchen!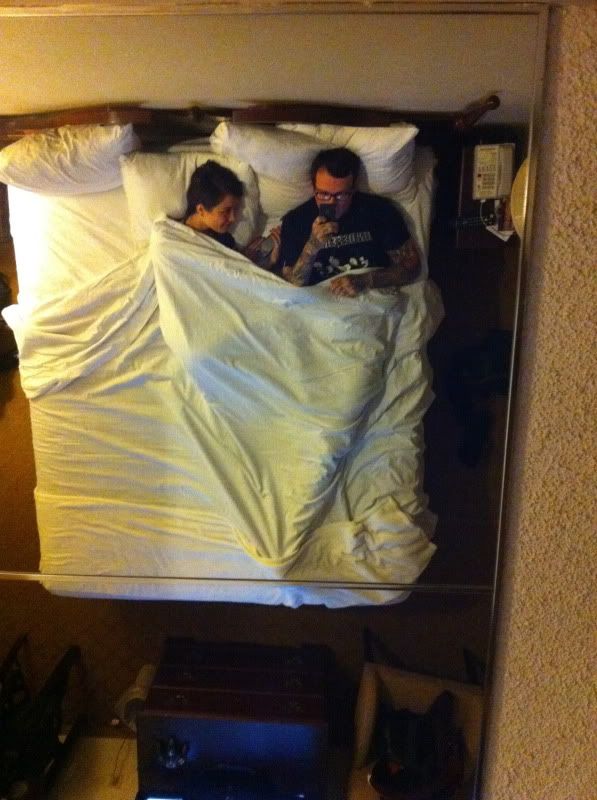 The plan was to see Penn & Teller, but I was suddenly coming down with something and not feeling well, so we grabbed a bite to eat at
Peppers
(thanks for the suggestion
Vanessa
and
Rorie
)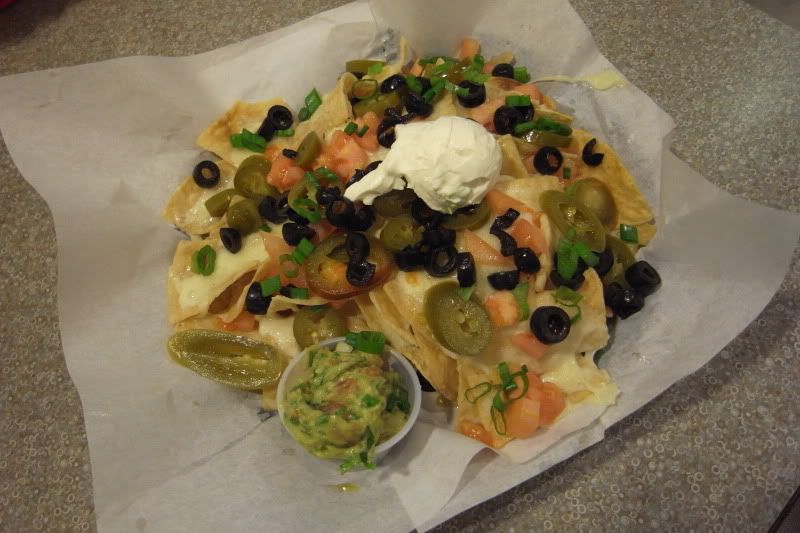 [vegetarian nachos]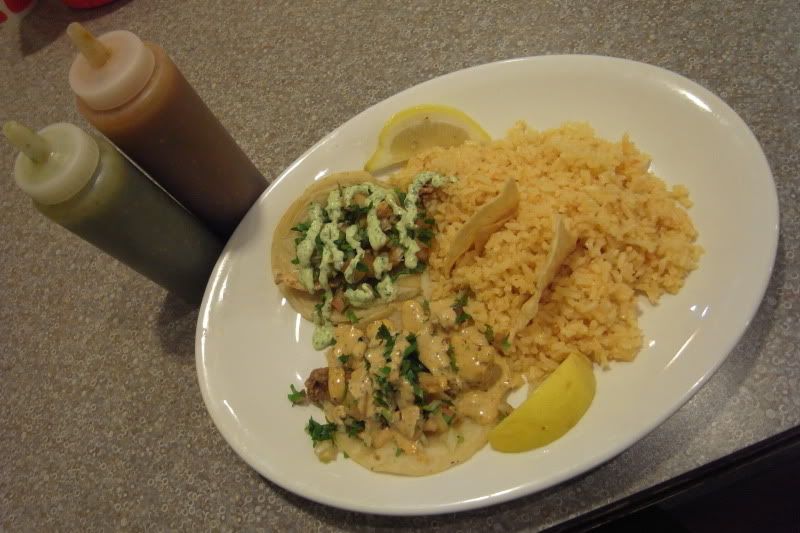 [fish tacos, chipotle sauce=best]
Stopped for the obligatory Bellagio visit.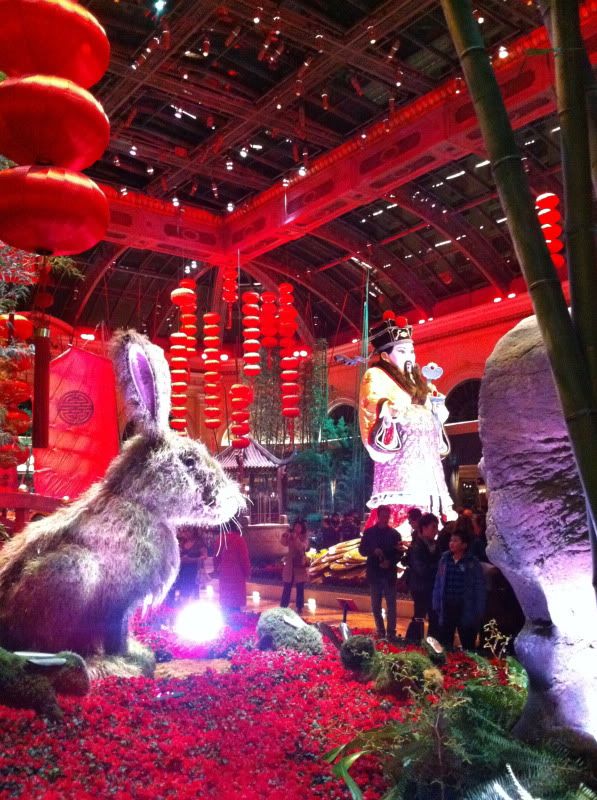 We climbed into bed early so our sick bodies could rest in preparation for the 6 hour drive to Salt Lake on Wednesday. Not much rest, but we were headed out by 8am.
Wednesday:
Stopped for some Dunkin Donuts then drive drive drive.
[favorite part, favorite photo! cedar pocket]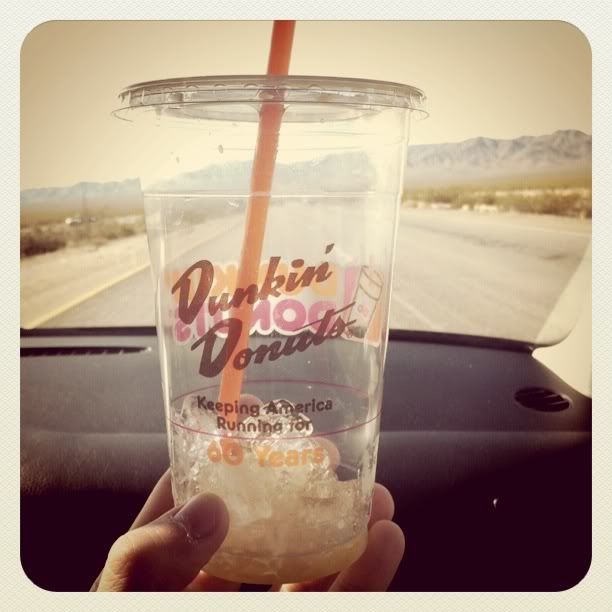 After getting my cars emissions + inspections, we got sushi with my best friend and her boy.
Tsunami
is my favorite place in Salt Lake to get sushi, highly recommend.
Thursday:
After getting no sleep I was in a sort of dreaming state, but had plans to get lunch with my mom at Meditrina (previously blogged about
here
).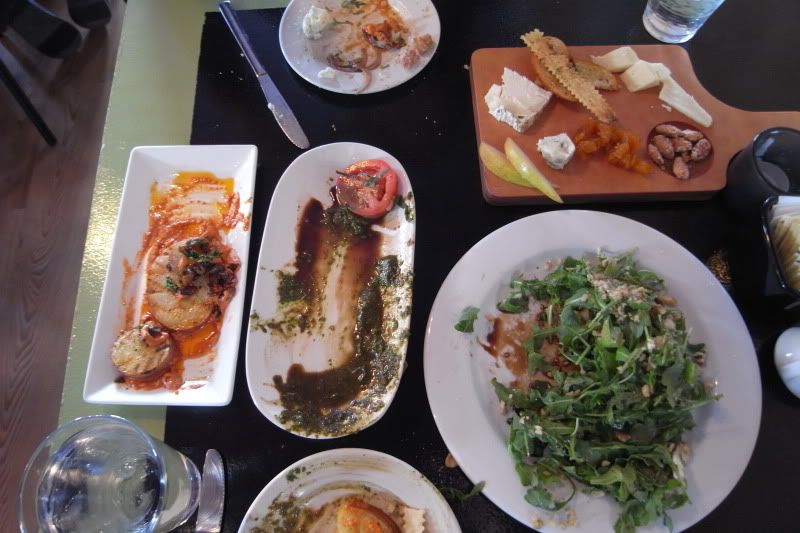 Then it was time for a 3 month overdue haircut. This is the downside to living 800 miles away from your hair stylist. Luckily she is my best friend and visits me down here in San Diego, but 4 month waits between haircuts are killing me!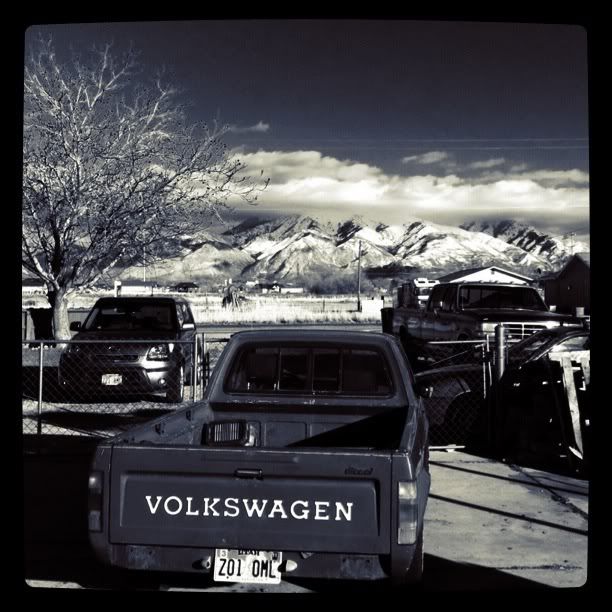 Jen's parents live on a farm and have some really cute animals, especially pigs!
For Valentines Day, Jon got us my favorite room at my favorite hotel, The Anniversary Inn (previously blogged about
here
). We picked up some Cafe Rio take out and watched the Celtics game.
Sultans Palace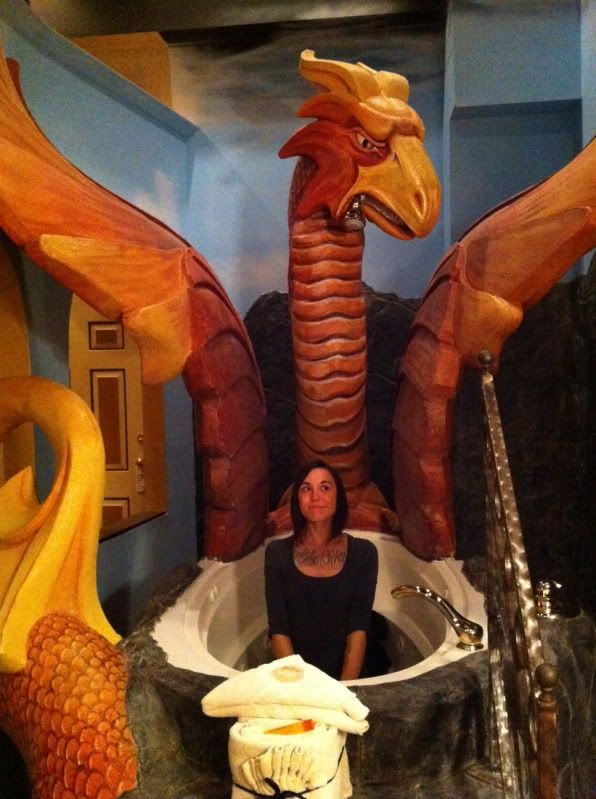 [this was our bathtub, no big deal]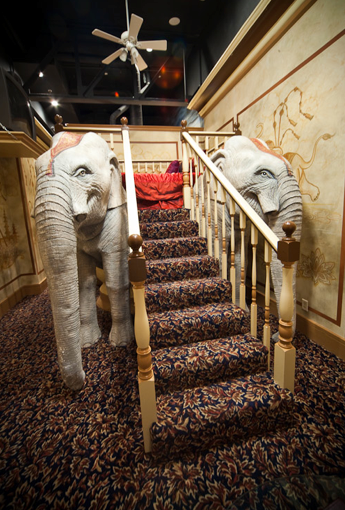 [the bed, on top of life size elephants]
Unfortunately at 5am the room next to ours was blaring loud/cheering music (American Idol?), after nearly two hours and having the front desk call/knock on their door, they switched our room. Overall the stay was worth it, but sad that we had to change rooms and go ANOTHER night without sleep.
Treasure Island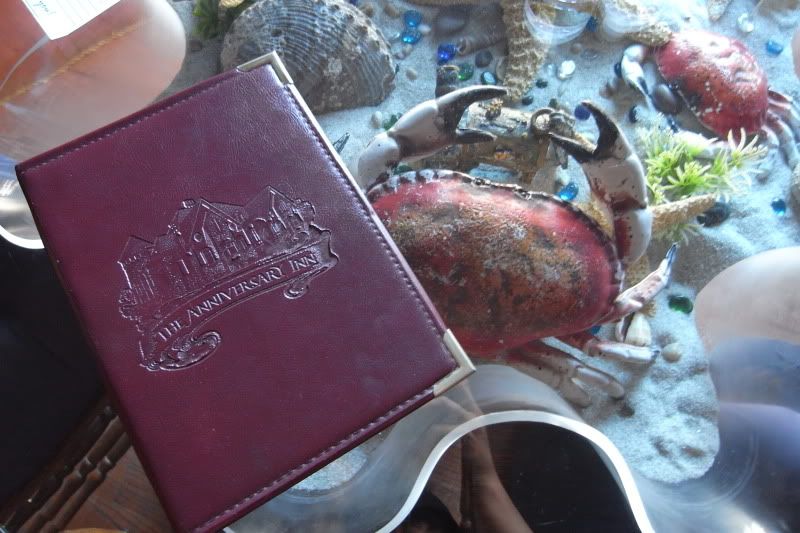 *all photos were taken either by Jon or myself
Stay posted for part 2, tomorrow!