Thank you for all the birthday wishes! I had a truly happy day.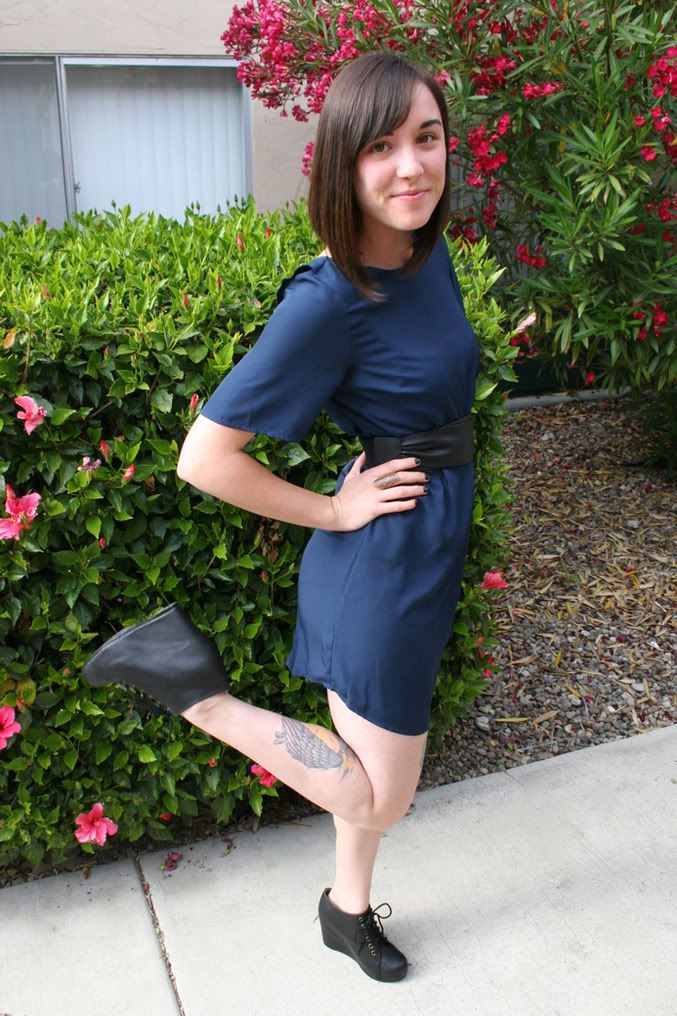 dress: target
belt: h&m
shoes: jeffrey campbell
polish: light my sapphire by opi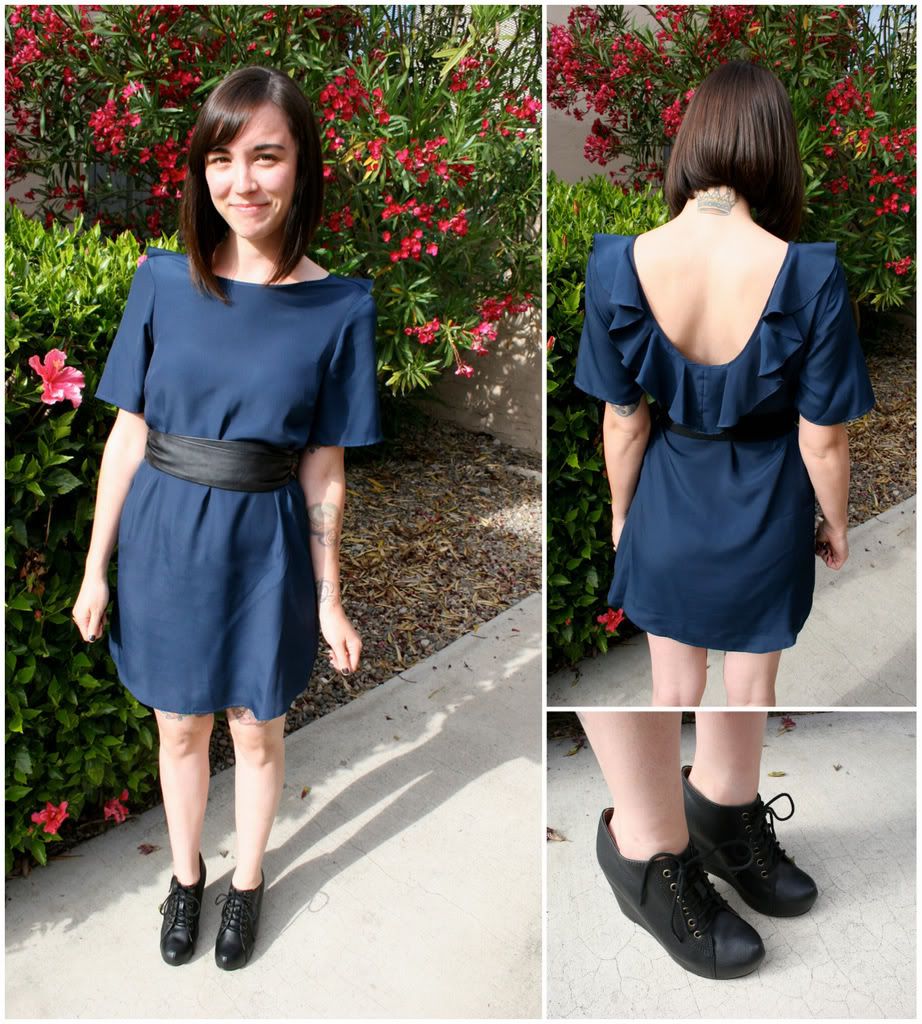 We went to
Urbn
for dinner. Even though most people were an hour late or didn't show, it was a success by the end of the night. I totally prefer an intimate setting over a large group anyway. After dinner, Jon and I rented Black Swan (round two, even more frustrating) and ate apple blossoms with vanilla ice cream.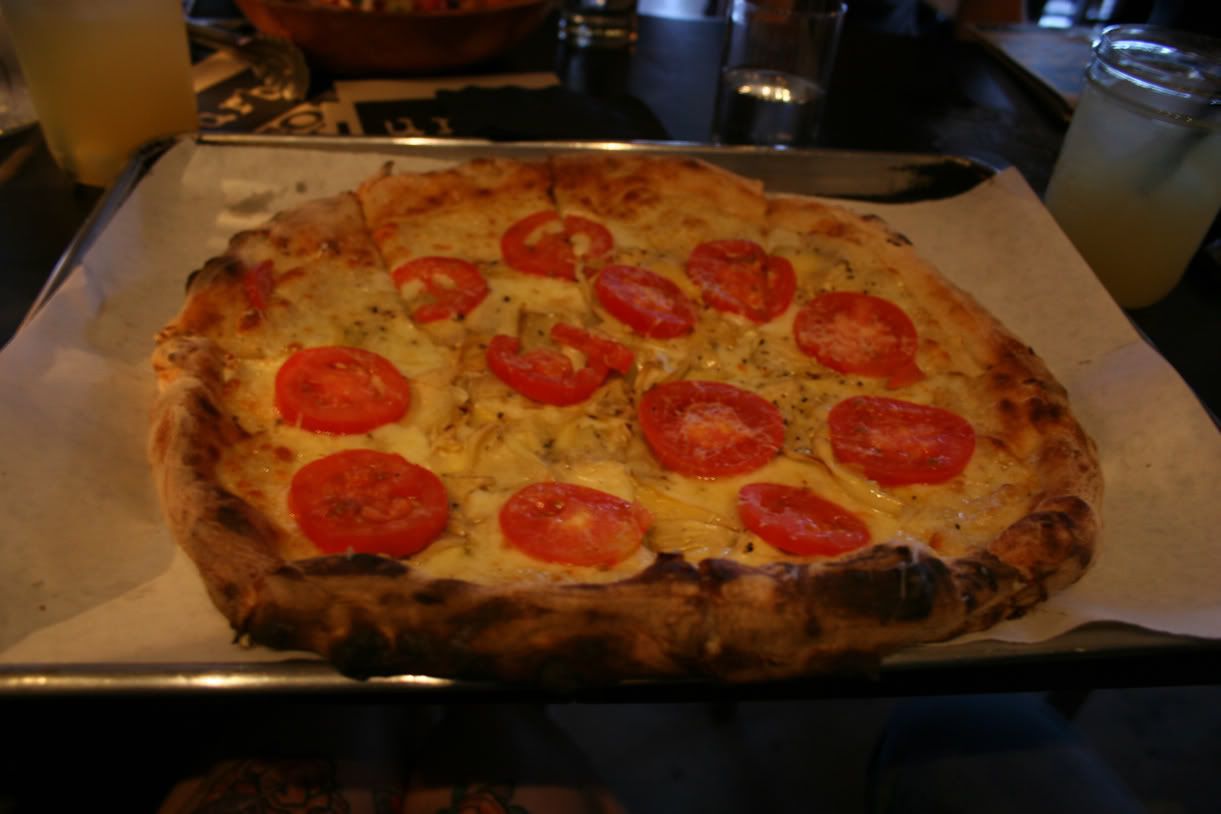 I love family reading time, so my favorite gift from Jon was Bossypants by Tina Fey, I've been wanting to buy this book, but waited in case he took the hint and bought it for me ;)