It was no surprise being Emily's first visit to California that a trip to the beach was in order. We strolled Garnet, a little strip of shops and boutiques along Pacific Beach, and to my surprise I found a pair of ankle booties (you know, the ones I've been in search of for
months
now?) at the first store we stopped in. Even though I have a pair of lace up ankle booties coming from Hong Kong, I couldn't pass these up at a whopping $8!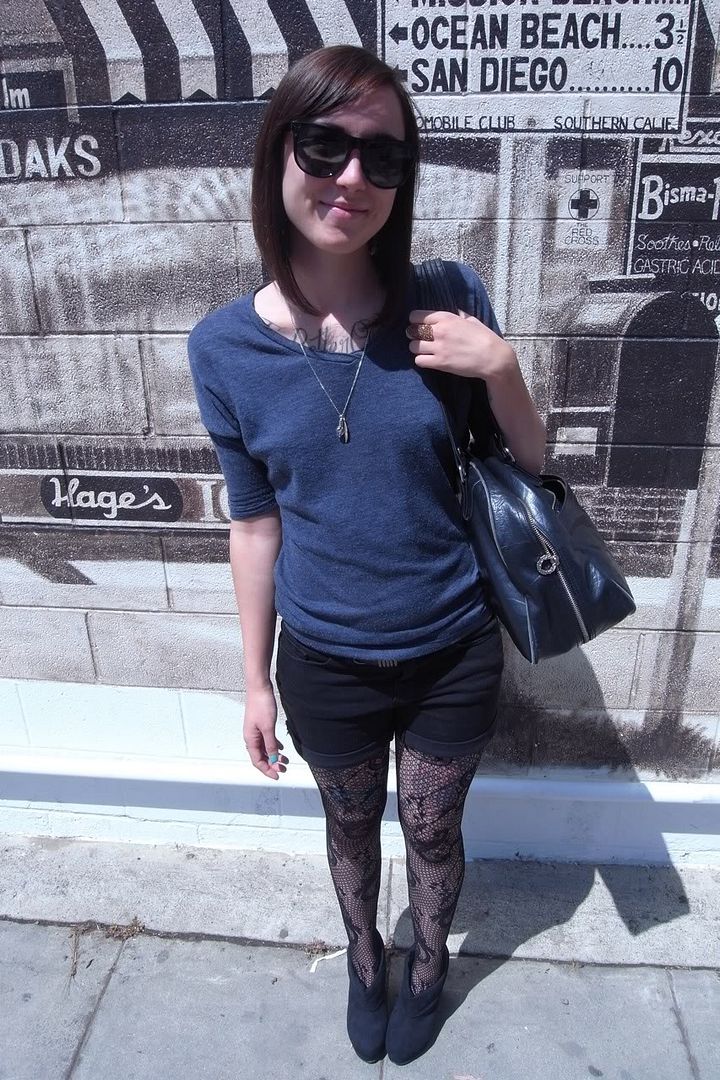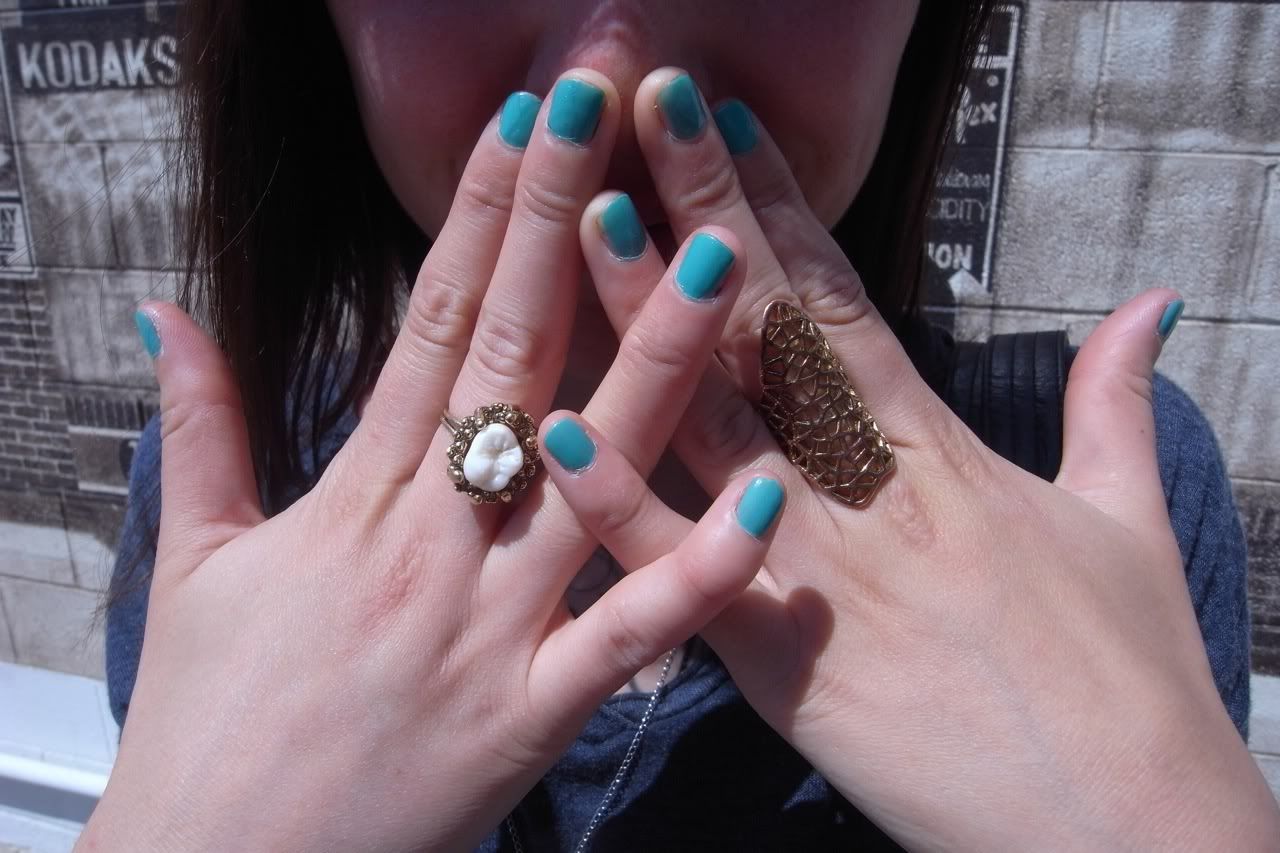 shirt: some $5 t-shirt store
necklace: c/o blessed bee
shorts: urban outfitters
tights: express
shoes: thrifted
purse: fred perry
sunnies: no names from a shop in old town
rings: tooth ring//necromance & gold ring//cotton on
polish: jade by forever 21
I was baffled when Jon's sister told me she had never had an acai bowl, even while living in Brazil for 3 years; home of this delicious berry. I knew right away that we would have to introduce her to these splendiferous bowls of tastiness so we took her to
The Big Squeeze
, right on Garnet.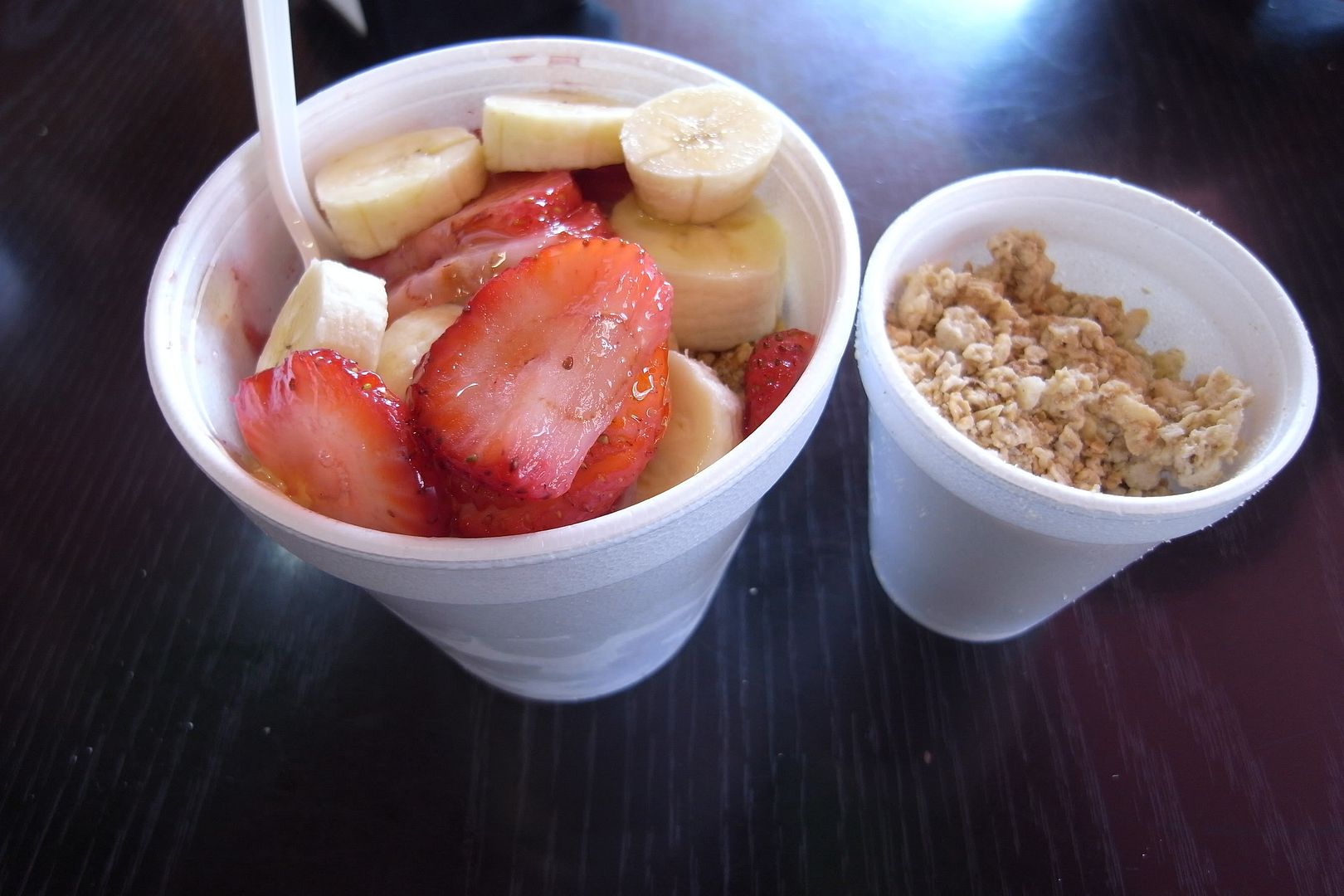 Seal Beach in La Jolla is a must see for all my guests, it's serene and beautiful, not to mention covered in adorable seals! They usually migrate onto the sandy beaches, but this time were laying right out in the ocean.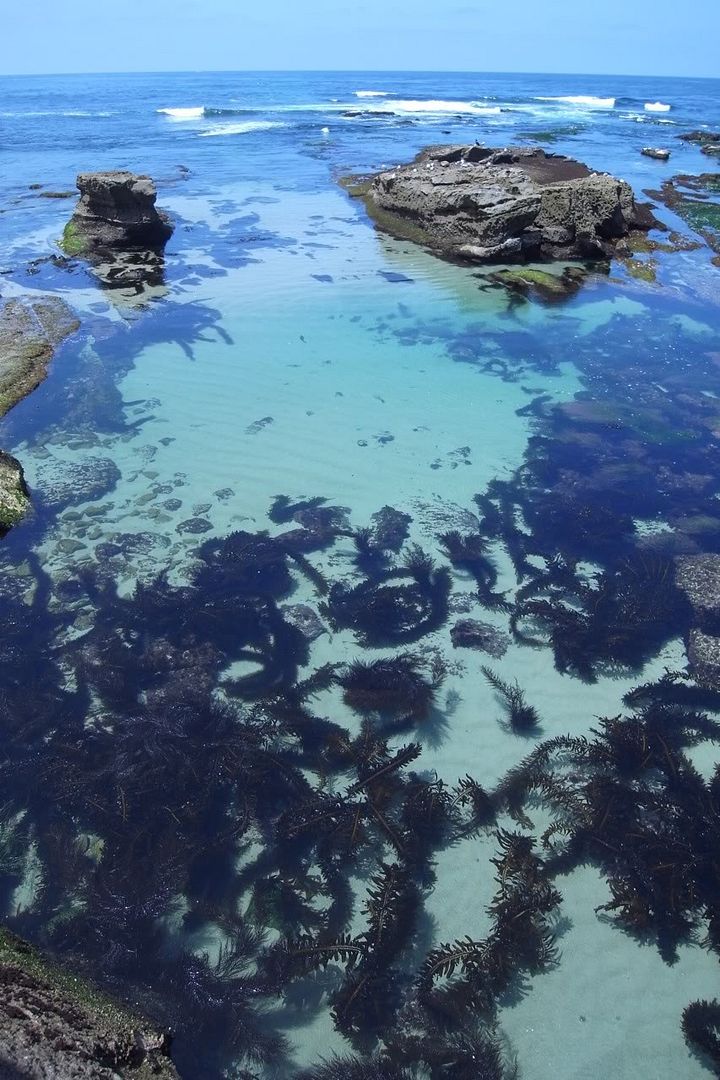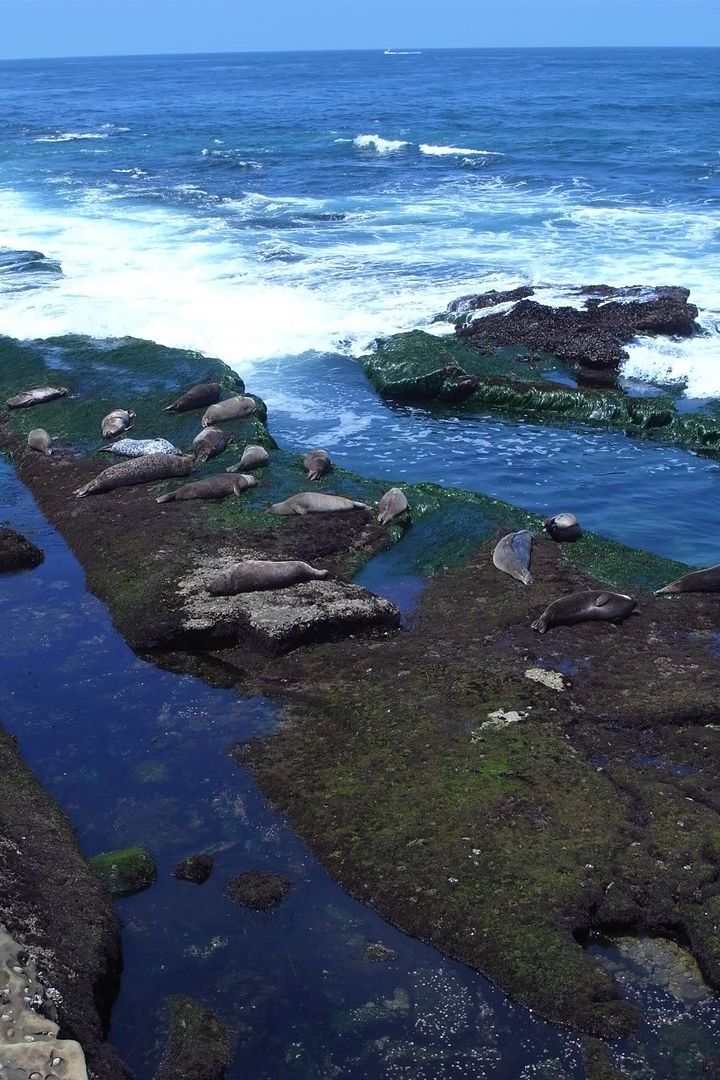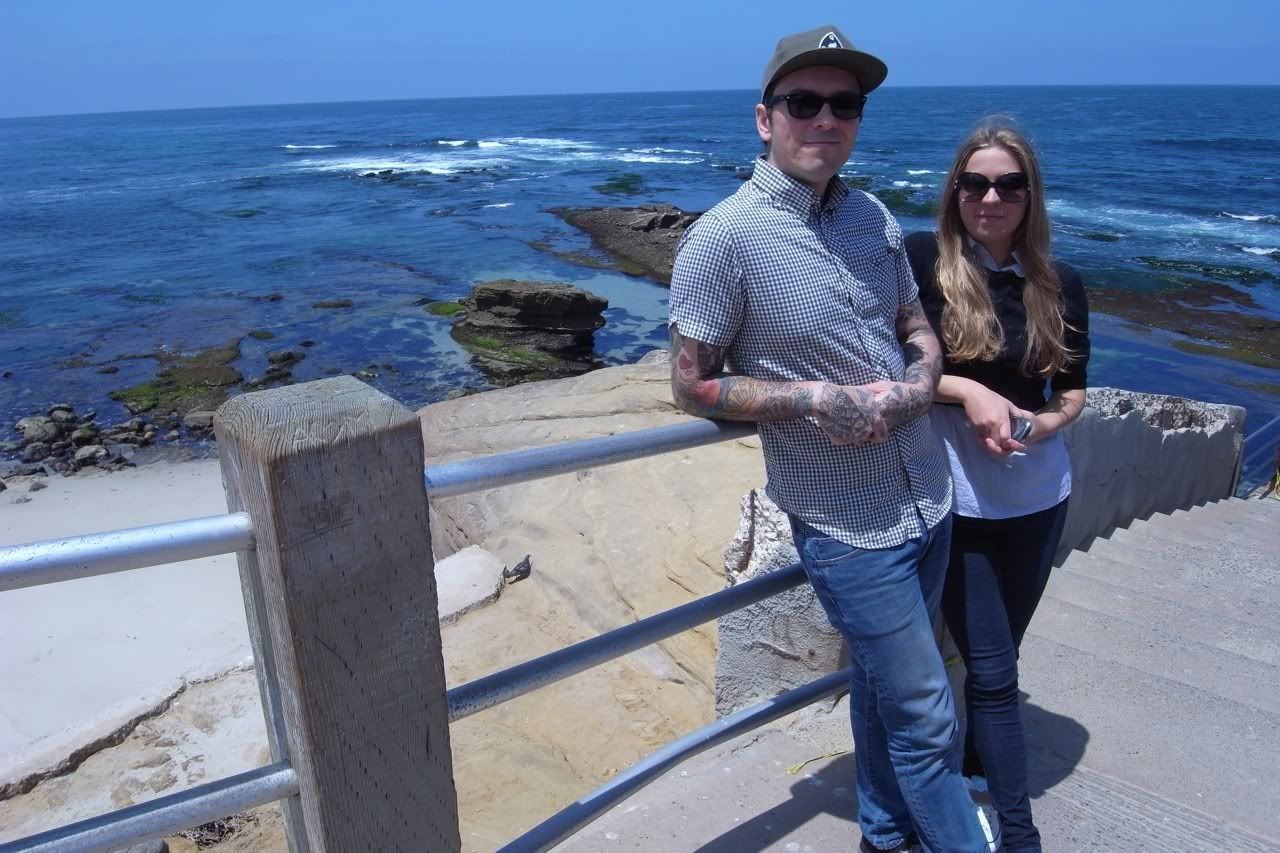 [via jon + instagram]