My first observation was "Isn't it spelled Bleu?" Not in this case, Trader Joe's has once again made a stunning pizza (ahem, flatbread) with sharp and complex flavors of bleu cheeses, yum! Bleu cheeses are an acquired taste for sure, but this is a good start for those of you who want to step outside the box of mozzarella and cheddar.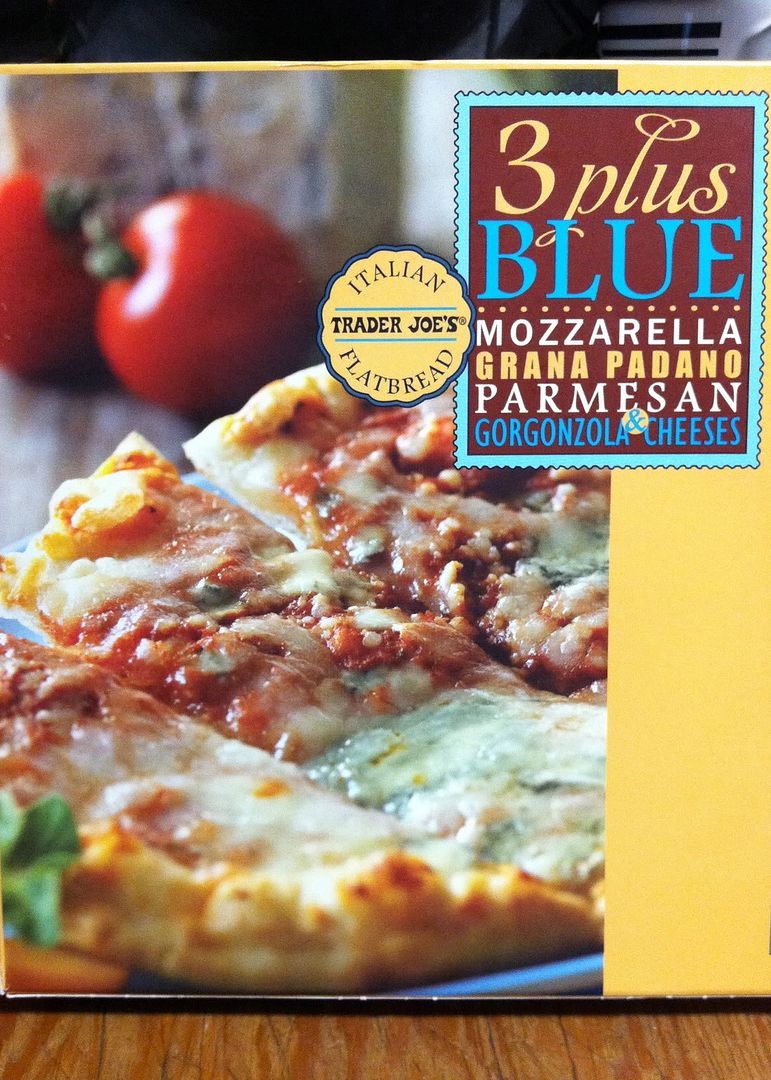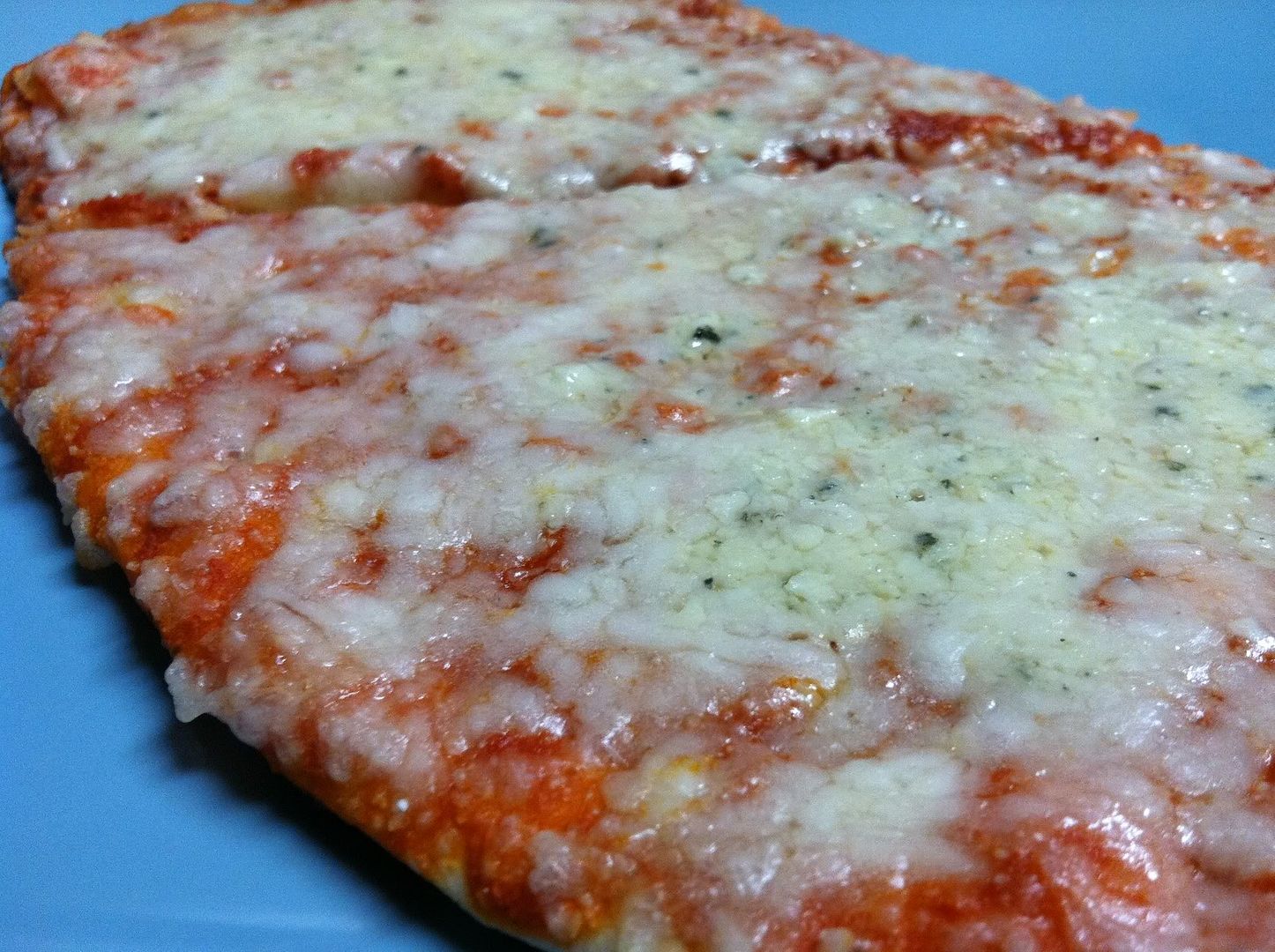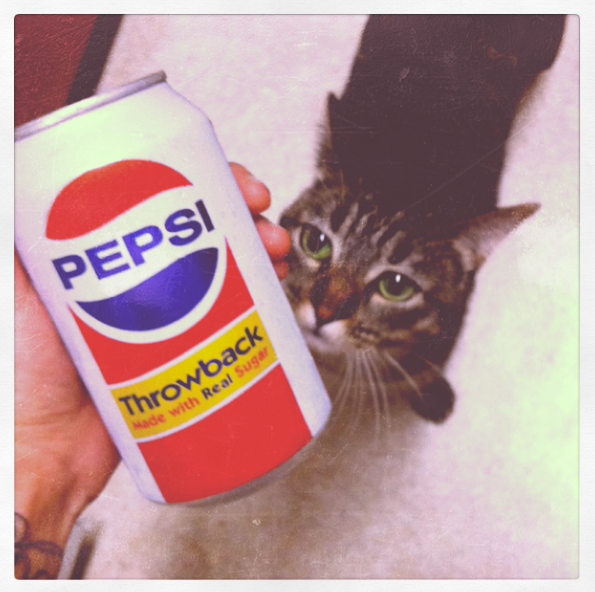 Why does dark soda compliment pizza so well? But anyway, like a fat ass, I cut this bitch in half and ate the whole thing myself! That's what happens when you live with the pickiest person ever, but hey I'm not complaining. Happy eating!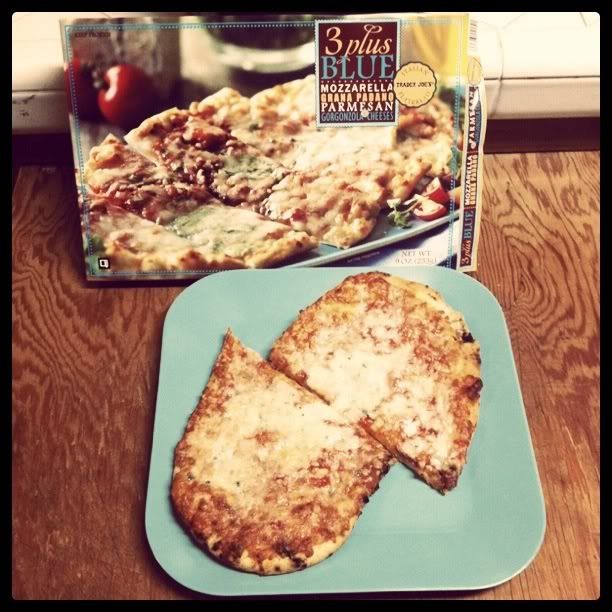 more Trader Joe's posts
here
.