Even though these were a month late (as were my
birthday cupcakes
), I made espresso brownies for Jon's Birthday. I originally wanted to make a coffee cake, replacing water with coffee, but I had misplaced the particular recipe I wanted to use and it took me this long to get around to finding another one.
What you will need
(brownies):
Nonstick vegetable oil cooking spray
1/3 cup water
1/3 cup vegetable oil
2 large eggs
2 tablespoons espresso powder
1 (19.8-ounce) box brownie mix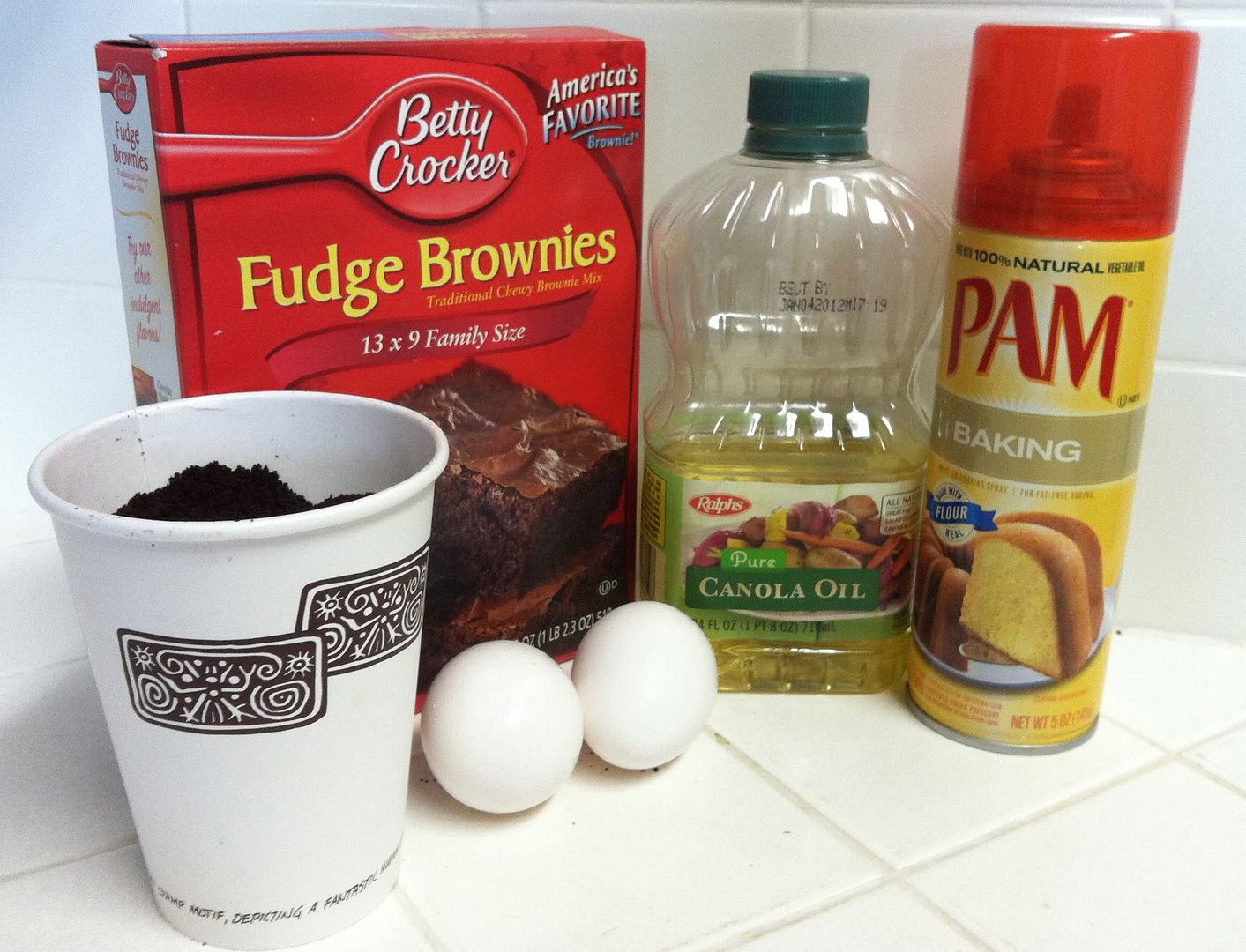 Directions
:
1. Preheat oven to 350 degrees and spray a 9 by 13-inch baking pan with nonstick spray.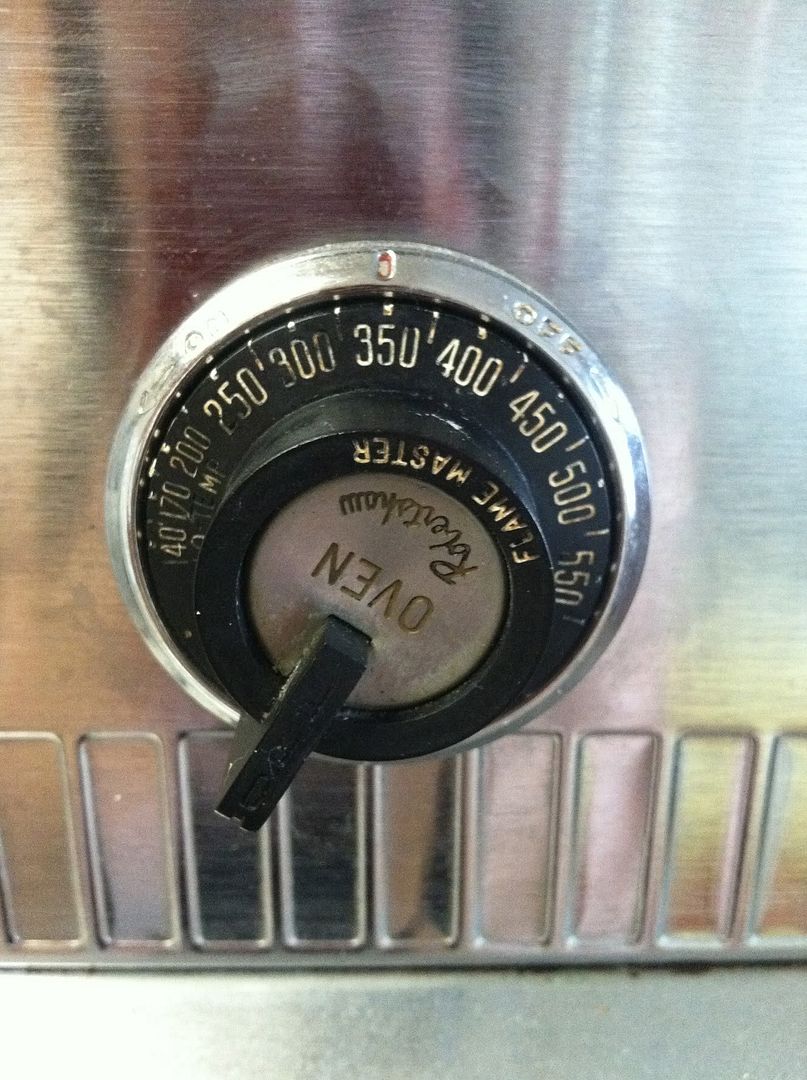 2. Whisk water, oil, eggs, and espresso powder in a large bowl to blend. Add the brownie mix. Stir until well blended.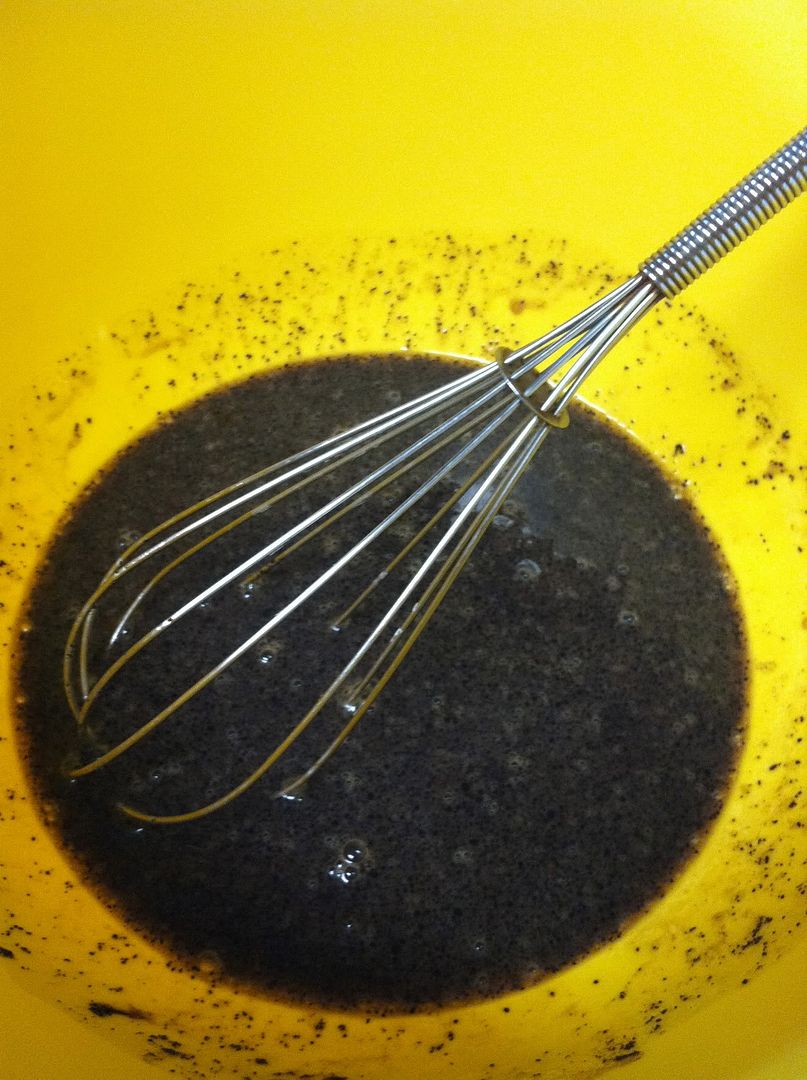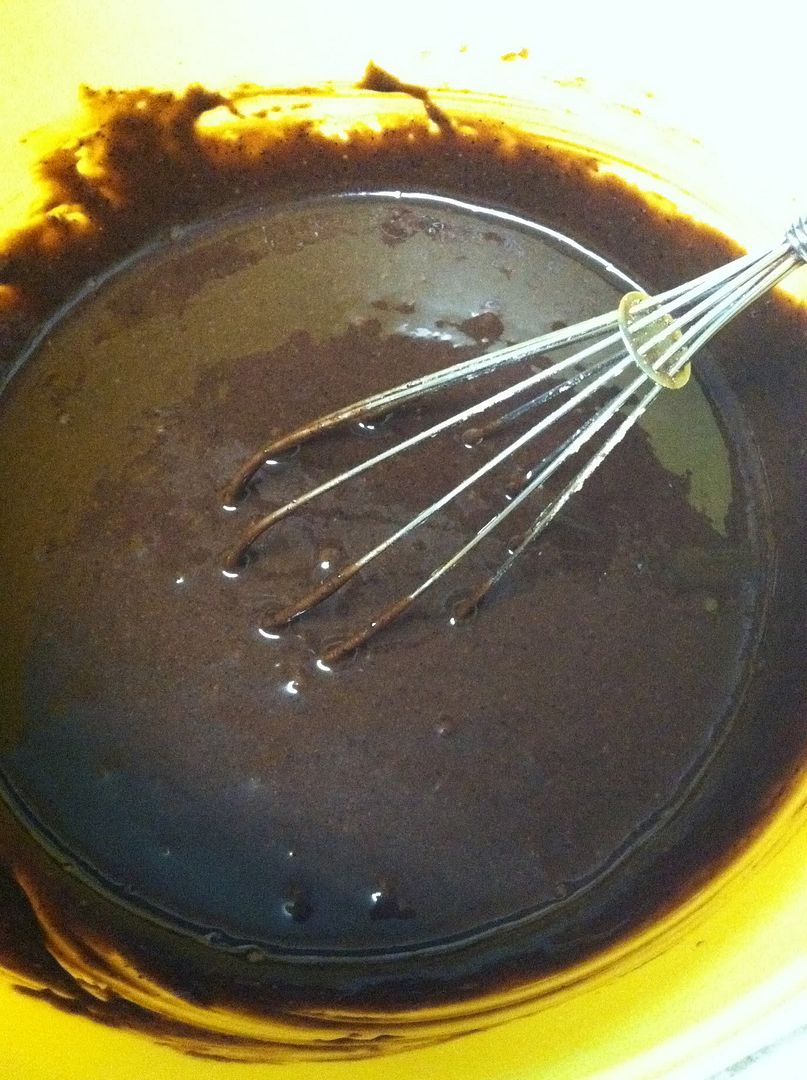 3. Transfer the batter to the prepared baking pan. Bake until a toothpick inserted into the center of the brownies comes out with a few moist crumbs attached, about 35 minutes.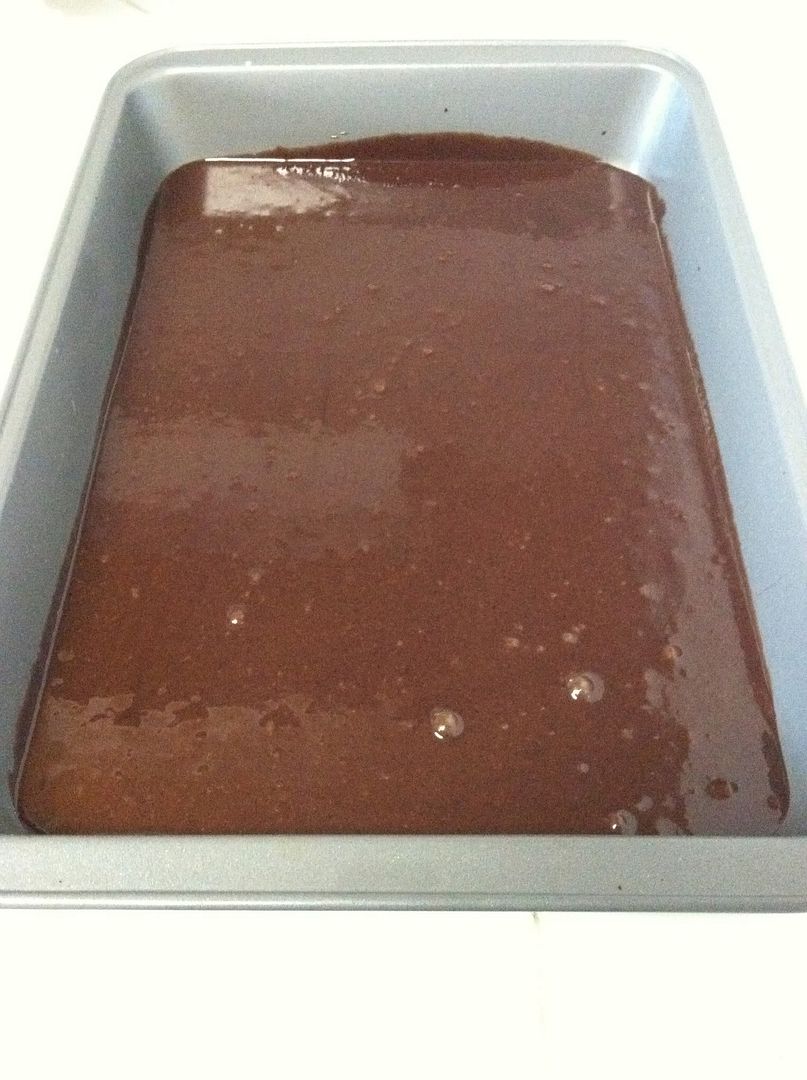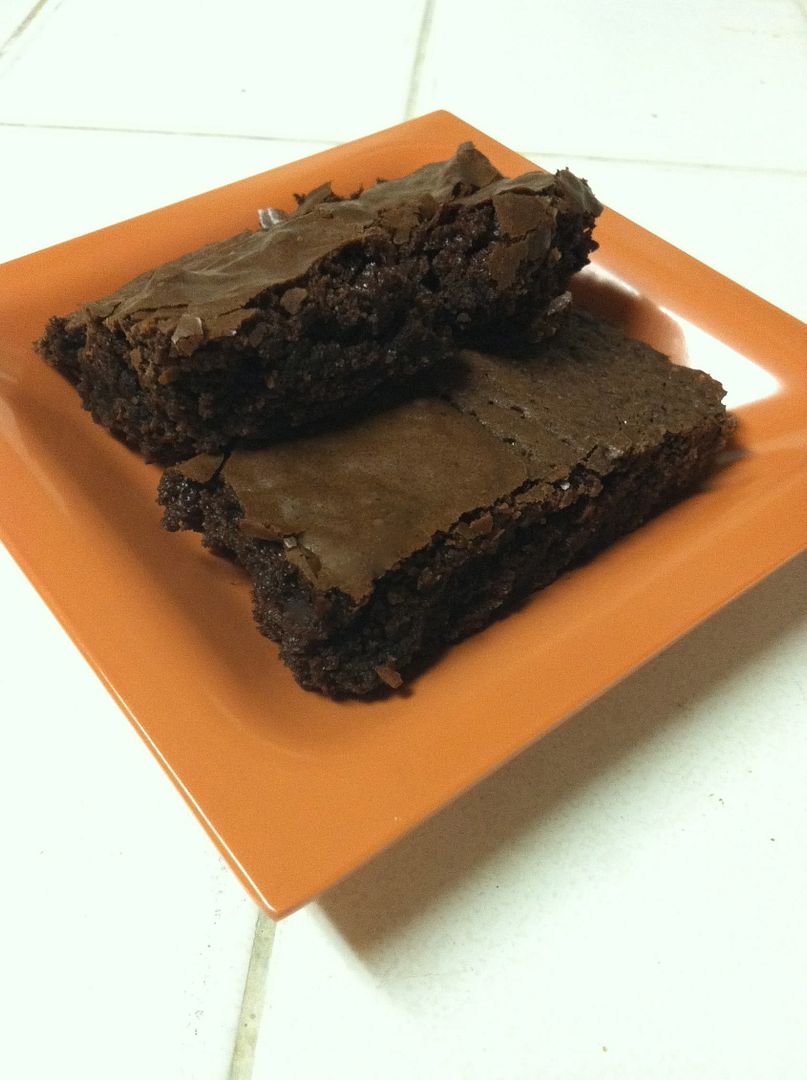 The recipe also included a glaze to cover the brownies, but I knew Jon would prefer the plain ol' espresso brownie.
What you will need
(glaze):
2 teaspoons espresso powder
2 teaspoons water
1 teaspoon vanilla extract
1 1/2 cups powdered sugar
1 tablespoon butter, room temp.
Directions
:
1. Dissolve 2 teaspoons of espresso powder in 2 tablespoons of water in a medium bowl. Whisk in the vanilla.
2. Add powdered sugar and butter and whisk until smooth.
3. Pour the glaze over the brownies (make sure the brownies have completely cooled).
4. Refrigerate until the glaze is set. Cut into bite-size pieces. Arrange the brownies on a platter and serve.