Fairmount Park is a little neighborhood just southeast of me, but you could have fooled me for
Julian
when passing this cozy cafe.
Nate's Cafe
was very homey, it felt like my grandmothers house from the inside and reminded me of the countryside on the outside, covered in plants and knick-knacks and conveniently located next to the cutest nursery I've ever stepped foot in!
I quickly
Yelped
this place while only a few blocks away, reading that the veggie benedict was the way to go and a quick tip to check out the nursery next door...which is exactly what I did!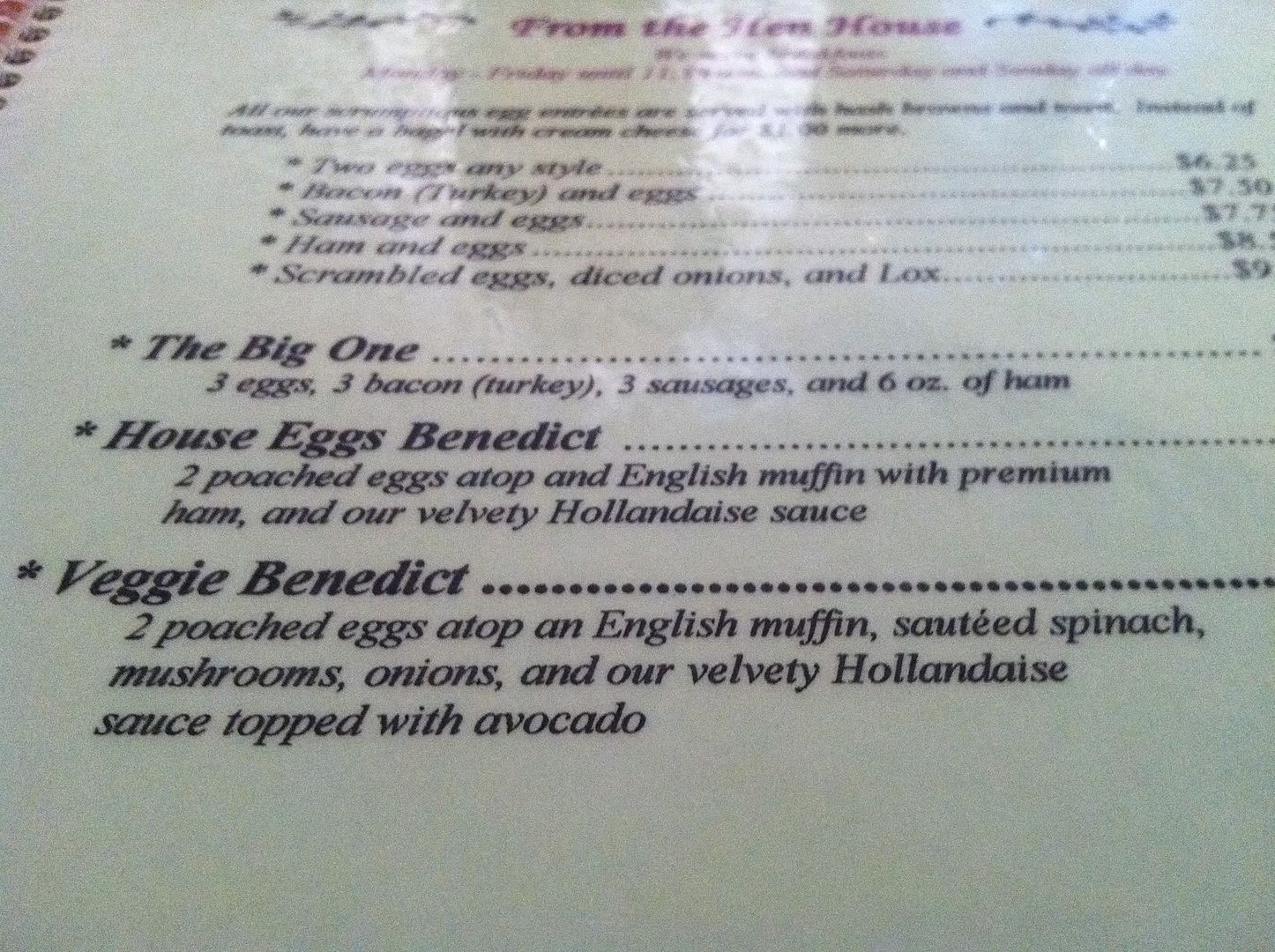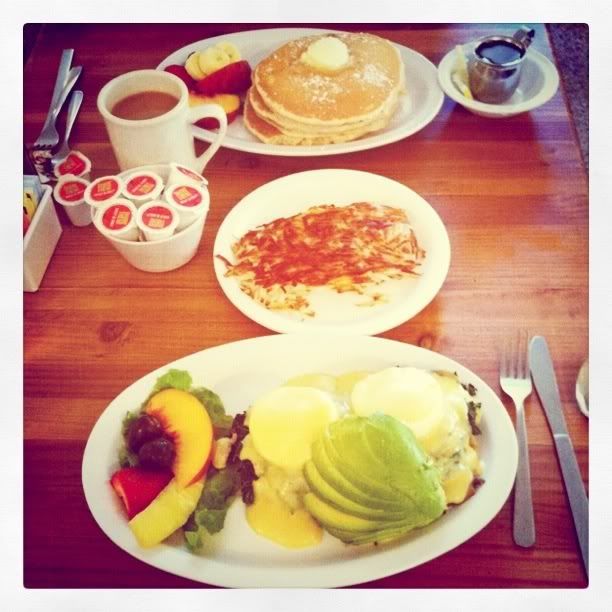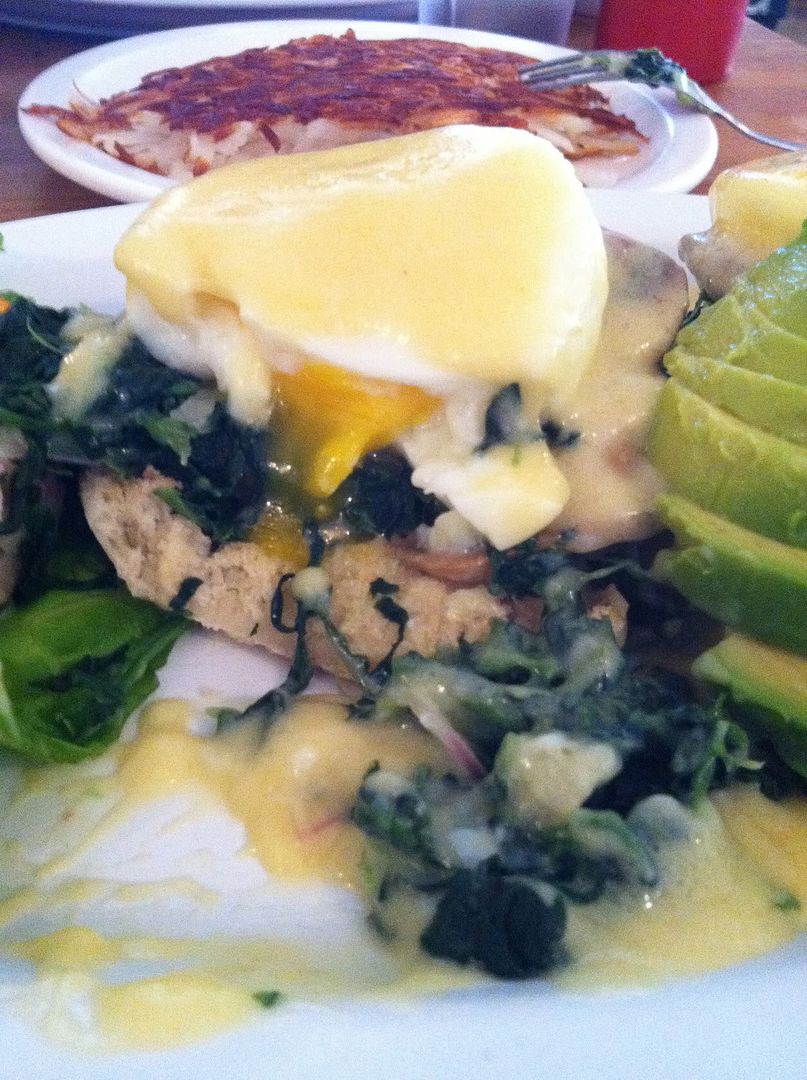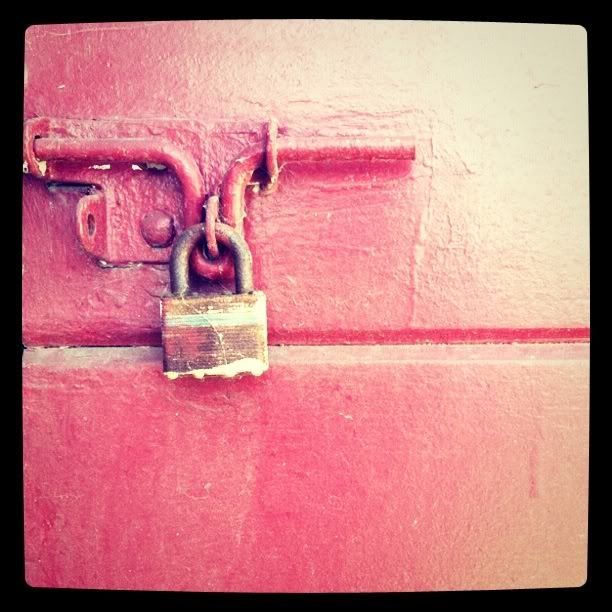 The benedict was outstanding, a total twist on the regular ol' ham, egg and muffin with hollandaise sauce. In place of ham was sauteed spinach, mushrooms and onions and topped the whole shebang with avocado. And the side of fruit? Glorious. Quite possibly the best fresh peach I've tasted. I would absolutely recommend this place to anyone looking for a delicious breakfast joint (they also have an abundance of sandwiches).
Location: 3120 Euclid Ave. San Diego, California 92105
Neighborhood: borderline Fairmount Park and City Heights