My mom flew into Long Beach last week, so I picked her up and we drove to Solvang, a little danish community about 40 miles north of Santa Barbara.
First, I took her to Melrose Ave in LA. We stopped at my favorite store,
Necromance
and got some ice cream from
Scoops
.
sadly, no salty chocolate this time...
Then we dealt with LA traffic for 2 hours. Seriously guys, I
loathe
LA. I can count on one hand the amount of good things to come out of LA.
ANYWAY.
Our condo was bigger than my apartment! Since there was no wi-fi and zero cell service, it felt like I was 14 and camping with my mom all over again, ha! After dinner (stay tuned for the best stuffed artichokes this Foodie Friday) I noticed there was a secluded hot tub next to our room so I took advantage of having it all to myself, very relaxing.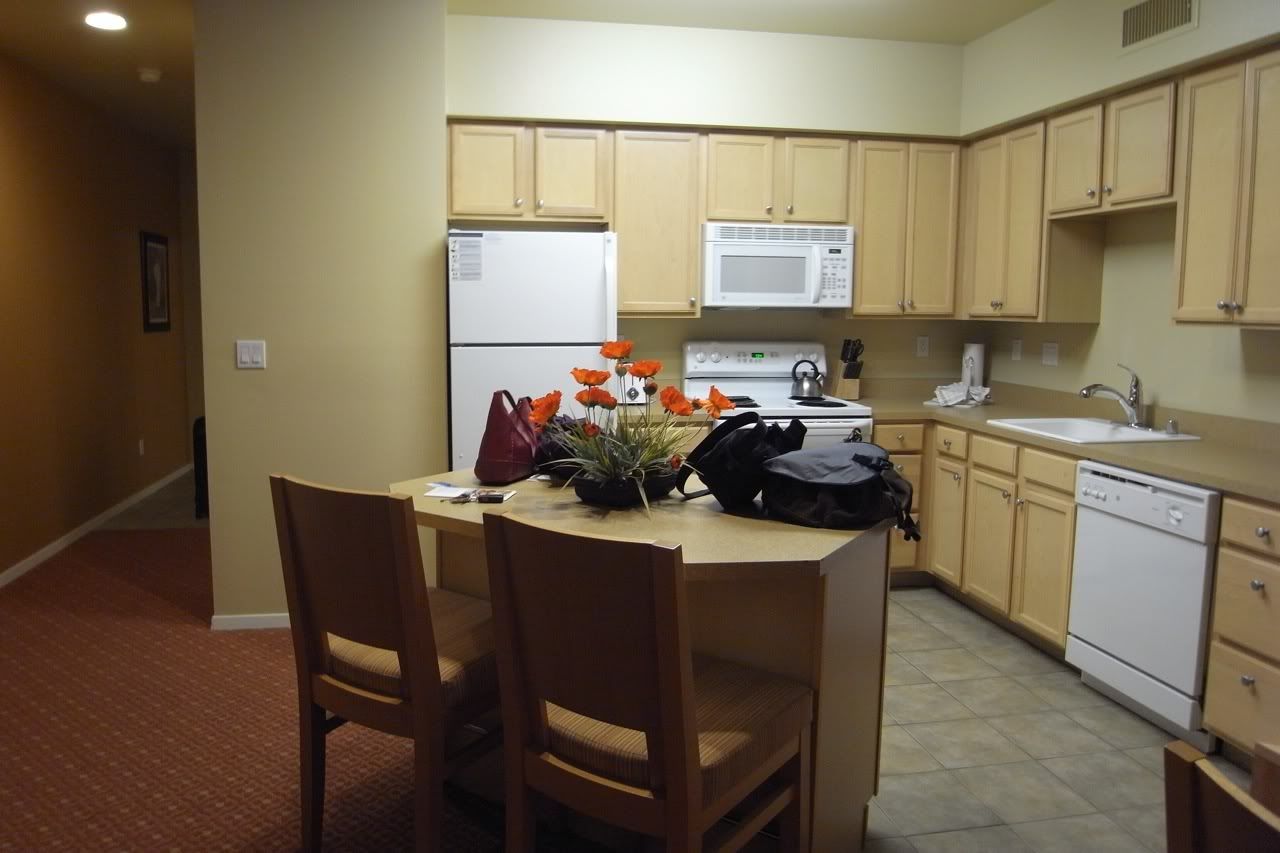 Thursday we grabbed breakfast from The Belgian Cafe. Granola on waffles was news to me, but let me tell you that was the start of a new obsession. If you haven't had it yourself, try it!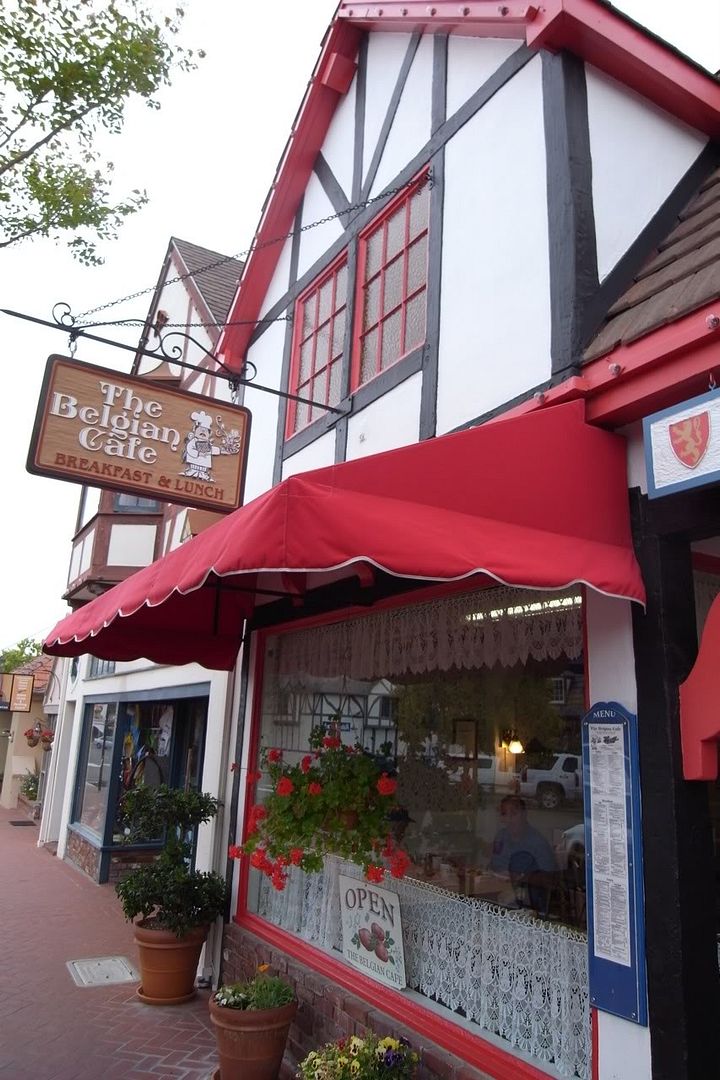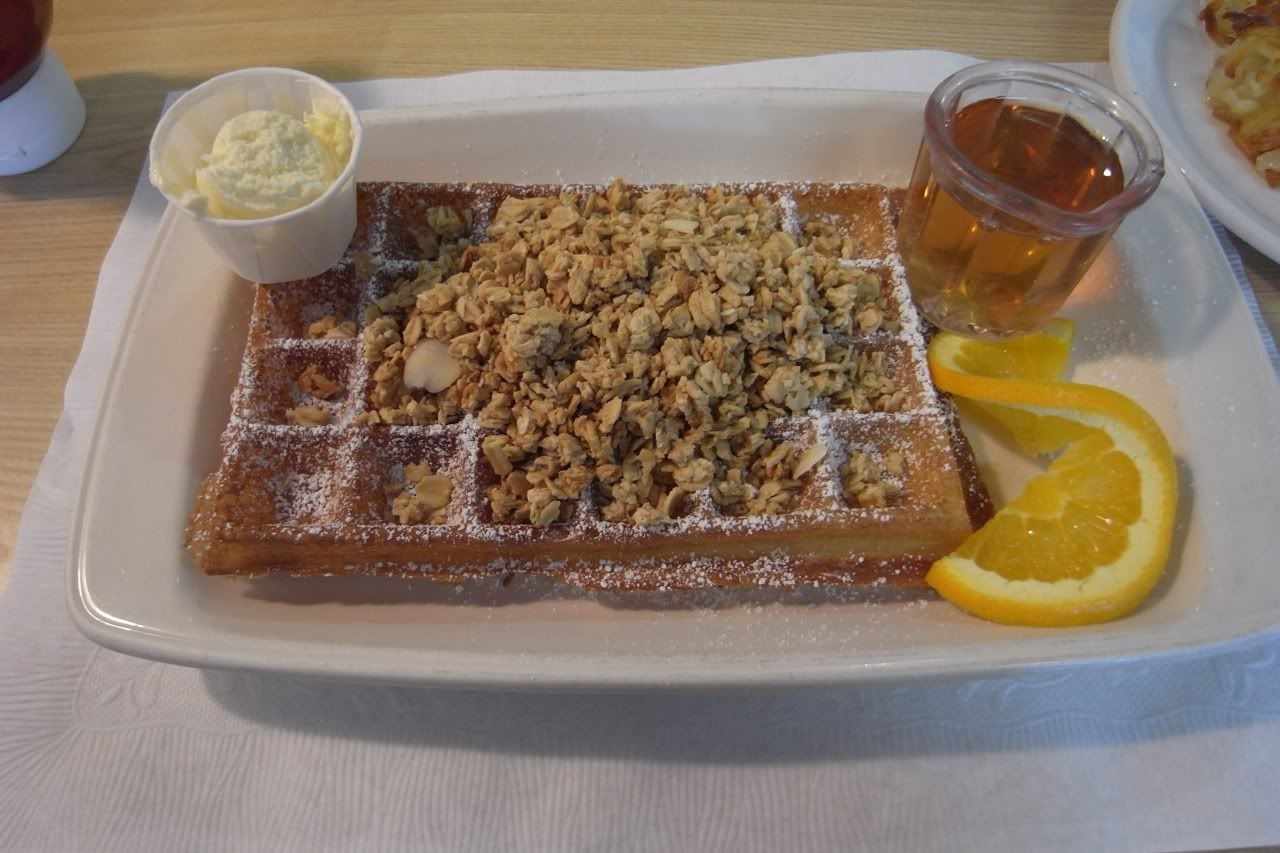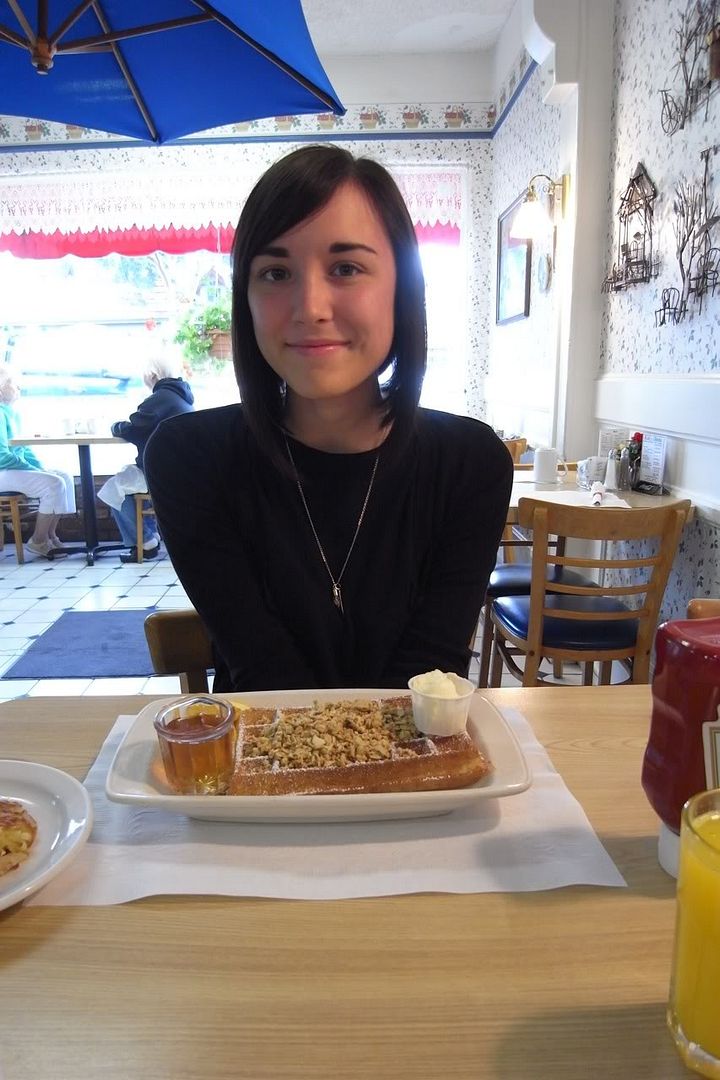 We walked the small town and peeked around all the quaint shops.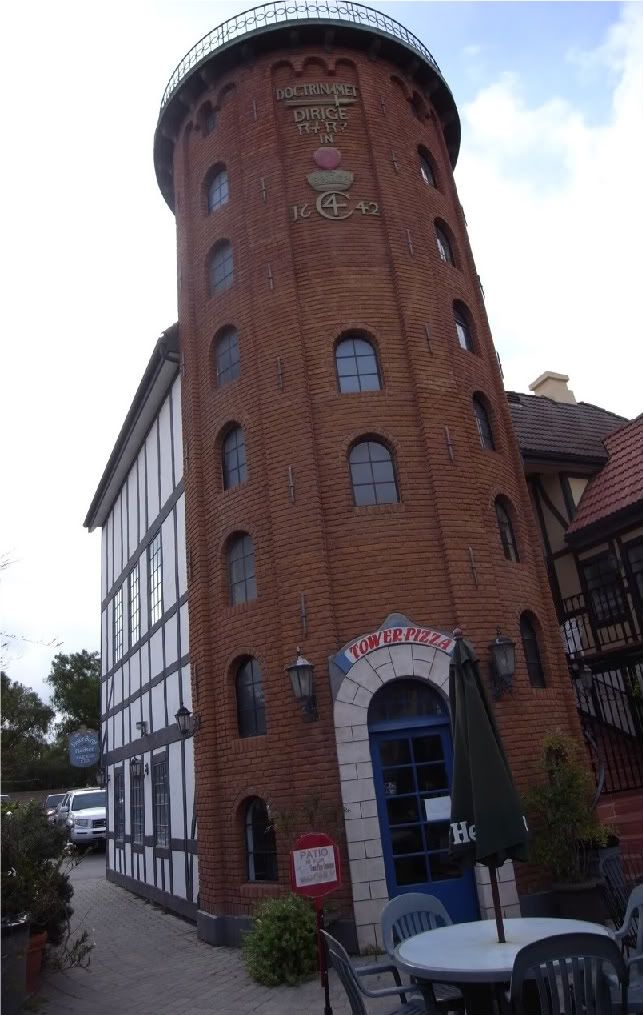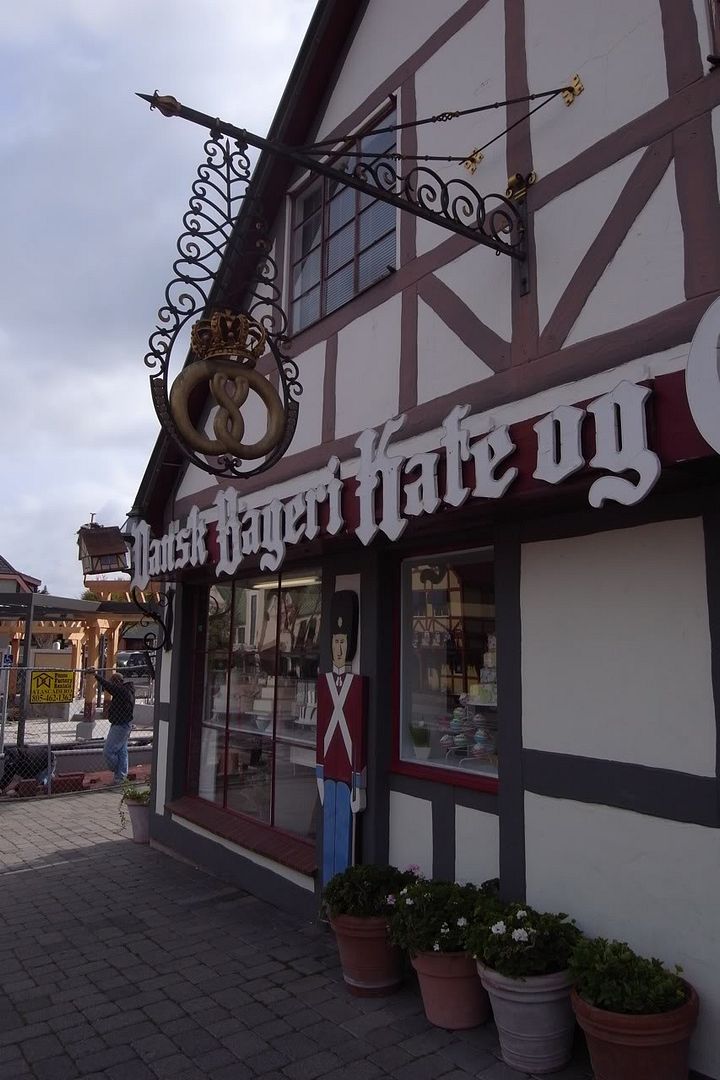 So many bakeries!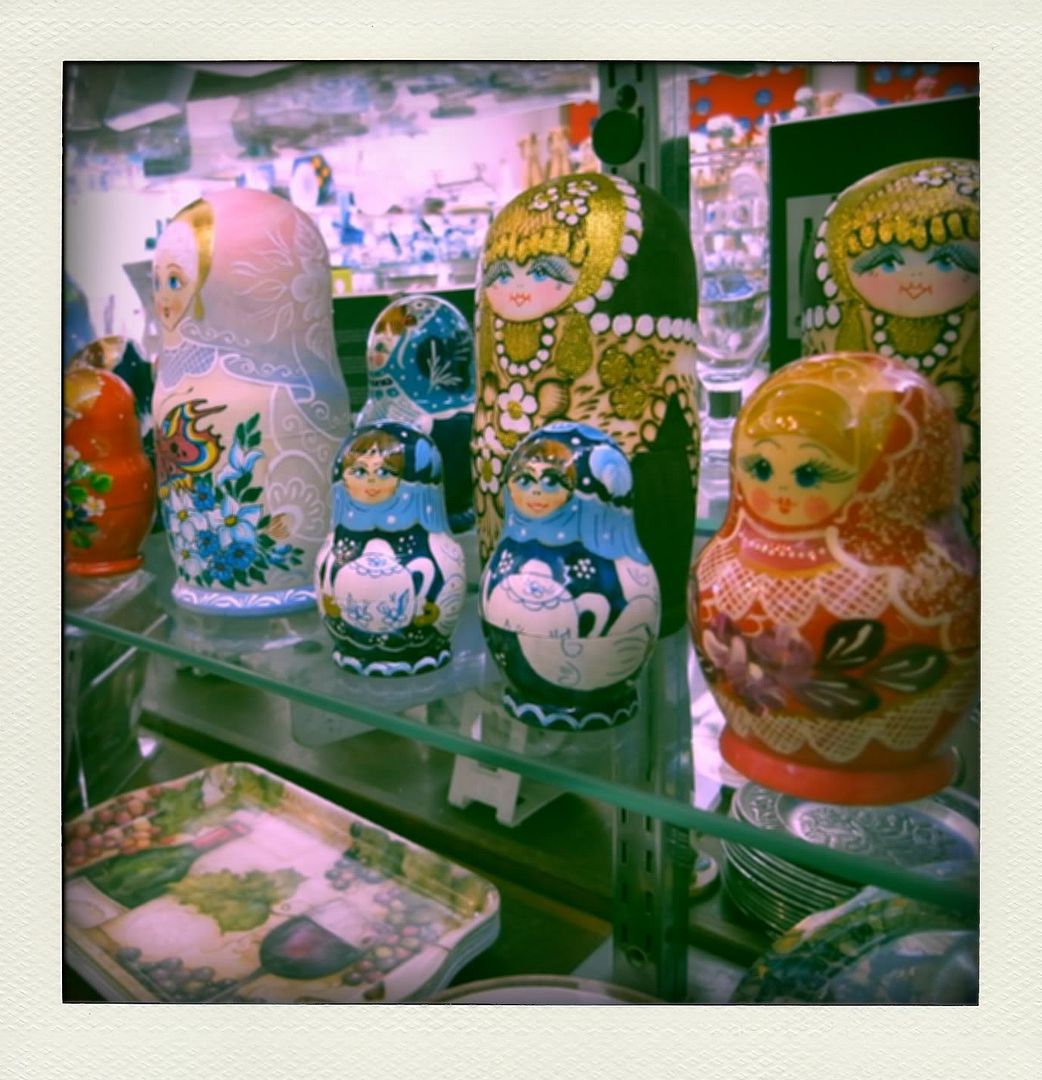 I was in matryoshka doll and spoon rest heaven, they were everywhere!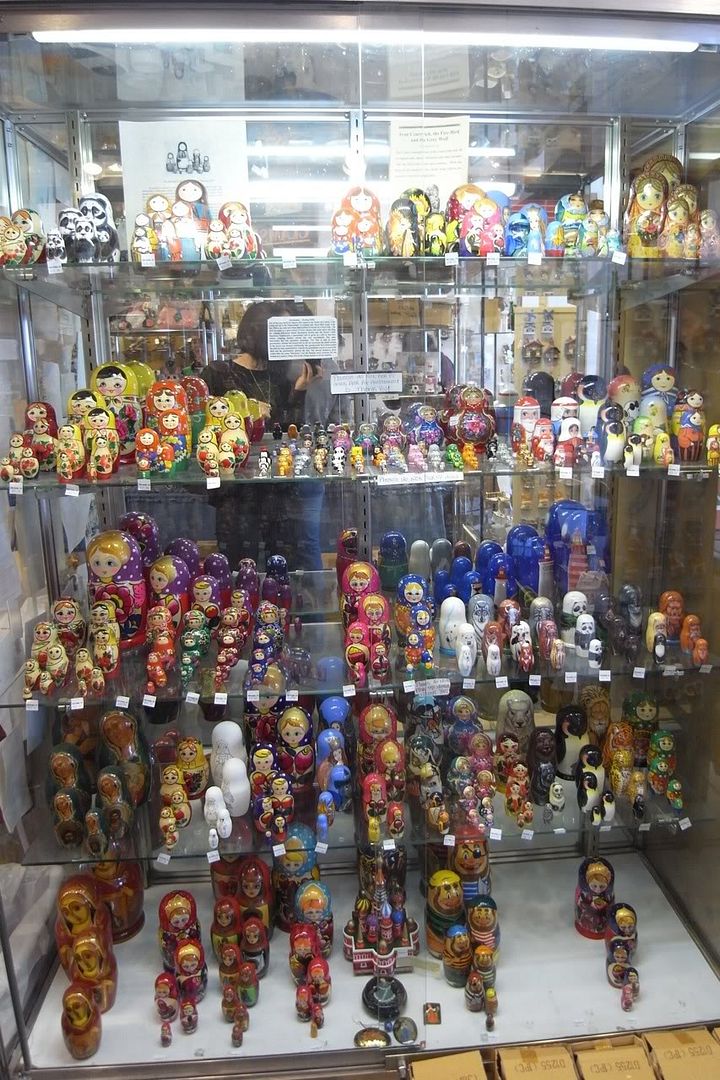 Since my mom had never been to Santa Barbara, we drove down for some shopping and Thai food. Unfortunately it drizzled all day, but a good time nonetheless. Properly introduced her to
Lush
and finally got a strawberry milkshake bath bomb for myself... can't wait to use it!
mmm spicy noodle basil for lunch
Church of Skatan...skate shop inside of a church...AWESOME
Friday morning was all about Danish Pancakes (somewhere between a crepe and a pancake), with warm apples and powdered sugar on top!
And what's a trip up north without stopping at Cafe Rio? So on the drive back I had to stop and bring home surprise burritos for Jon and I.